Meet Curatorial Residents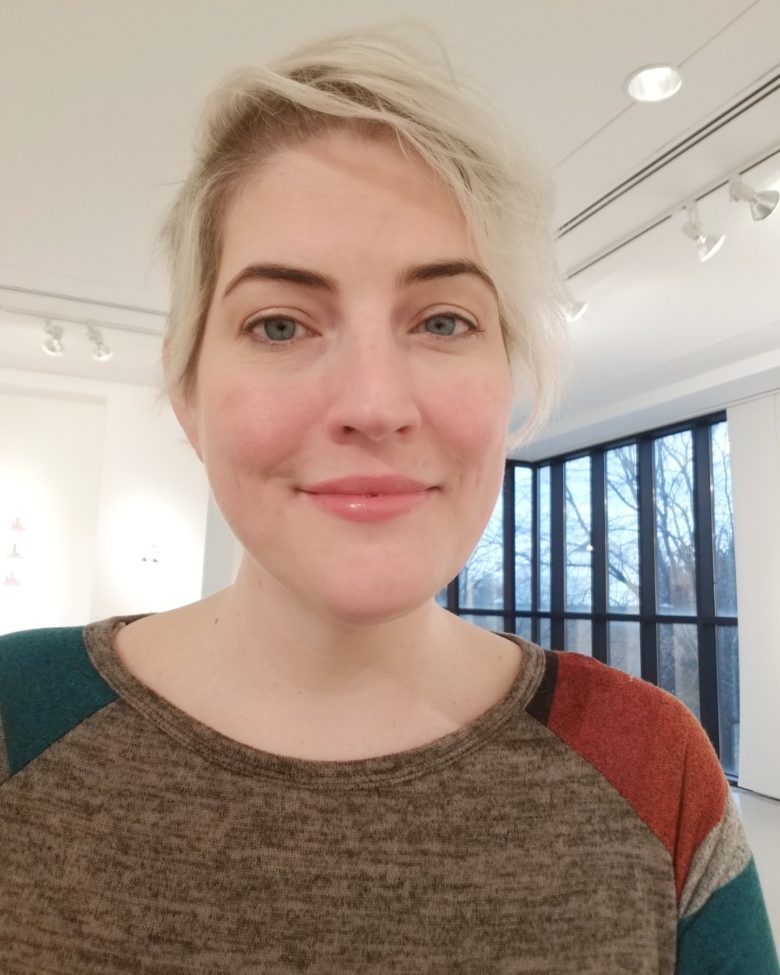 Allison Lacher is an artist and curator based in Springfield, IL. Her work orbits collaboration, site-responsiveness and installation. She is the Exhibitions Manager at the University of Illinois Visual Arts Gallery and she is a founding member of the artist-owned gallery Monaco in St. Louis, MO. In 2013 she Co-founded DEMO Project, a space for contemporary art in Springfield, and served as Co-director of the space until its demolition in 2018. She has been awarded residencies with ACRE, Spiro Arts, The Luminary, Signal Fire on US/Mexico borderlands, and was a full fellowship resident with Vermont Studio Center. She was a HATCH Projects curatorial resident and is a previous recipient of the Illinois Arts Council Fellowship Award. Her work has been featured in 'From Here to There' published by Princeton Architectural Press, NewCity Magazine, Temporary Art Review and FLOORR Magazine, among others.  
Image: Subdivision (Phase 1), exhibition and curatorial project in collaboration with Jeff Robinson; wood, digital images, vinyl; Dimensions variable, 2017.
(updated 2019)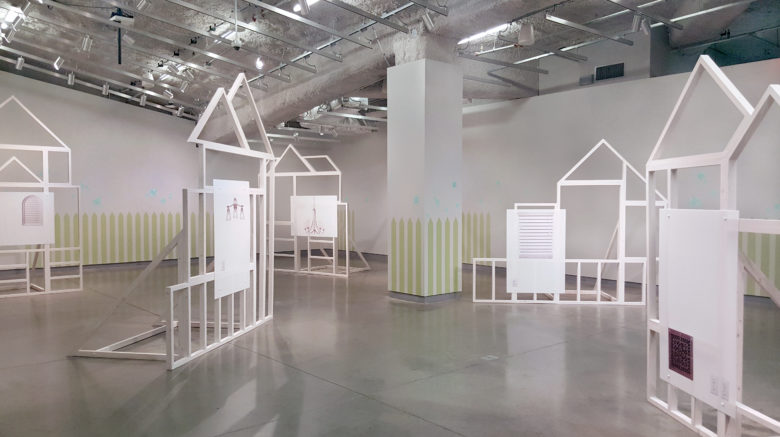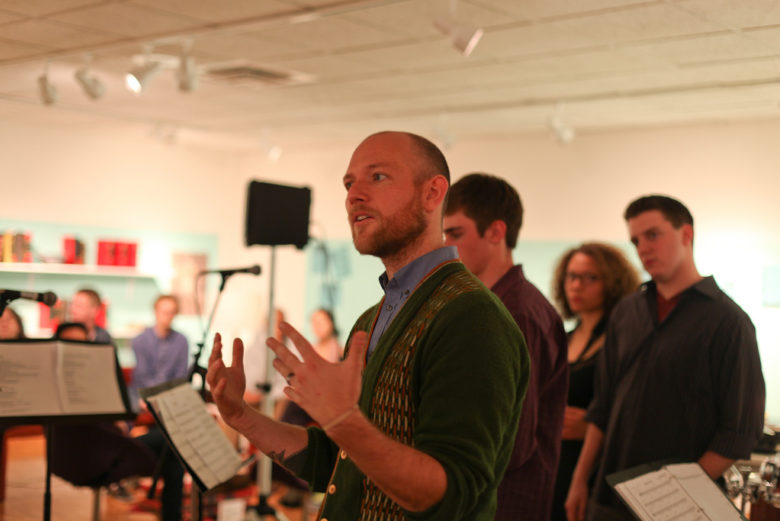 Jaxon Pallas is an artist, archivist, curator, and educator primarily concerned with projects at the intersection of the personal, the popular, and the political.  He organizes shows as curator for the City Colleges of Chicago under the name Pedestrian Project.  His other projects include the Teen Creative Agency at MCA Chicago and the Institute for Encyclopedic Amalgamation.  He earned a MFA from the University of Chicago and BA degrees from Rice University. Learn more about Jaxon Pallas​'s HATCH exhibitions As Stars At Daybreak, Batten Down the Hatches, and Reference Rot.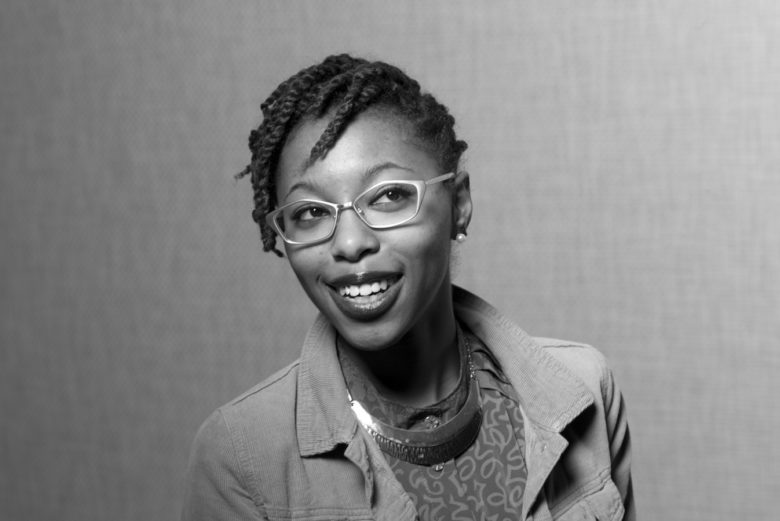 La Keisha Leek is a writer, arts administrator and curator who graduated with a BA in Art History from Columbia College Chicago. Her interests are architecture, race, performance, and site-specific projects that investigate the ways bodies and objects offer up themselves, adapt to and negotiate their presence within spaces. She has used exhibitions as a way to negotiate the presence of language in space contributing texts to The Fifth Dimension at the Reva and David Logan Center for the Arts, and groun(d) at the Arts Incubator in Washington Park, and recently curated the exhibition How to Make A Hood at the Arts Incubator, with concurrent documentation of the show in the 2014 Albert P. Weisman Award exhibition at Columbia College Chicago's Arcade Gallery. Learn more about La Keisha Leek​'s HATCH exhibitions The Dissemination of Blind Light, Halfway to Equilibrium, and Closer Still.
Never miss a thing
Subscribe to our newsletter and get regular updates on news, events, grants, and the latest opportunities for artists.
Support Chicago Artists
Make a gift to CAC today and join our growing community of supporters