Meet Curatorial Residents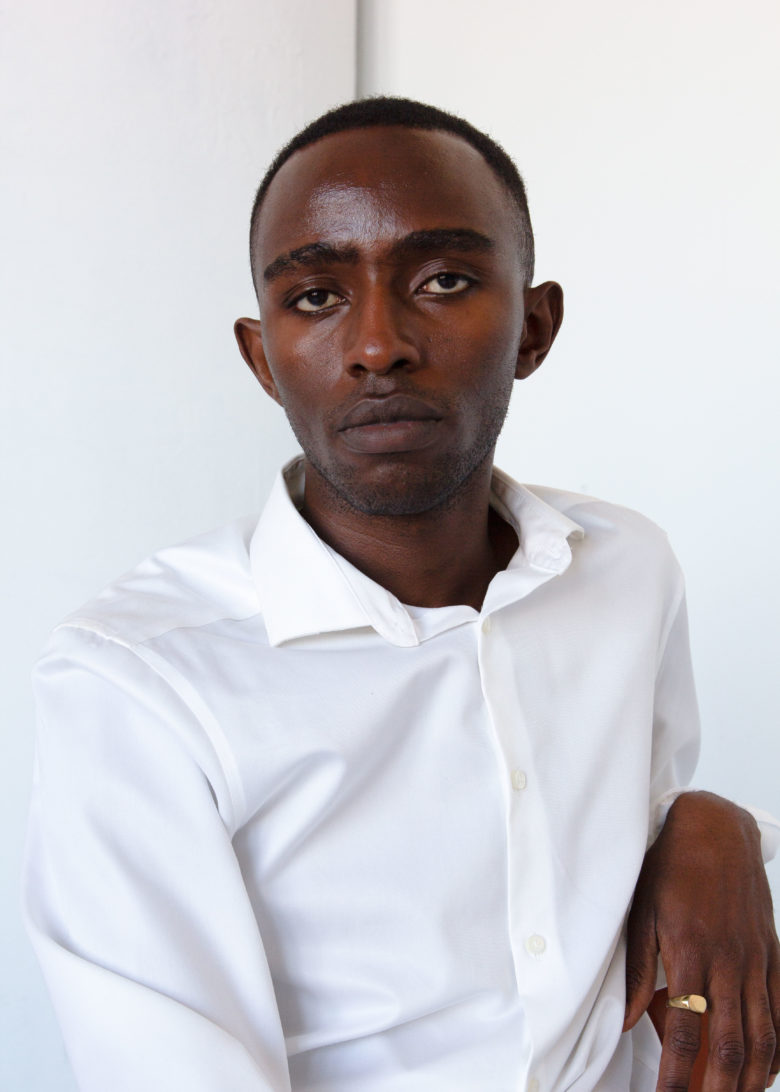 Denny Mwaura
Denny Mwaura is a curator and writer based in Chicago. He is the Assistant Director at Gallery 400, UIC. Exhibitions and public programs his curatorial research has supported include, A Species of Theft (2022) and Young, Gifted and Black: The Lumpkin-Boccuzzi Family Collection of Contemporary Art at Gallery 400; Malangatana: Mozambique Modern (2020), Naughty Nymphs in the Courtyard of the Favorites (2022), Igshaan Adams: Desire Lines (2022) at the Art Institute of Chicago; Wong Ping: Digital Fables (2021) and Madeleine Hunt-Ehrlich: Speculative Archives (2021) at Conversations at the Edge. His writings on artists including Kapwani Kiwanga, Daniela Rivera, and Senzeni Marasela appear in the Boston Art Review and Africanah.
Mwaura was the 2021 recipient of the Schiff Foundation Fellowship for Critical Architectural Writing, an award granted by the Department of Architecture and Design at the Art Institute of Chicago. He received his MA in Modern and Contemporary Art History from the School of the Art Institute of Chicago.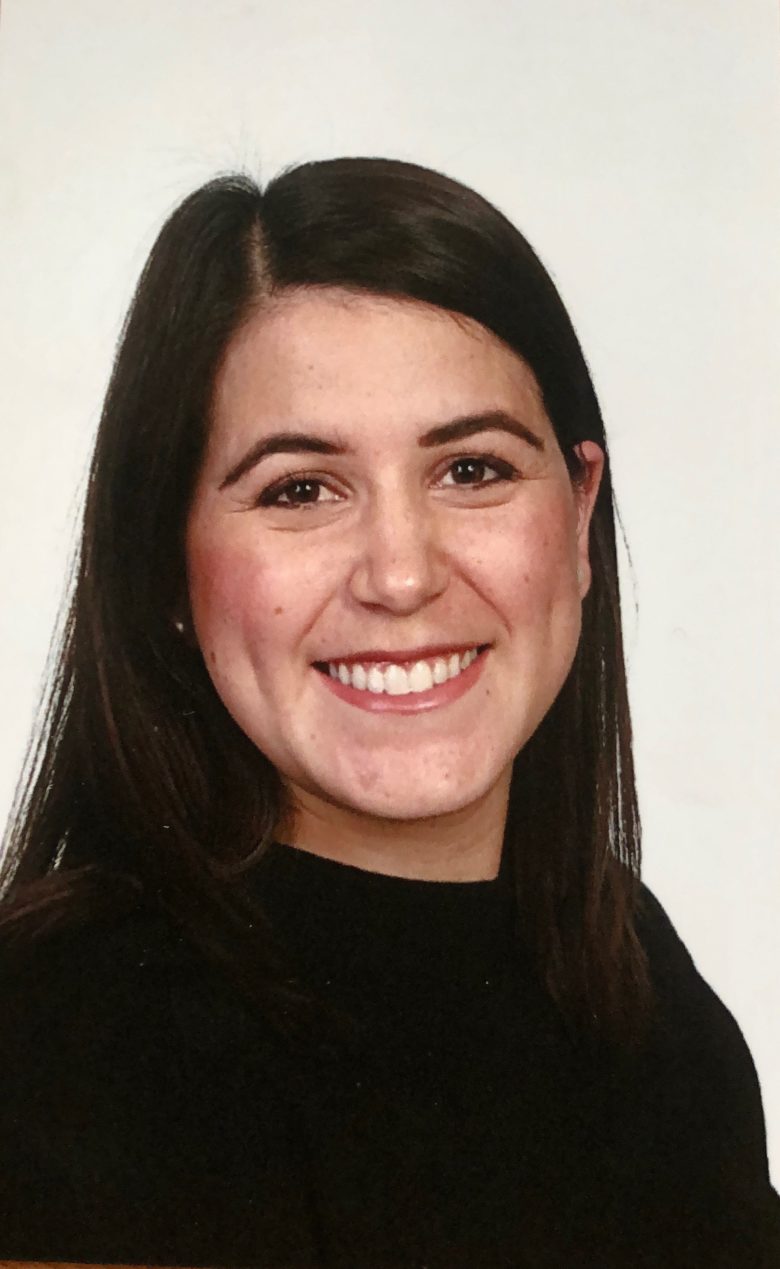 Sofía Sánchez Borboa
Sofía is an art historian and Chicago-based independent curator. In her curatorial practice, she works with ideas of kindness as a form of labor to make art more accessible and horizontal. She often works in a participatory environment. In her research, she focuses on issues of ethnicity, identity politics, postcolonialism, and feminism and how these are told through history and storytelling. 
Sofía Sánchez Borboa has held exhibition-making roles in the Museo de Arte Carrillo Gil in Mexico City, the Sullivan Galleries, and the Field Museum in Chicago. She holds a bachelor's degree in Art History from Centro de Cultura Casa Lamm and a master's degree from the School of the Art Institute of Chicago in Visual and Critical Studies. In 2021, she wrote a book, Anyone who has never been bored cannot be a storyteller, which will be published in May 2023.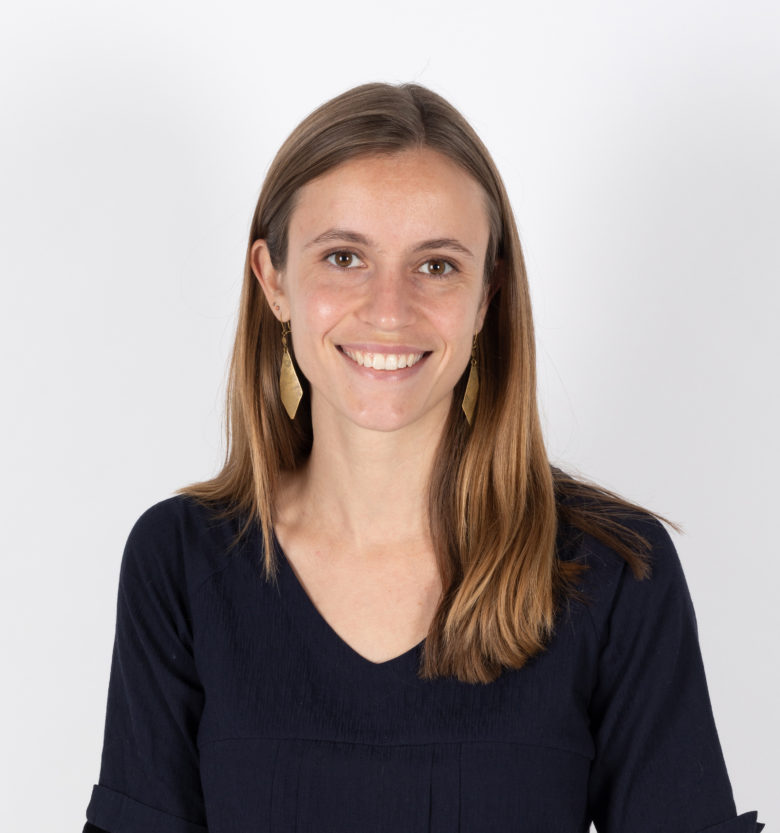 Sophie Buchmueller
Sophie Buchmueller is a Chicago-based arts worker with experience in curation, collections management, and museum education. Currently, she is the Registrar at Corbett vs. Dempsey. She is driven by the potential of contemporary art to serve as a framework for knowing and understanding the world—not just as a reflection of reality, but as a mode of active engagement with our often-precarious surroundings. She holds a BA in American Studies and French from Carleton College and MAs in Art History and Arts Administration & Policy from the School of the Art Institute of Chicago.
Never miss a thing
Subscribe to our newsletter and get regular updates on news, events, grants, and the latest opportunities for artists
Support Chicago Artists
Make a gift to CAC today and join our growing community of supporters