Meet Curatorial Residents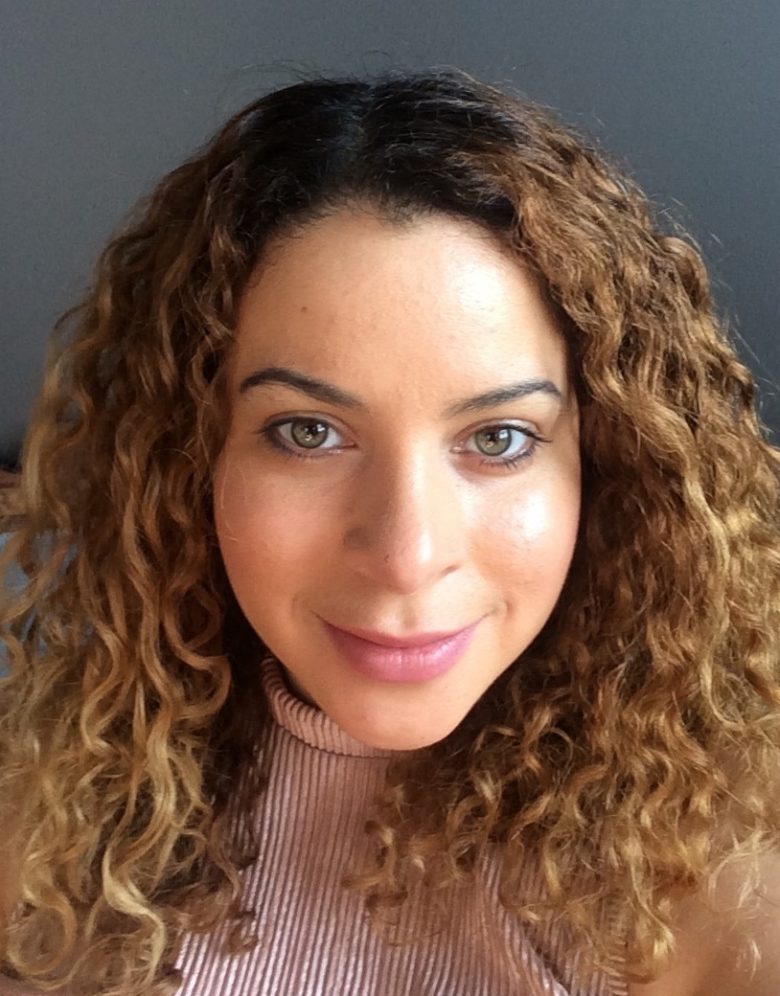 Courtney Cintron is a Chicago-based arts and cultural administrator, curator, and performing artist. She is a 2017 MA Graduate of the School of the Art Institute of Chicago, Department of Arts Administration and Policy and a graduate of the Institute of Curatorial Research and Practice at SAIC. As a versatile individual, she has had the pleasure of managing an array of artistic projects for arts organizations, from youth art education, art exhibitions, and interdisciplinary artist showcases, to poetry, theater, and music programs. Her dedication to tackling complex social issues and promoting deep learning and critical thinking through the arts has illuminated her path. Courtney currently holds a position with ProjectArt as Chicago Program Director. Learn more about Courtney Cintron's HATCH exhibitions ORWELLIAN OFFSPRING and S-W-O-O-$-H.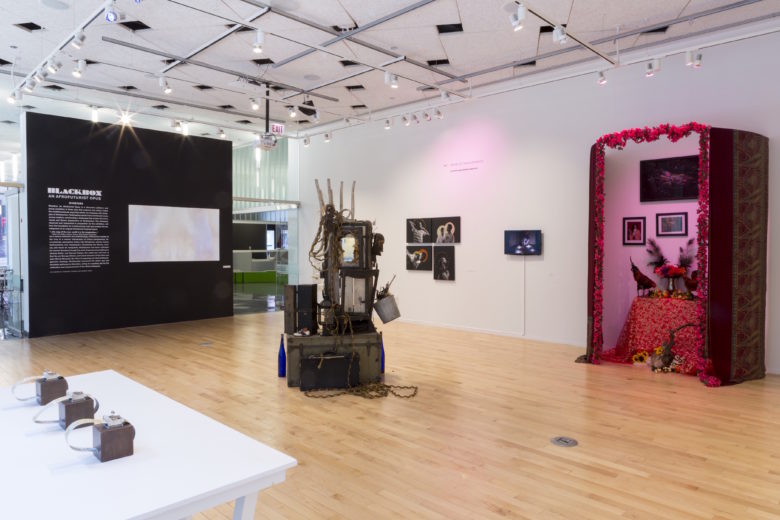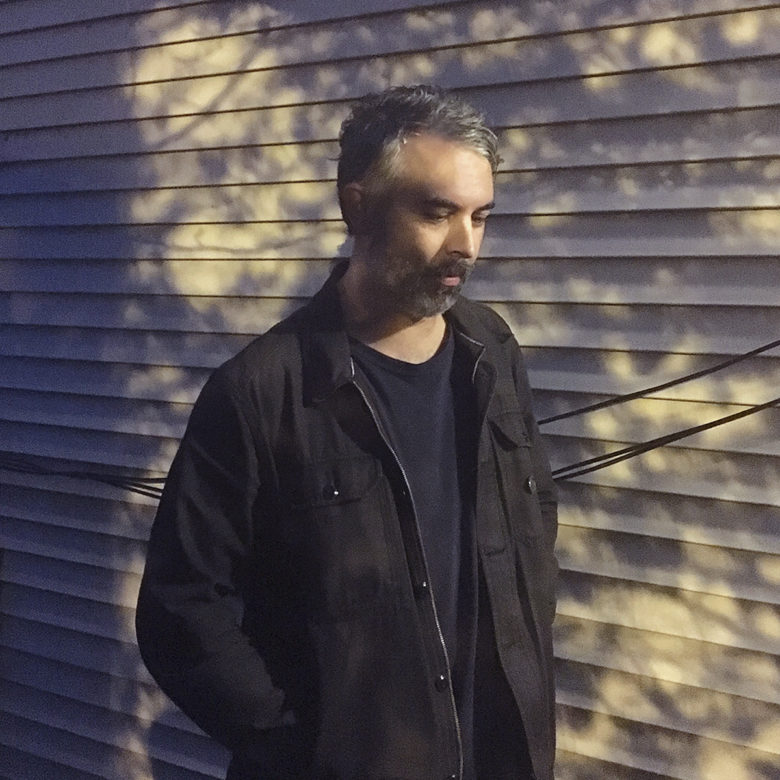 Greg Ruffing is an artist, writer, organizer, and curator working on topics around the production of space at different scales – from the macro level of sociopolitical structures and architecture in the built environment, down to an emphasis on community, collaboration, and exchange on the interpersonal level. Often looking critically or conceptually at the specifics of site and place, he has facilitated exhibitions and programming at venues such as The Perch, Public Access, SPACES (Ohio), and the upcoming Terrain Biennial. He recently completed a dual degree MFA in Photography and MA in Visual & Critical Studies from The School of the Art Institute of Chicago. Learn more about Greg Ruffing's HATCH exhibitions The Strange Fields of This City and Three Hares.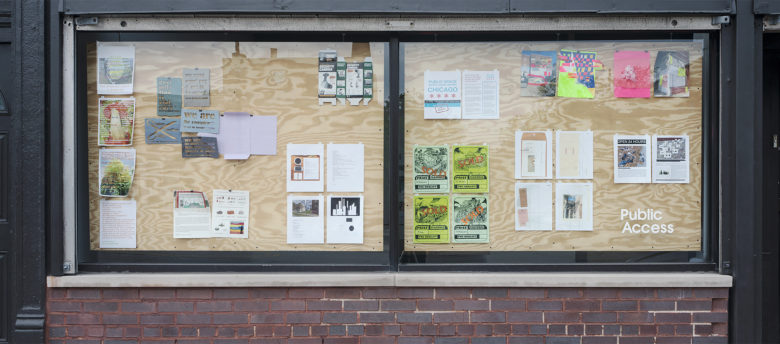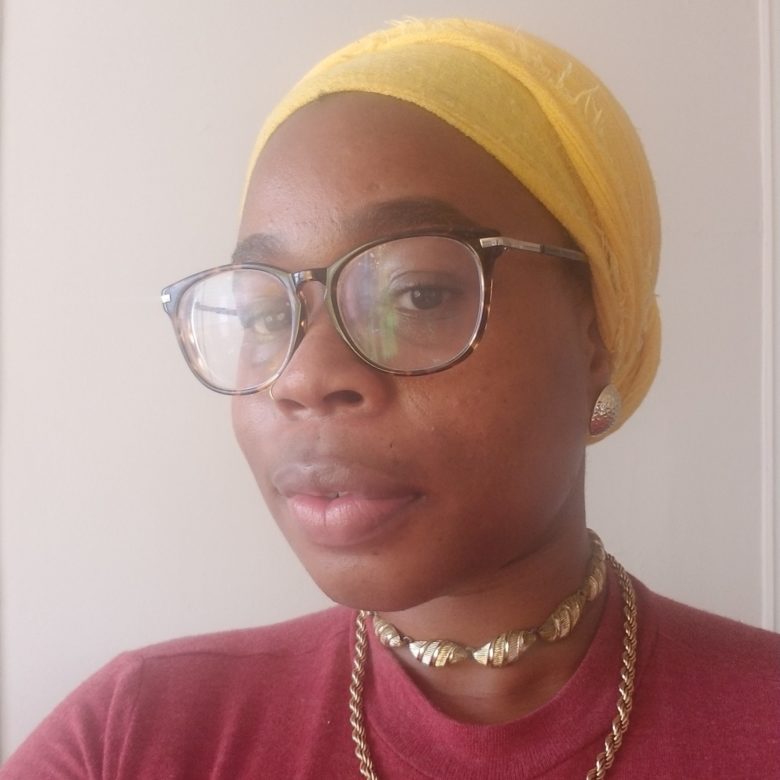 Jamillah Hinson is a curator, grassroots archivist, and painter working in Chicago. She currently works with the Chicago-based collective Beauty Breaks, creating experimental participatory workshops centering on the Black femme experience. In the past, she has interned at the Bemis Center for Contemporary Art working with both the curatorial and community arts director. Learn more about Jamillah Hinson's HATCH exhibitions colossal gap, Somewhere Behind Us, and This is What We Know.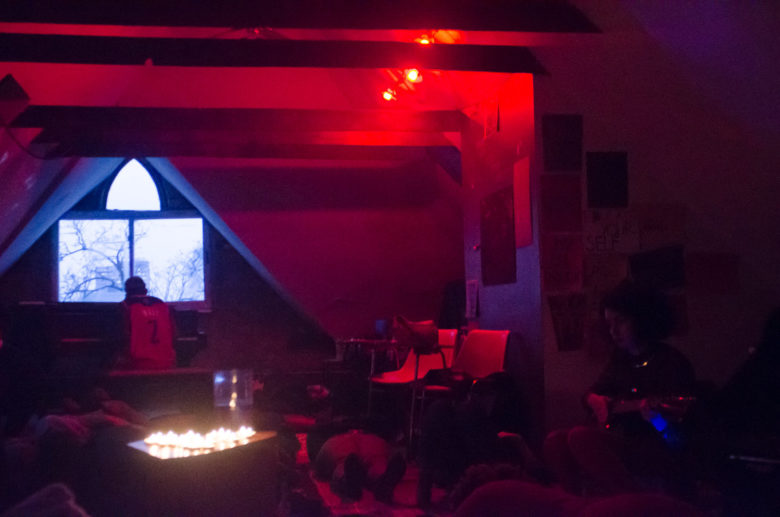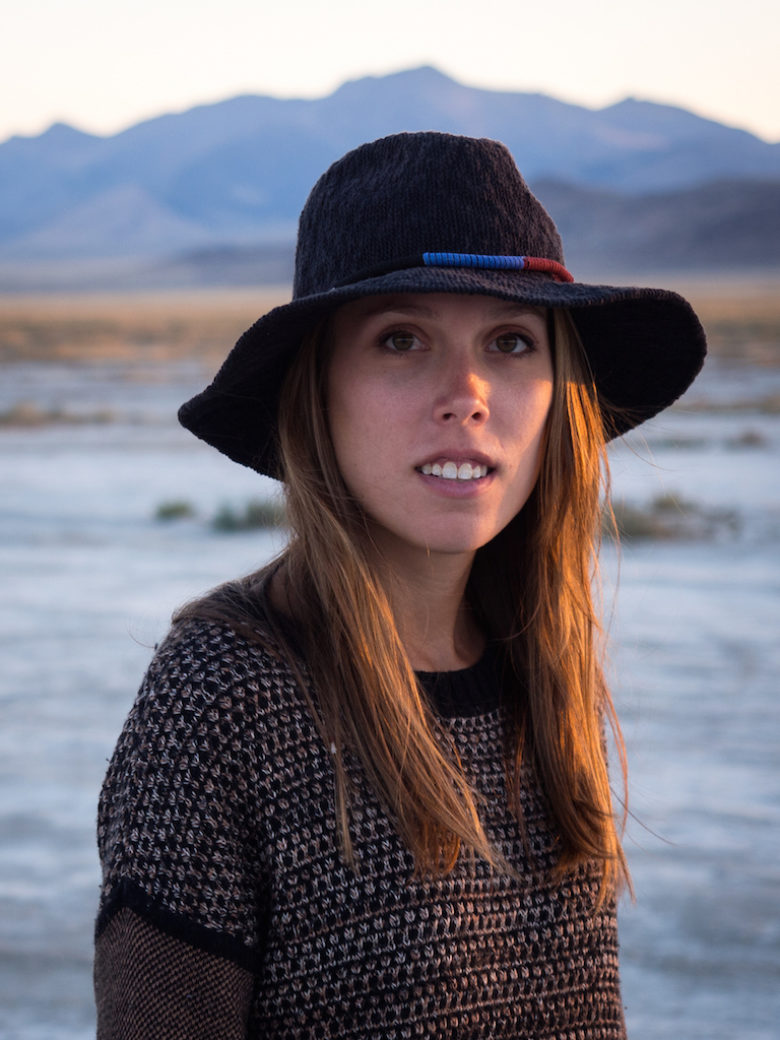 Kate Pollasch is an art historian, curator, and writer.  Her curatorial practice interrogates preexisting notions of history and normativity through queer tactics, network theory, archival studies, and considerations of affect and digital pedagogy. In 2012, she curated the exhibition "Roger Brown: This Boy's Own Story" of Chicago Imagist artist Roger Brown's artistic relationship to HIV, sexuality, mortality, and Chicago's gay leather community. The exhibition unearthed previously censored artworks and archival materials from Brown's career and resulted in Brown's induction into the Visual AIDS Artist Registry.  Pollasch holds a MA in Modern art History and Theory and an MA in Arts Administration and Cultural Policy from The School of the Art Institute of Chicago. She holds a BA in Studio Art and Art History from Saint Mary's College of Maryland. Kate is the Director of Collections and Curation at the University Club of Chicago and she has held positions with The American Visionary Art Museum, The Art institute of Chicago, the Roger Brown House Museum, Sullivan Galleries, and most recently Rhona Hoffman Gallery. She has lectured at The Chicago History Museum, The Art Institute of Chicago, and The University of Chicago and is a contributing writer for New City, The Seen, and Elite Daily.
Sabrina Greig is an art critic, curator, and communications professional from New York City. At the intersection of social activism and Art History, her curatorial practice uses exhibition spaces to showcase experiences unique to Diasporic communities on the margins. She has curated exhibitions at ACRE Projects, the School of the Art Institute of Chicago, and the Haitian American Museum of Chicago. Her art criticism draws from her curatorial practice, as she focuses on representations of the Black diaspora in fine art and popular culture. She has published essays in Arts.Black, Contemporary And, Sixty Inches from the Center, and Bad at Sports. Learn more about Sabrina Greig's HATCH exhibitions The Politics of Desire, Leaf by Leaf, and Body as Image.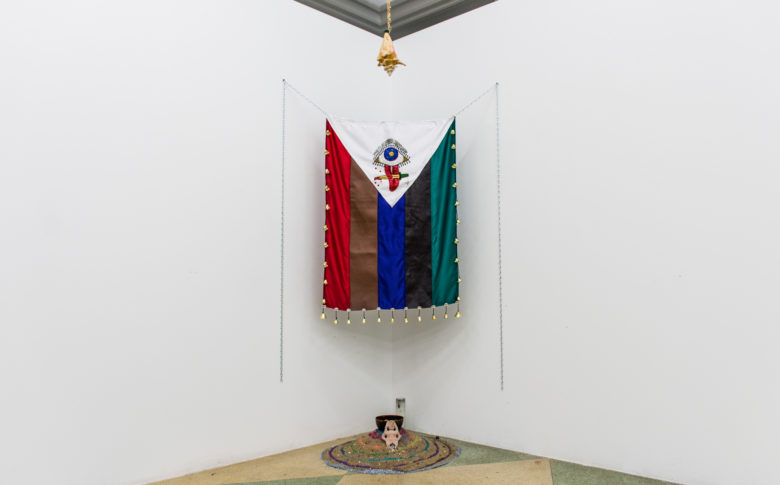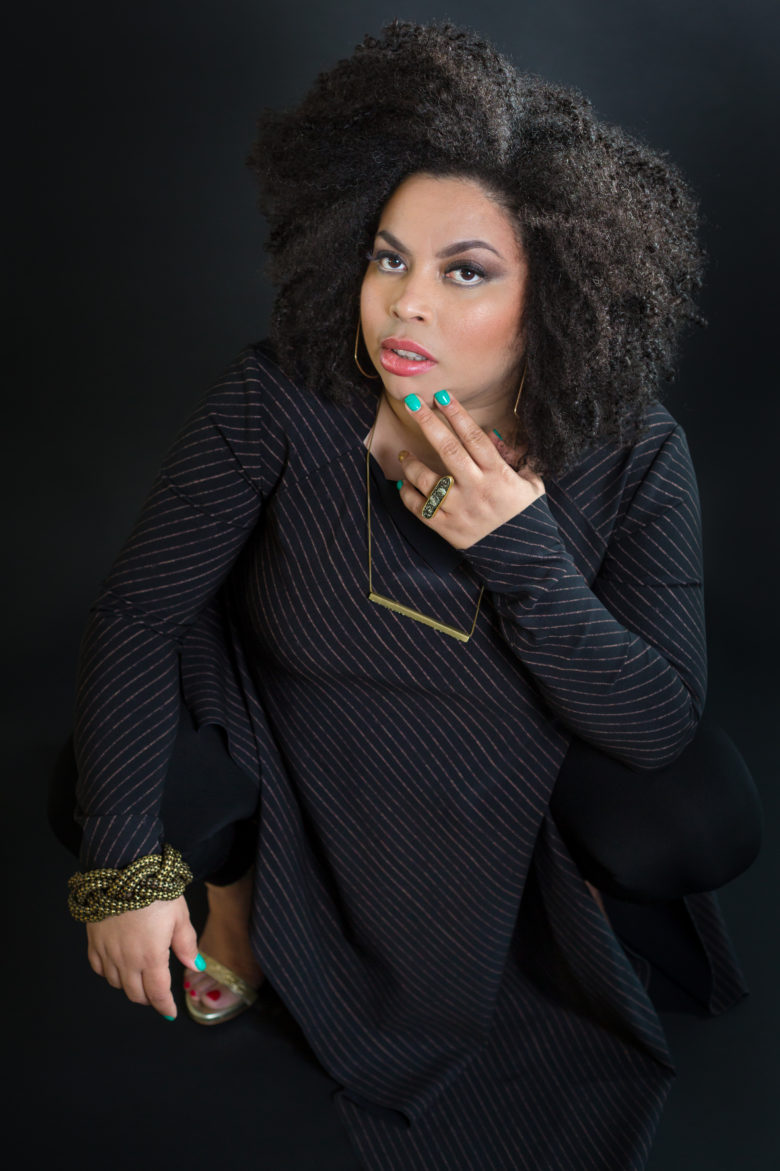 sadiewoods.com/
Award winning artist Sadie Woods has had an exciting career, showcasing her talents everywhere from academia to nightclubs, boutiques to museums. As a multidisciplinary artist, curator and deejay, Woods' work focuses primarily on cultural memory and preservation and producing collaborations within communities of difference.
Awards and residencies include: 3Arts Make A Wave; 3Arts Artist Projects; Propeller Fund; Ecole du Magasin Curatorial Program and Le Magasin—Centre National d'Art Contemporain de Grenoble, FR; Hyde Park Art Center Program; ACRE; Arts + Public Life Curatorial Collective; Nichols Tower Homan Square Artist Residency; High Concept Labs Sponsored Artist; Chicago Artists Coalition's HATCH Projects Resident Curator; Independent Curators International Collaborator, Dakar, SN; Bemis Center for the Arts Artist-In-Residence; Terrain-Hatch Projects Resident Curator; Terrain Exhibitions and Biennial; Ragdale Foundation Artist-In-Residence. She has exhibited her work at Chicago Cultural Center; Krasl Art Center; The New Gallery, NC; Roman Susan Gallery; Washington Project for the Arts, DC; Weinberg/Newton Gallery; Zhou B Art Center. She has had featured curatorial projects at Special Exhibitions EXPO, among others. Publications include Harald Szeemann Méthodologie Individuelle published by JRP Ringier with Le Magasin—Centre National d'Art Contemporain de Grenoble, in collaboration with the Department of Curating Contemporary Art, Royal College of Art, London.
Woods received her BA from Columbia College and MFA from The School of the Art Institute. She is currently Faculty at the School of the Art Institute, Residents Orchestrate Project Manager at the Chicago Sinfonietta, resident dj at TAO, and radio dj at Vocalo 91.1FM and Lumpen Radio 105.5FM.
Never miss a thing
Subscribe to our newsletter and get regular updates on news, events, grants, and the latest opportunities for artists.
Support Chicago Artists
Make a gift to CAC today and join our growing community of supporters