Meet Curatorial Residents
Ariel Gentalen is an educator, curator, and arts organizer seeking to diversify narratives and create platforms for engaging critical dialogue, among artists, artwork and audience. Their current research focuses on situating socially engaged art in theories of intersectional feminisms. They are currently the Residency Coordinator at the Hyde Park Art Center and the Conference Manager at Third Coast International Audio Festival. They received their BA in Art History and Women's Studies from California State University, Fullerton and their MA in Arts Education from the School of the Art Institute of Chicago. Learn more about Ariel Gentalen​'s HATCH exhibitions You will be the archivist of your desires, this land is your land, and Sweet Creature.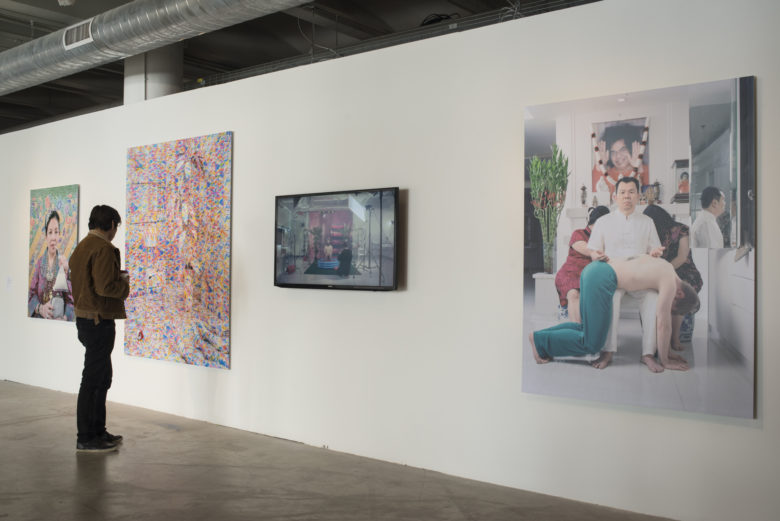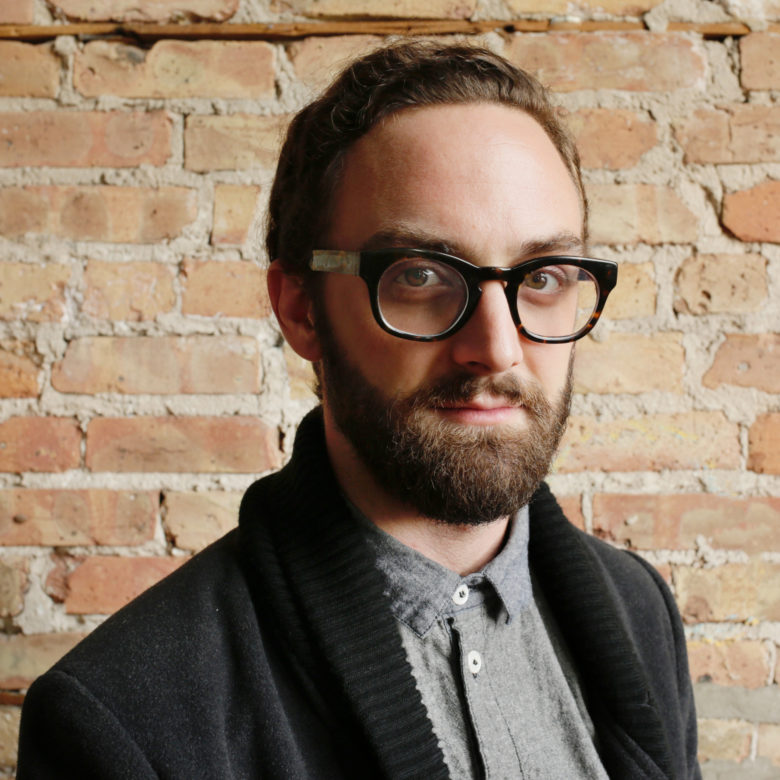 Danny Floyd is a curator, artist, researcher, and educator based out of Chicago. He holds a BFA from Rhode Island School of Design, an MA in Visual and Critical Studies, and an MFA in Sculpture both from School of the Art Institute of Chicago (SAIC). His written and studio work deals with the social aspects of perceptual realms like weather, music, architecture, and mediated cultures. Danny currently teaches in the Visual and Critical Studies Department at SAIC. He is a founding member of Ballroom Projects, an artist-run initiative on Chicago's South Side, and a regular contributor to Serpentine Magazine. Learn more about Danny Floyd​'s HATCH exhibitions A Rainbow in Curved Air, Beyond Words, and Boondoggle.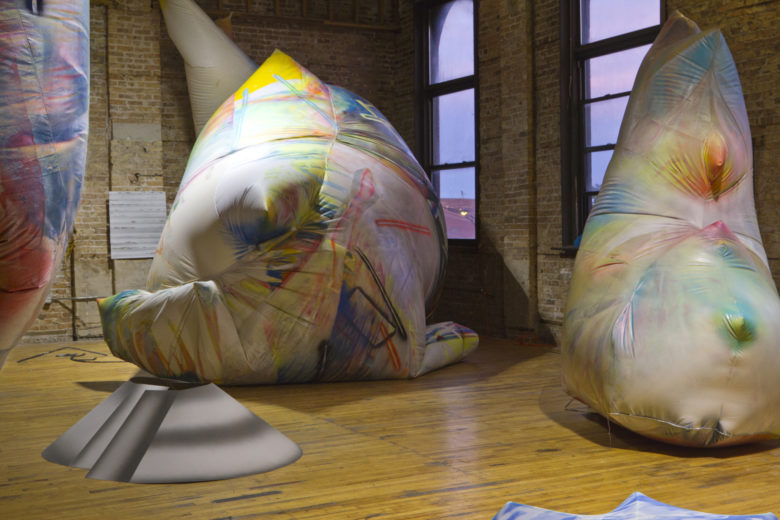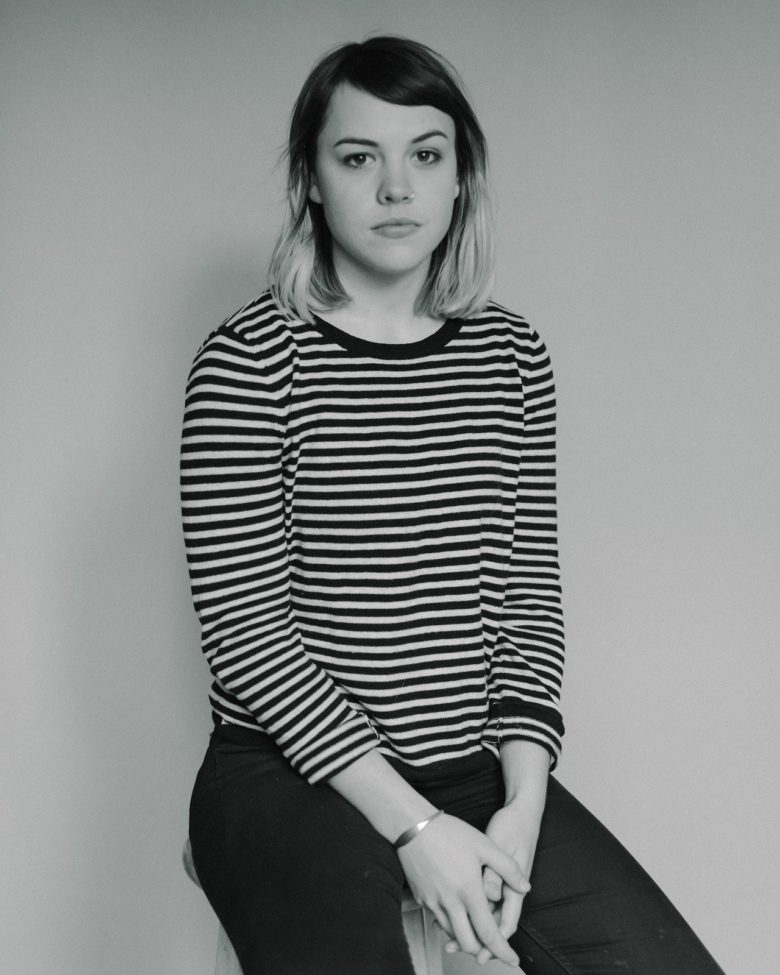 Meg T. Noe is an interdisciplinary artist and curator. Her curatorial practice studies aesthetics and politics. Through her work as the Exhibitions and Programming Director at Weinberg/Newton Gallery (Chicago, IL), Meg curates exhibitions focused on issues of social justice in partnership with nonprofit organizations. In two years, she organized seven exhibitions with programming for international and grassroots organizations, including "Soul Asylum" for Human Rights Watch, and "Try Youth As Youth" for the ACLU of Illinois. Meg also likes dark things. Her artworks express a fascination with morbidity, the material of memorialization and ritual, and celebrations of the macabre under late capitalism. She received a BA in Photography from Columbia College of Chicago in 2013. Learn more about Meg T. Noe​'s HATCH exhibitions social distortion, In your head, and Artificial Life.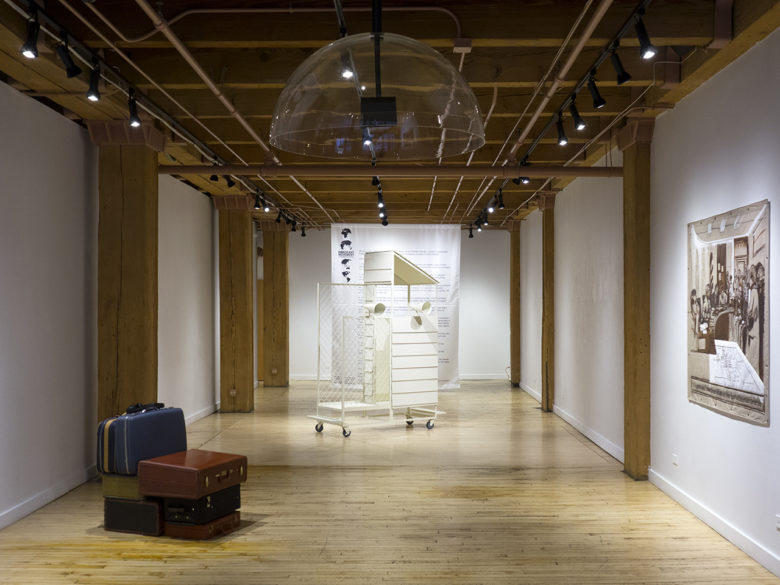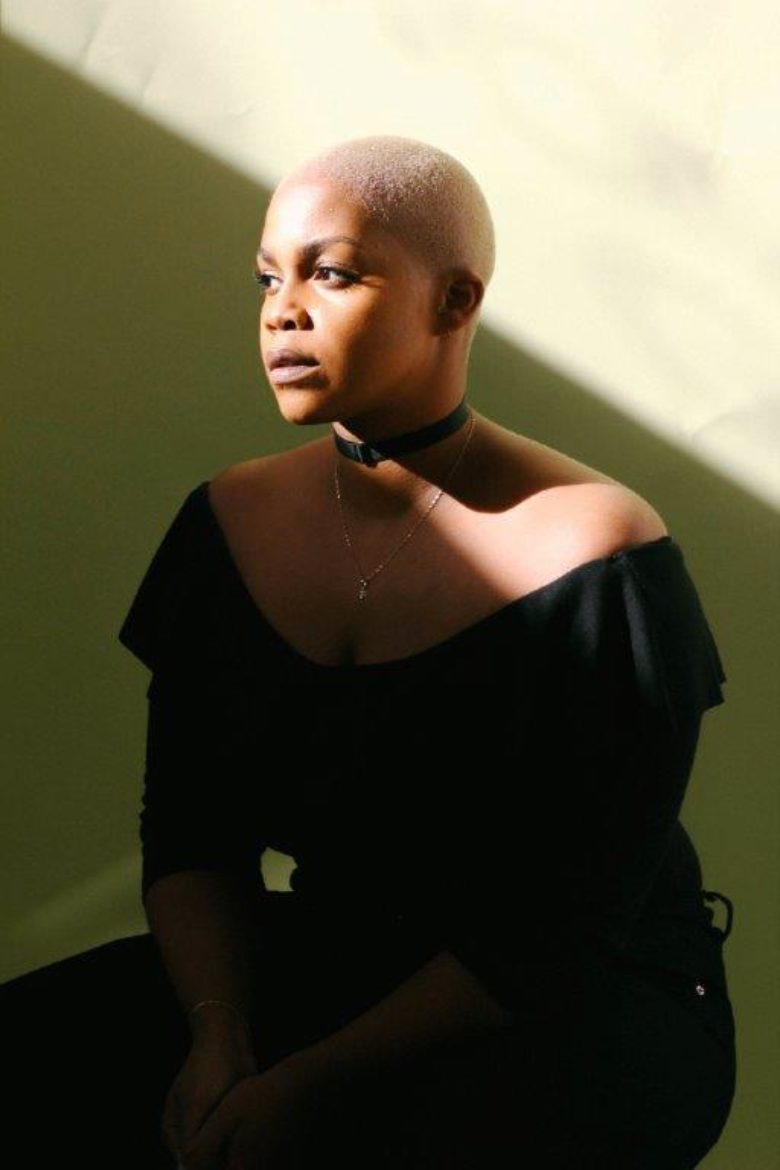 Sheridan Tucker Anderson is a Chicago based curator, art historian and arts advocate. She has curated exhibitions at the School of the Art institute of Chicago, the Ryerson & Burnham Libraries at the Art Institute of Chicago, Chicago Artists Coalition, the Museum of Contemporary Photography, the Gaylord and Dorothy Donnelley Foundation, as well as supported exhibitions at the Reva and David Logan Center for the Arts at the University of Chicago, the Museum of Contemporary Photography, and the Art Institute of Chicago. 
Anderson served as Curatorial Fellow at the Museum of Contemporary Photography, where she worked to diversify the museum's collection and served as research assistant for several exhibitions, including but not limited to the Terra Foundation for American Art funded exhibition The Many Hats of Ralph Arnold: Art, Identity and Politics. Anderson has served as Curatorial Research Assistant at the Reva and David Logan Center for the Arts; there she supported The Andy Warhol Foundation for the Visual Arts funded project The Ties that Bind Waves of Pan- Africanism in Contemporary Art and Society.  
Anderson has been awarded several fellowships including the Gaylord and Dorothy Donnelley Curatorial Fellowship and the Andrew W. Mellon Curatorial Fellowship at the Art Institute of Chicago. She has been selected for Chicago Artists Coalition's HATCH Residency where she served as Curatorial Resident. Anderson is a member of the Equity and Museum Practice Advisory Committee at the Art Institute of Chicago and a member of the Museum of Contemporary Photography's Museum Council. Recent publications include: The Diasporic as a Site of Memory: Self Identity and Commemoration in the Work of Zohra Opoku (2019), The Ancient and the Recent: Kudzani Chiurai's We Live in Silence (2018), Bordering the Imaginary: Ralph Arnold, Napoleon Bonaparte, and "The Hawaii Days" Series (2018). Recent exhibitions include The Poetics of Relation and In Their Own Form: Contemporary Photography + Afrofuturism. She holds a BA in Visual and Critical Studies from the School of the Art Institute of Chicago, and an MA in Art History from the University of Chicago. 
Currently, Anderson serves as Assistant Director of Gallery 400 at University of Illinois at Chicago, where she manages Gallery 400's administrative functions, working closely with the director to implement Gallery 400's mission to support and present contemporary art and programming that prioritize interpretative reflection, critical inquiry and sustainable community partnerships.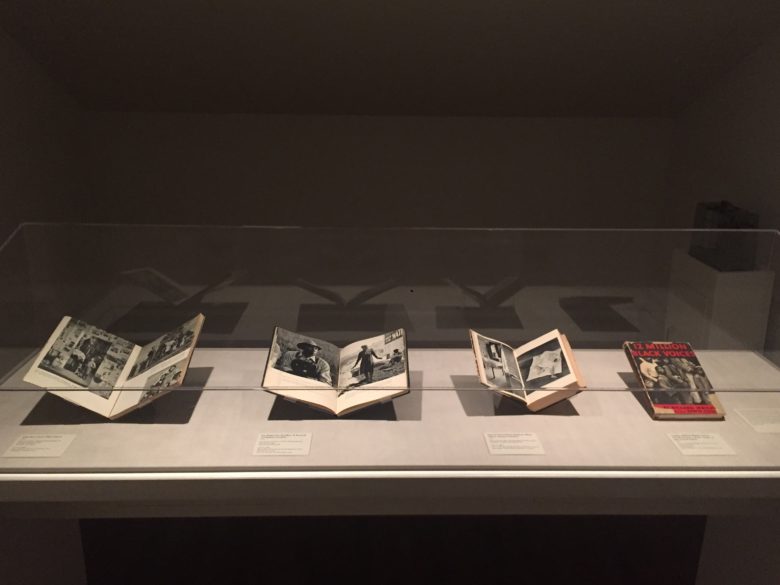 Never miss a thing
Subscribe to our newsletter and get regular updates on news, events, grants, and the latest opportunities for artists.
Support Chicago Artists
Make a gift to CAC today and join our growing community of supporters