Meet Curatorial Residents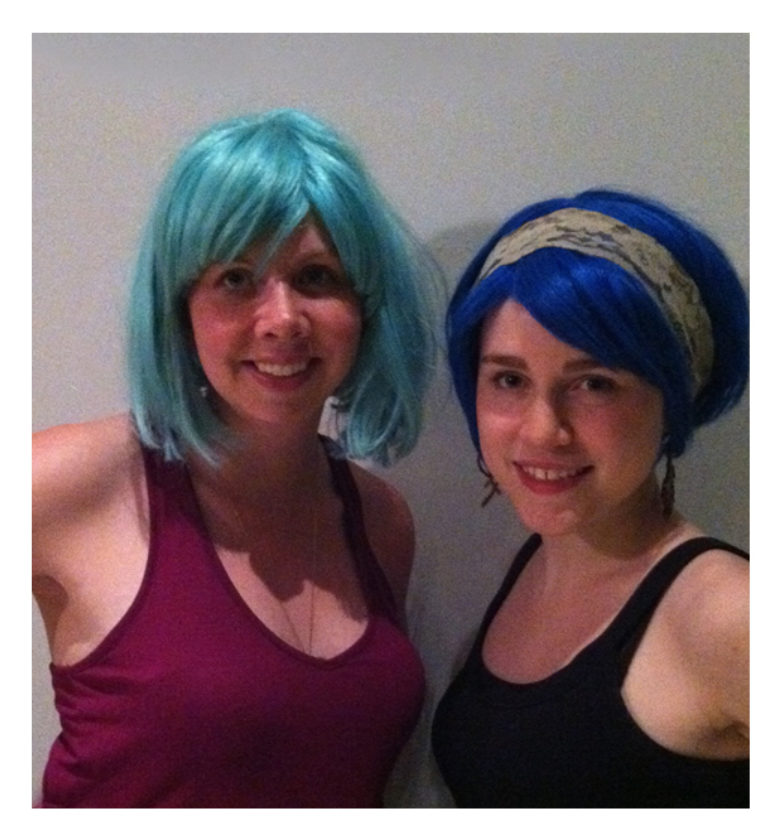 Happy Collaborations was a curatorial collective that existed from 2008-2013 to provided exhibition opportunities for performance, installation and media works, including (but not limited to) solo exhibitions, public programming and private event planning. Members Anna Trier and Meredith Weber served as Hatch curators in 2012-13.
Anna Trier is currently the Associate Director of Links Hall where she created and runs the CoMISSION summer intensive, residency, and fellowship programs that incubate and present new works of live art in the city of Chicago. She also runs Links Hall's touring program, curatorial residency, and co-produces Links Hall's presenting season. Outside of Links Hall she has curated and co-curated programing for ACRE, The Chicago Artists Coalition, Columbia College Chicago, Rapid Pulse International Performance Festival, The School of the Art Institute of Chicago, and the Chicago Cultural Center. Anna served as a curator on the National Performance Network's Asian Exchange Program from 2014-2017. Trier graduated from Columbia College Chicago with a BFA in Studio Art and Art History in 2009 and from the Institute for Curatorial Practice in Performance at Wesleyan University in 2014.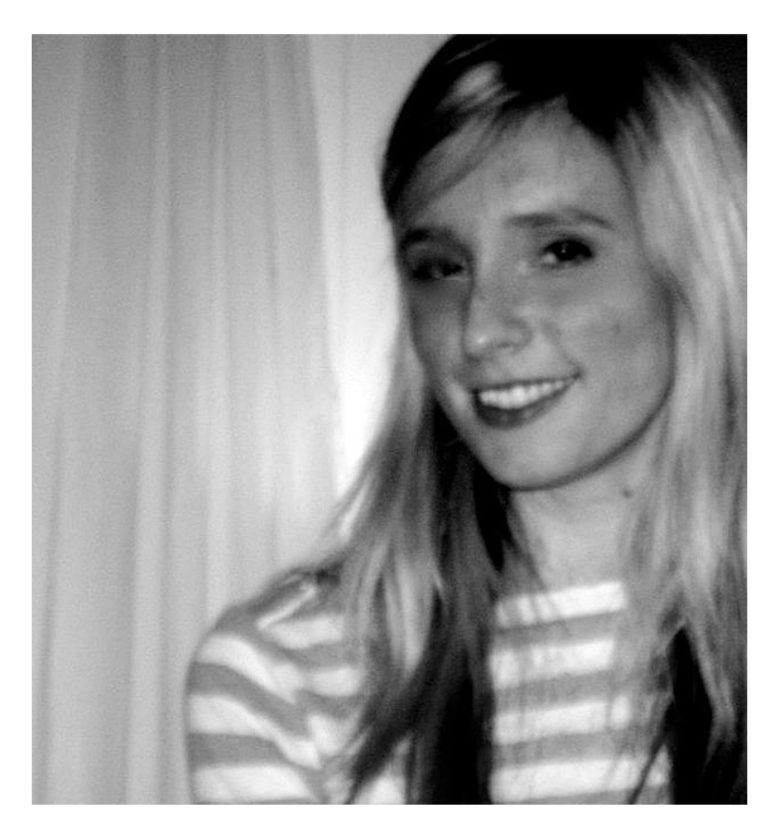 Jessica Cochran is a Chicago-based curator and arts administrator currently affiliated with the Center for Book and Paper Arts at Columbia College Chicago. She has organized exhibitions for the Contemporary Arts Council, Poetry Foundation, Art Chicago/NEXT and the School of the Art Institute of Chicago, in addition to numerous alternative spaces. Her written work has appeared in Curating Now, Newcity, CS and Proximity, in addition to numerous exhibition catalogs. She is currently working on two independent curatorial initiatives: Timeline Projects and the Abundant Archive, and has taught both arts administration and art history at Columbia College Chicago and Dominican University. Learn more about __​'s HATCH exhibitions Twelve Variations: HATCH Residents in Context and Live/Work.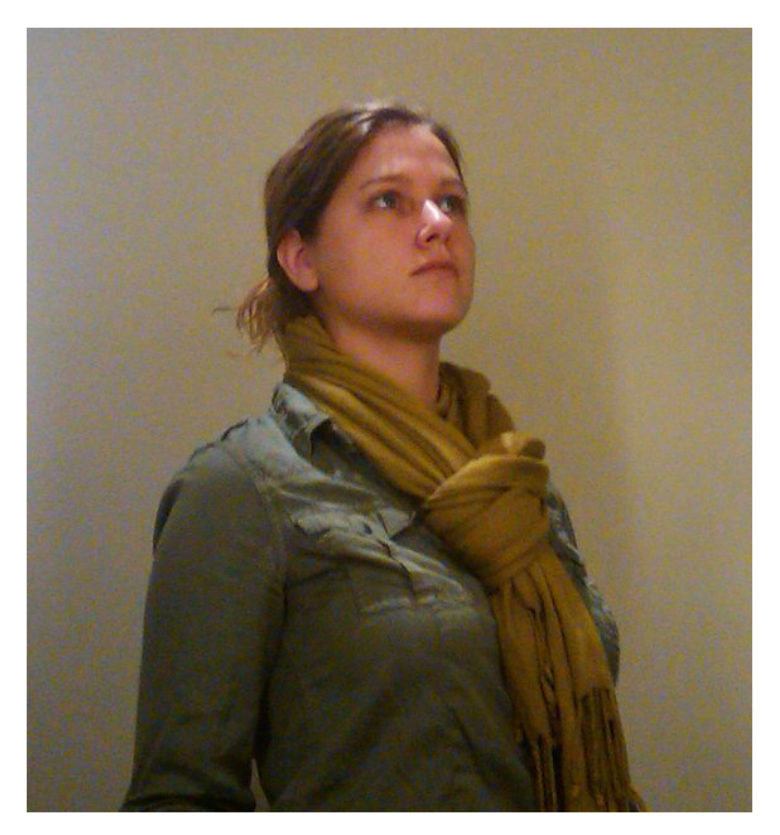 MK Meador is a writer and curator living in Chicago. After relocating to Chicago in 2007 from her hometown of Nashville, TN, she took up work as a freelance art handler and worked with collections in auction houses, museums and art galleries across the city. As a writer, she contributed to Newcity and Proximity before jumping on board as editor for the now-defunct online arts journal, Chicago Art Magazine. In 2012, as the event manager for Floating World Gallery, Meador produced dozens of arts events, including the "Unfolding Space" installation that received coverage in Time Out Chicago, Curbed Chicago and Gapers Block. As a freelance curator, Meador seeks non-traditional project spaces. She has curated shows for the Chicago Art Loop Alliance, Chapel Projects and the NALL Foundation. Learn more about __​'s HATCH exhibitions The Terrestrial, The Celestial, and The Imagined Inbetween and Natural Fallacy.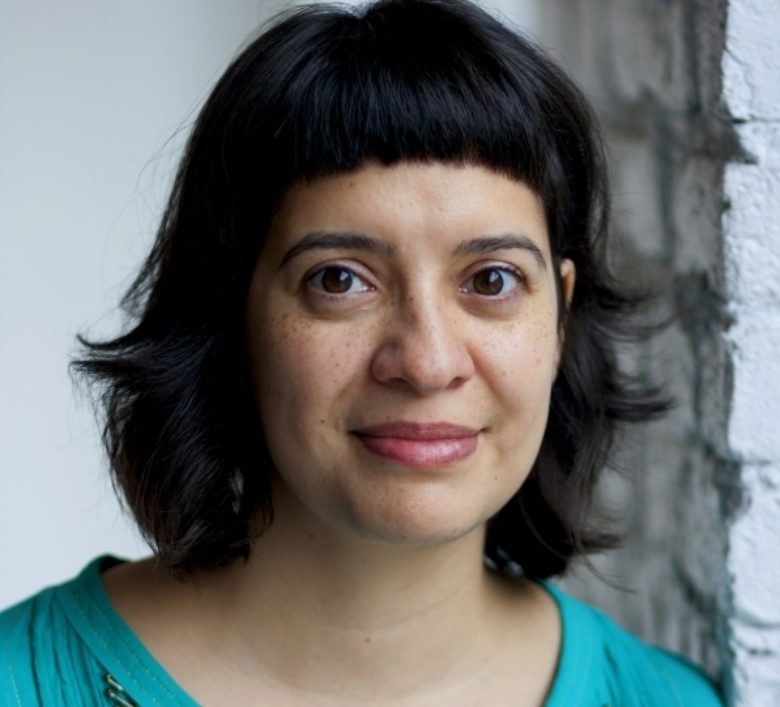 chicagoartistscoalition.org
Teresa Silva is the Director of Exhibitions and Residencies at the Chicago Artists Coalition (CAC), where she runs BOLT and HATCH residencies, MAKER and CONEY artist grants, and guides the Gaylord and Dorothy Donnelley Foundation Curatorial Fellowship and CAC's Special Exhibition at EXPO CHICAGO. Silva is a writer, curator, and member of the network of artist-run spaces, Tiger Strikes Asteroid. 
Her professional service includes Board President for VGA Gallery and Board Member for Heaven Gallery. She is a 2018 Robert Rauschenberg - Artists' Community Administrator Resident and a 2017 Diversity + Leadership Fellow with the Alliance of Artists' Communities. 
Never miss a thing
Subscribe to our newsletter and get regular updates on news, events, grants, and the latest opportunities for artists.
Support Chicago Artists
Make a gift to CAC today and join our growing community of supporters