Meet Curatorial Residents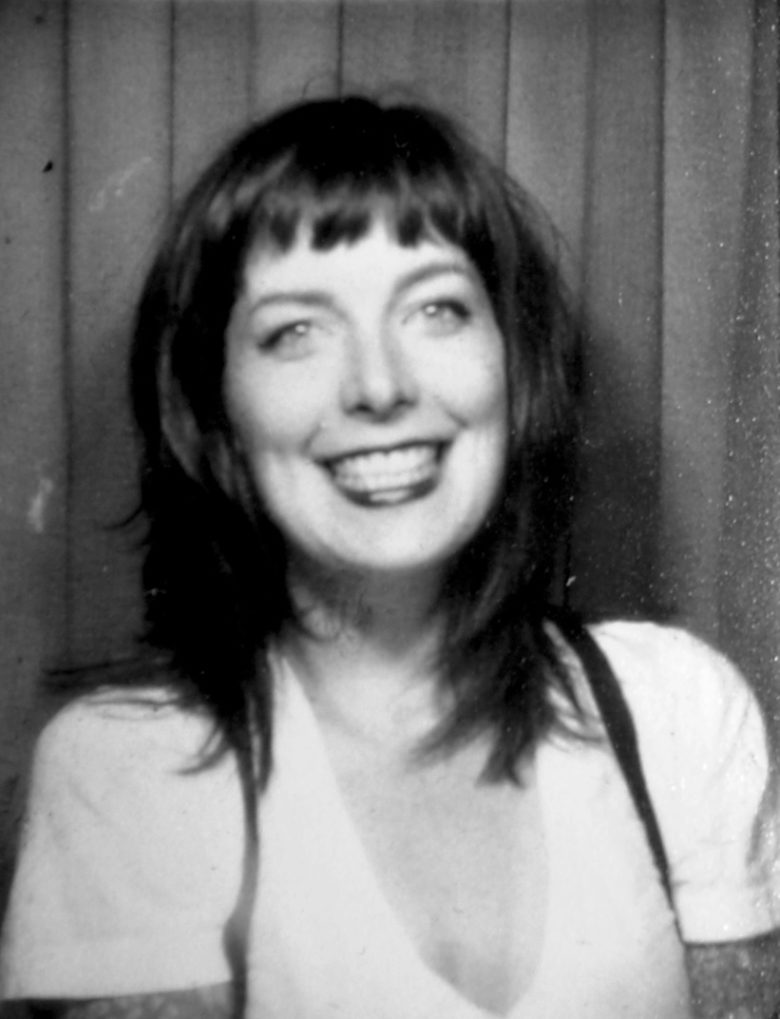 Erin Toale is an artist, administrator, writer, and curator. She earned Dual MAs in Modern Art History, Theory, and Criticism and Arts Administration and Policy from the School of the Art Institute of Chicago in 2013, and a BFA in 2D and 3D Fine Arts from Moore College of Art and Design in 2006. She has worked for a variety of non-profits, galleries, and research centers including the Seattle Art Museum, the Rebuild Foundation, the Social Impact of the Arts Project, and the Sullivan Galleries at the School of the Art Institute of Chicago. She makes art about buildings, words, and people. Learn more about Erin Toale​'s HATCH exhibitions Extraordinary Effort, Spectacular Failure, No-Fi, and Radical Natural.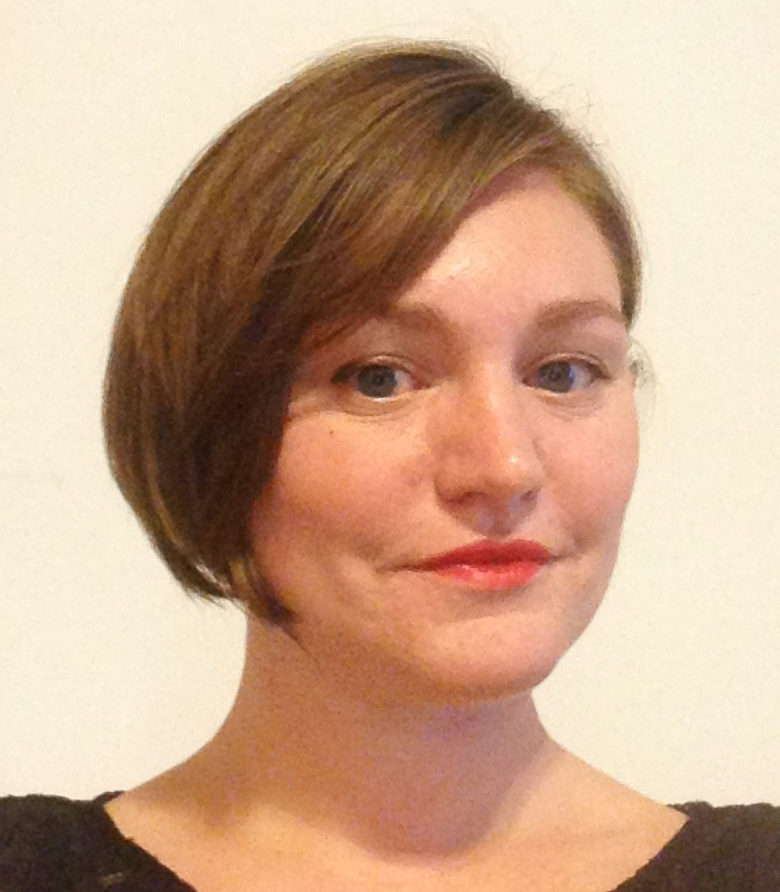 Jeannette Tremblay is an arts educator, administrator, and curator with a background in painting and a budding quiltmaking practice. Her current research focuses on the historical, legal, and cultural constructions of racial whiteness in America and critical interrogations of whiteness in contemporary art. She works as the School and Studio Manager at Hyde Park Art Center and Adjunct Lecturer at the Art Institute of Chicago. Tremblay holds an MA in Art History, Theory, and Criticism from the School of the Art Institute of Chicago; an MS Ed in Urban Special Education from Long Island University in Brooklyn, NY; and a BA in Fine Arts from Hampshire College in Amherst, MA. Learn more about Jeannette Tremblay​'s HATCH exhibitions Topography of Knowing, A History-shaped Hole in the Universe, and A Prophet Is Not A Fortune Teller.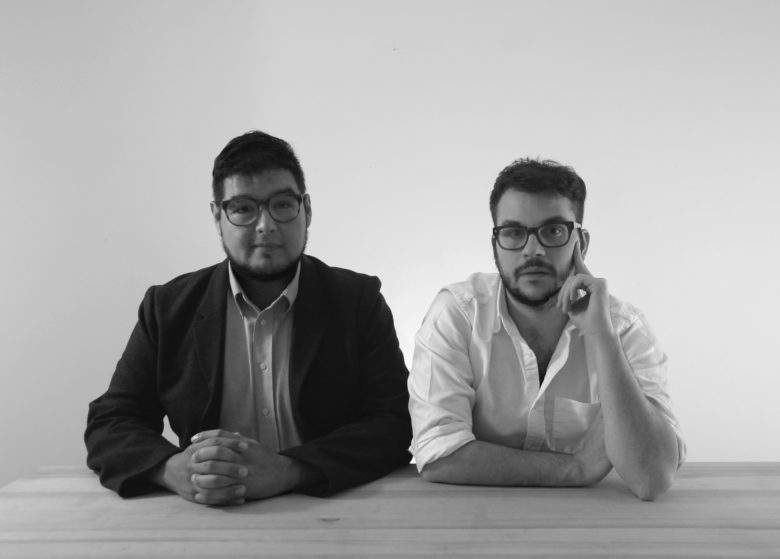 JGV / WAR is the collaboration between Gibran Villalobos and William Ruggiero. Their practice includes writing, curating, research, and project development with a focus on socially engaged practice, and contemporary Latin American art. Villalobos and Ruggiero both are art historians and administrators whose research and projects position programming and civic engagement at the center of their practice. Through the use of "shadow curating," they antagonize each other to create projects that have undergone a conceptual and pragmatic galvanization. Learn more about JGV / WAR​'s HATCH exhibitions Artifice from the Cave, Suddenly Plastic, and Foggy Fantasies/Zones of Privacy.  
Never miss a thing
Subscribe to our newsletter and get regular updates on news, events, grants, and the latest opportunities for artists.
Support Chicago Artists
Make a gift to CAC today and join our growing community of supporters