Meet Curatorial Residents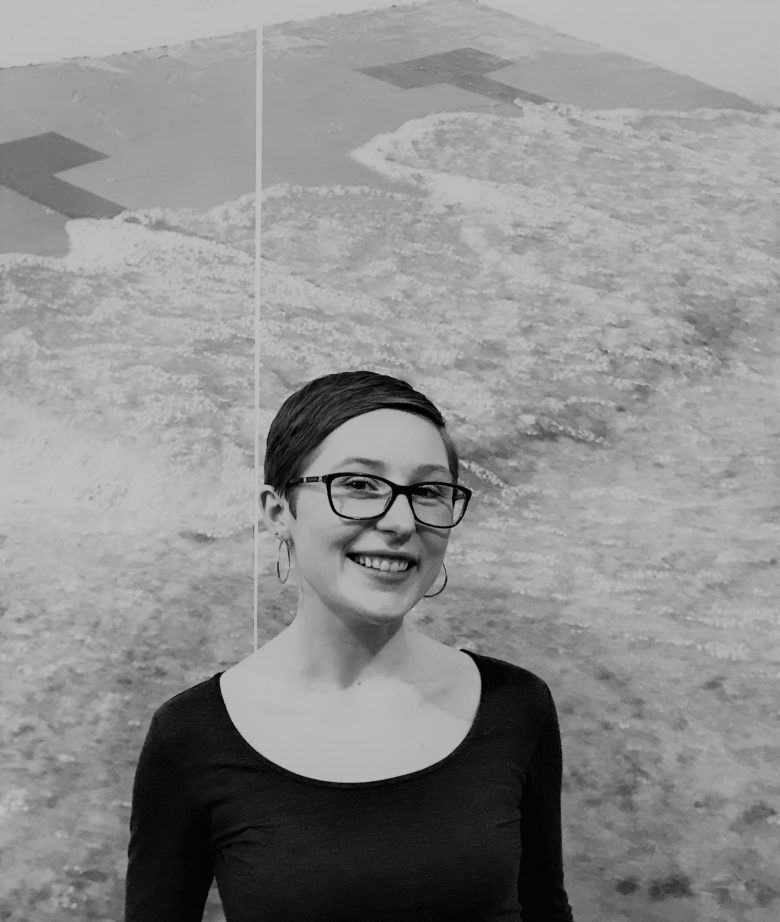 Alexis Brocchi is a curator, arts organizer, and artist based in Chicago. By conducting research as a creative practice, she explores accessibility of information and the search for knowledge through nontraditional methods. The connecting thread of her practice is a desire to investigate systems of ideas and how they affect the world we inhabit. She received her Bachelor of Arts in Arts Administration and Art History from Columbia College Chicago. Brocchi is currently the Exhibitor Relations Manager at EXPO CHICAGO and Assistant Director at The Overlook. Most recently, she curated As gesture and co-curated EXPO CHICAGO's 2019 Override | A Billboard Project in collaboration with Chicago's Department of Cultural Affairs and Special Events (DCASE).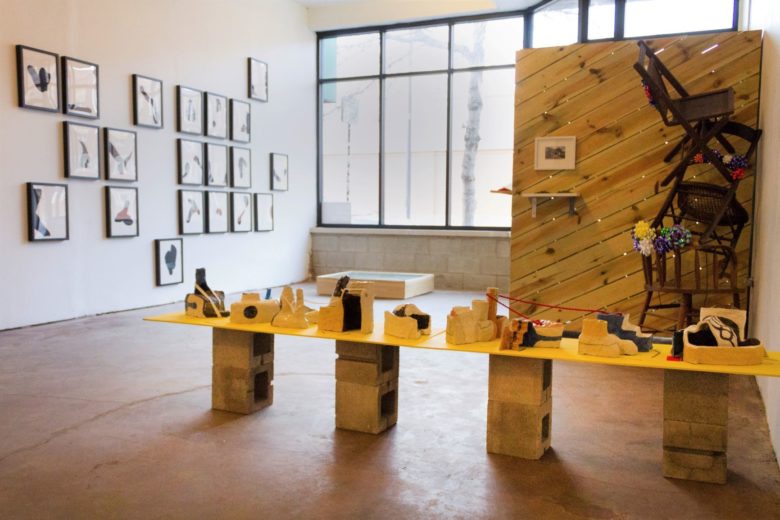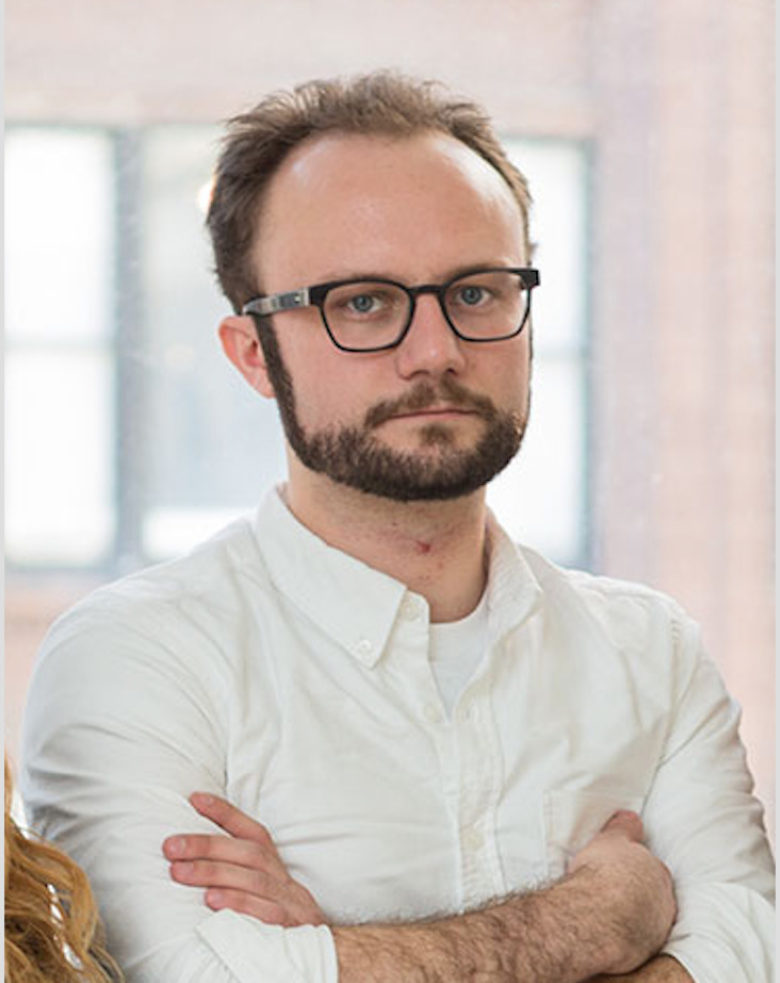 Elliot J. Reichert is a Chicago-based curator, critic, and editor. He is Art Editor of Newcity and formerly Assistant Curator at the Block Museum of Art, Northwestern University.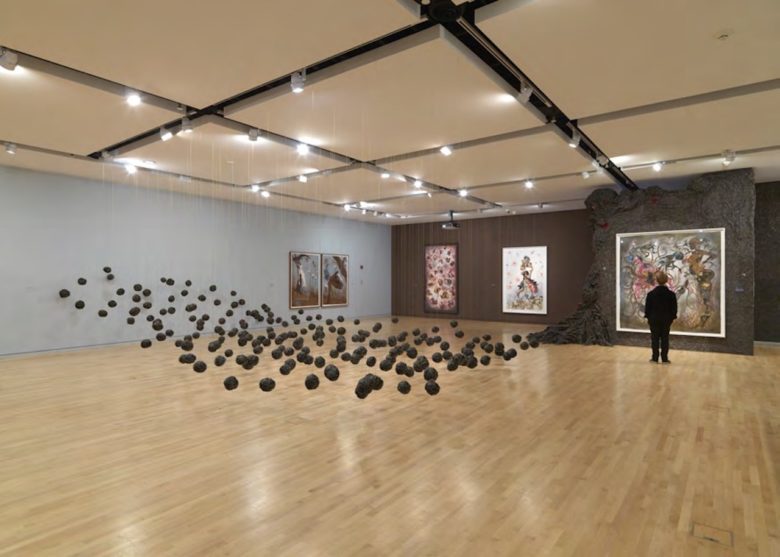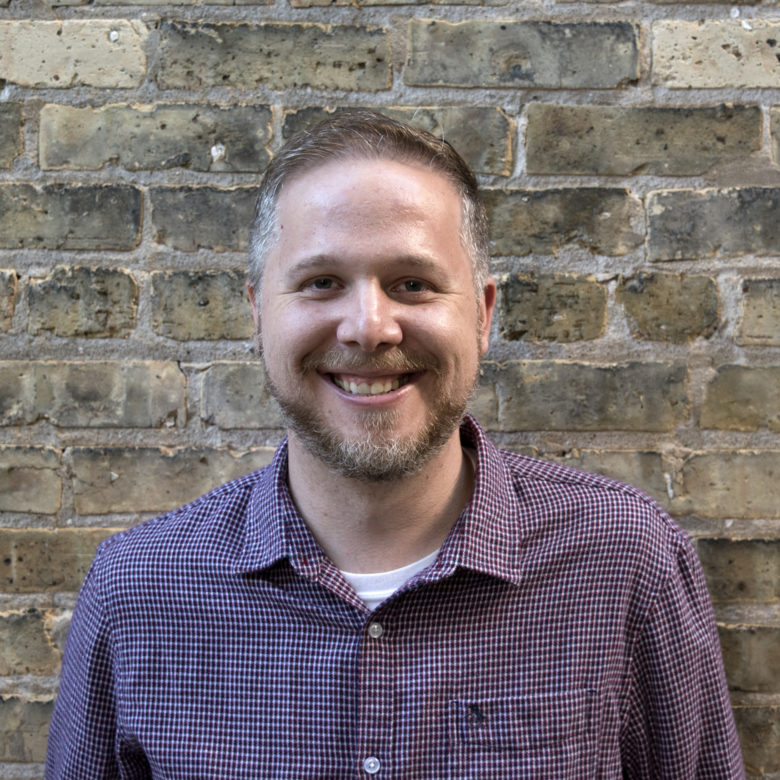 Jeff Robinson is a curator, artist, and arts advocate based in both Chicago and Springfield, Illinois. Robinson has curated and organized numerous exhibitions at the UIS Visual Arts Gallery, where he serves as Gallery Director, and at DEMO Project, which he co-founded and co-directed until its demolition in early 2018. In 2017, Robinson co-organized the Terrain Biennial: Outpost in Enos Park. He currently serves as Co-Vice President on the board for Terrain. His curatorial and studio practices have been featured on Daily Serving, in NewCity Magazine (Chicago), FLOORR Magazine (London) the Riverfront Times (St. Louis), and NPR Illinois, among others.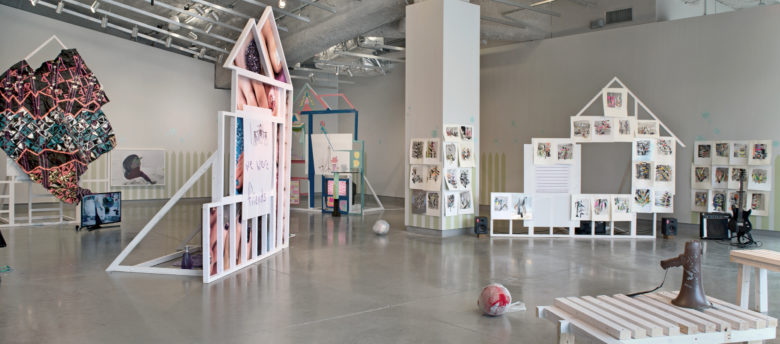 Never miss a thing
Subscribe to our newsletter and get regular updates on news, events, grants, and the latest opportunities for artists.
Support Chicago Artists
Make a gift to CAC today and join our growing community of supporters