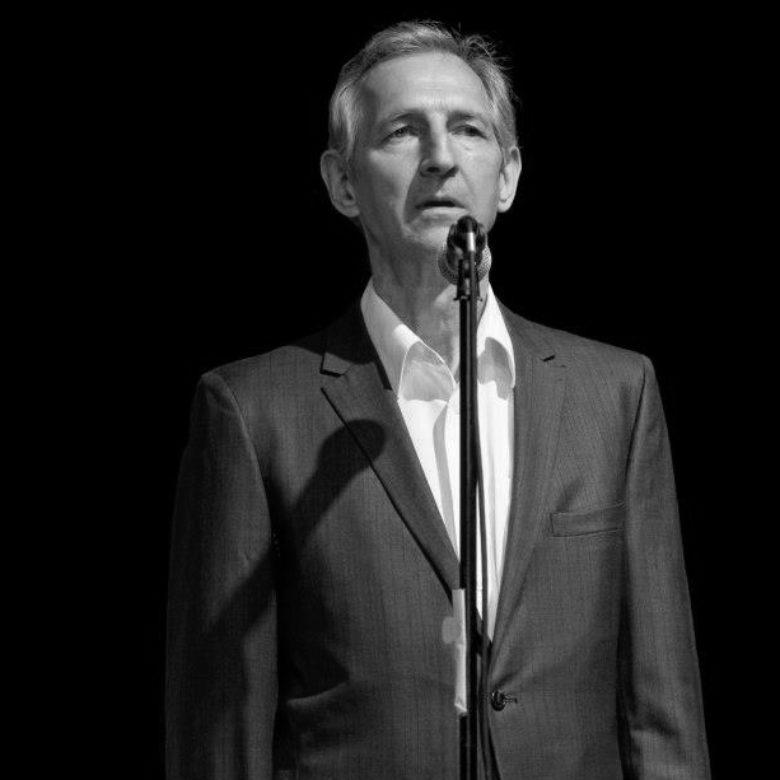 Bryan Saner is an interdisciplinary art practitioner focusing on the creation of performances, activist art events, neighborhood evolution and appropriately designed objects. He teaches workshops, mentors and lectures locally, nationally and internationally on the subject of performance, the body, neighborhood design, movement and collaboration. He is currently an adjunct professor, mentor and advisor in the Interdisciplinary Arts graduate program at Columbia College Chicago. From 1995 to 2009 Bryan worked as a performing artist with the recently retired Goat Island Performance Group. During this time, the company toured internationally, performing at venues including the Venice Biennale, Bristol's Arnolfini Theatre, the Eurokaz festival in Zagreb and the New Territories Festival, Glasgow. He recently worked with the creative collective project Watch Tower, and is currently performing with Every House Has a Door and dancing with Erica Mott.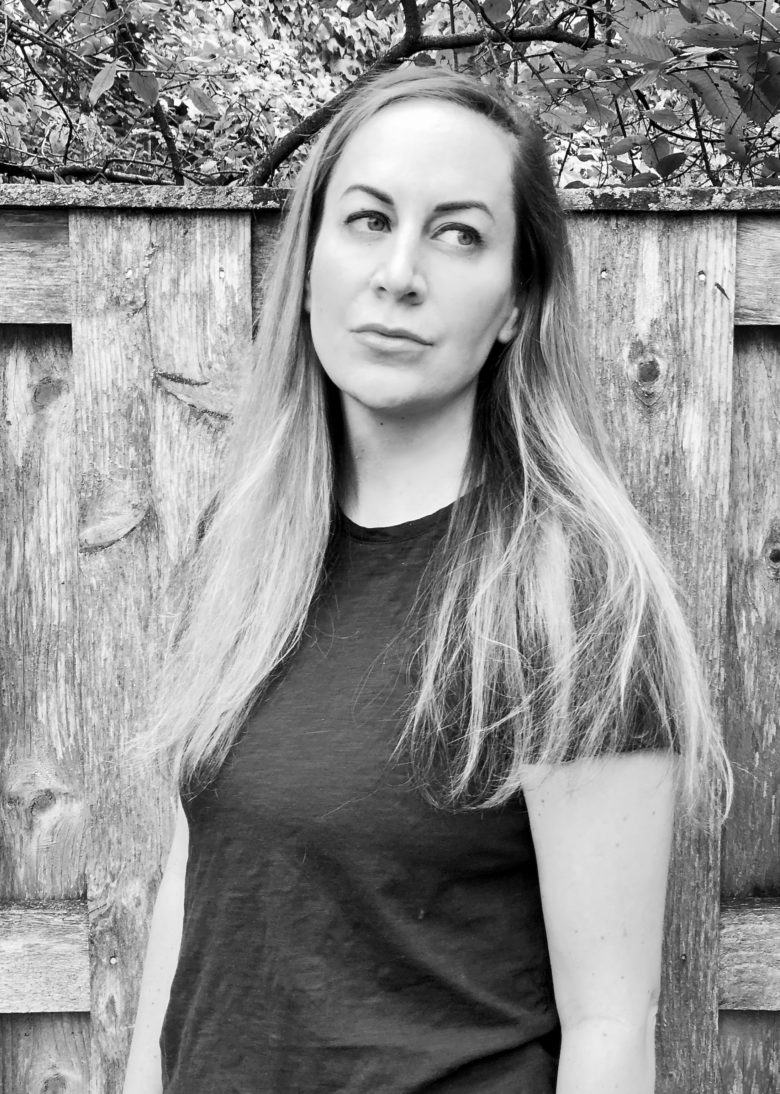 madelinewinter.com/
Madeline Winter is a visual artist from Chicago, Illinois. Her paintings explore the challenges as well as the optimism required while mothering two young daughters. Works include reference to the current state of the artist's home life through shapes reminiscent of the accoutrement collected during childrearing such as small toys and minuscule puzzle pieces, while also focusing on the female body during different stages of life and maturity. Bright colors reflect the buoyancy of childhood while sharp lines convey the strength of the female experience. Winter has shown work in Chicago, New York, Los Angeles, Washington D.C, and throughout Indiana. She has held residencies in Barcelona, Chicago, and Indiana. Winter received her BFA in Painting from the School of the Art Institute of Chicago and her MFA in Painting from Indiana University.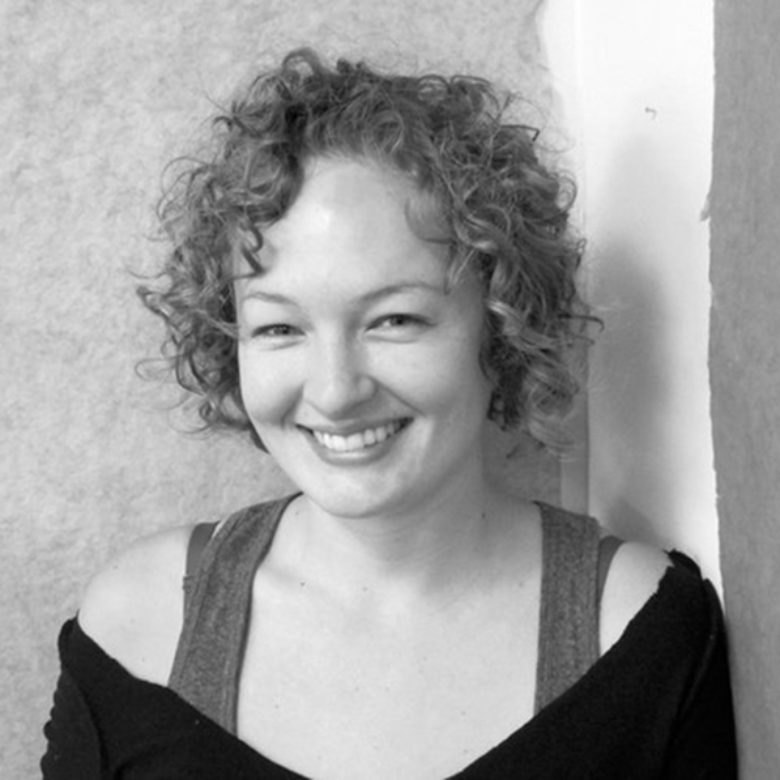 maggiepuckett.com
Maggie Puckett is an activist, educator, and interdisciplinary artist, combining art and science to explore the complicated history and future of anthropogenic effects on the Earth's systems. Through handmade paper, artist's books, and environmental works her practice navigates our planet from atmosphere to core, examining ecological history and visualizing predictions of future global change. She is currently collaborating with Melissa Potter on Seeds InService, a radical craft initiative inspired by Jane Addams that explores the intersections of the art of hand papermaking with gardening, social practice, community engagement, and creative pedagogy in Columbia College Chicago's The Papermaker's Garden. Maggie holds a Bachelor's degree in Studio Art from New York University and an MFA in Interdisciplinary Art from Columbia College Chicago. 
Never miss a thing
Subscribe to our newsletter and get regular updates on news, events, grants, and the latest opportunities for artists
Support Chicago Artists
Make a gift to CAC today and join our growing community of supporters