/

/

/

/

Past Participants
Chicago Artists Coalition has hit pause on education programs through 2021, due to funding constraints. Please check back in 2022 for updates.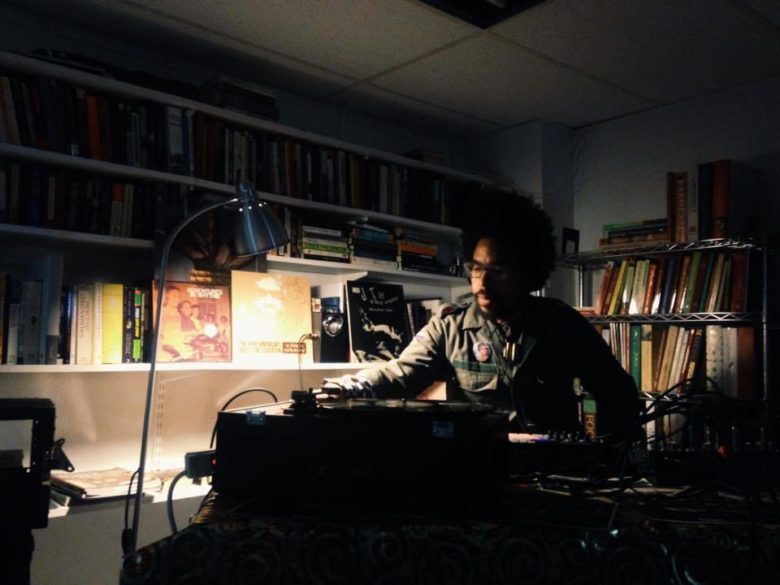 Damon Locks is a Chicago based visual artist, educator, vocalist/musician, and deejay. He attended The Art Institute in Chicago where he received his BFA in Fine Arts. Recently, he has been lending his artistic and/or teaching talents to organizations such as Prisons and Neighborhood Arts Project, Art Reach, the Center for Urban Pedagogy, and at UIC. The voices, the places, the stories, the human exchange helps connect his work to the experiences of others, thus making the work stronger. He is a recent recipient of the Helen Coburn Meier and Tim Meier Achievement Award in the Arts and the 2016 MAKER Grant. He also just completed a music residency at The New Quorum in New Orleans. With the aesthetics of a printmaker, he calls upon the medium that suits the situation best whether it be screen/relief/digital print, photography, ink, pencil, voice, drum machine, sampler, or turntables. Regardless of the medium the goal is to reach out and connect.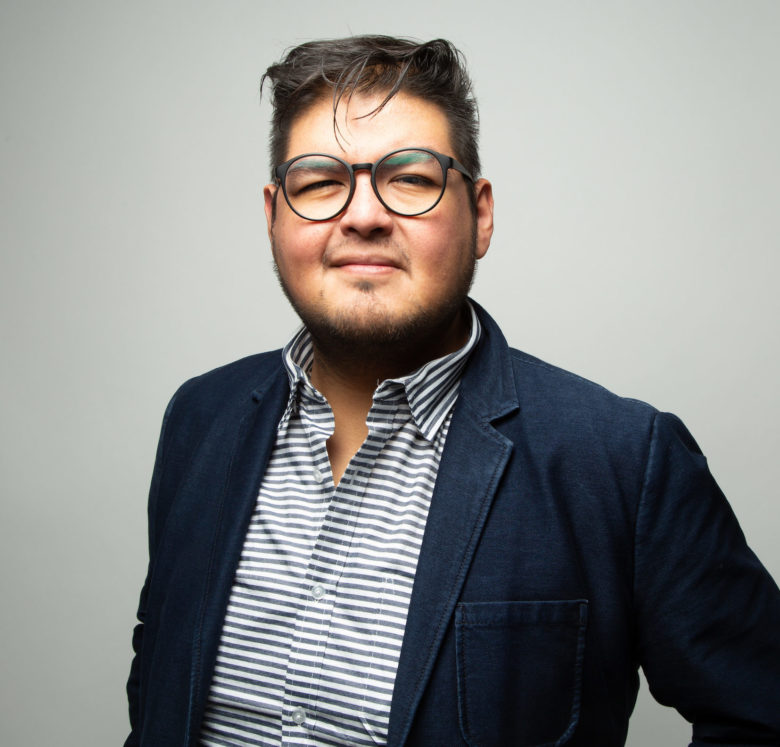 J. Gibran Villalobos is an administrator, curator, and art historian who is an alum of CAC's HATCH residency. In 2016 he was elected to attend the Advocacy Leadership Institute where he was invited to the White House Office of Public Engagement, the National Endowment for the Arts, and the Congressional Hispanic Caucus to speak to key issues affecting Latinos in Chicago. He served as the 2017 resident curator at the Chicago Cultural Center where he launched an inaugural summit of Latino artists and administrators across the United States. For this project, he received the Act Up Awards from the Chicago Community Trust, and a Propeller Grant. He has held the posts of Cultural Liaison for the Chicago Park District in the department of Culture, Arts, and Nature, and Public Programs and Partnerships Manager for the Chicago Architecture Biennial. He currently serves on the Auxiliary Board for the National Museum of Mexican Art and on the Board of Directors for the Chicago Artists Coalition. In 2019 he was recipient of the "Leaders of Color Fellow" by Americans for the Arts and was also named by the Field Foundation as recipient of the "Leaders for a New Chicago" award. He is currently serving as the co-Chair to the National Association of Latino Arts and Culture nationwide summit for 2020 in which more than 200 Latino artists and administrators will meet and gather in Chicago.  He is faculty lecturer at the School of the Art Institute of Chicago in the Department of Arts Administration & Policy and currently works as Assistant Curator in Performance and Public Programs at the Museum of Contemporary Art Chicago.
Never miss a thing
Subscribe to our newsletter and get regular updates on news, events, grants, and the latest opportunities for artists.
Support Chicago Artists
Make a gift to CAC today and join our growing community of supporters