/

/

/

/

Current Community
Chicago Artists Coalition supports artists through our education programs that focus on professional development.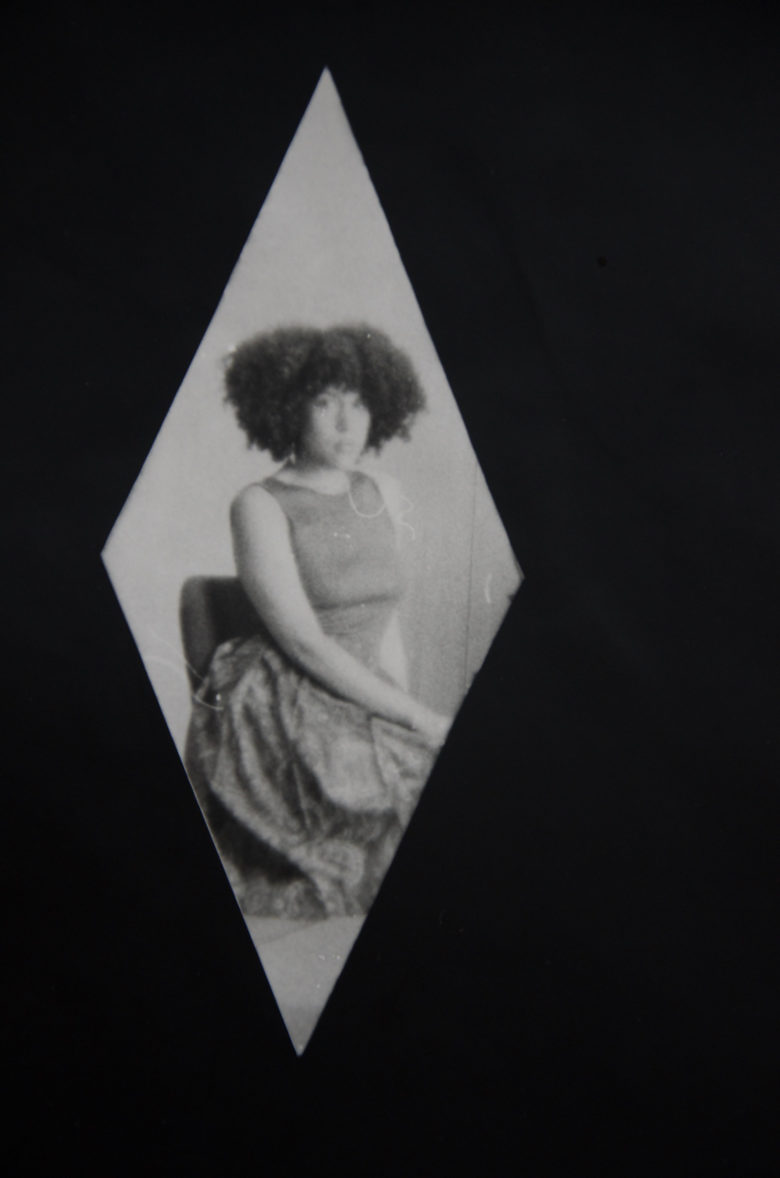 Shelby Stone is a visual artist whose current realm of work functions to investigate the portals between imagined & lived experiences, emotion and the ancestral knowledge to reinforce cultural histories adjacent to her own. She considers all elements of her making a mapping of a journey. 
Having roots in the various regions of the United States including the South, Far West & Southwest, Stone relocated to Chicago in 2013. The years of movement and geographic exposure have since corralled her toward exploring how each landscape, as varied as its history, guide her on the aforementioned trajectory.
In conjunction with developing the range of her creative practices, she aims to engage her enthusiasm for process and film-photography towards building spaces that nurture the intersections of creativity, identity, self-expression, art making and learning. Through these efforts, she hopes to aid in developing the narratives and social values of individuals and communities in Chicago, San Francisco/Bay Area and beyond.
She has presented her work in various spaces throughout Chicago and the Midwest such as The Museum of Contemporary Photography, Woman Made Gallery, Hyde Park Art Center, The Franklin, UWM's Underground Cinema in Milwaukee and more. She currently resides in Hyde Park.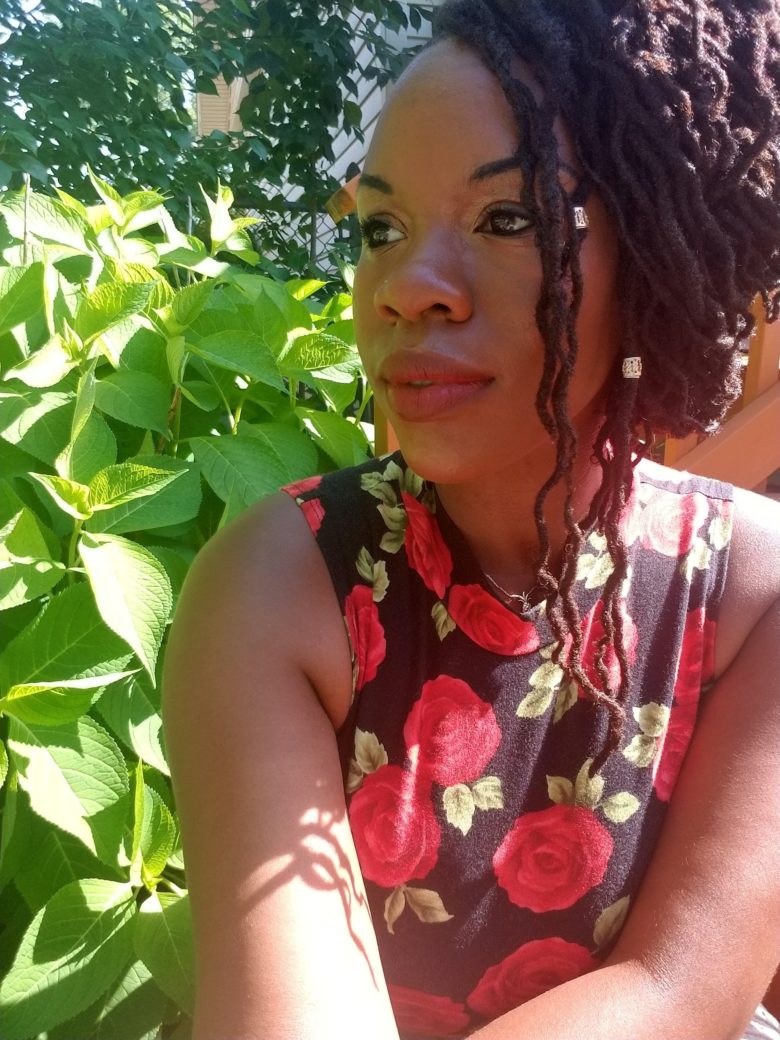 Sydney Stoudmire is a curator, writer, and educator based in Chicago. Her curatorial research is rooted in exploring the intersections between art + science, through a lens of curiosity, pleasure, and play--themes she recently explored as a 2017-2018 Curatorial Research Fellow with the Andy Warhol Foundation for Visual the Arts. Stoudmire's practice is rooted in pairing polarities in time + space in her aim to facilitate experiences that simultaneously engage the creative + rational mind. This integrative approach--derived from psychophysics, cognitive science, energy psychology, art therapy, and other evolving healing modalities--is intended to awaken the senses, and elevate audiences from passive observers to active participants.
As an arts administrator with 10+ experience in cause marketing, Stoudmire also equips creative institutions + social impact organizations with proven methodologies, tools, and strategies help them generate publicity, partnership, and monetary support, through her creative writing consultancy, Follow Your Art. Additionally, she assists creative entrepreneurs in leveraging their inherent cultural assets to launch profitable consultancies that allow them to directly impact the artists + causes they care about.
Beyond her research + curatorial practice, Stoudmire shares an undying love + wonder of nature with her delightful eight month old daughter, Nola. She committed to exemplifying a life of possibility to her by following her bliss, believing in magic, and cultivating curiosity within herself, so that her daughter may always be guided by her own.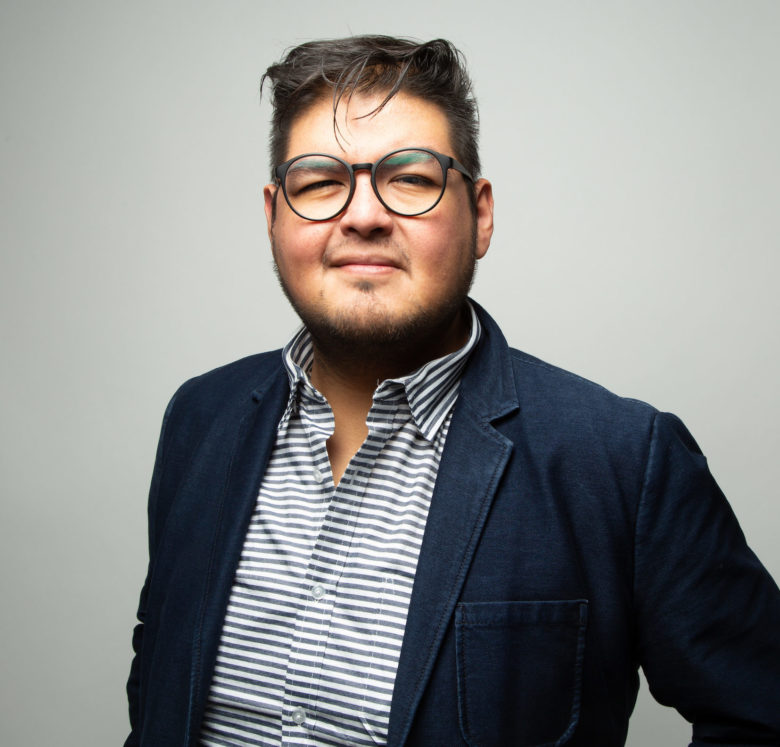 J. Gibran Villalobos is an administrator, curator, and art historian who is an alum of CAC's HATCH residency. In 2016 he was elected to attend the Advocacy Leadership Institute where he was invited to the White House Office of Public Engagement, the National Endowment for the Arts, and the Congressional Hispanic Caucus to speak to key issues affecting Latinos in Chicago. He served as the 2017 resident curator at the Chicago Cultural Center where he launched an inaugural summit of Latino artists and administrators across the United States. For this project, he received the Act Up Awards from the Chicago Community Trust, and a Propeller Grant. He has held the posts of Cultural Liaison for the Chicago Park District in the department of Culture, Arts, and Nature, and Public Programs and Partnerships Manager for the Chicago Architecture Biennial. He currently serves on the Auxiliary Board for the National Museum of Mexican Art and on the Board of Directors for the Chicago Artists Coalition. In 2019 he was recipient of the "Leaders of Color Fellow" by Americans for the Arts and was also named by the Field Foundation as recipient of the "Leaders for a New Chicago" award. He is currently serving as the co-Chair to the National Association of Latino Arts and Culture nationwide summit for 2020 in which more than 200 Latino artists and administrators will meet and gather in Chicago.  He is faculty lecturer at the School of the Art Institute of Chicago in the Department of Arts Administration & Policy and currently works as Assistant Curator in Performance and Public Programs at the Museum of Contemporary Art Chicago.
Never miss a thing
Subscribe to our newsletter and get regular updates on news, events, grants, and the latest opportunities for artists.
Support Chicago Artists
Make a gift to CAC today and join our growing community of supporters