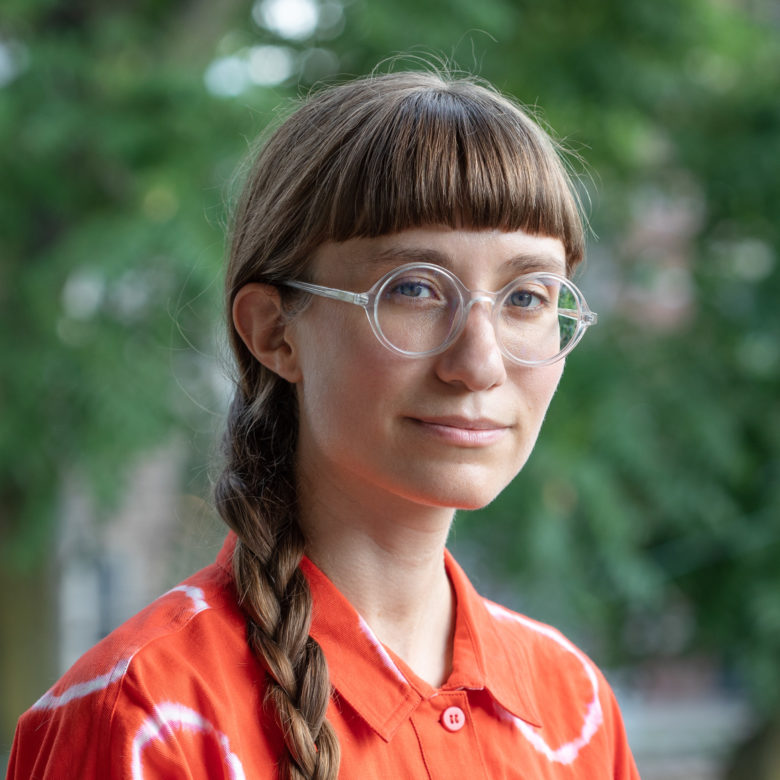 Kayla Anderson
Kayla Anderson participates in the art world as an interdisciplinary artist, a critical writer, a sometimes-curator, a precarious administrator, and an aspiring educator. Their visual practice is time-based, spanning video (single channel, and multi-channel installation), interactive virtual environments (video games), as well as performance, installation, and publication. Their work explores the ways that subjectivity shapes, and is shaped by, technology. Growing up under the influence of US working-class capitalism, they value art as an arena for non-strategic modes of thinking, feeling, and communing with others. Through art, they practice ways of being with the world: uncovering its curiosities and rubbing up against its contradictions. Their work has been shown at Currents International New Media Festival (Santa Fe), HTMlles Festival (Montreal), Australian Centre for the Moving Image ART+FILM Festival (Melbourne), MELT: Festival of Queer Arts and Culture (Brisbane); as well as galleries and itenerant spaces throughout the US. They have juried exhibitions of contemporary media art for Woman Made Gallery,  IEEE Vis Arts Program, and SIGGRAPH. They received their MFA from Northwestern University, and is a Visual Arts Fellow of the Luminarts Cultural Foundation.
Secondary Image: Kayla Anderson Stay With the Body, single channel video, 16:42, 2019. An off-screen narrator searches for accidental fragments of photographer's bodies on Google street view panorama, certain that their visual evaporation will help her solve her own childhood fantasies of disembodiment.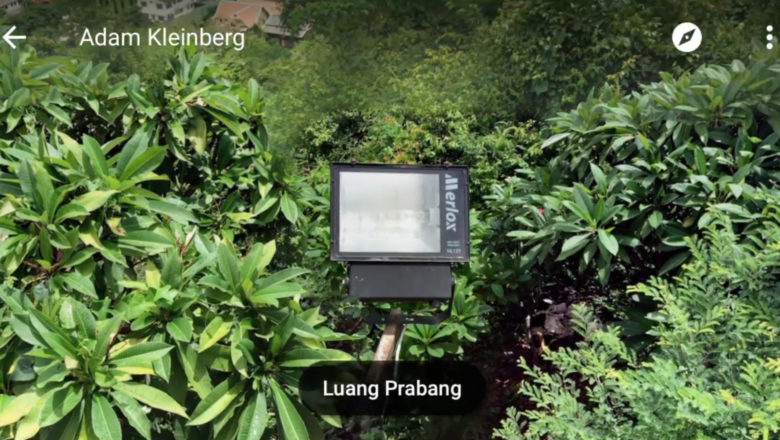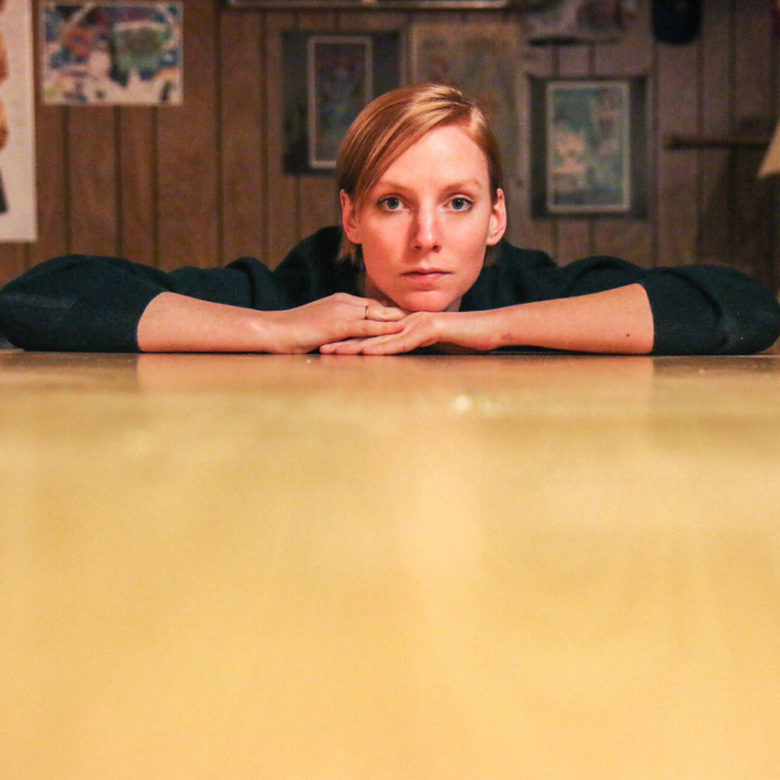 Kristin McWharter
Kristin McWharter uses performance and play to interrogate the relationship between competition and intimacy. Her work conjoins viewers within immersive sculptural installations and viewer- inclusive performances that critically fuse folk games with virtual and augmented worlds. Synthesizing experimental techniques and theoretical frameworks in interactive performance, her work speculates and imagines new and alternative forms of social behavior. Inspired by 20th century sports narrative, collective decision making, and technology as a contemporary spiritual authority, her work blurs the boundaries of intimacy and hype culture to challenge viewer's relationships to affection and competitive drive within the larger social context. Her work has been exhibited at The Hammer Museum, Walt Disney Concert Hall, Bangkok Arts and Cultural Center, Ars Electronica, Museo Altillo Beni, and FILE Festival. McWharter received her MFA from UCLA in Design Media Arts and is currently an Assistant Professor in Art & Technology Studies at SAIC where she teaches courses in experimental media, art & technology practices, and virtual reality.
Secondary Image: Kristin McWharter RARA (work in progress). RARA is a WebXR Football Simulation based on feminist interpretations of competition, masculinity, and consensual violence.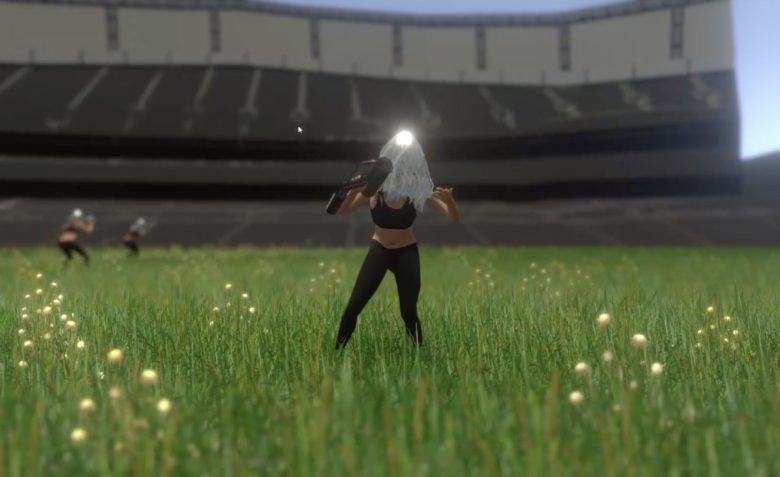 Never miss a thing
Subscribe to our newsletter and get regular updates on news, events, grants, and the latest opportunities for artists
Support Chicago Artists
Make a gift to CAC today and join our growing community of supporters