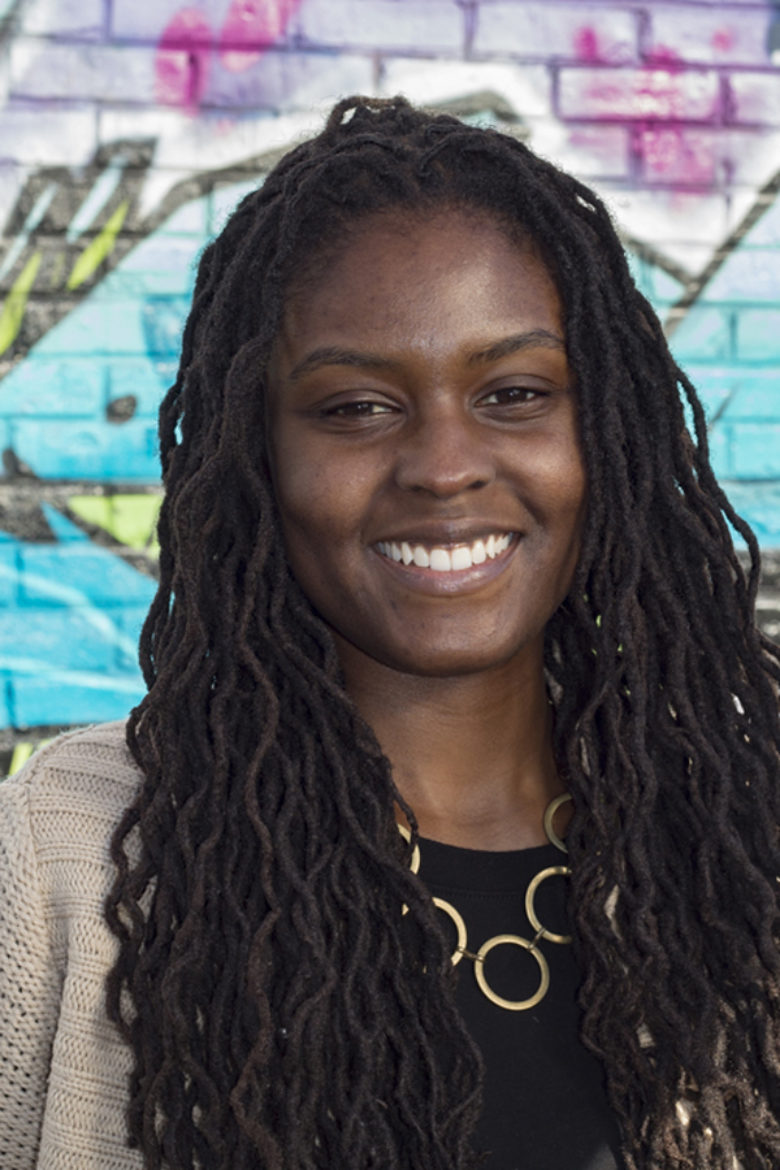 alexandraantoine.com
Alexandra Antoine is an interdisciplinary artist from South Florida who now resides in Chicago, Illinois. Her work addresses the themes of identity and culture through the use of typography, line and portraiture. She uses the portrait as a tool to re/present individuals of the African diaspora while exploring her relationship to them within the larger narrative of her Haitian identity. She incorporates bold colors and intuitive line gestures to portray the richness and beauty of her people. She holds a Bachelors degree in Fine Arts and Art Education from the School of the Art Institute of Chicago. Her work has been exhibited around Chicago at institutions such as the Hyde Park Art Center, Roman Susan Gallery, Roots & Culture Gallery, South Side Community Art Center, ARC Gallery and Griffin Gallery.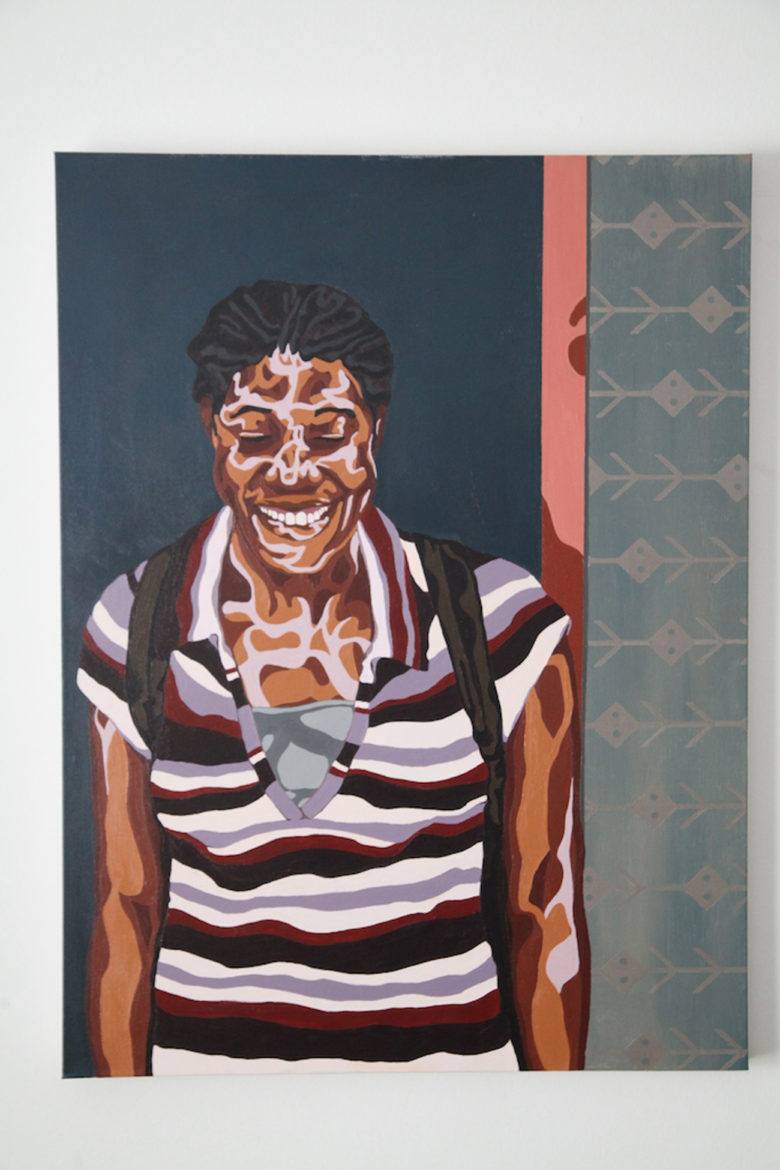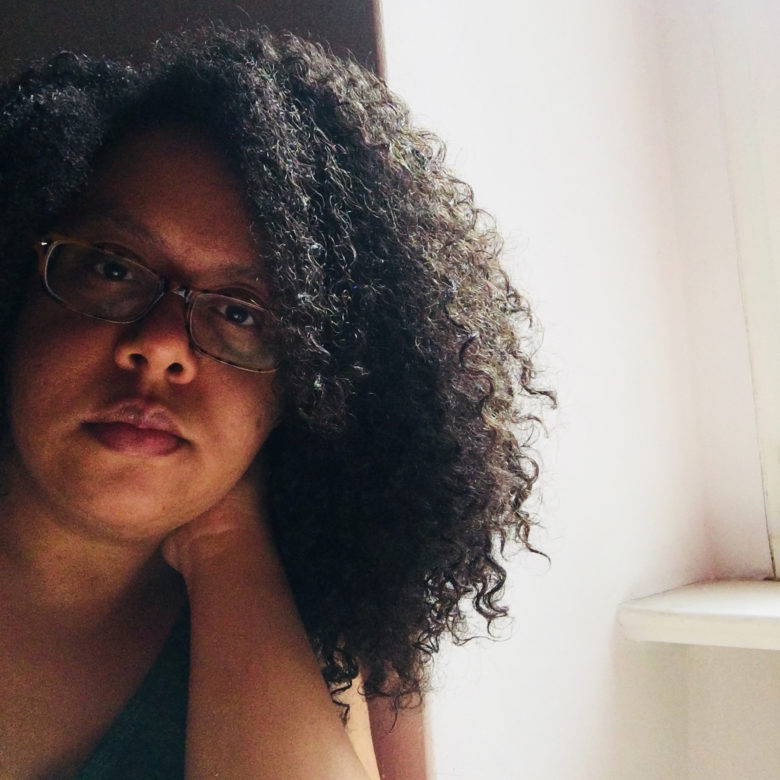 ashleyfreeby.com/
Ashley M. Freeby anchors her interdisciplinary, labor intensive practice in her curiosity for truth telling. Beginning with an acute exploration of American history she investigate a collective, more inclusive story around the current society we live in. By rooting her practice in historical events and our current political time, we develop an understanding of how the injustices against people of color throughout history inform our understanding of American society today. Freeby has participated in exhibitions in Germany, Canada, Chicago and Pennsylvania. She received residencies from the Institut für Alles Mögliche in Berlin Germany and The Vermont Studio Center where she was awarded An Artist Opportunity fellowship (forthcoming). She earned a MFA from the School of the Art Institute of Chicago in 2018 and a BA from Bucknell University in 2015.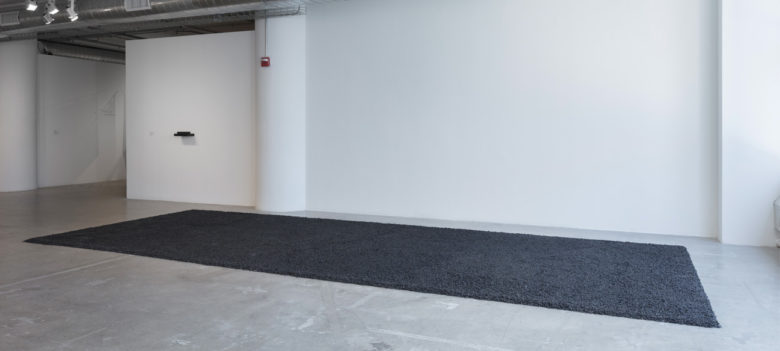 chleeart.com
Candace is a Chicago based visual artist. Her touring one-person shows, DUST IN THEIR VEINS, HOODED TRUTHS, and SO BE IT. SEE TO IT. have enjoyed robust viewings in multiple cities. Her multi-disciplined work, LOSS/SCAPE, now in its fifth and final year, examines the major loss of human capitol on the Western shores of Africa during the TransAtlantic Slave Trade. She is also a recipient of the 3Arts Award (2016) and honored by the collective, Diasporal Rhythms (2014/15).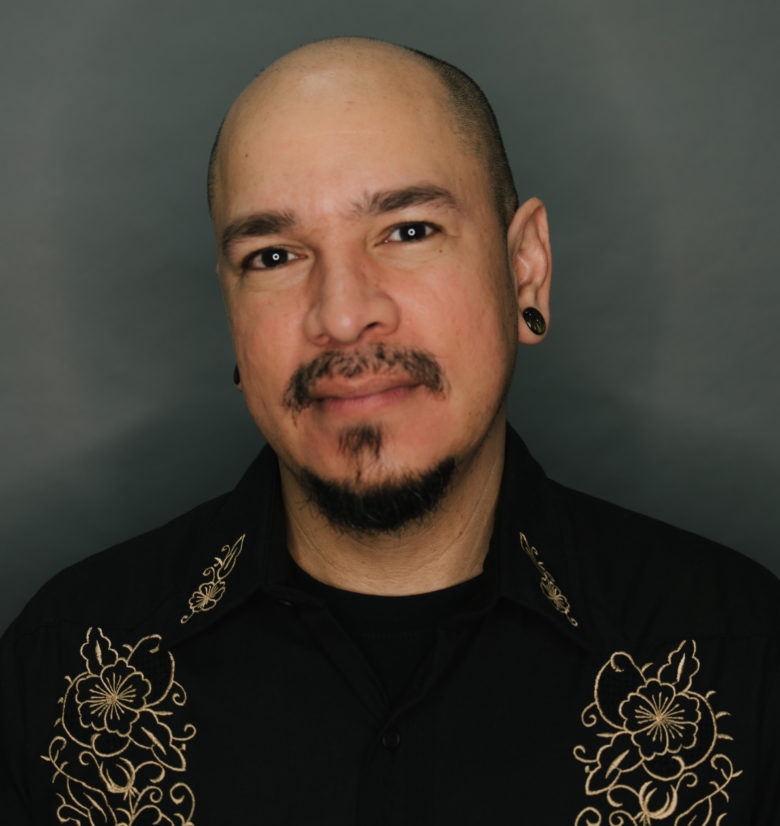 carlosbarberena.com
Carlos Barberena (b.1972) is a Nicaraguan self-taught Printmaker based in Chicago. He has consistently reflected on the cycles of repression and resistance and its relationship to the diaspora in which he has lived, throughout dictatorship, revolution, erasure, renewal, hope, dictatorship and repression. He makes art to shed light on these invisibilized experiences.
His work has been exhibited both nationally and internationally. In 2012 he received the "National Printmaking Award" in Nicaragua. His work is in private and public collections.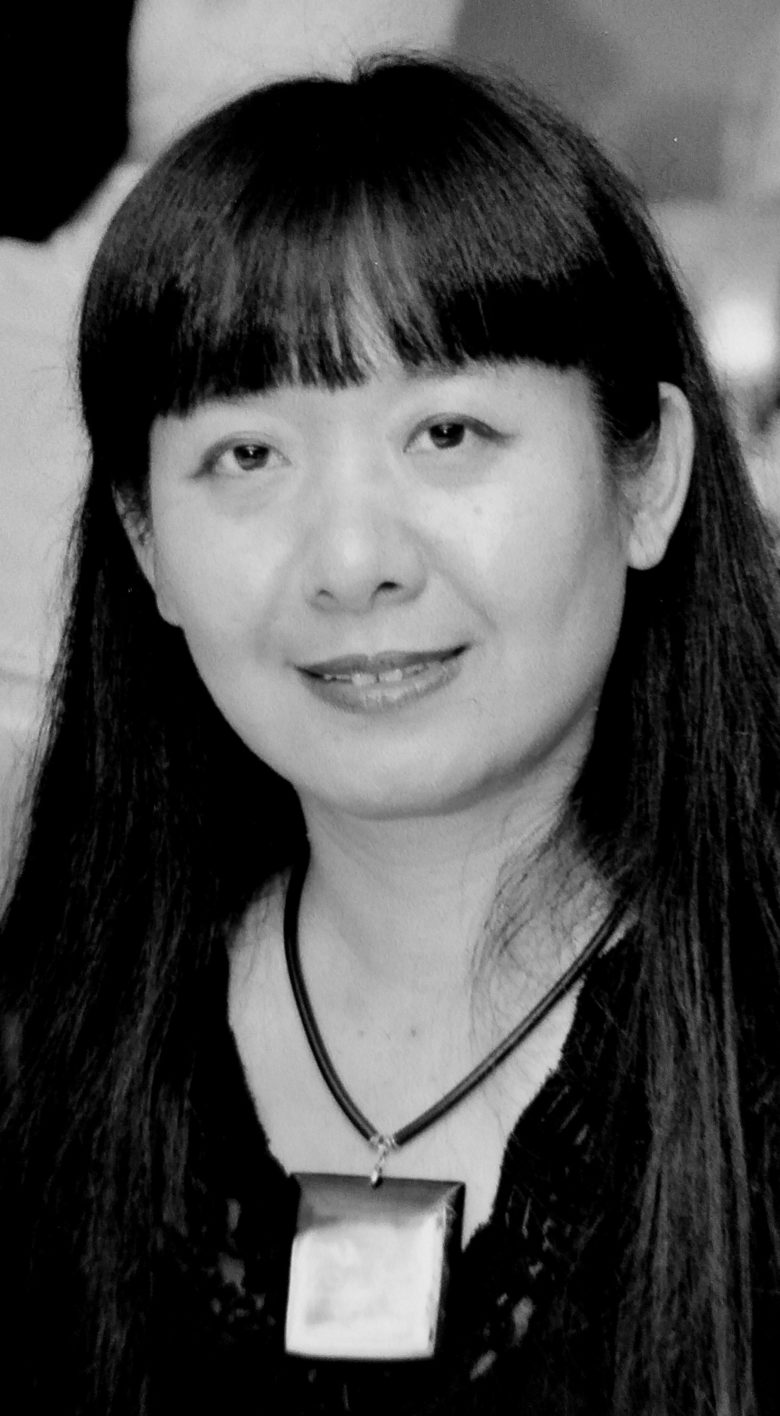 bofineart.com
Born and raised in Shenyang, China, Zhang received her B.F.A in Printmaking from Central Academy of Fine Arts in Beijing (1994) and M.F.A from Emest G. Welch School of Art & Design at Georgia State University in Atlanta (2004). She currently lives in Chicago. Zhang has exhibited her works nationally and internationally at numerous venues including China National Museum of Art; Evanston Art Center; The Art Center Highland Park; Women Made Gallery; Whitespace Gallery, Atlanta and Atlanta Contemporary Art Center, GA, etc.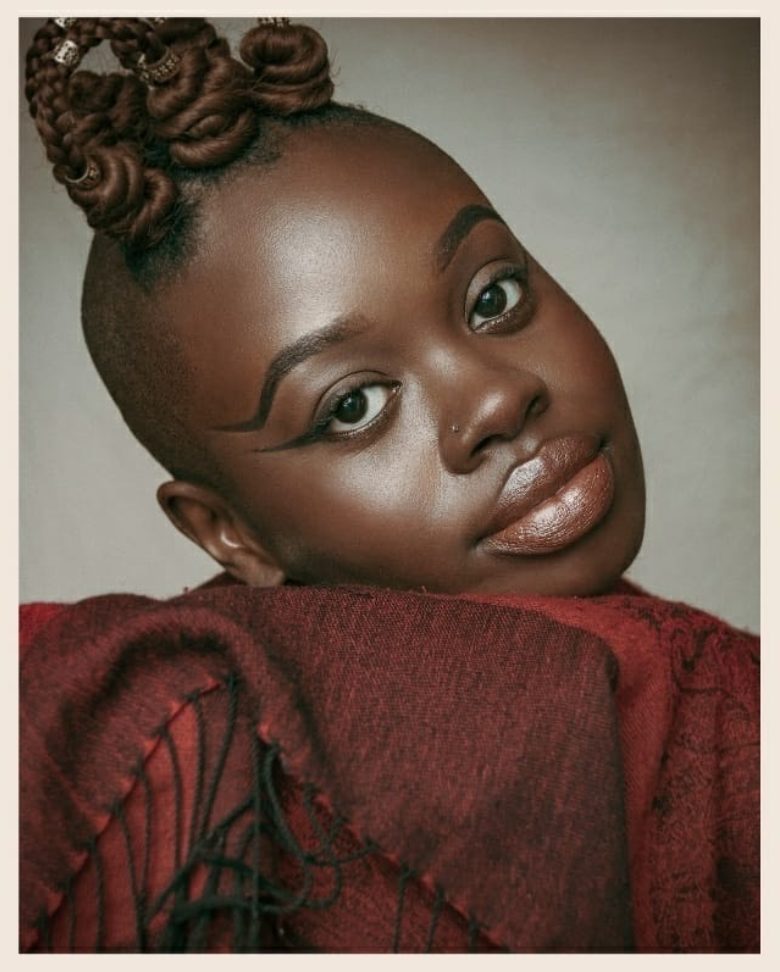 Coriama is an artist, activator, and aesthetic consultant whose practice explores the ABCS (art, beauty, culture, and sexuality). As a sensualist, Coriama utilizes modalties that heavily focus on spirituality and eroticism to practically explore sexuality as a healing art. She also founded SK STUDIOS, a sex positive multimedia sanctuary activating erotic arts, culture, & education.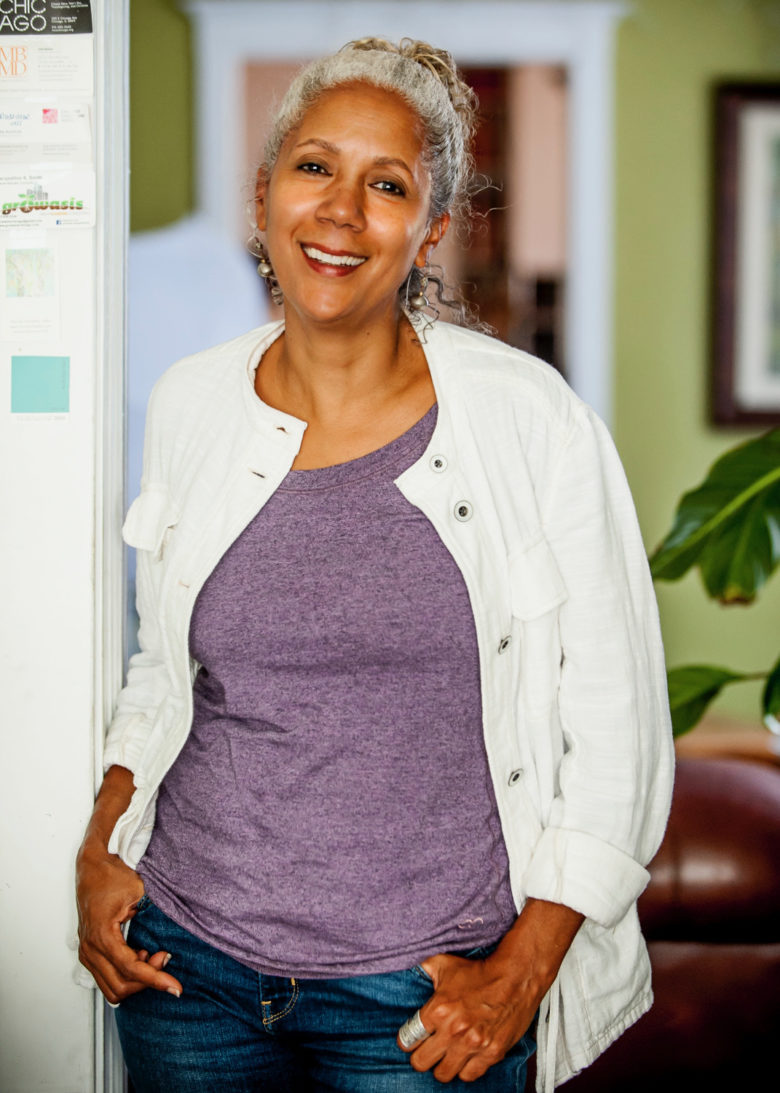 doriansylvain.com
Dorian Sylvain is a painter, an interpreter of color; exploring color as it influences her feelings, enhances texture and pattern and how it can be used to exploit imagery. Ms. Sylvain's painting has crossed many disciplines; studio painting, scenic design, mural painting, decorative arts, education, curation and community planning. For the past three decades she has been committed to the creation of public art projects that expose children and communities to art making, providing a group experience that elevates the neighborhoods aesthetic understanding. Recently awarded "Arts & Culture: Connecting Communities to the Arts" (2013) from the University of Chicago and the South East Commission, recognizing her outstanding work and committed service. In addition, her Decorative Arts Studio has been creating largescale custom painted walls and canvas' for private clients for over twenty years.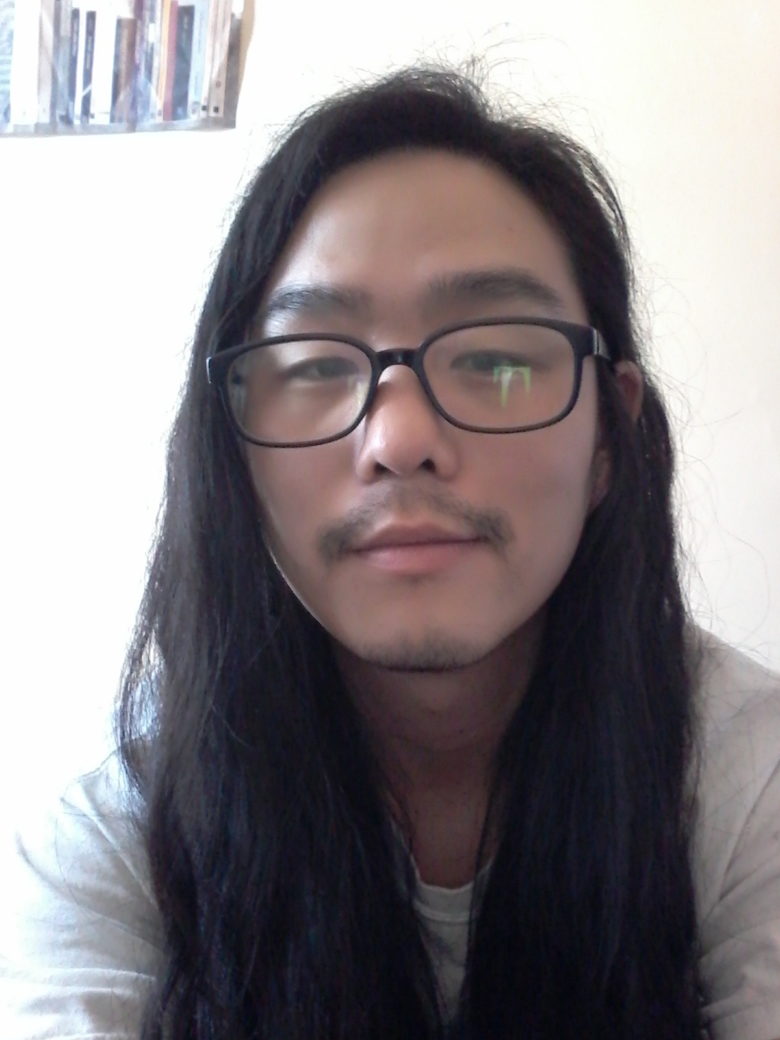 gregorybae.com
Gregory Bae is an aquarius born in the year of the tiger in Salt Lake City, to a traditional calligrapher/ink painter from a Catholic family in Jinju, and a scientist from a Buddhist family in Jinhae, who grew up in post-war Korea and got married, then immigrated to Utah in the mid 80's carrying an 8 month old baby. He left the nest when he was 17 to be an artist.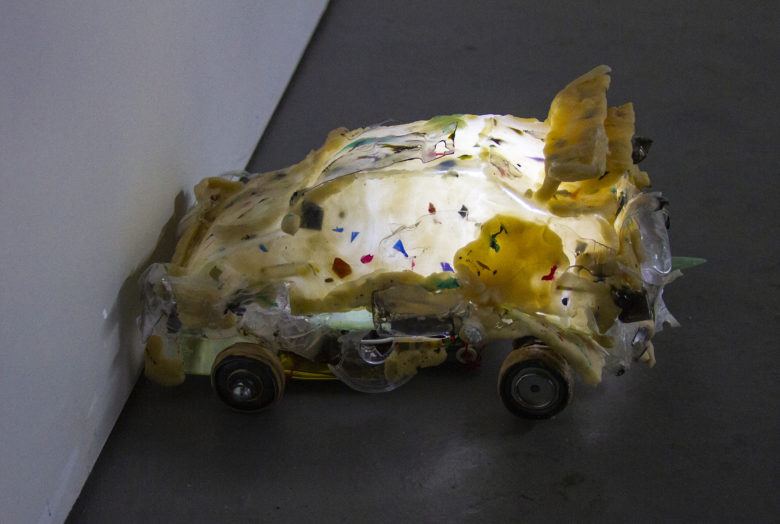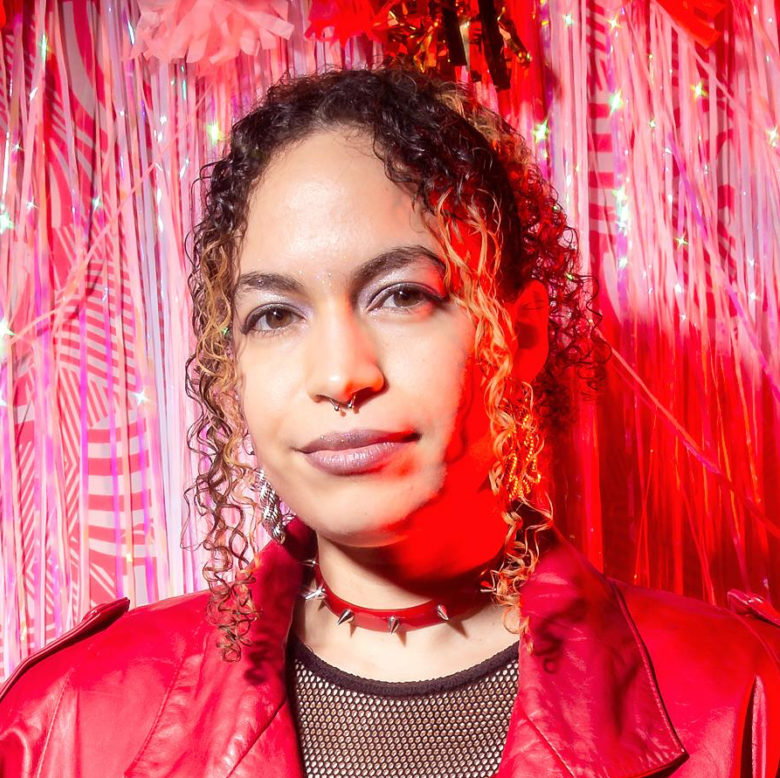 Jacquelyn Carmen Guerrero
Jacquelyn Carmen Guerrero is a multi-disciplinary artist uncovering the complexities of Caribbean heritage and queer identity through ornate visual art and captivating musical performance. Also known as CQQCHiFRUIT, Guerrero has DJed, performed, and exhibited across Chicago, the US, and internationally. Guerrero is Miami-born and Chicago-based, is a cofounder of TRQPITECA, and Registrar at Hyde Park Art Center.
Artist Photo: Glitter Guts
Image: Jacquelyn Carmen Guerrero, Cqqchifruit Dentata, 2019, Live musical performance, 40 min. Photo: Colectivo Multipolar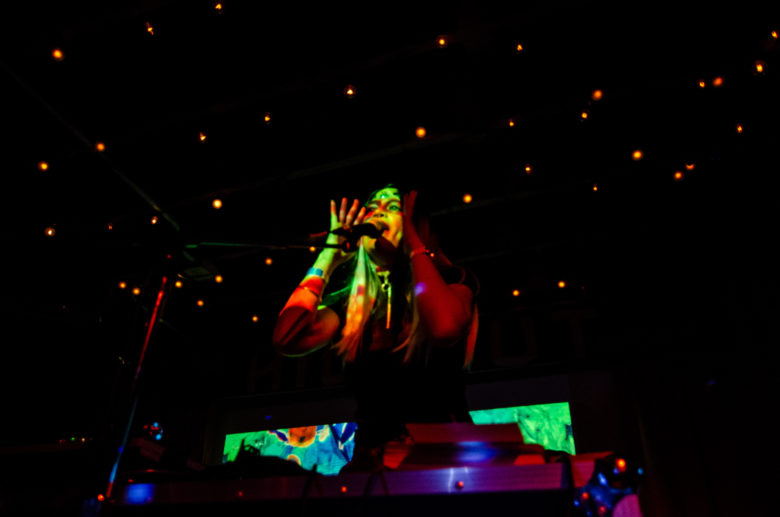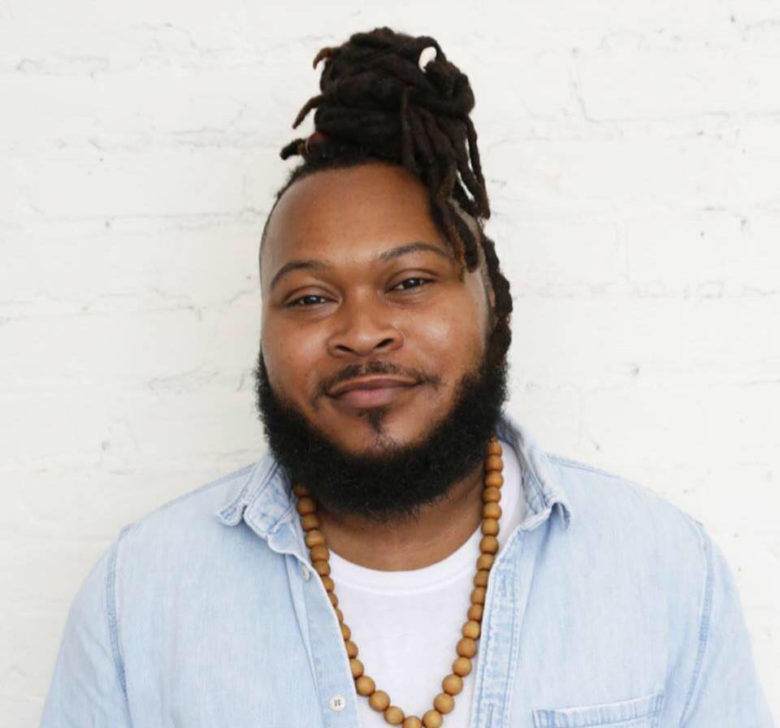 kevindemery.com
Kevin Demery is an interdisciplinary artist from the San Francisco Bay Area. He holds a BFA from California College of the Arts and an MFA from the School of the Art Institute of Chicago. In 2018 Demery participated in the Artist in Residence programs at both the Bemis Center for Contemporary Arts in Omaha, NE and the Acre Residency in Stuben, WI. He has exhibited work at the University of Chicago's Arts Incubator and the Atlanta Contemporary Art Center.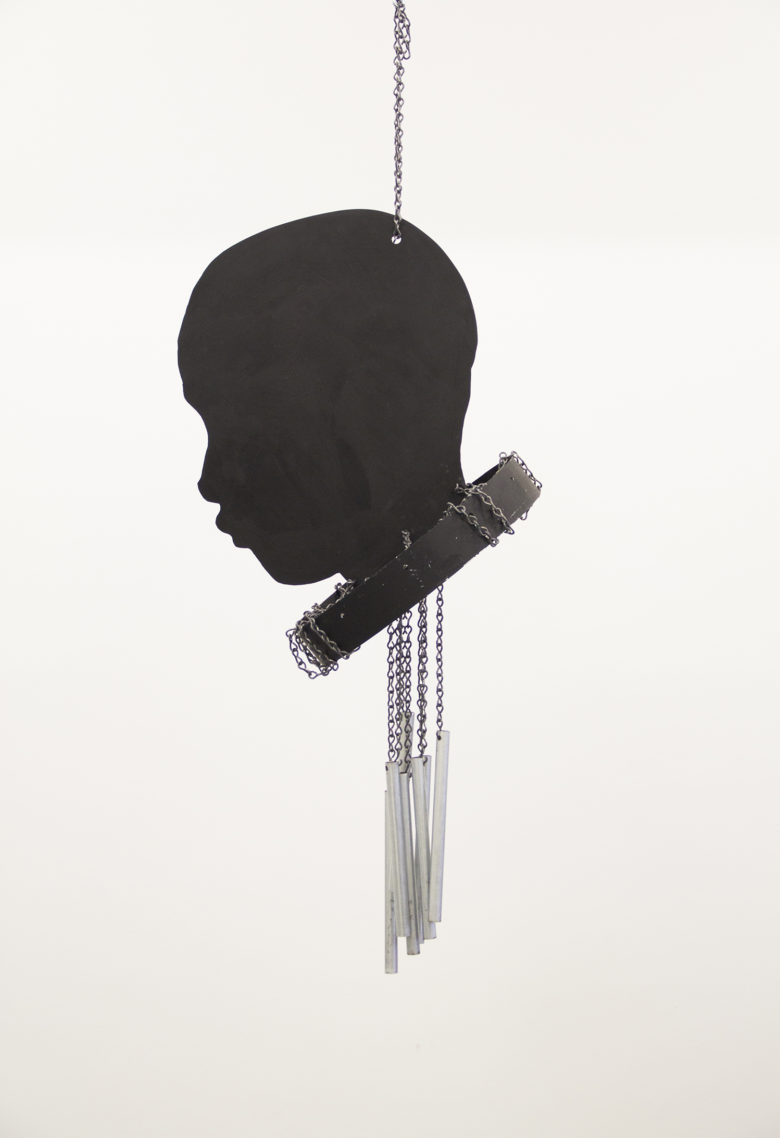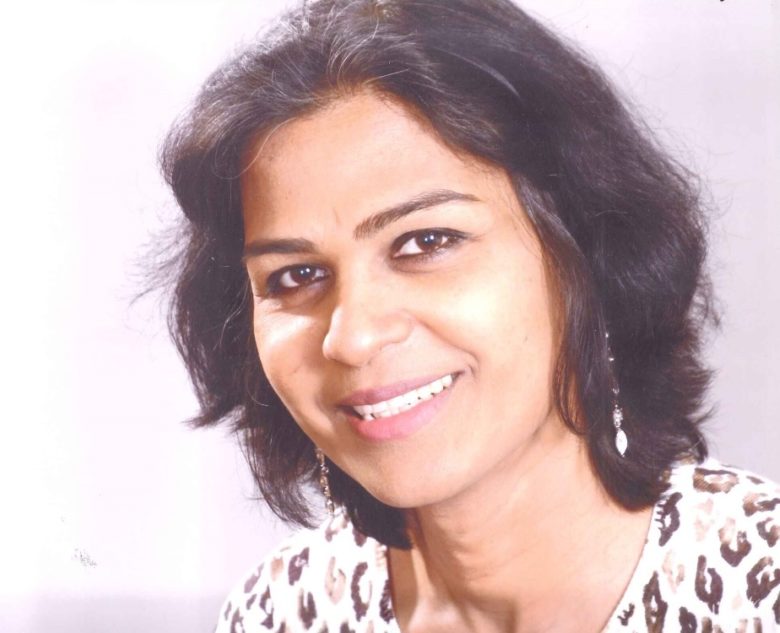 Laksha Dantran is an artist and teacher in Chicago. She was born transgender, and her hurdles have shaped her. In her journey she is fascinated by blending all aspects of life into her visual art presentation, and breaking the boundaries of existing conversation in order to create an inclusive atmosphere among people of color, race, and gender.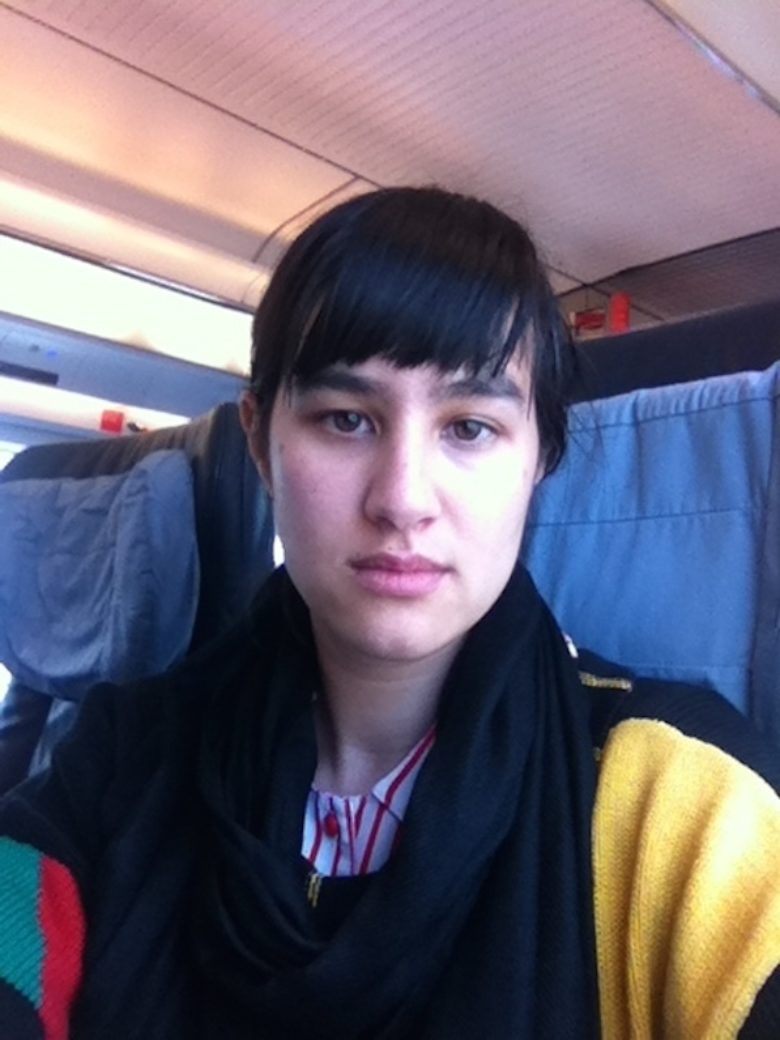 liangluscombe.com/
Recent solo exhibitions include: She inches glass to break, VCUarts MFA Thesis Exhibition, 2018; Table Talk, Box Copy, Brisbane, 2016; A Tall Painter, Yarra Flats, Melbourne, 2016; Three Sailors, Sutton Project Space, Melbourne, 2014; Non in Casa, 157 Blyth St, Melbourne, 2013; Bauhaus Fisher Price, TCB art inc., Melbourne, 2012. Selected group exhibitions include: Footnotes, The 3rd Ural Industrial Biennial of Contemporary Art, Yekaterinburg, 2015; No fond return of love, I.C.A.N., Sydney, 2014; Dear Masato, all at once, Margaret Lawrence Gallery, Melbourne, 2014; brimming dissolution, buoyant expenditure, RM, Auckland, 2014; Synonyms for Sincerity, Alaska Projects, Sydney, 2013; Please be quiet, The British School at Rome, Rome, 2013; Ménage a Trois, XYZ Gallery, Tokyo, 2012. She has also held residencies at SOMA Summer in 2018; the Australia Council Studio, British School at Rome in 2013; and Perth Institute of Contemporary Art Studio Residency in 2011.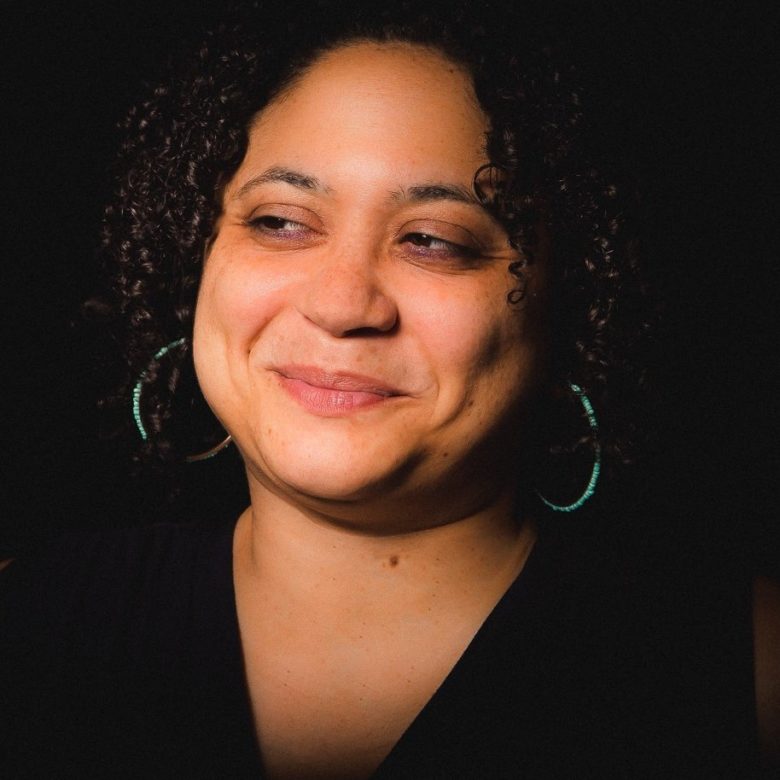 Meida Teresa McNeal is an Independent Artist, Educator, Administrator, and Scholar whose work lay at the intersection of performance studies, dance and critical ethnography. She received her PhD in Performance Studies from Northwestern University and her MFA in Choreography & Dance History from Ohio State University. Meida is the Director of Honey Pot Performance, an Afro-feminist collective dedicated to critical performance & public humanities. Over the past two decades, Meida has produced numerous creative projects as both a solo artist and with Honey Pot Performance, with works performed in Illinois, Rhode Island, Ohio, California, and Trinidad. She has taught courses in dance, critical performance ethnography, and black diasporic cultural production at Northwestern University, Brown University, Governors State, and Columbia College Chicago. Meida also works with the Chicago Park District as Arts & Culture Manager supporting community arts partnerships, youth arts, cultural stewardship, and civic engagement initiatives across the city's parks and cultural centers.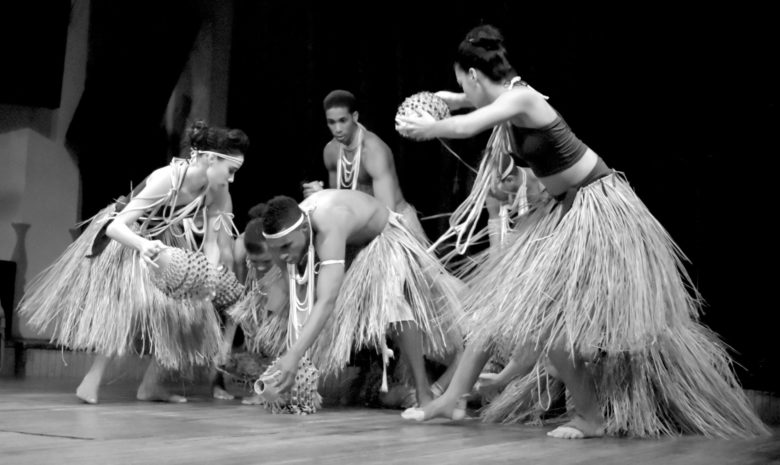 Rose Blouin has worked in the medium of photography since 1980 in documentary and fine art photography. Blouin has exhibited in juried, invitational and solo shows throughout the Chicago metropolitan area including  Woman Made Gallery, The South Side Community Art Center, Artemesia Gallery, Evanston Arts Center, and the State of Illinois Art Gallery. Her work has been published in journals and anthologies and she is a founding member of Sapphire & Crystals, a collective of African-American women artists.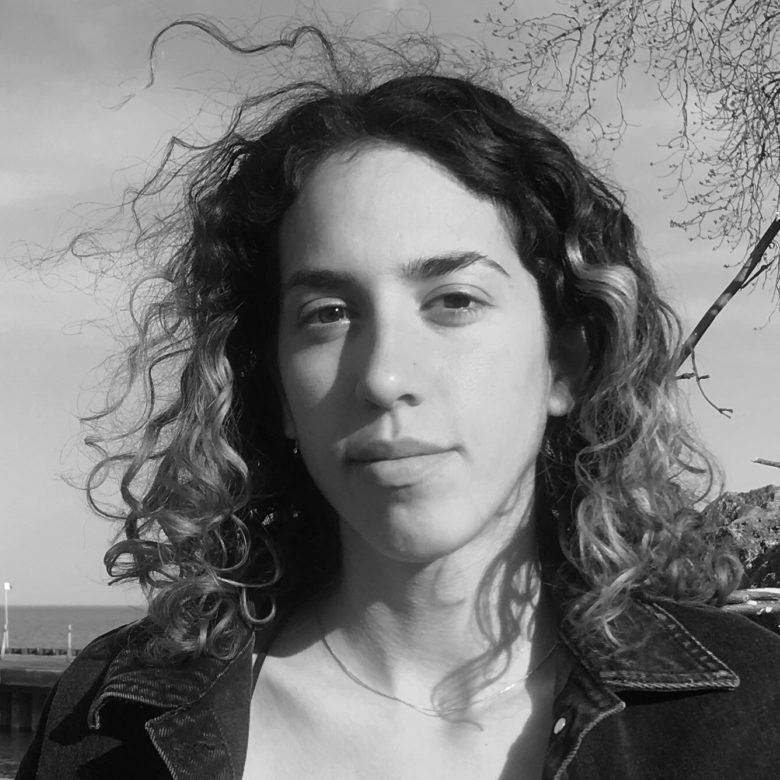 saranoamark.com
SaraNoa Mark (b. 1991 New York, NY) pursues a drawing practice that reflects a desire to evidence the constant and invisible activity of time. Earning her BFA at the Pennsylvania Academy of the Fine Arts, Mark was recognized with The Pennsylvania Governor's Award. A PAFA Women's Board Travel Scholarship supported her visual pilgrimage to Europe's museums, cave paintings, and natural sites, while hiking through eight countries. SaraNoa's work was supported by a grant from The John Anson Kittredge Fund. She has been an artist-in-residence at The Lois and Charles X. Carlson Painting Residency, Sedona Summer Colony, Art Kibbutz, and the Montello Foundation and has exhibited work at Davis & Langdale Company, Trestle Gallery, Snyderman Works Gallery. Mark is the Assistant Director at the 4th Ward Project Space, and is a museum guard at the Oriental Institute, absorbing influences from its antiquities collection.
Never miss a thing
Subscribe to our newsletter and get regular updates on news, events, grants, and the latest opportunities for artists
Support Chicago Artists
Make a gift to CAC today and join our growing community of supporters