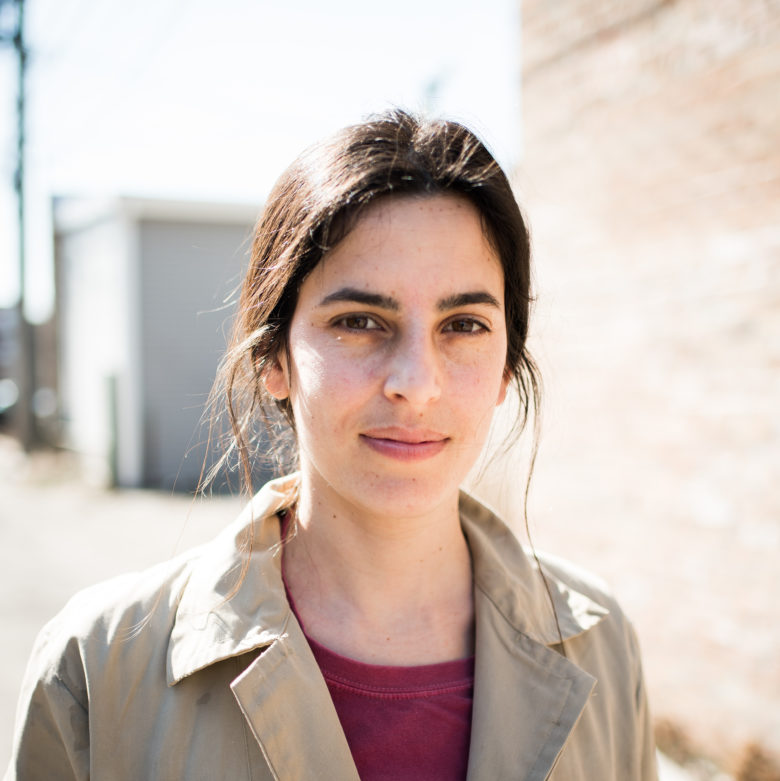 Selva Aparicio
Interdisciplinary artist Selva Aparicio works across installation, sculpture and performance, creating artwork that functions as a research practice of memory, death, intimacy and mourning.She received her BFA from the School of the Art Institute of Chicago and her MFA from Yale University in Sculpture in 2017. Her work has been exhibited internationally in solo and group exhibitions; she was named the recipient of the JUNCTURE Fellowship in Art and International Human Rights and the Blair Dickinson Memorial Prize. She was most recently the winner of the 2020 MAKER Grant, and was named by NewCity Art as one of the 2020 breakout artists in Chicago.
Image: Selva Aparicio "Velo de luto" (Mourning veil), 2020. Magicicada wings, sewn with hair. Photo taken by Robert Chase Heishman.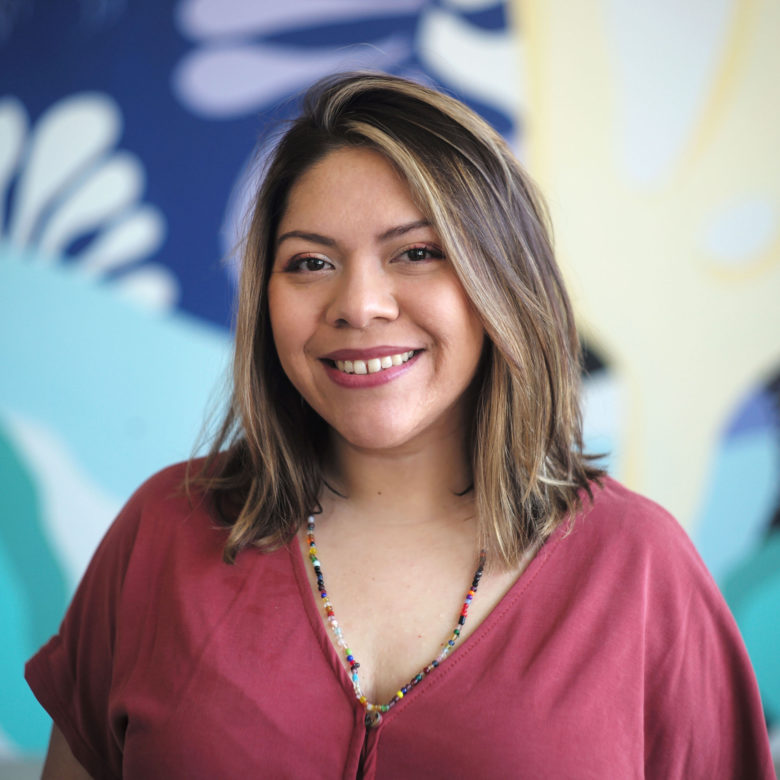 Silvia González
Silvia González is a multi-disciplinary artist and educator in Chicago actively participating in spaces where collective wellness takes on critical dialogue, art making, and community building.  Her visual and audio work are a ballad to nostalgia--the borderline between myth and memory. Silvia has curated and facilitated workshops to address structures of power, imagination, play, confinement, and freedom. Her work has been exhibited at The National Mexican Museum of Art, Woman Made Gallery, Hyde Park Art Center, ACRE, and local grassroots art spaces. She is a member of the Chicago ACT Collective, Multiuso, and the 96 ACRES Project. As an organizer for the group POC (People of Color) Artist Space, she connects artists of color from across Chicago to resources through meet-ups and development opportunities. She fiercely believes in the power of people, poetic intervention, and possibility. Silvia Gonzalez went to the University of Illinois at Urbana-Champaign and received degrees in Photography and Art Education. She has a master's from The School of the Art Institute of Chicago where she wrote a  thesis on the work done with The 96 Acres Project describing methodologies for engaging radical possibility frameworks with young people. Her action based research engaged community knowledge and grassroots justice work in the classroom where young people were encouraged to consider the ways in which artistic intervention, storytelling, and education become multiple and interconnected points for liberatory departure.Her teaching and community arts-based programming include workshops for spaces such as Woman Made Gallery 20 Neighborhoods Project in Albany Park's Centro Autónomo, The Jane Addams Hull House for Cities of Peace, Northwestern Academy, The Art Institute's Ryan Education Teacher Programs, Street Level Youth Media, Gallery 400, Museum of Contemporary Art in Chicago, Hyde Park Art Center, and as a  full-time educator in Chicago's public and private school settings. She was awarded with the 3Arts Make A Wave Award in 2018.
Image: TCEP + Adela Goldbard Collaboration for The Last Judgement at Gallery 400, 2019
How do we listen? What do we hear? What sounds make up our community? If Little Village was an iconic sound, what sound would it be? If the sound of your community were a color, what color would it be? How can your individual experience of where you are from inform a larger narrative about your community? As part of a collaboration between Telpochcalli Community Education Project (TCEP), Adela Goldbard, and Silvia González, youth were invited to consider how the space that makes up a community is formed through individual experience and collective memory. Through various exercises and games, youth were invited to tune into the auditory details that shape their memories of the environment's details and their engagement with it. Workshop facilitation and photography by Silvia Inés González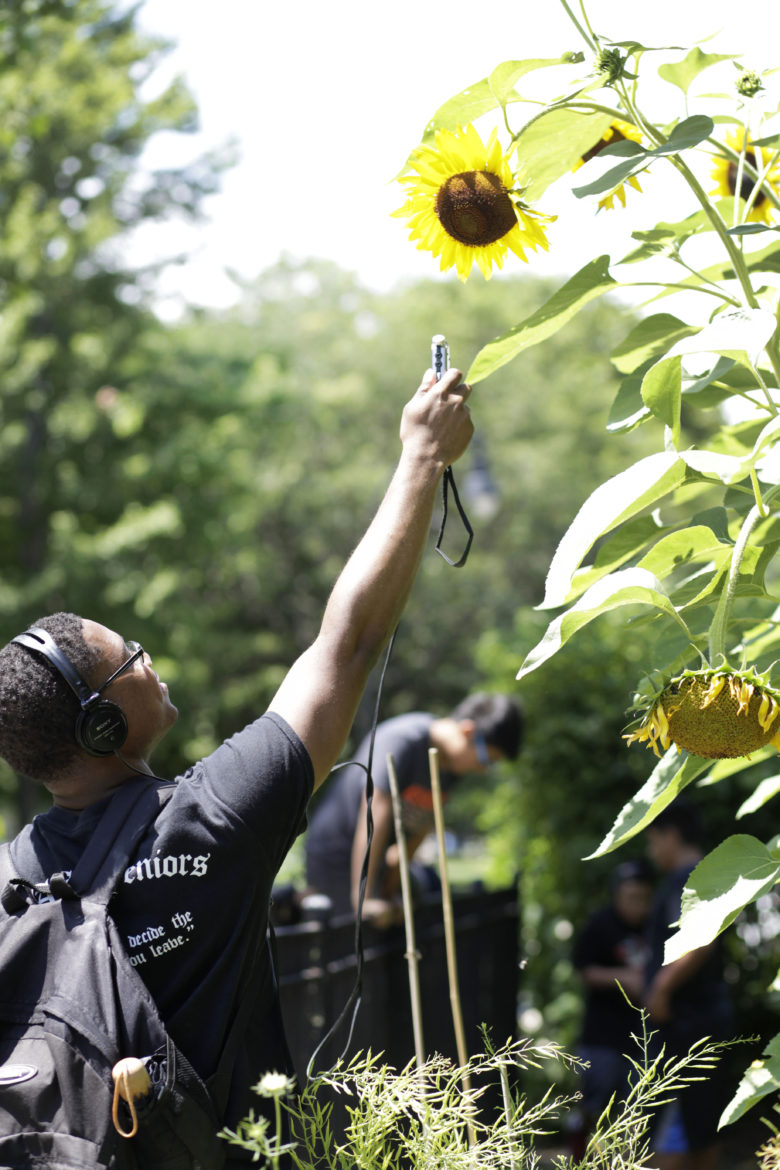 Never miss a thing
Subscribe to our newsletter and get regular updates on news, events, grants, and the latest opportunities for artists.
Support Chicago Artists
Make a gift to CAC today and join our growing community of supporters