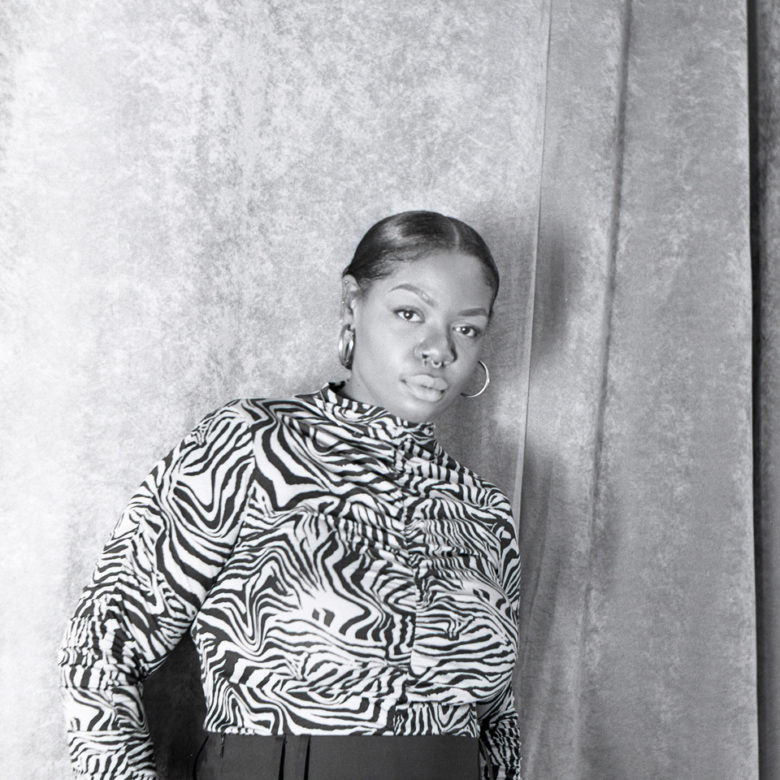 Lola Ayisha Ogbara
LOLA AYISHA OGBARA (cultural worker & artist) born and raised in Chicago, Illinois holds many  talents under her belt, i.e. sculpture, sound, design, photography and installation art. !My practice explores the multifaceted implications and ramifications of being in regards to the Black experience. I  work with clay as a material in order to emphasize a necessary fragility which symbolizes an essential  contradiction implicit in empowerments". Ogbara holds a Bachelor of Arts in Arts Entertainment &  Media Management from Columbia College Chicago in 2013 and a MFA in Visual Arts from Washington  University Sam Fox School of Art & Design. 
In 2017, Ogbara co-founded Artists in the Room, a collective of artists and scholars who host artists,  emerging and established, in hopes of serving as a catalyst for artist development and networking. Ogbara  has also received numerous fellowships and awards, including the Multicultural Fellowship sponsored by  the NCECA 52nd Annual Conference, the Arts + Public Life and Center for the Study of Race, Politics &  Culture Residency at the University of Chicago, and the Coney Family Fund Award hosted by the  Chicago Artists Coalition. 
Ogbara has exhibited in art spaces across the country and is currently based in Chicago, Illinois.
Heashot photo: Adrian Octavius Walker
Image: Lola Ayisha Ogbara, Bubblegum, Bubblegum. 2021. Ceramic stoneware, acrylic varnish, nylon. 30" x 18" x 20".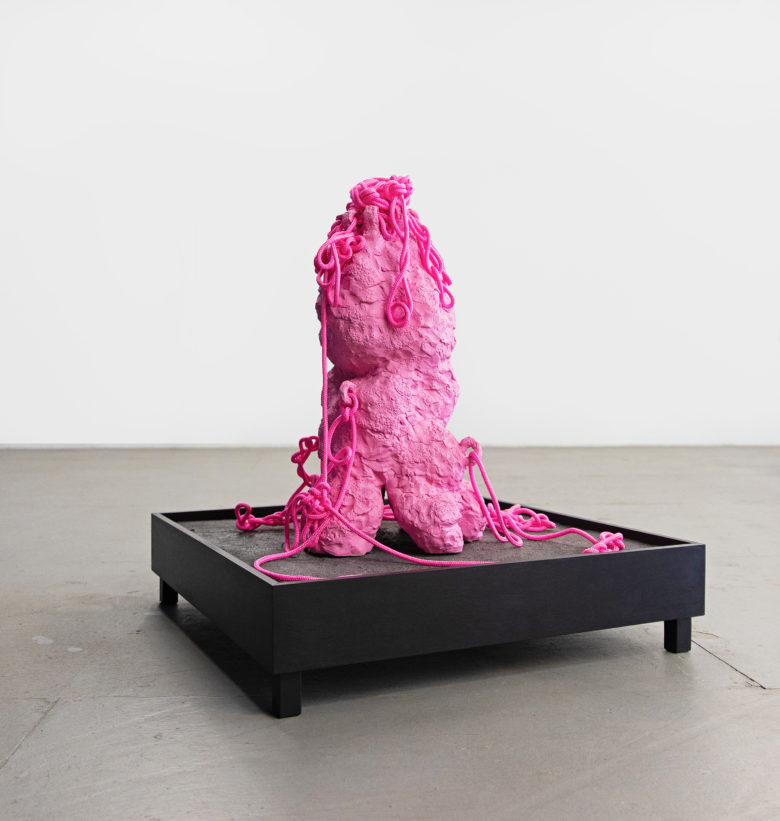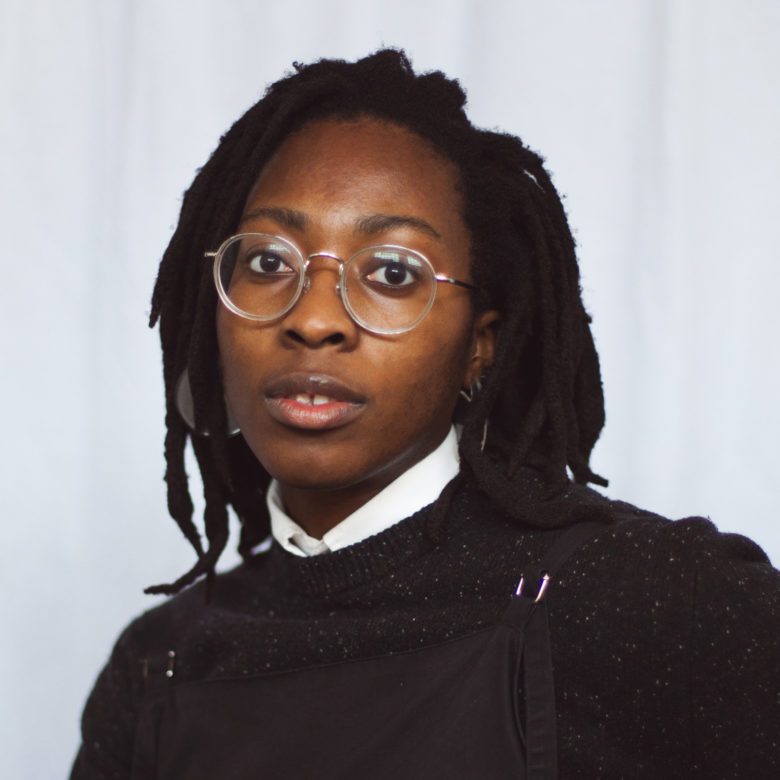 Unyimeabasi Udoh
Unyimeabasi Udoh is an artist, graphic designer, and co-founder of Plates: An experimental journal of art and culture. Their practice centers on legibility, meaning, and how systems of communication and knowledge are built and maintained. Udoh holds an MFA in Visual Communication Design from the School of the Art Institute of Chicago and a BA in Architecture from Columbia University. They have been a fellow and artist in residence at the Driehaus Museum, Chicago Artists Coalition, and ACRE. In 2021, they were named one of Newcity's Breakout Artists.
Image: Unyimeabasi Udoh, Idle Hands (Grace Rose) (2021). Mirror privacy film and inkjet print on transparency. Dimensions 24" diameter (25.25" framed).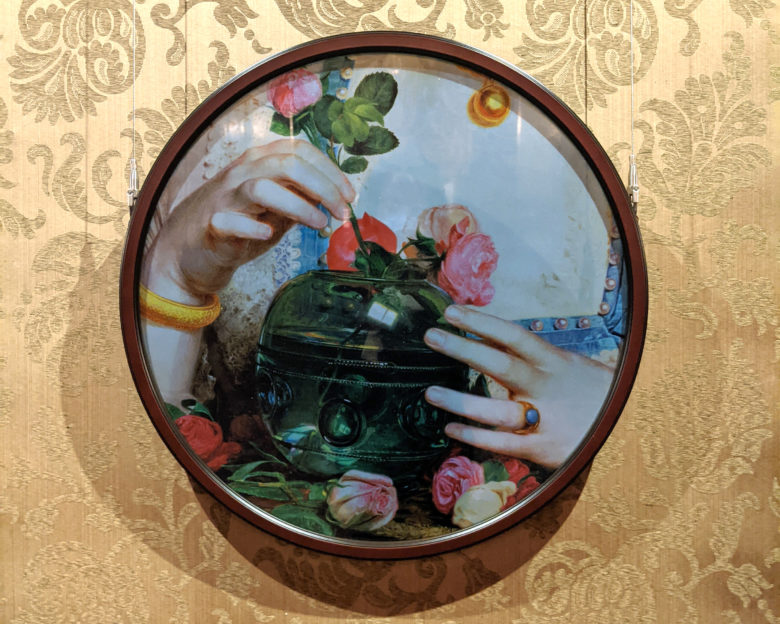 Never miss a thing
Subscribe to our newsletter and get regular updates on news, events, grants, and the latest opportunities for artists
Support Chicago Artists
Make a gift to CAC today and join our growing community of supporters