/

/

/

Gaylord and Dorothy Donnelley Foundation Curatorial Fellowship
Gaylord and Dorothy Donnelley Foundation Curatorial Fellowship
Launched in 2016, the Gaylord and Dorothy Donnelley Foundation Curatorial Fellowship in partnership with Chicago Artists Coalition offers an emerging curator who has completed Chicago Artist Coalition's yearlong HATCH residency a next-step in their professional development. The Curatorial Fellowship program charges the chosen curator to create a show with work selected from nonprofit visual arts galleries and organizations supported by the Foundation in the Chicago metropolitan area.

"The Foundation is excited to partner with the Chicago Artists Coalition on this program", said David Farren, GDDF's Executive Director. "The Fellowship is an opportunity to have deeper contact with our visual arts organizations as well as support the curatorial field in Chicago."
CAC Executive Director Caroline Older, PhD, says the fellowship allows emerging curators an invaluable opportunity to use and further develop the skills they honed while a curatorial resident at the Chicago Artists Coalition.
"I am grateful to the Foundation for sharing their vision for a fellowship with CAC and enabling us to partner with them on a project and exhibition that recognizes and supports curatorial vision and talent."
About Gaylord & Dorothy Donnelley Foundation
The Gaylord & Dorothy Donnelley Foundation supports land conservation, artistic vitality and regional collections for the people of the Chicago region and the Lowcountry of South Carolina. In the Chicago region the Foundation supports over 150 arts groups across all disciplines with budgets under $1 million through its Gen Ops Plus program. For more information, visit gddf.org.
See examples of past exhibitions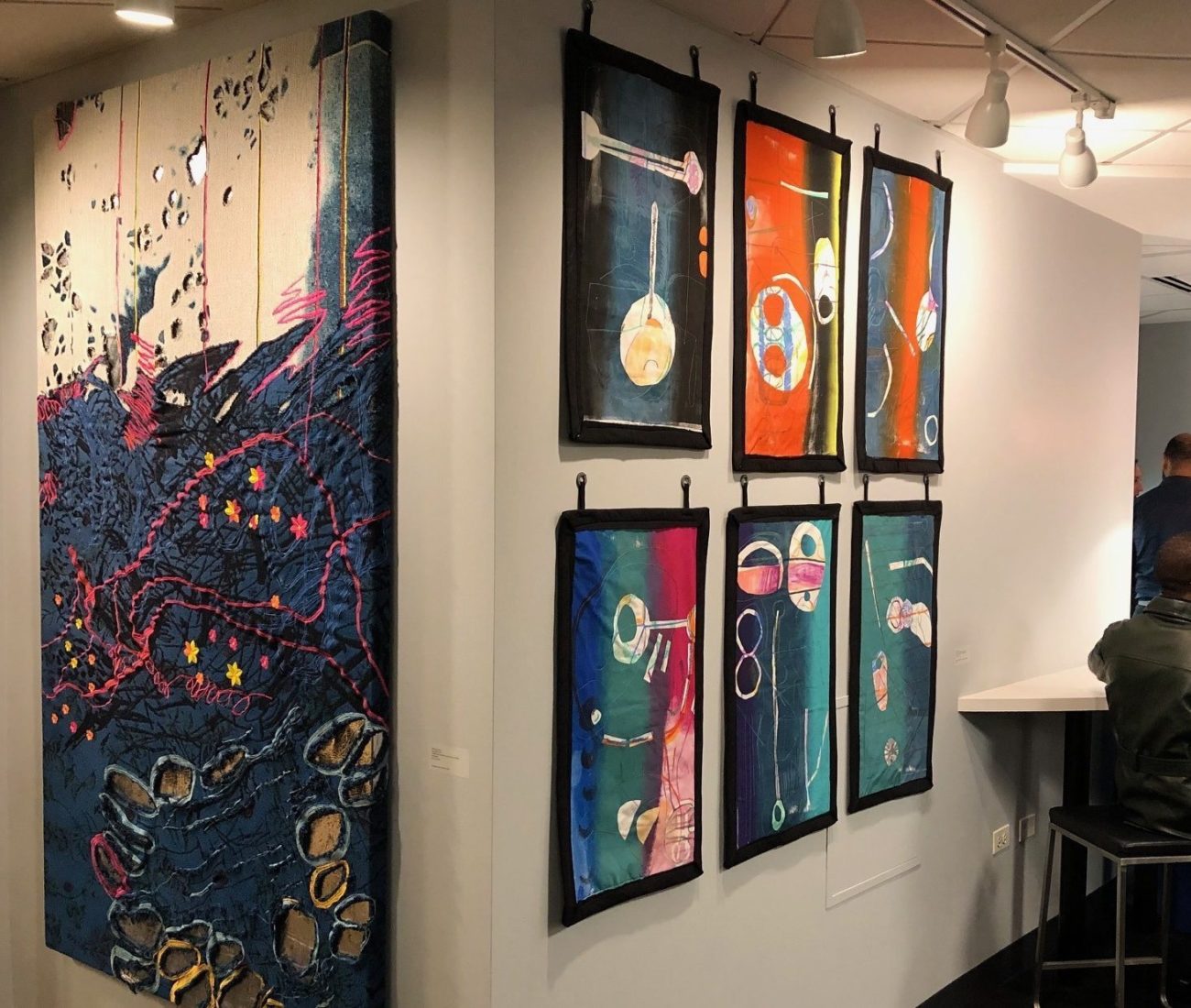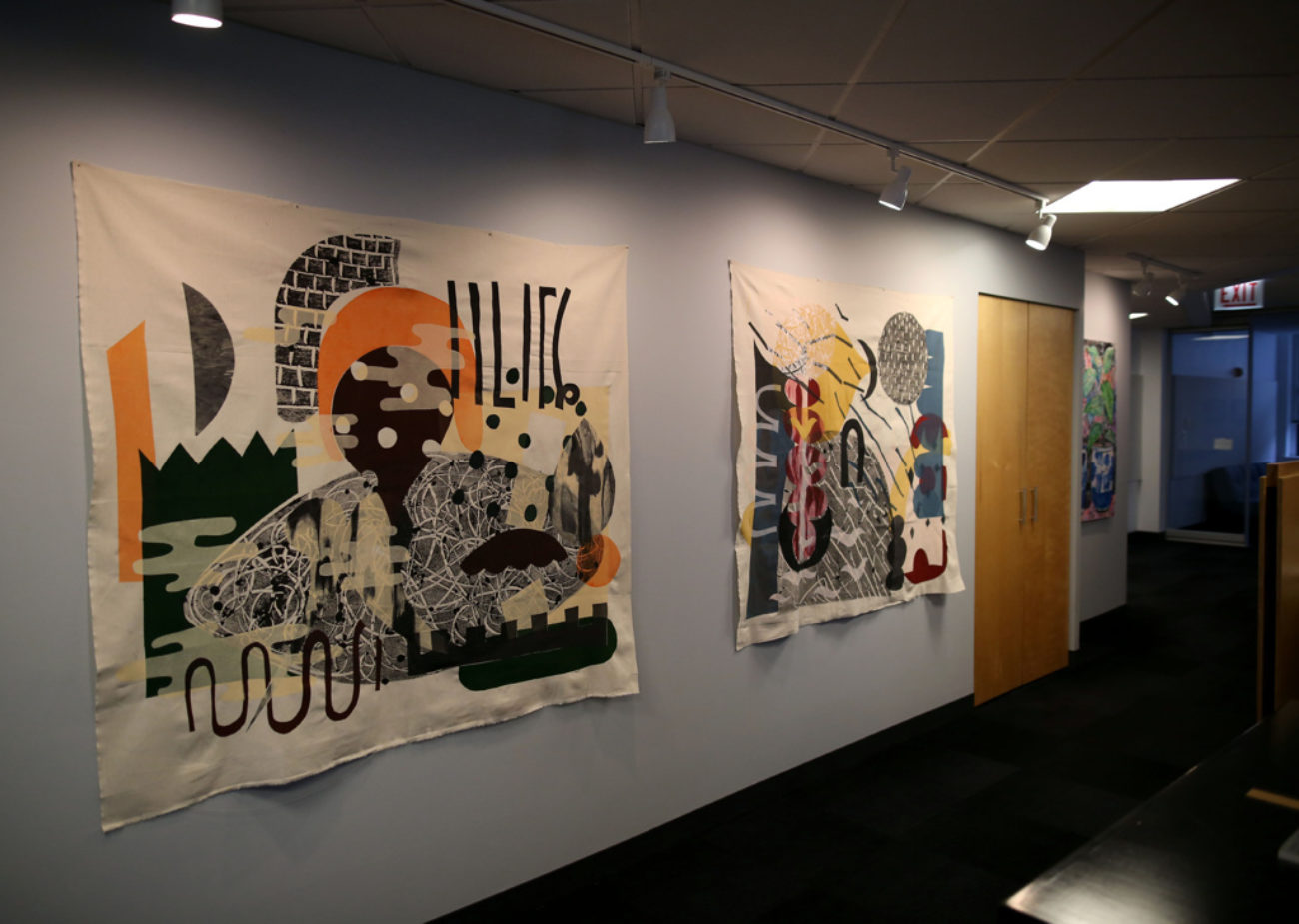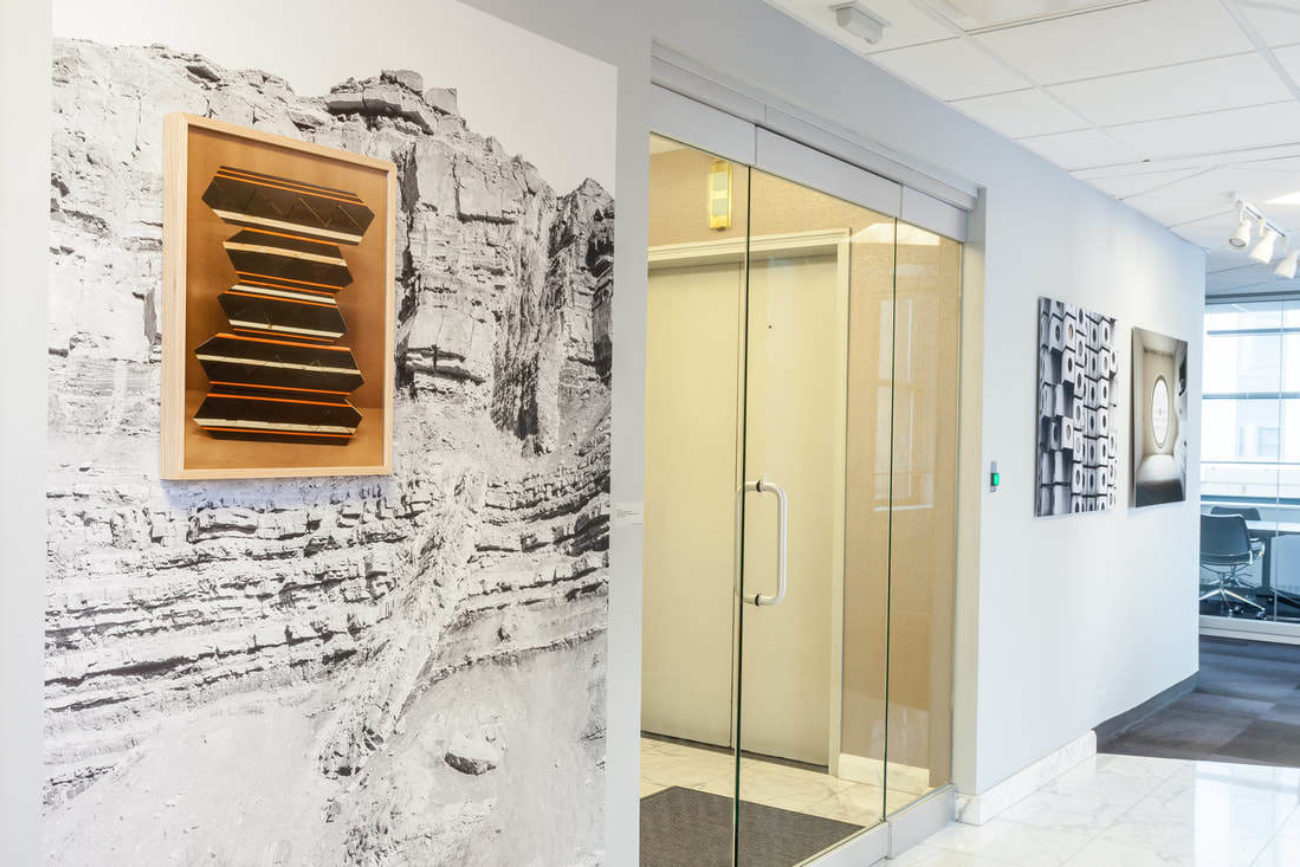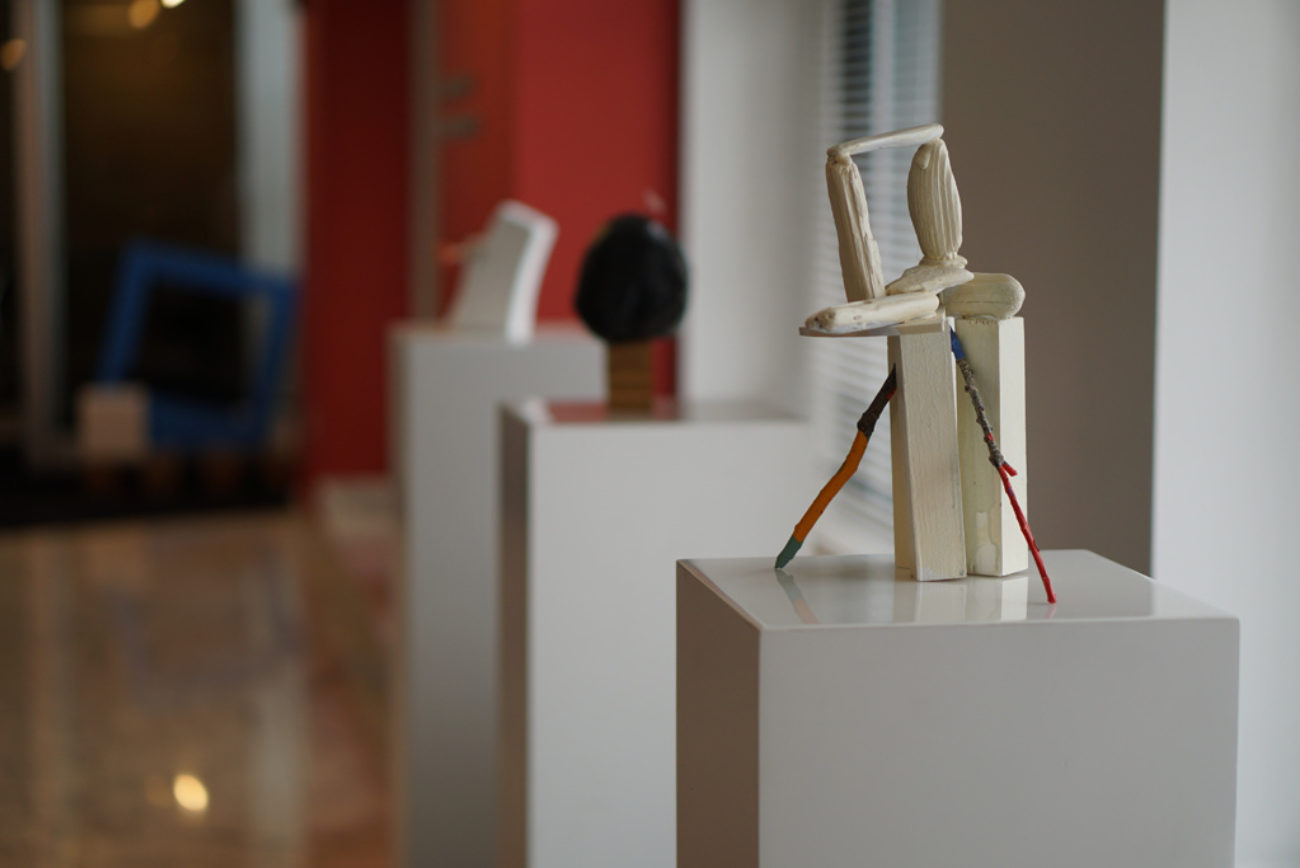 Photo: Robert Chase Heishman
Never miss a thing
Subscribe to our newsletter and get regular updates on news, events, grants, and the latest opportunities for artists