WORK IN PROGRESS
AUCTION

Benefit auction supporting Chicago Artists Coalition. Bid on work by Chicago artists Amanda Williams, Barbara Crane, Assaf Evron, Cheryl Pope, and Jan Tichy.
Bid NOW on Artsy
Silent Auction bidding will close on Thursday, June 6 at 9pm CST.


Purchase Tickets Here to attend Chicago Artists Coalition's Annual Benefit, WORK IN PROGRESS (June 6)


Just Practice Justice, Amanda Williams will be live auctioned on Thursday, June 6 during WORK IN PROGRESS.
pre-bidding available on Artsy now

Thanks to Amanda Williams and Rhona Hoffman Gallary, and special thanks to 6018North for making this donation possible.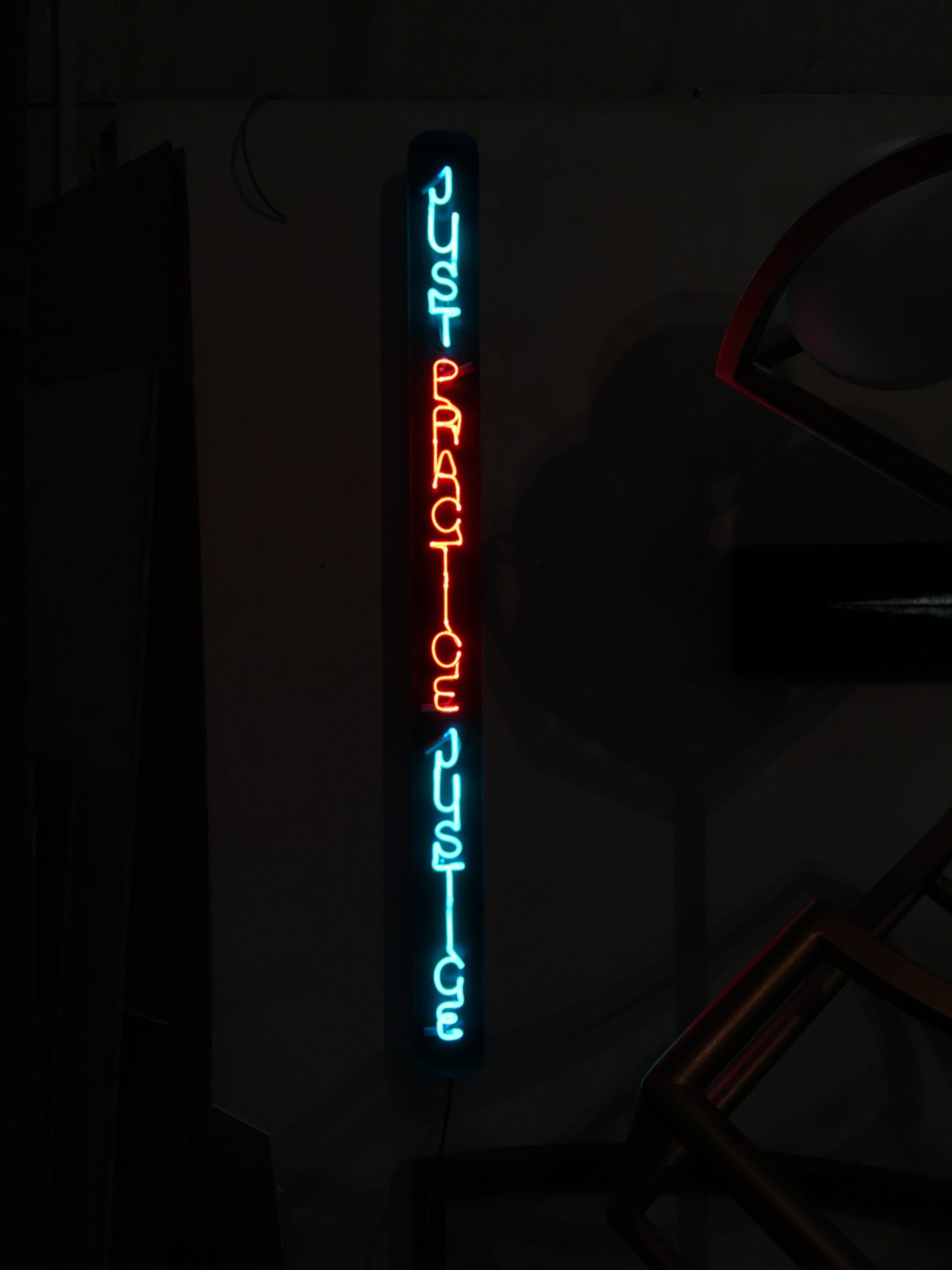 Never miss a thing
Subscribe to our newsletter and get regular updates on news, events, grants, and the latest opportunities for artists
Support Chicago Artists
Make a gift to CAC today and join our growing community of supporters