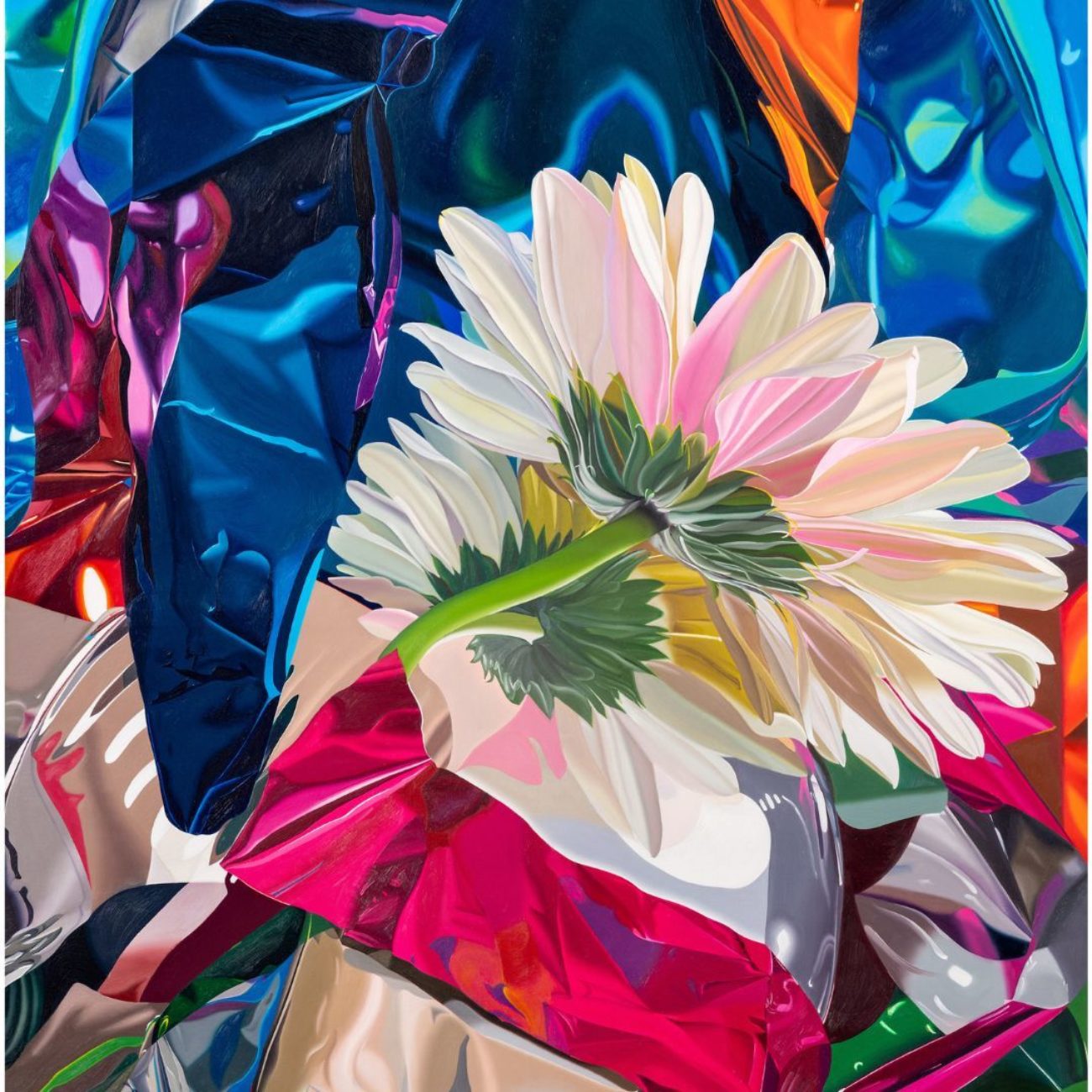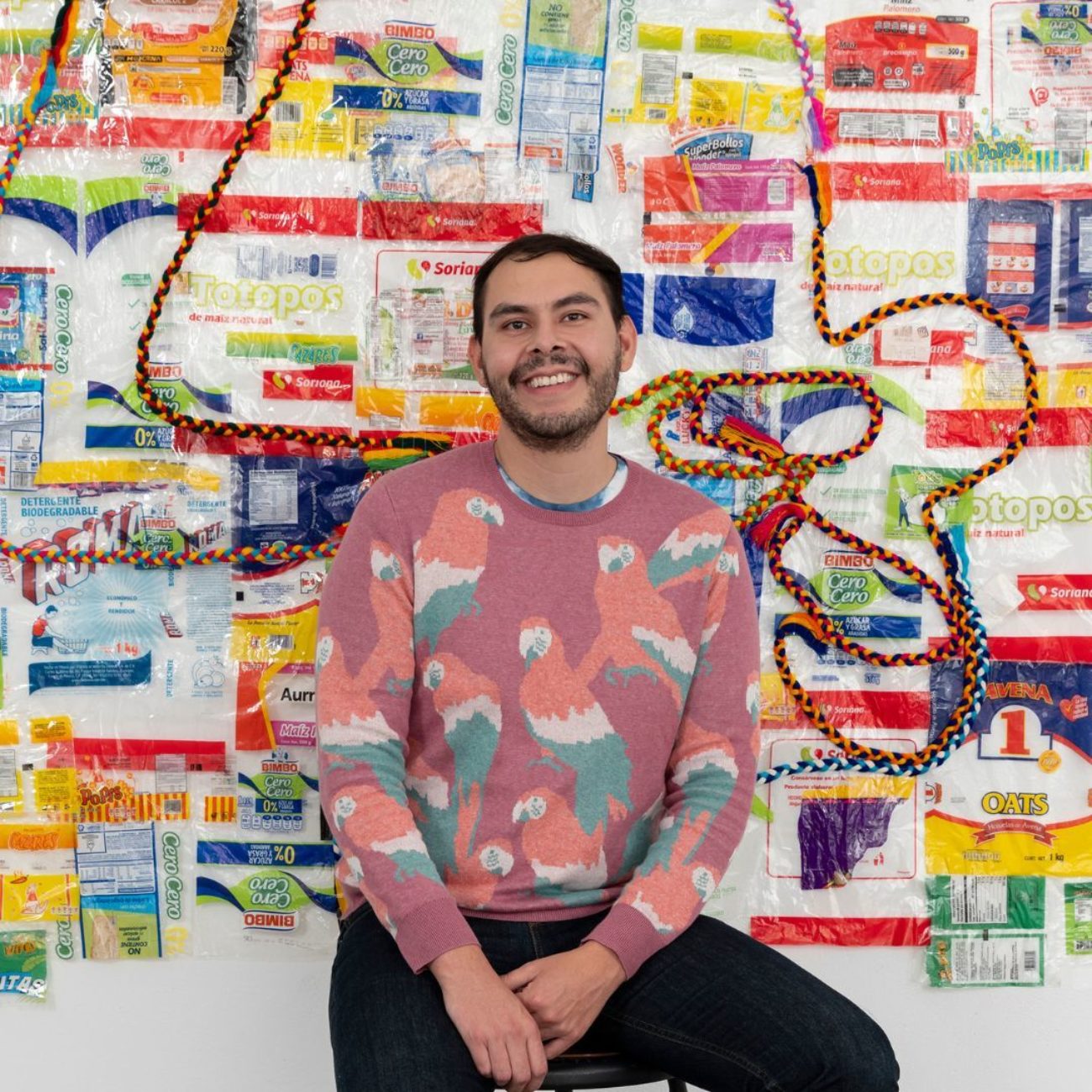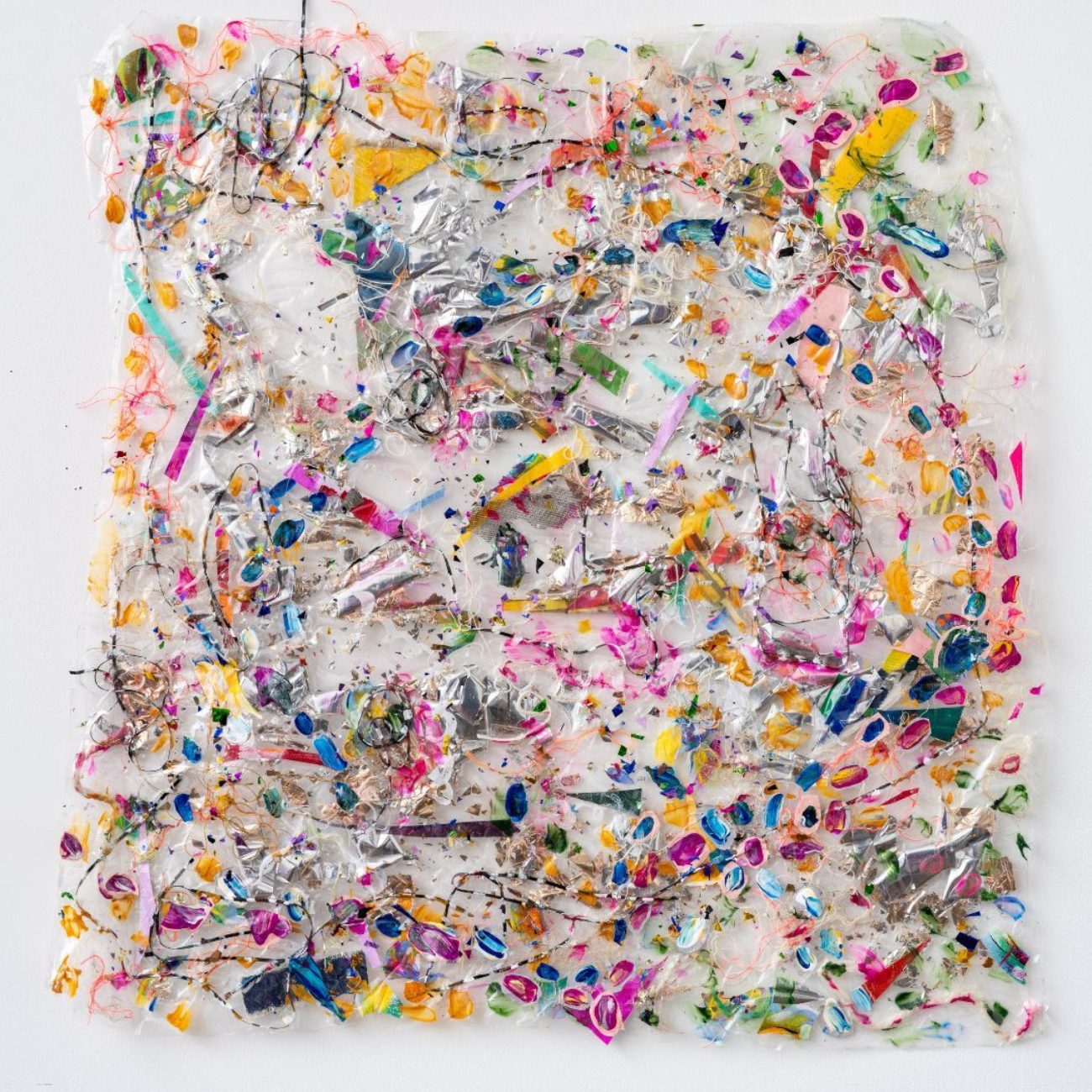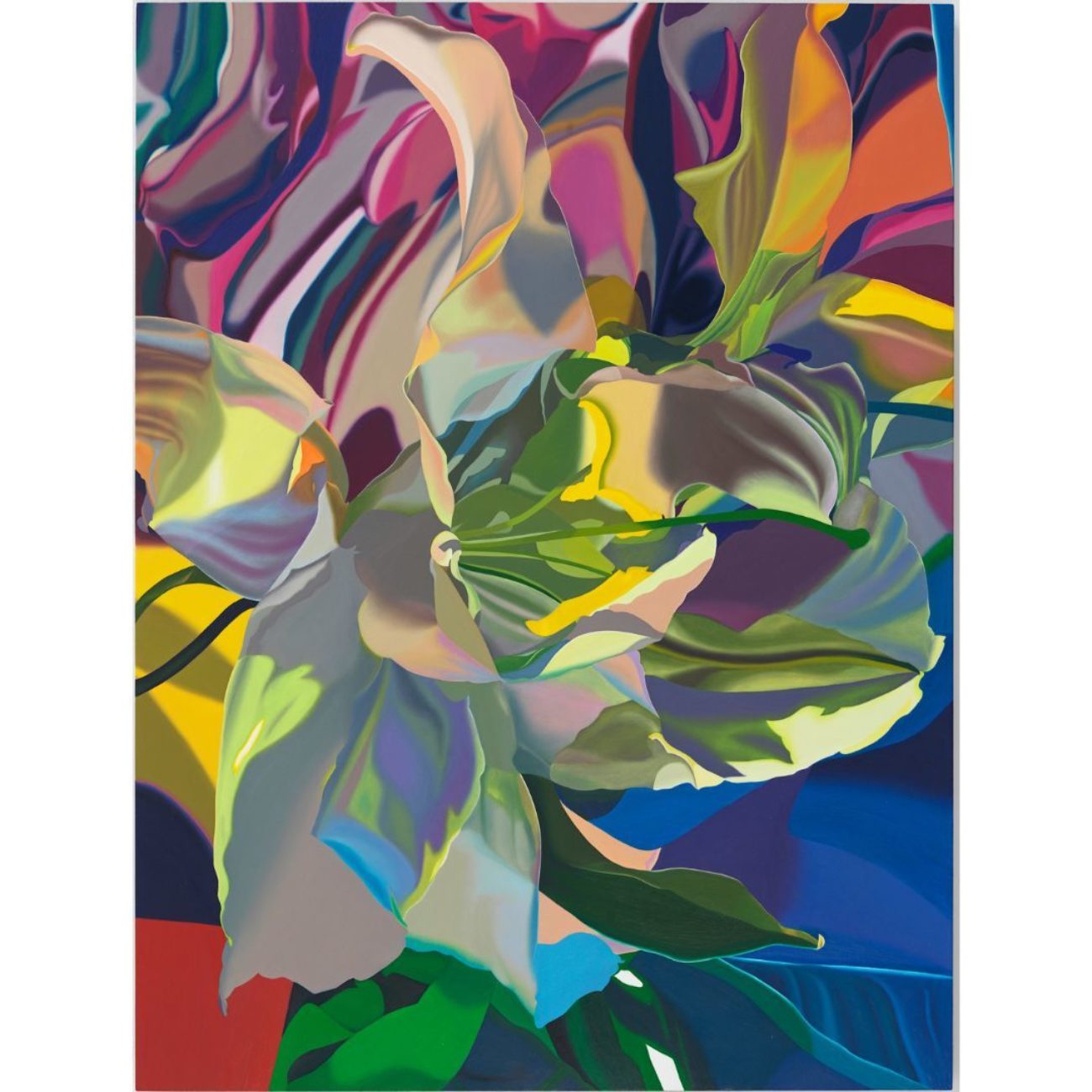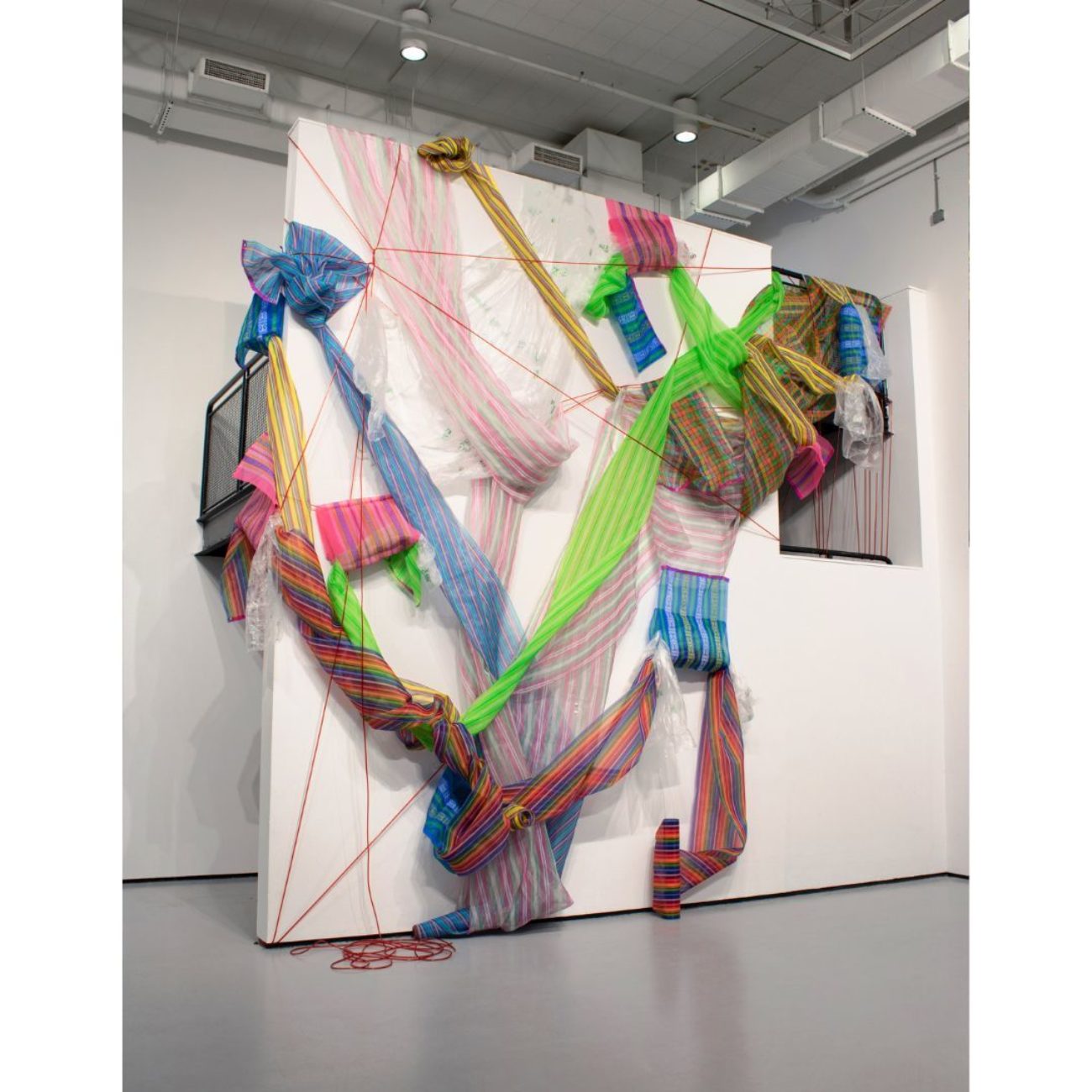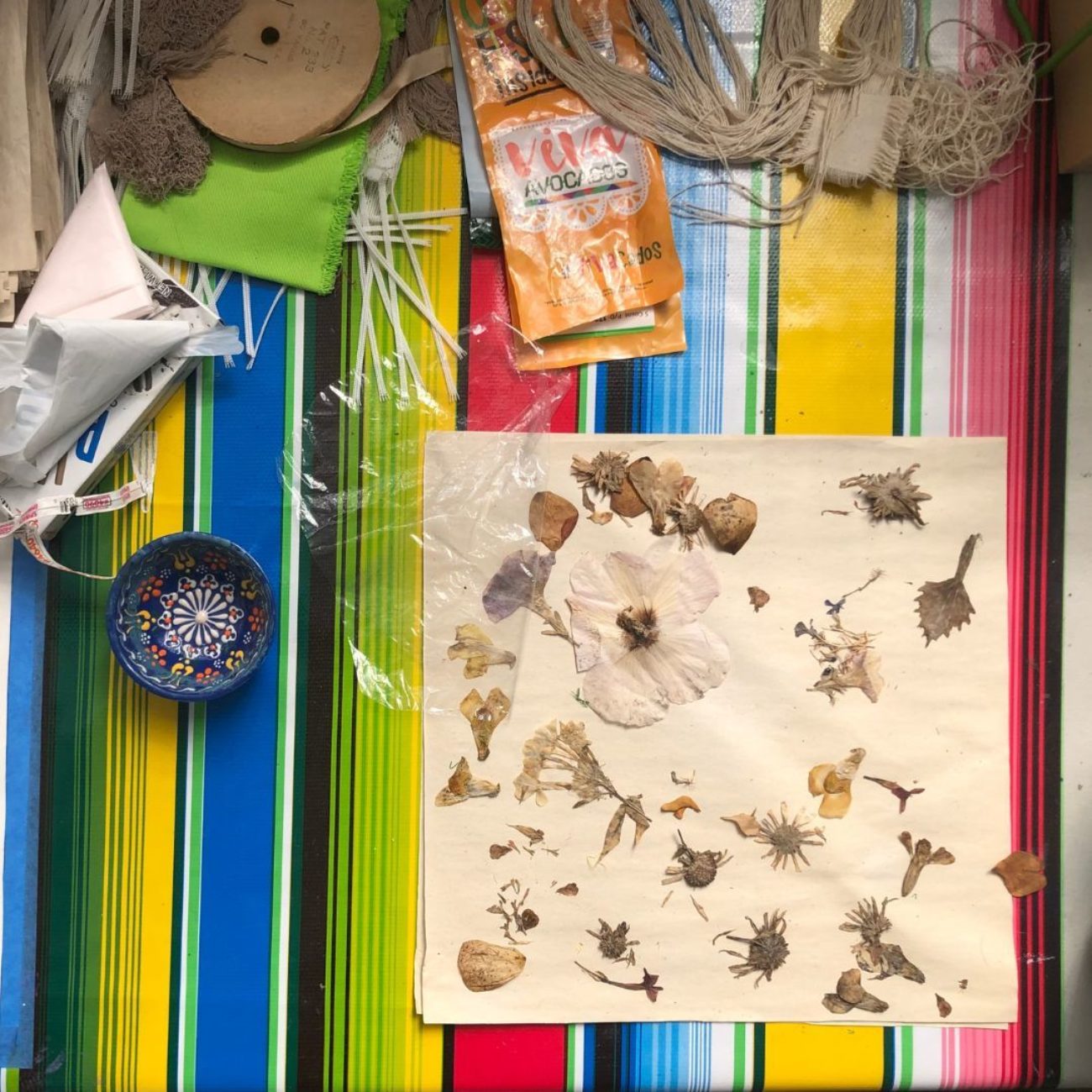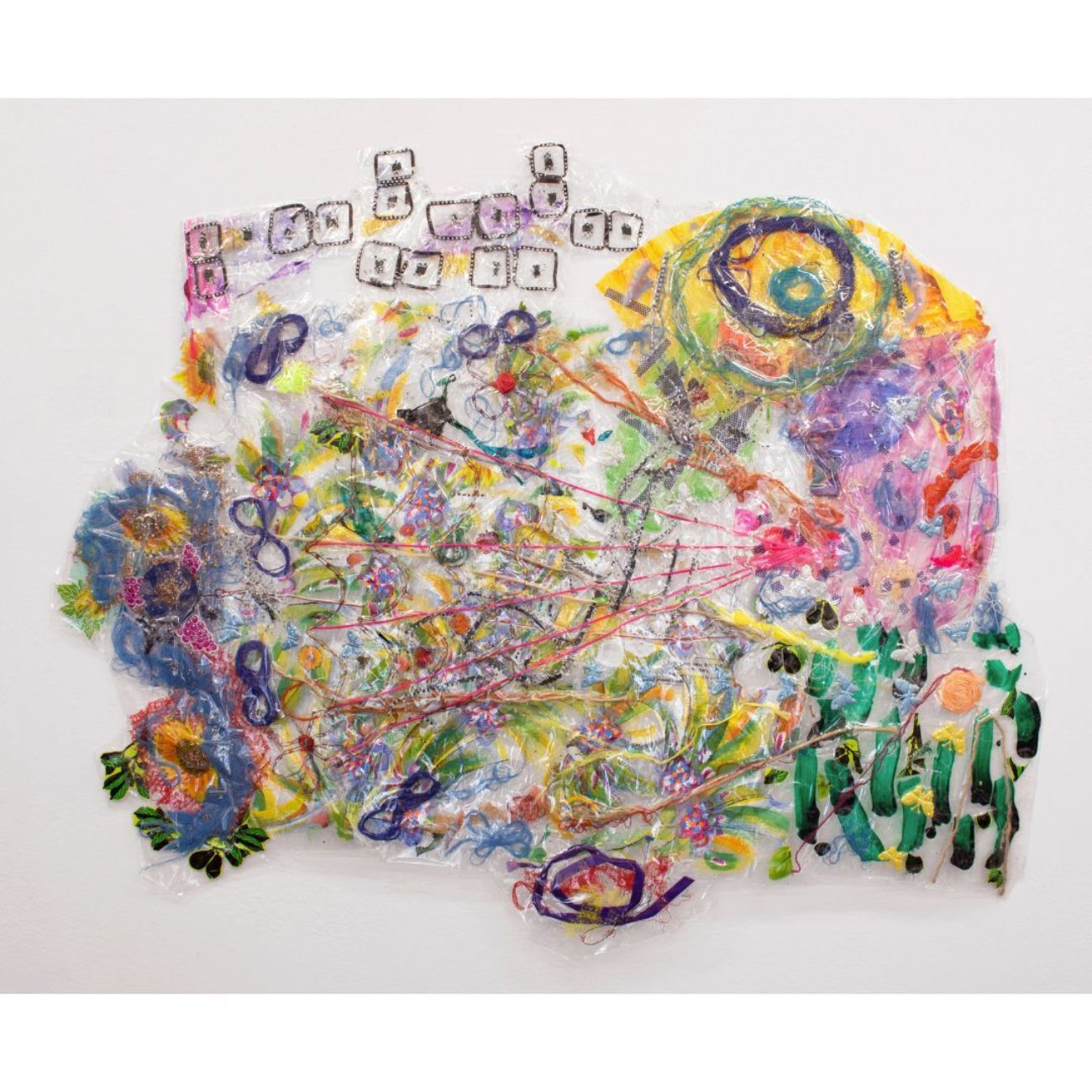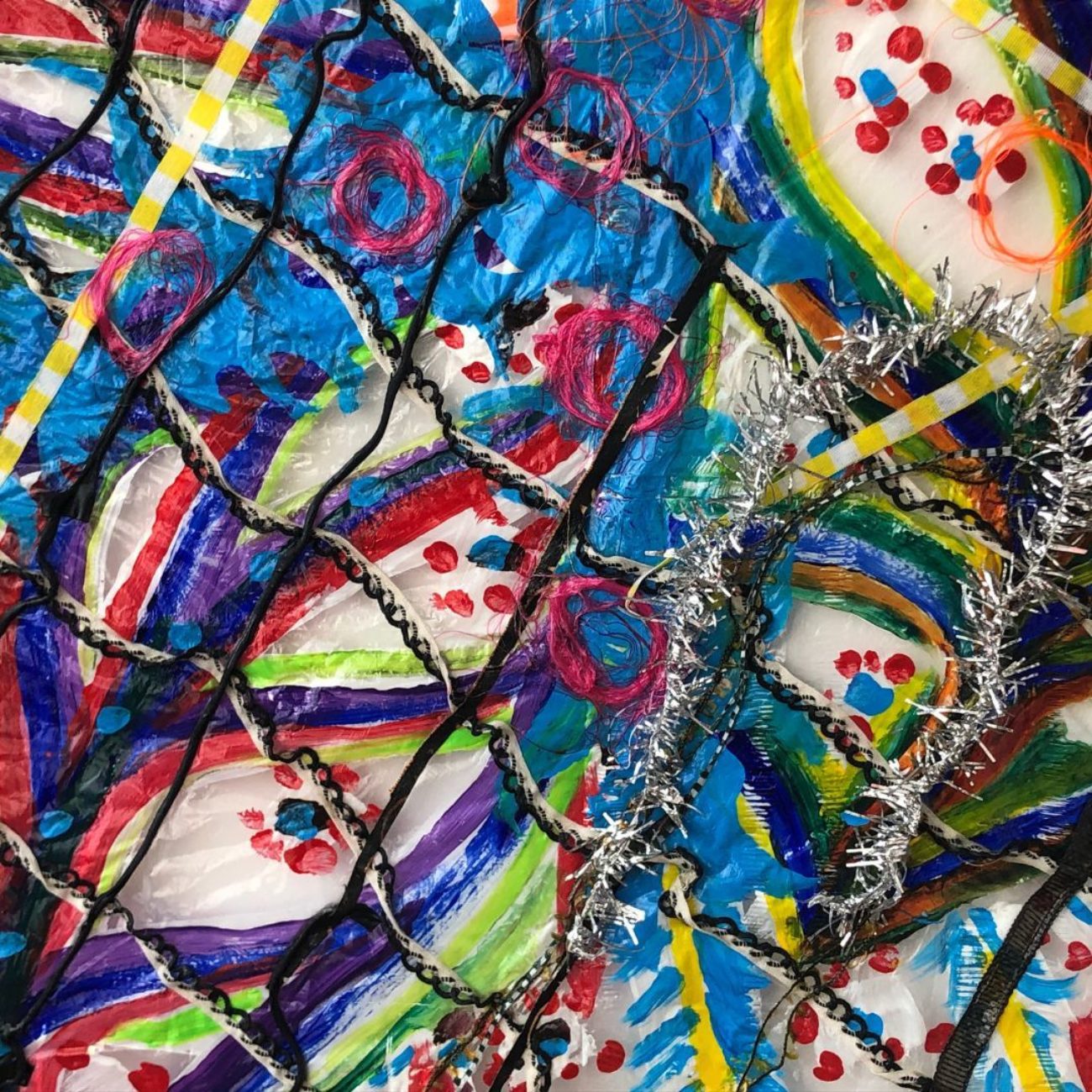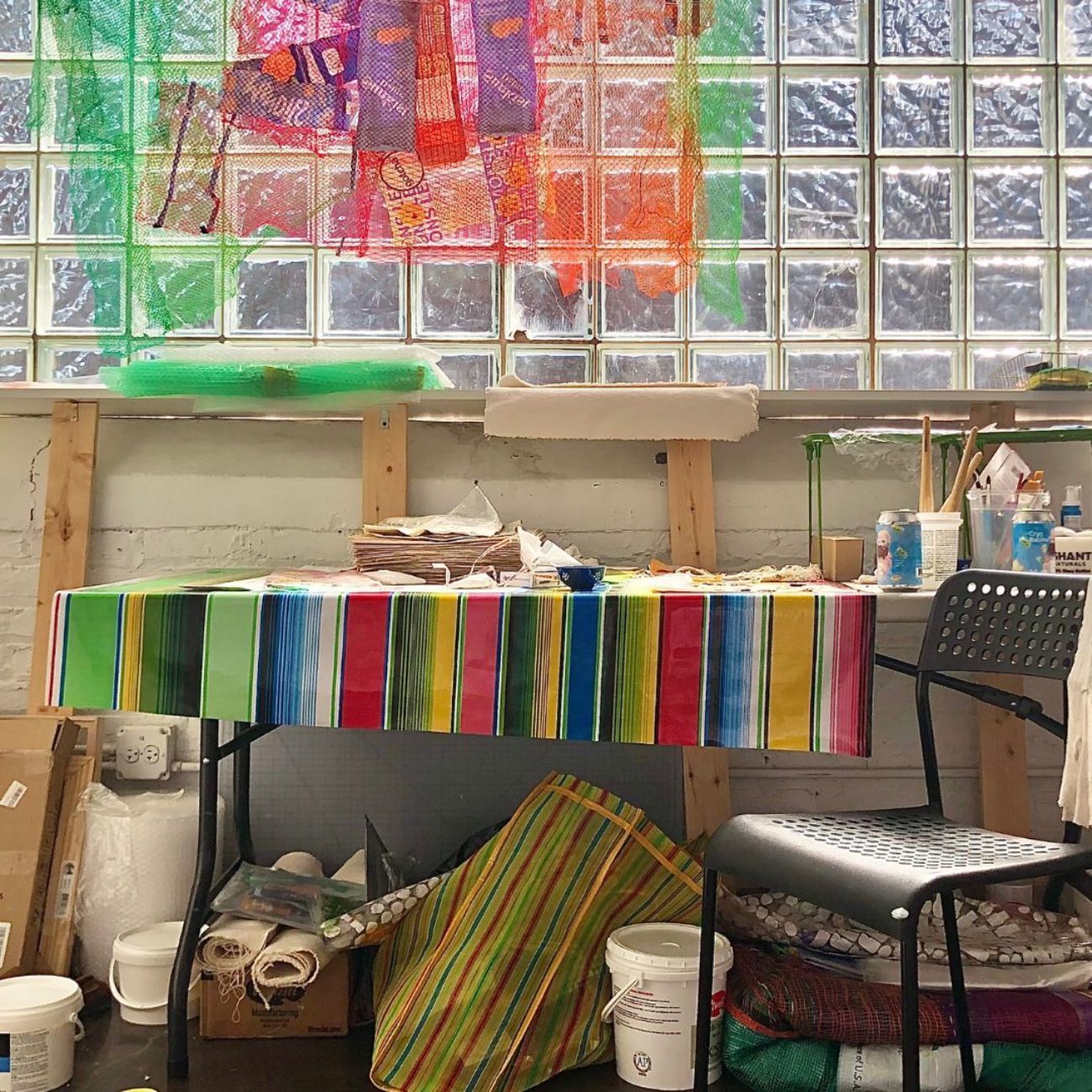 For our third artist feature in anticipation of our BOLT Works in Progress exhibition, we invite you to learn more about Salvador Andrade Arévalo. Born in Jalisco, Mexico and raised in the Chicagoland area, Salvador is a trained printmaker that works primarily in painting, drawing, and installation. His materially rich practice finds inspiration from a sourced array of plants and single-use plastics.
One of Salvador's primary goals as an artist is for his work to speak for itself. "It is completely intentional to provide very few texts with my pieces," he shares. "I don't want to explain my work in a didactic manner. I want to unravel the notion that art is only for the consumption of a certain class of individuals with an established vocabulary and literacy."
Much of the materials Salvador uses have been collected over time from fruit and vegetable packaging remains. However, he is very intentional about what pieces of detritus he saves to build up his reservoir of things to work with.
"It is a curated usage of packaging remains," he says. "It is important that almost everything comes from my family's consumption, although some of the materials I've accumulated since beginning the BOLT residency."
Salvador's use of single-use plastics goes back to his time in Mexico City, where he first began to work with materials that speak conceptually to the themes of labor, migration, consumption, neoliberalism, plasticity, and geological time.
Meet Salvador and view his work in person at our upcoming BOLT Works in Progress exhibition on September 29 from 5-8pm!
Headshot: Etienne Frossard


Never miss a thing
Subscribe to our newsletter and get regular updates on news, events, grants, and the latest opportunities for artists