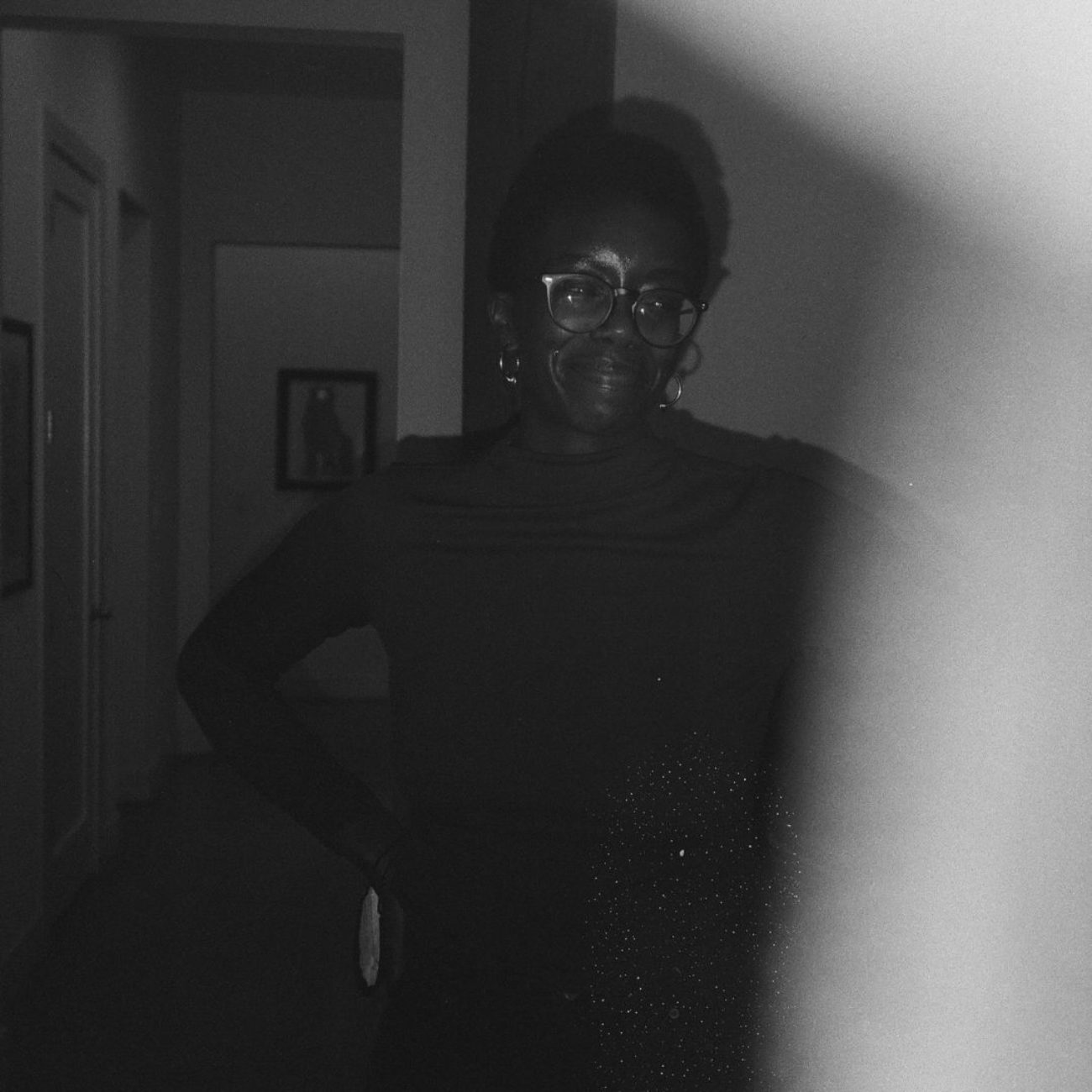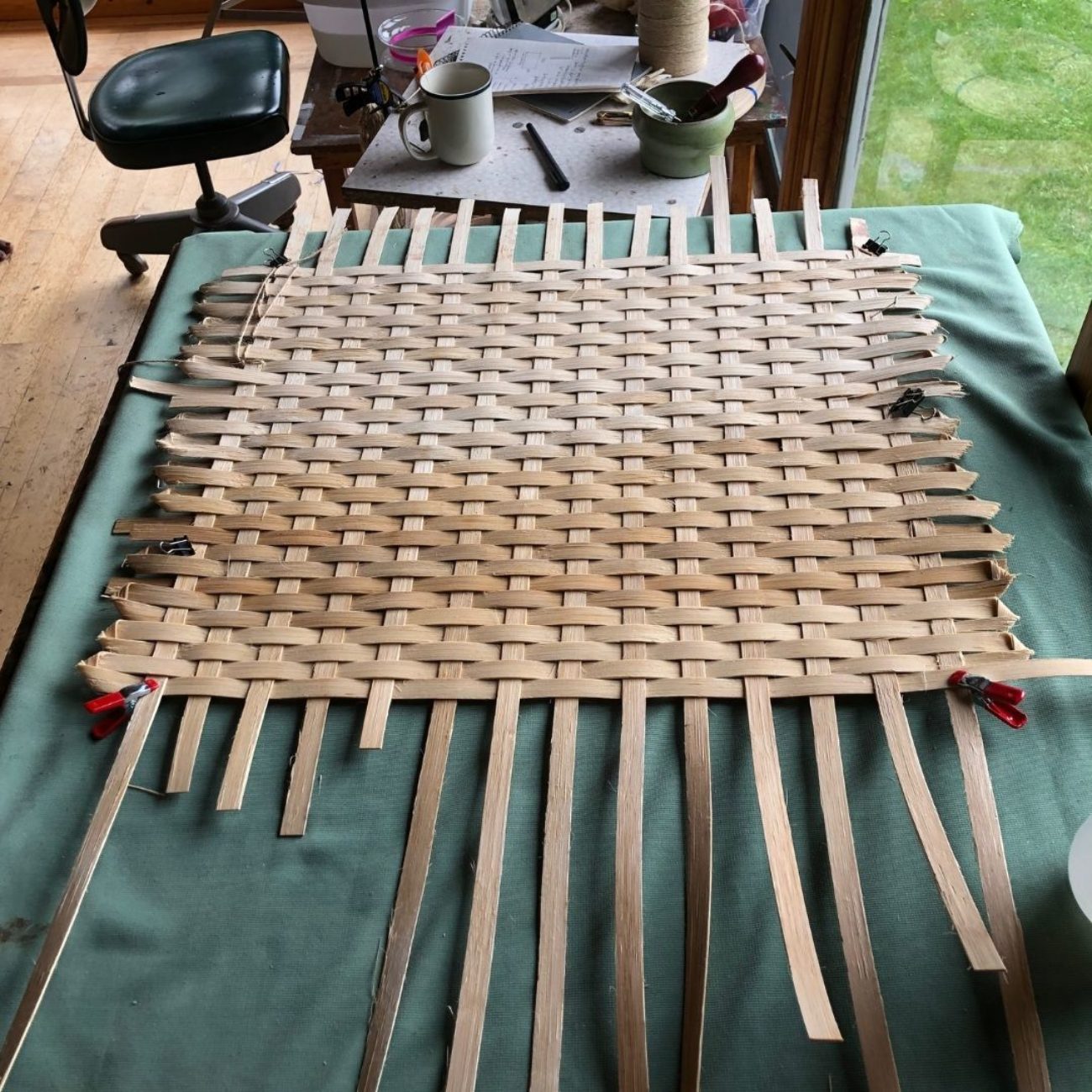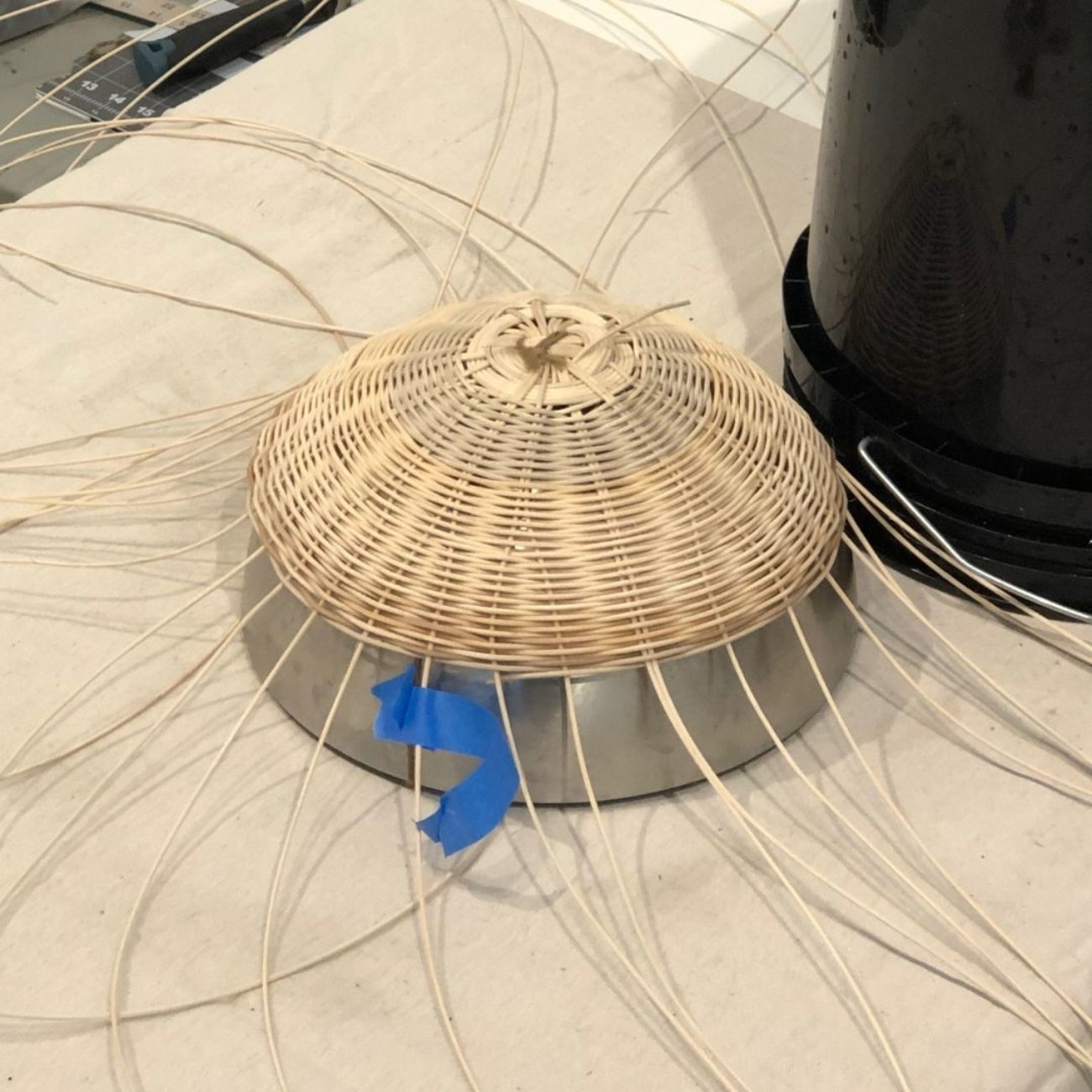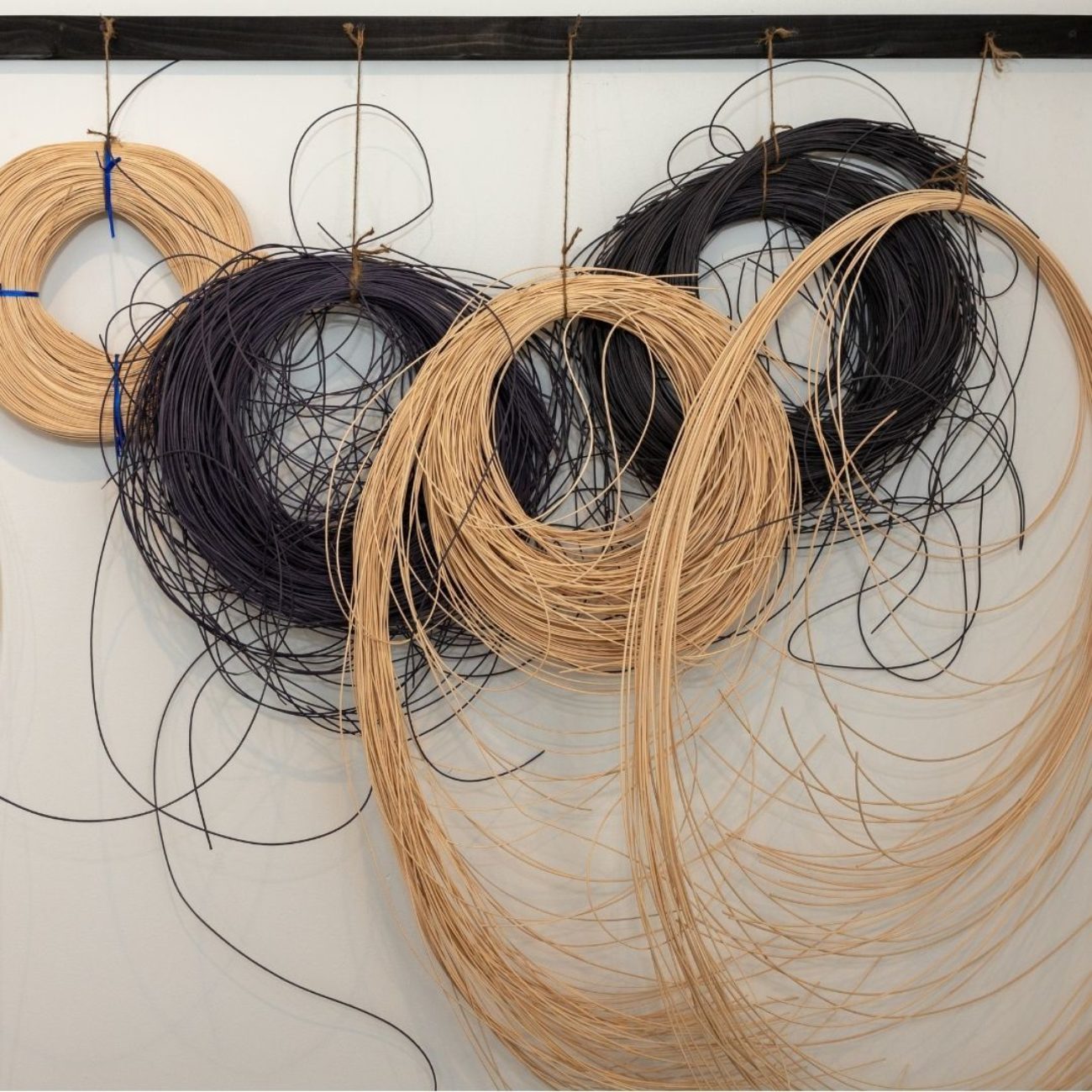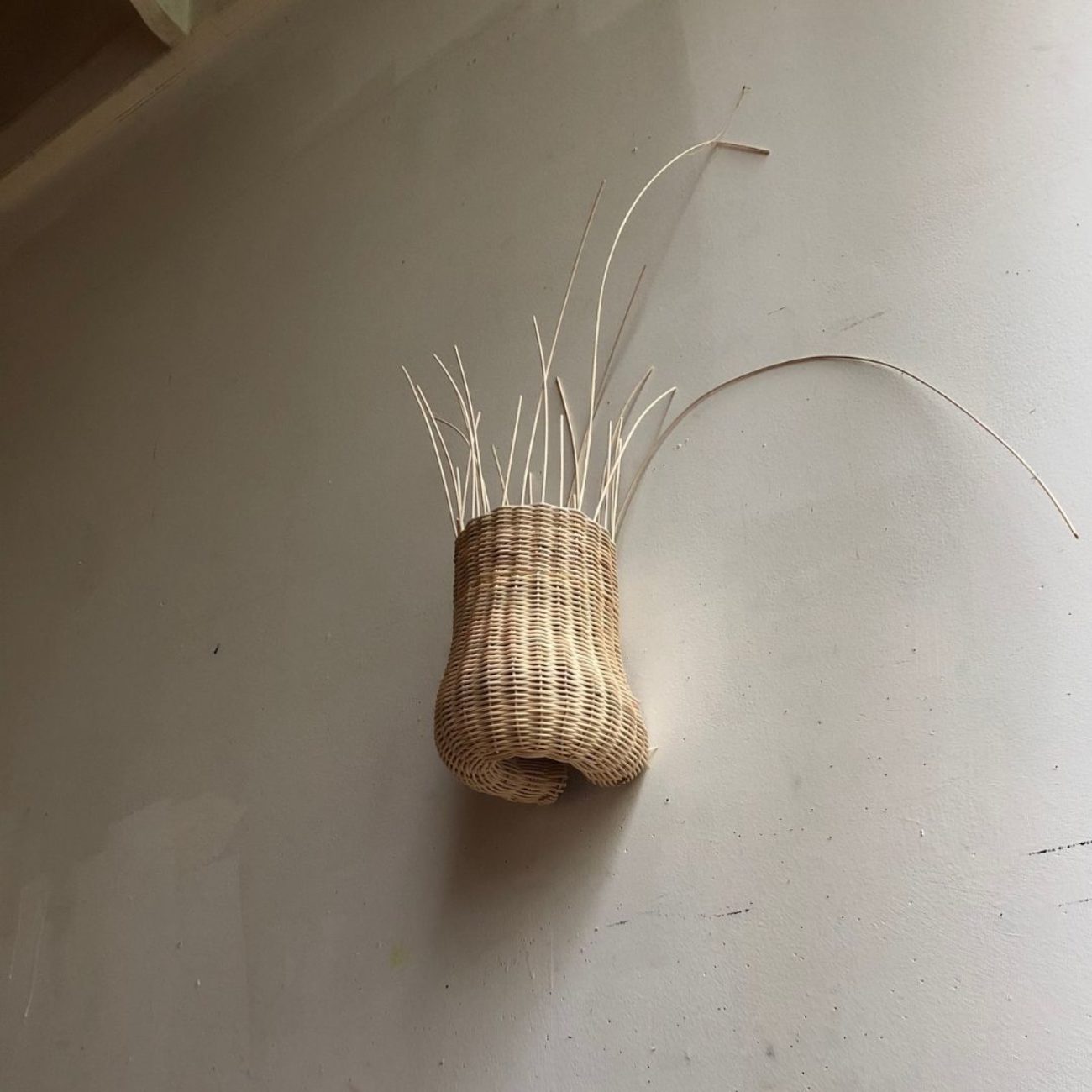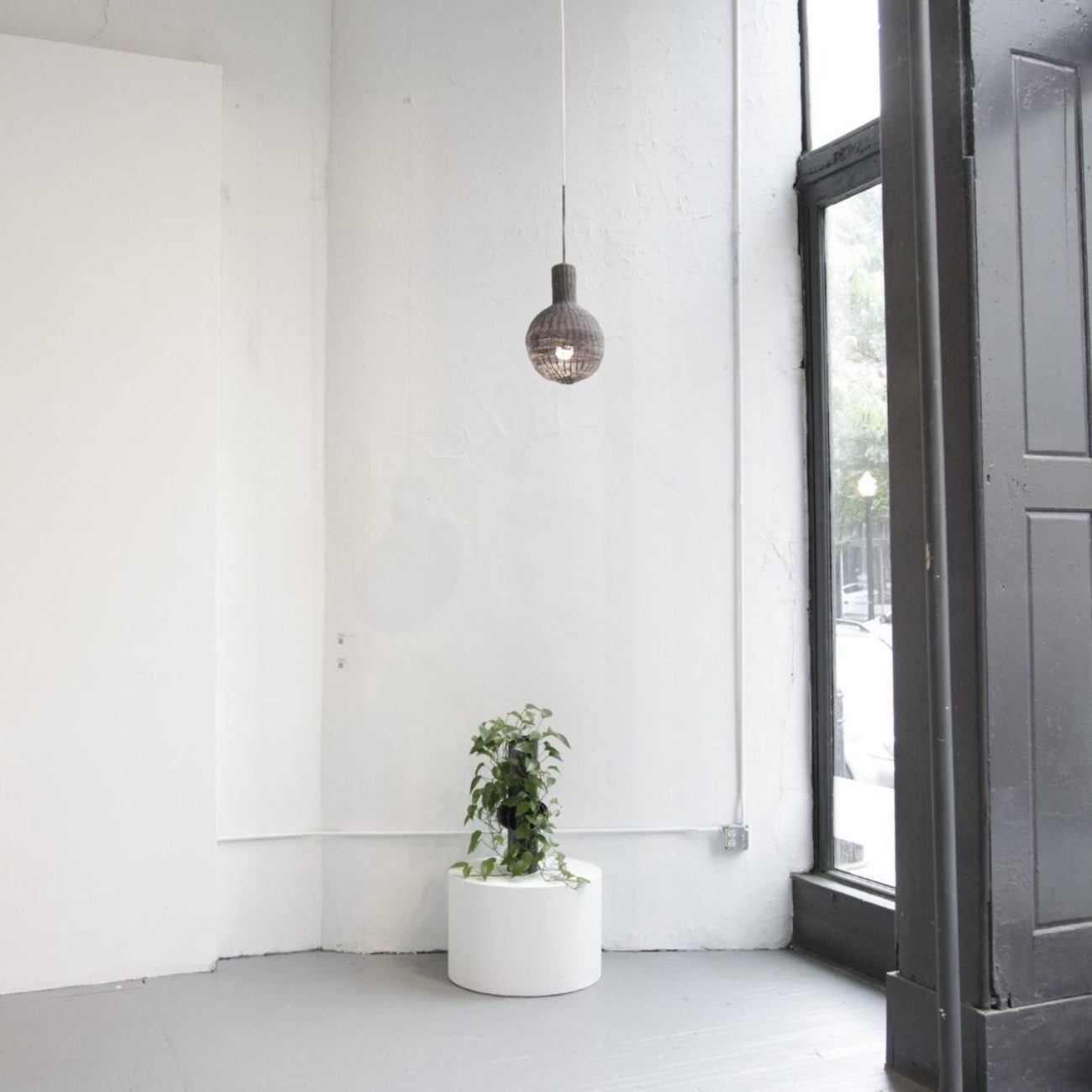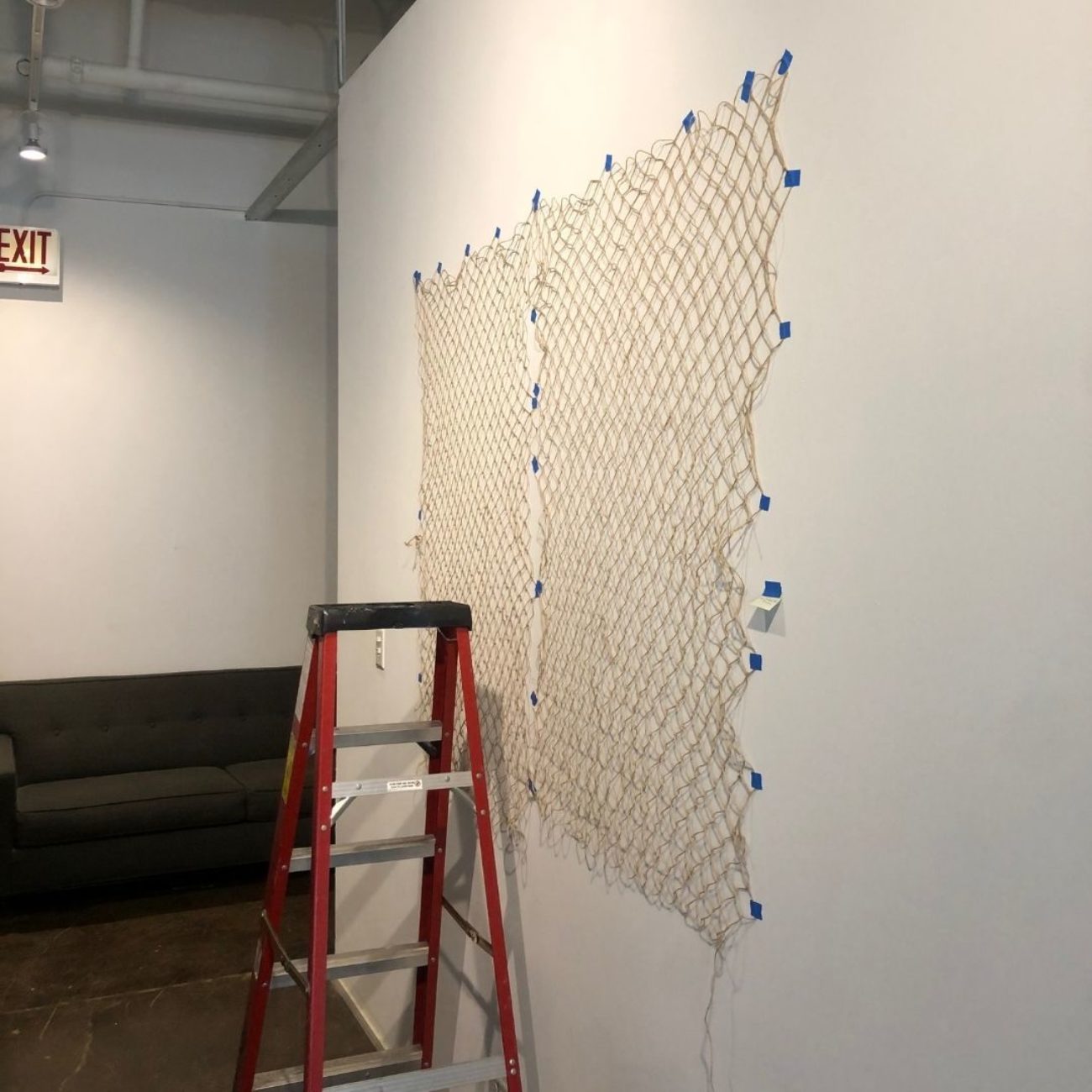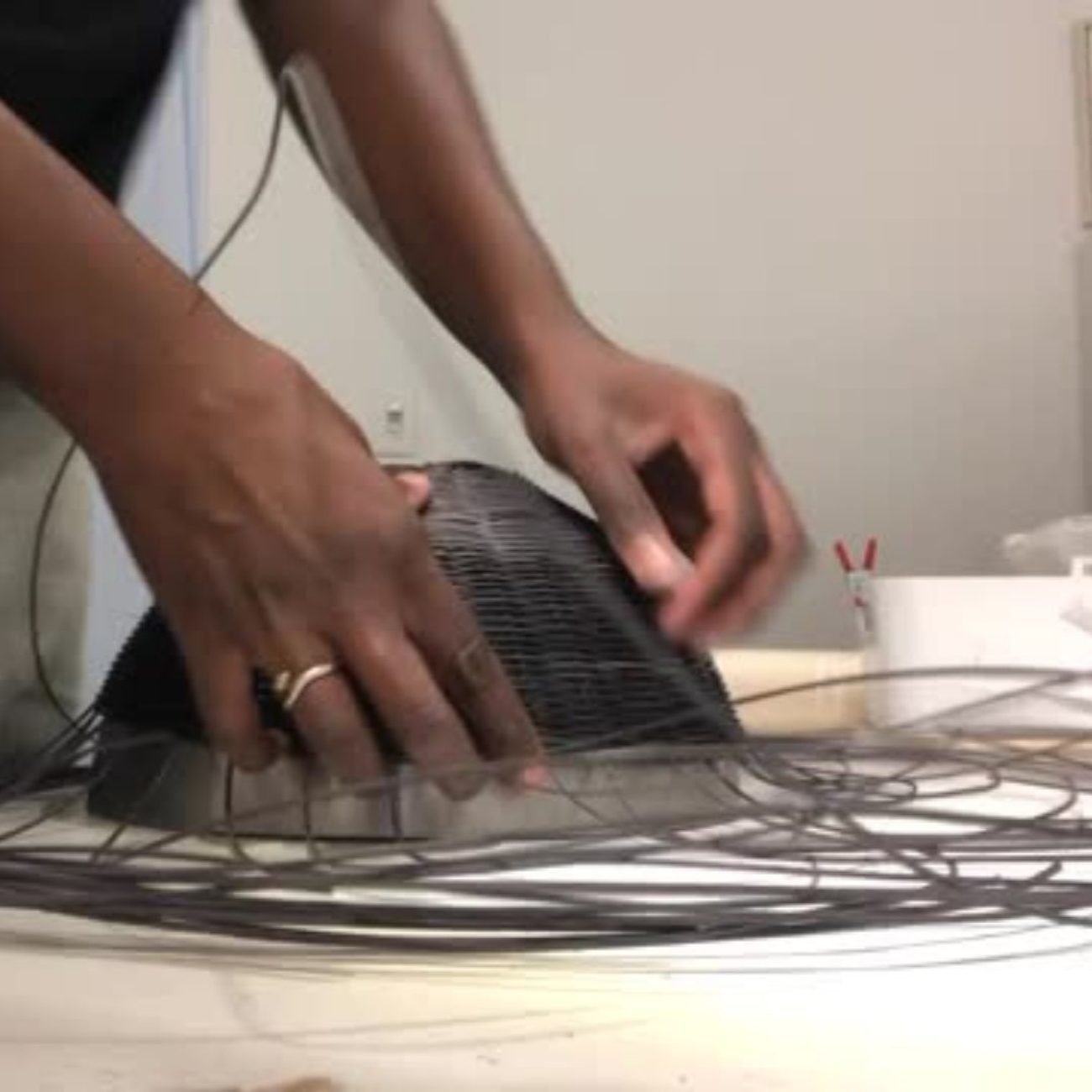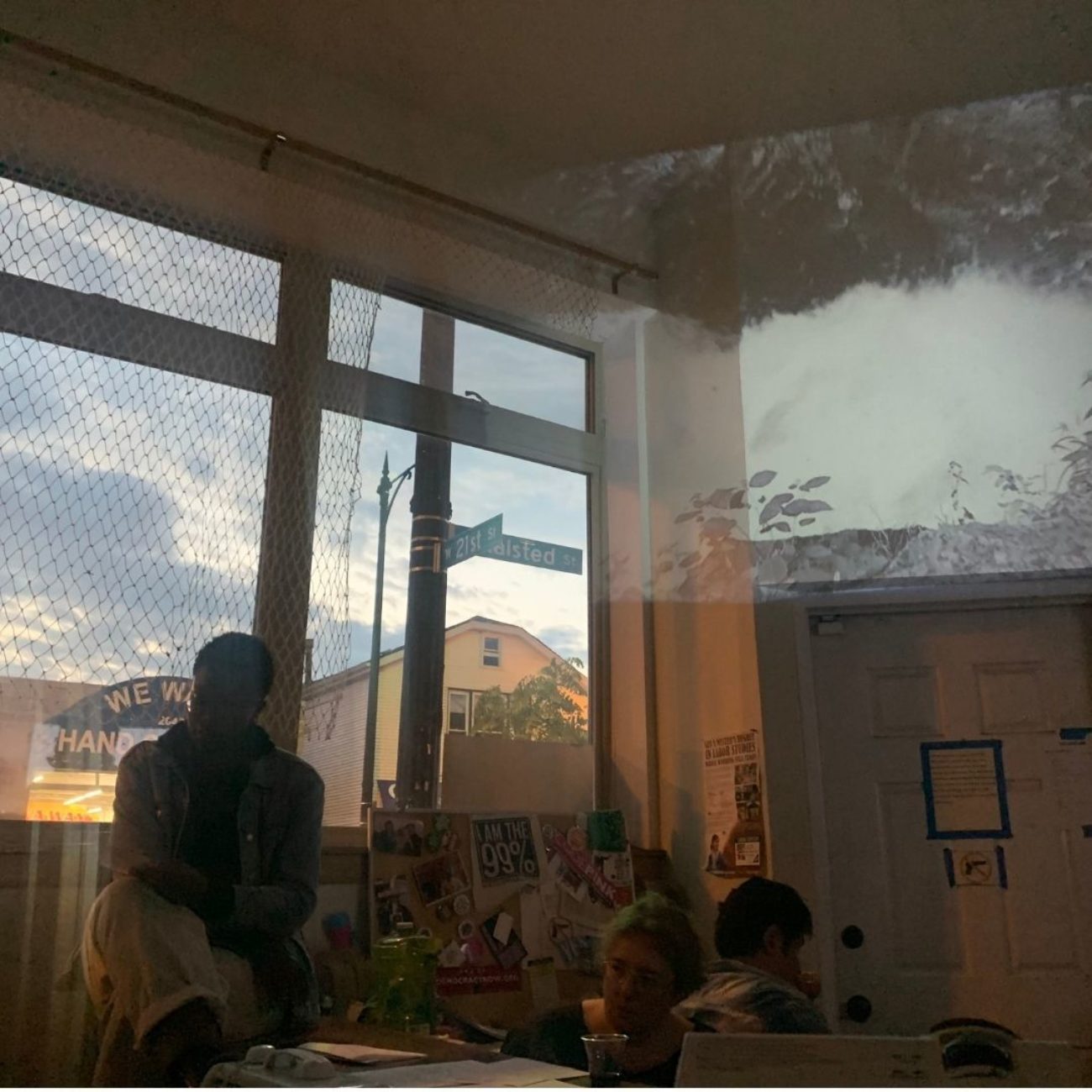 For our fourth artist feature in anticipation of our BOLT "Works in Progress" exhibition, we invite you to learn more about ebere agwuncha, a Nigerian American, Chicago-based transdisciplinary artist and educator. As an artist whose work seeks to reach the natural depths of memory that hands carry through contemporary craft practices, ebere dreams alongside the archives of the black diaspora, crafting architecture(s) for the world to embrace through Igbo rituals, objects, meditation, touch, and intimacy.
ebere has a background in industrial design. "I initially went to school for engineering, but didn't find much fertility in it myself. Industrial design is a great infusion of the built environment and creative practice," they say. "It's a very process-based practice, but it also includes functionality and material usage, which I was drawn to. I still use it as part of my practice to this day."
Water is an important theme throughout ebere's work, informing the materials they use and the objects they create. "In my practice, and in my personal life, I find myself gravitating towards water," they share. "Water just feels like a home space. When I do libations, both collecting water and pouring into it, there is a cycle of giving that speaks to me."
This love of water also translates to ebere's weaving. "The fishing nets I make are very close to fishing and being by water. While they are usually used for capturing items, my work takes that choice away by making them myself. I'm not using them to catch fish, but to explore the different ways weaving has been used by communities over time," says ebere.
Their experience with weaving dates back to when they were in college at Iowa State. "My senior thesis in college explored collecting different materials and fusing them together, says ebere. "I worked as a studio assistant for Studio Herron and was drawn to the unusual scale of the woven objects we were making. From there I then utilized woven reed as a form of adornment for the ceramic objects in my practice," they say.
ebere predominantly uses natural fibers in their art-making… materials like reed, wood and clay. "My dream is to source and forage everything that I use in my work from nature. Clay, for example, I haven't used in a while, but would like to begin processing it on my own. I foraged some clay from Northerly Island last year, and it worked, so I'd like to try that again.
The BOLT residency has allowed ebere to grow as an artist and spend more time making. "I appreciate the ideas of the other artists in the space. I would say my work has been challenged and opened up since beginning the residency through speaking with and bouncing ideas off of the other residents."
Meet ebere and view their work in person at our upcoming BOLT Works in Progress exhibition on September 29 from 5-8pm!
Headshot: TJ Walker
Photos #4 and #8: Ashley Baranczyk
Last photo: John Guevara for the opening of Mercurial Lake (9/8-11/3) at Uri-Eichen Gallery

Never miss a thing
Subscribe to our newsletter and get regular updates on news, events, grants, and the latest opportunities for artists