/

/

/

/

Alexis de Chaunac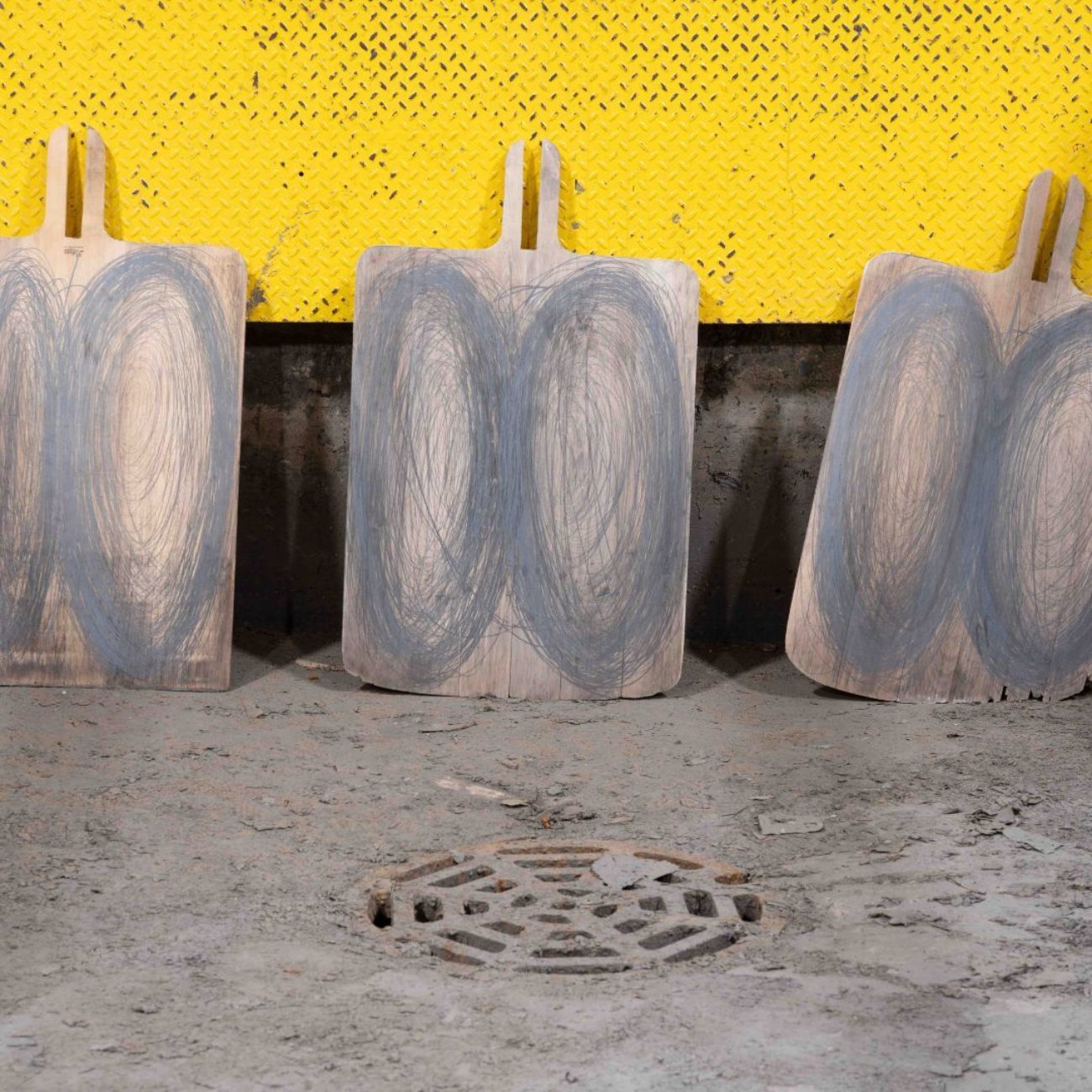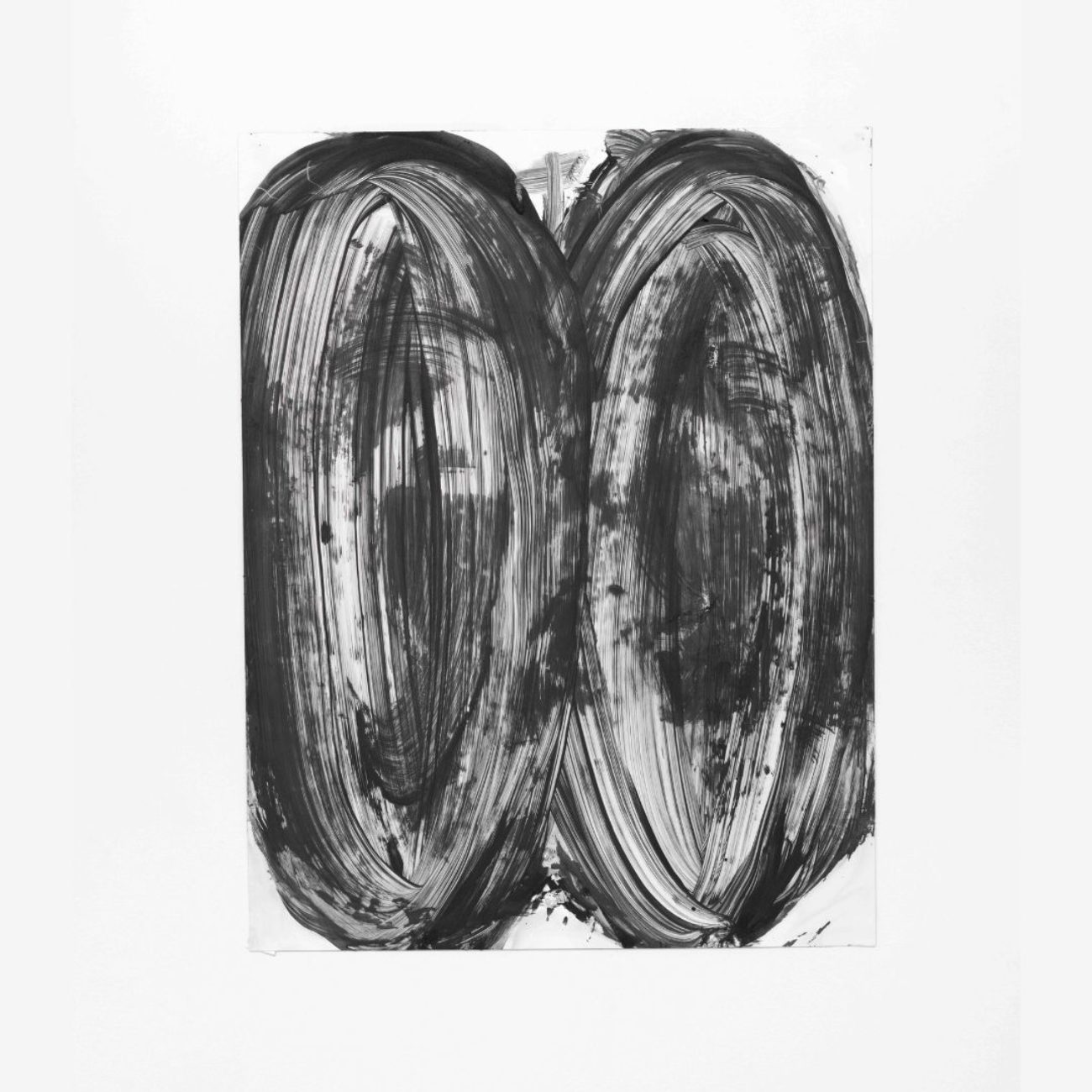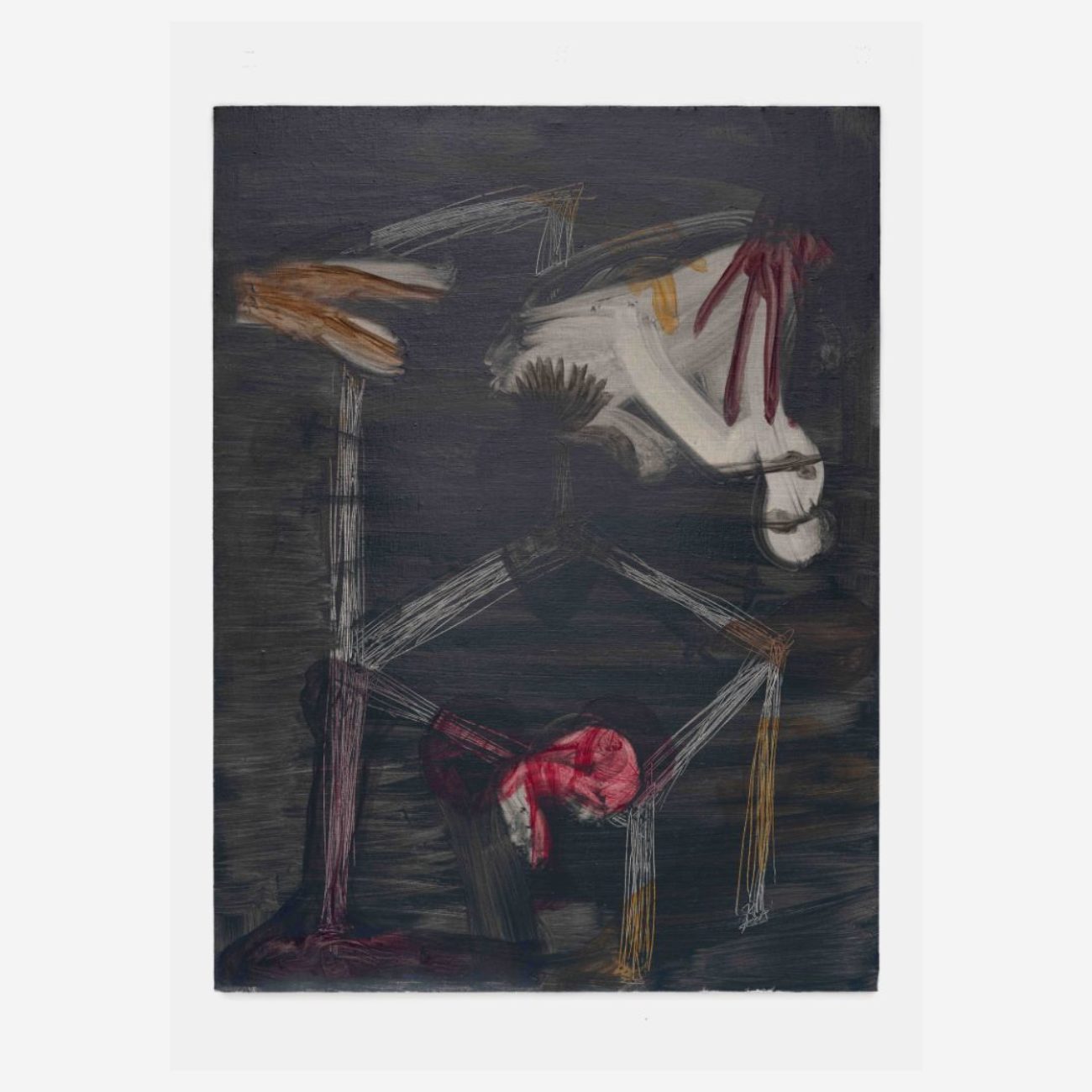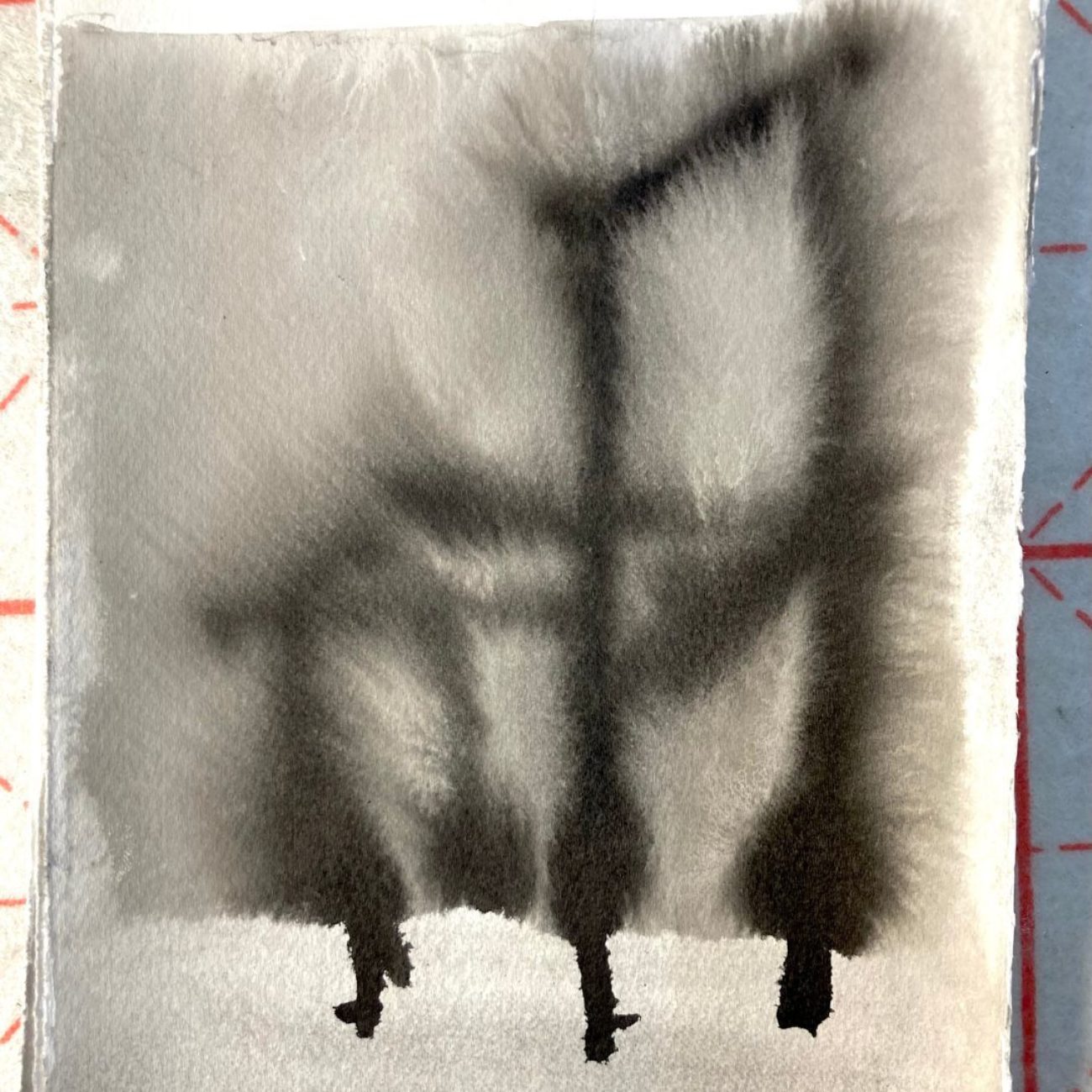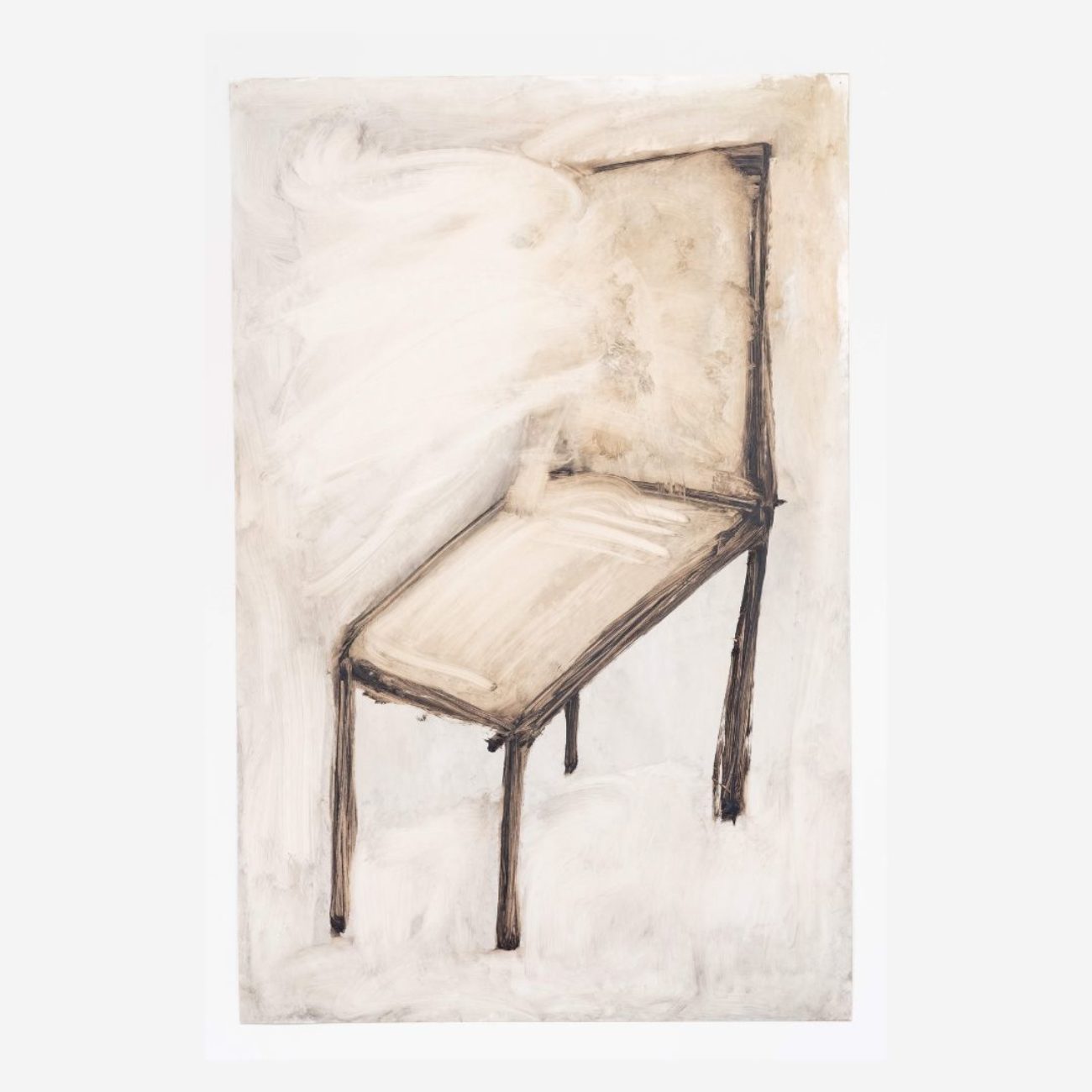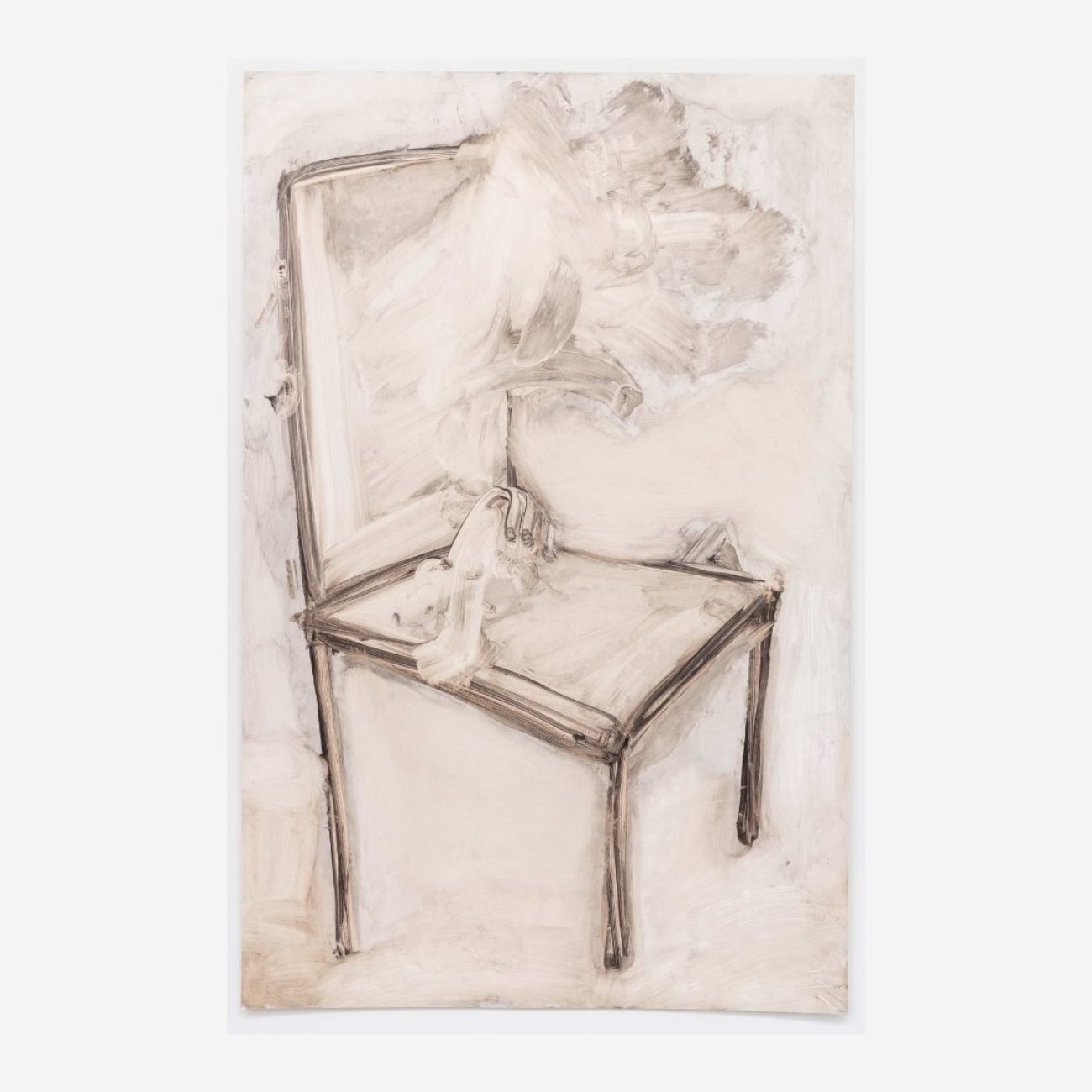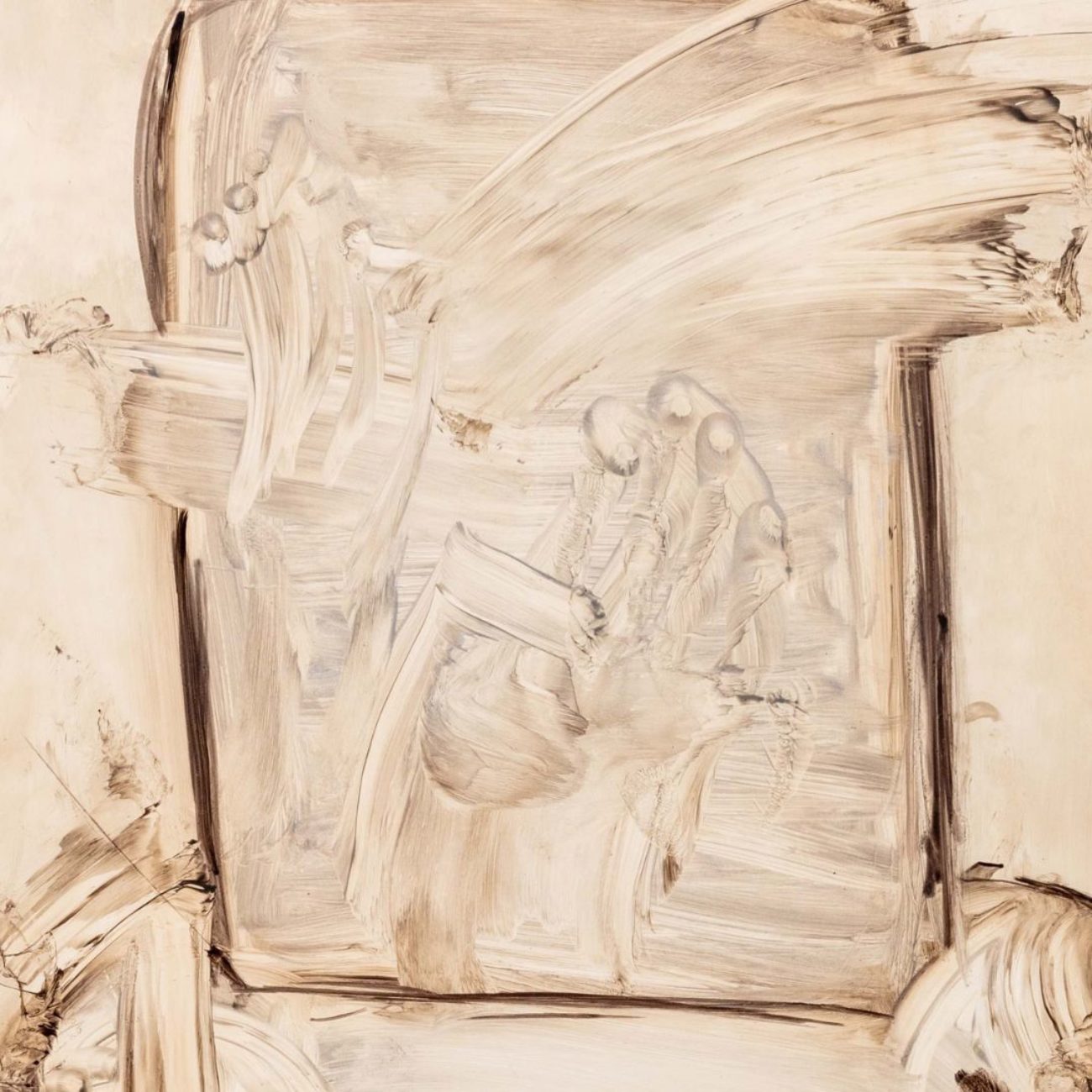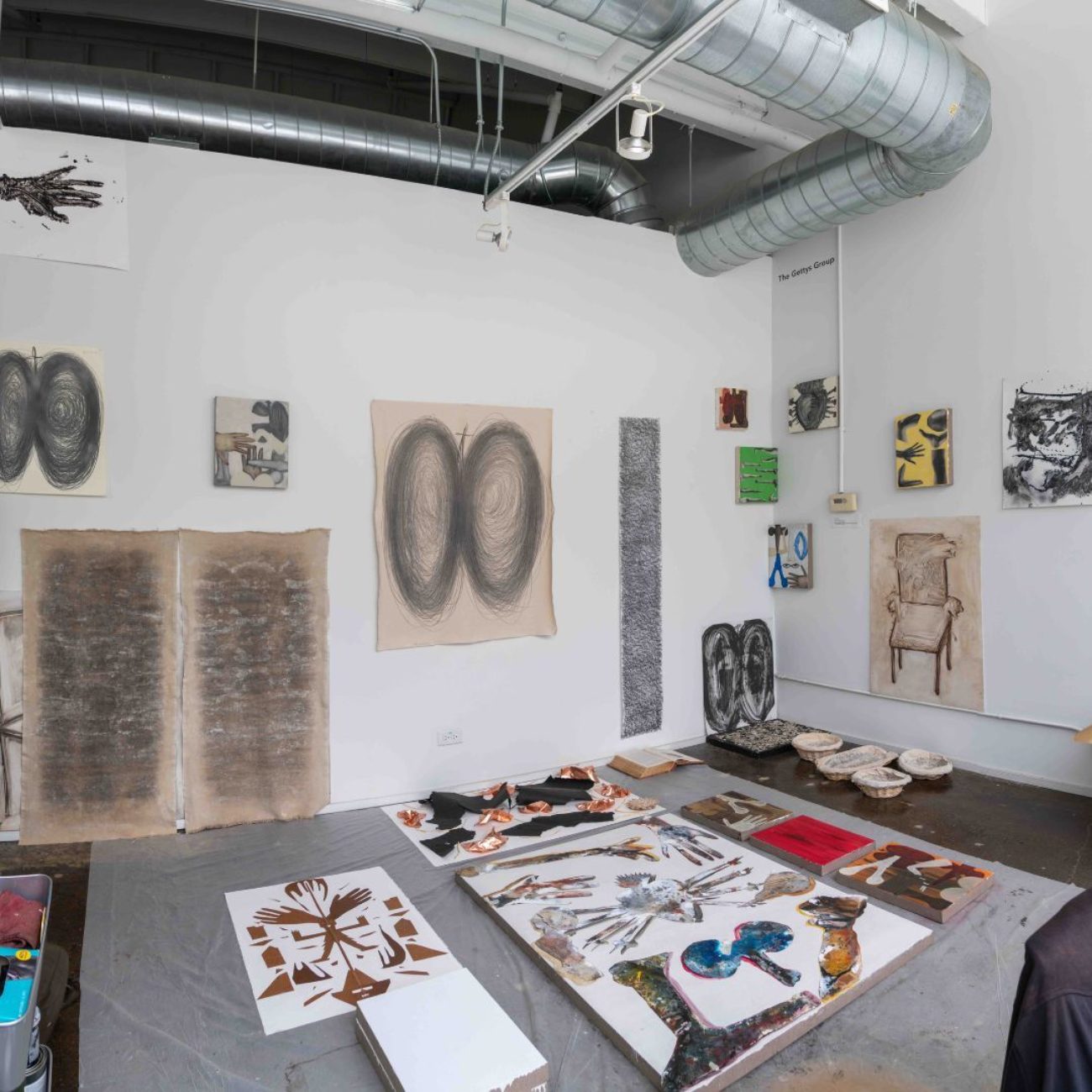 For our first Artist Feature in anticipation of our BOLT Works in Progress exhibition, we invite you to learn more about Alexis de Chaunac, a Mexican-French visual artist working at the intersection of painting, drawing, collage and installation.

"My transcultural background drives me to create a private world where I uncover the different layers I have embodied. As a result a palimpsestic process emerges," shares de Chaunac about his practice.
In thinking about 'bodies' without fully representing them, he renders three-dimensional objects of the home as two-dimensional, often situating them in the same space they would be occupying in their domestic environment. For instance, displaying a painting of an empty chair where a physical chair could be: "You should be able to sit, but suddenly you realize you cannot," says de Chaunac.
"There is currently in my work a notion of specificity of place, material usage, and communal practices," he adds. Since beginning the BOLT residency, his work has been influenced by his surroundings. As CAC is located in the Kinzie Industrial Corridor, walking has become a kind of ritual for de Chaunac to familiarize himself with the urban landscape and people in close proximity to his studio. "The studio is not only in the physical space of the studio, but in those walks, going to the bakery, going to the studio, inviting the outside in."
Using materials from the local bakery, Publican Quality Bread, de Chaunac transforms like an alchemical process these remnant surfaces into something new… whether they be old wooden peels for removing the bread from the oven, broken baskets or couches, natural flax linens that bakers use to support baguette dough during the proofing process. "I view the bakery like a printshop, because of its communal practices of making. I befriended the bakers there, and they have given me discarded materials to use for my work." This connection to the ritual of breadmaking also reminds him of his French heritage and experiences growing up, picking up the baguette for the Sunday family meal.
De Chaunac views the process of making bread as something akin to the process of being in a residency, which provides a window into an artist's life and work. "At Publican, you can see the production of the bread from the window. There is something about seeing the process of making, and the actual product itself. I think that is very much connected to being in a residency as well. You can go from studio to studio and see the work of the artists in process, like a window into their world as well, rather than just the final product in an exhibition," he says.
Drawing from his Mexican heritage, de Chaunac has also been creating his own Milagros (miracles), or Ex-Votos (spiritual offerings). They often appear in the form of disconnected body parts that feature a smearing quality, taking on an almost ghostly presence as a result. He uses the bakery residues as surfaces on which to paint or draw imagery connected with the Milagros. "They are both tied to one another, as they represent both of my cultures in a single body of work," adds de Chaunac. "For instance, the old broken wooden peels remind me of the shape of lungs (one of the Milagros body parts) so I drew them on the surfaces."
In the manner of artists from the Arte Povera movement, he is drawn to work on surfaces that have a history of deterioration and usage to give them a second life.
Meet Alexis and view his work in person at our upcoming BOLT Works in Progress exhibition on September 29 from 5-8pm!
Headshot: Jordan A. Porter-Woodruff for the Artist Feature
Studio shots: Jonas Mueller-Ahlheim
Never miss a thing
Subscribe to our newsletter and get regular updates on news, events, grants, and the latest opportunities for artists