We Are Safe Here
Reception Opening
Friday, May 7, 2021 / 3-8pm by appointment.
Work by
Leticia Bernaus
Open Hours: Wednesdays, 10am-2pm and Fridays, 3-7pm
Chicago Artists Coalition is pleased to present We Are Safe Here, a solo exhibition of new works by the BOLT artist-in-residence, Leticia Bernaus. The exhibition will have an opening day on Friday, May 7, by appointment only, from 3-8pm. Please reserve your time here.
"Touch is the key to all our physical sensations, whether a feeling be triggered by a foreign substance worming its way within, or something born inside the body itself inflict a pain, or when in the conceiving act of love, the outward flow delights; or when the body's particles, struck by blow, are shaken up, and throw the senses in confusion. No? Then try this small experiment, and strike, with your own hand, any area of your body, then you will understand."
- Lucretius, Rerum Natura
What is it, again, to be body? To exist as beings no less physical than the world around us? What is gained by our having skin?
Much of our wisdom accrues through our hands. Through these permeable sensors, we slowly shape and nurture the reality around us, and are shaped and nurtured in turn. In my latest body of work, I have been investigating touch as a medium of understanding, as a literal and metaphorical synapse that can connect us back to the material aspect of life. In these works, my hands became the medium for my explorations—at the point where my skin makes contact is where the world comes into being. Skin is the magical boundary, the accessible layer where the inner self and the outer world are in perfect balance, creating new knowledge and understandings of both. We Are Safe Here emerges from the intersection of a profound self-examination and a material research that strives to embody the physical and spiritual aspects of our existence.
In times when virtual environments have forced a layer of immateriality onto our everyday lives, distancing us from the reality we inhabit, this exhibition exhorts the viewer to remember that all things, including mental states and consciousness, are the result of a material interaction. Matter is an archive of transformations and relations. Matter is a self organizing totality to which we all belong. My interventions question the fundamental principles of interrelations between all matter, while also considering how to step beyond the shared sense of merely virtual community created by online environments. I seek to give our existence a feeling of genuine planetary union; in other words, how to turn body into world.
We Are Safe Here depicts the alchemic moment where a unique encounter takes place. Everything that happens, writes Lucretius, the experience of pleasure, the winds blowing, the flowers blooming in the spring, the beasts rutting, the poet composing—everything has the same essential cause. This exhibition is an invitation to slow down and contemplate. To breathe, to meditate. We Are Safe Here is like a visual mantra for reconnecting your body with its role as a sanctuary for the interactions of the universe. The essential cause lives in all of us—We Are Safe Here encourages viewers to touch it.
This project is supported in part by a grant from the Illinois Arts Council, a state agency, through federal funds provided by the National Endowment for the Arts.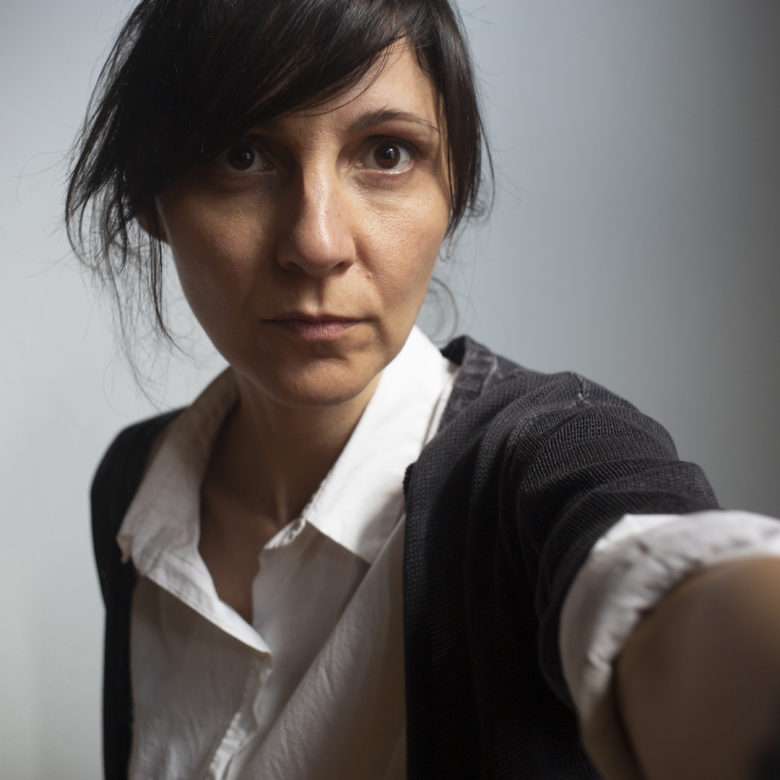 Leticia Bernaus
The work of Leticia Bernaus (b. Argentina) displays an intriguing take on the conflicting contemporary link between nature and culture. Bernaus is a photographer and experimental filmmaker exploring contemporary issues of diversity, displacement and belonging and forms of colonialism. She superimposes materials and formats, blurring the borders between animal and mineral, immaterial and physical, documentary and fiction. Her work has been exhibited internationally in Argentina, Brazil, United States, Spain, England and Italy. She lives and works in Chicago, USA.
Image: Leticia Bernaus, Agnosis, 2019, 16mm film sculpture, silent, 03:19 min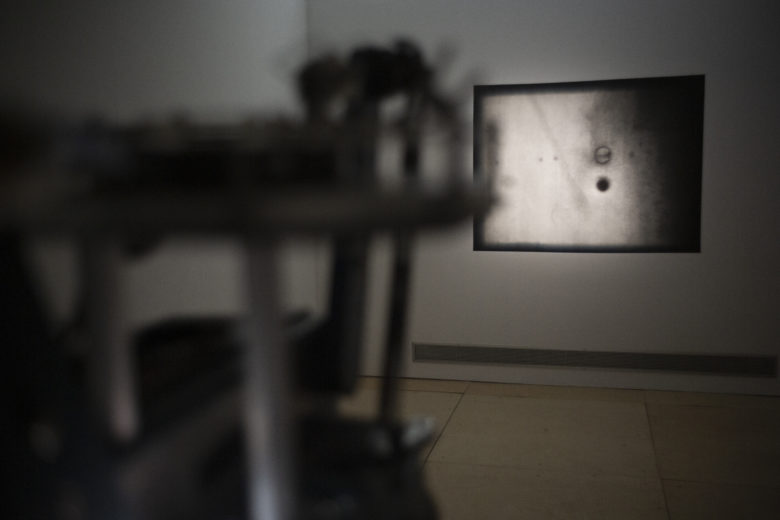 Never miss a thing
Subscribe to our newsletter and get regular updates on news, events, grants, and the latest opportunities for artists
Support Chicago Artists
Make a gift to CAC today and join our growing community of supporters