Translucent Beauty and other Guardians
Reception Opening
Friday, May 7 2021 / 3-8 pm
Work by
Ellen Holtzblatt Juan Molina Hernández
Curated by
Juelle Daley
Open Hours: Wednesdays, 10am-2pm and Fridays, 3-7pm by appointment only
Chicago Artists Coalition is pleased to present Translucent Beauty and other Guardians, an exhibition featuring works by HATCH 2019-2020 residents, Ellen Holtzblatt and Juan Molina Hernández, and curated by Juelle Daley. The exhibition will have an opening day on Friday, May 7, by appointment only, from 3-8pm. Please reserve your time here.
Translucent Beauty and other Guardians is a meditation on familial relationships, its fault lines, frictions and the ferocious love that can emerge during intimate times spent together.
These elements form the axis around which the paintings, drawings and photographs of the artists, Ellen Holtzblatt and Juan Molina Hernández orbit. They also lay bare the complexities of parenthood and how one manifests "taking care" when executed by adult children. The artists create environments of safety and protective landscapes that form as guardians to watch over family members. Both artists become the Other Guardians of their family narratives with images imbued with dignity and reverence but devoid idolatry or glorification. In doing so, tenderness and implicit familial messiness come together like a floral arrangement crafted to honor, protect and make reproachments whether the subjects are still among the living or dead.
Translucent Beauty makes allusion to the impossibility of fully seeing and knowing the other, even when that person is related to you. Do we ever fully know them? This inability to fully "see through" the prism of familial identity is explored and compelled the artists to create portraiture as renditions or glimpses of the sitter's interiority. Framing and composition are intentional and provide a spectrum of degrees of intimacy and emotional proximity to the subjects. The artists seem to ask, what do I see when I look at you? I see myself, I see nothing, I see vulnerability and fragility at the same time as resilience. This intersection results in unique portraits of mothers, fathers, nephews, cousins, grandparents who become mirrors of a self that lurks for clues and possible resemblance.
"Have you not made a fence around him and his house and all that he has, on every side?" - Book of Job, Chapter 1 v. 10
The artwork of Holtzblatt and Molina Hernández demands that we 'lean in' and linger our gaze on the faces of ordinary people captured in landscapes uniquely crafted to contain and to protect them from societal harm and possibly from themselves.
Image (from left to right): Ellen Holtzblatt, My Beloved, 60 " x 30", oil on linen, 2019 ; Juan Molina Hernández, mi otro yo (my other me), dimensions vary, 2020. Courtesy of the artists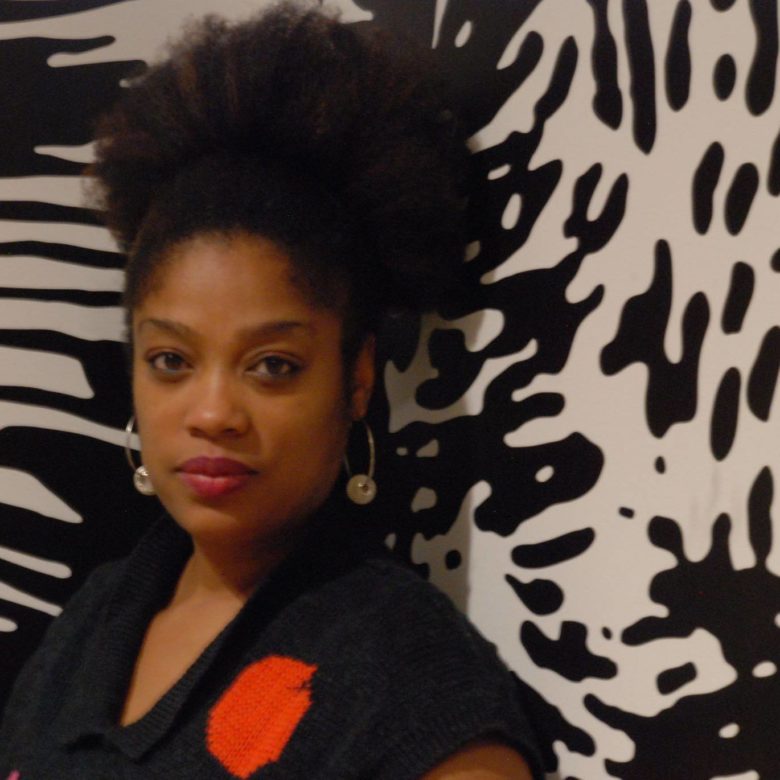 After residing and studying in France for several years, Juelle Daley arrived in Chicago with an M. A. in Urban Planning & Design from the Institut Francais d' Urbanisme and a B.A. in East Asian Studies (China) and Urban Studies from Rutgers University. All of this and more has transformed her into a hybrid cultural creature, a self-described nerd, dreamer, cinephile, Francophile, filmmaker, photographer and art lover. 
Juelle is currently Assistant Director at the Center for Black Diaspora at DePaul University and a MFA candidate in Film at DePaul's School of Cinematic Arts.
She is also the co-founder of the itinerant pop-up art event Salon Caju that showcases the art of local Chicago creatives. In 2015, she directed the short film, "Six Hour Pass" and is currently in post-production on a documentary called "Tainted Name." Recently, she curated an exhibit on 'Ebony and Jet magazine covers of the 1960's.'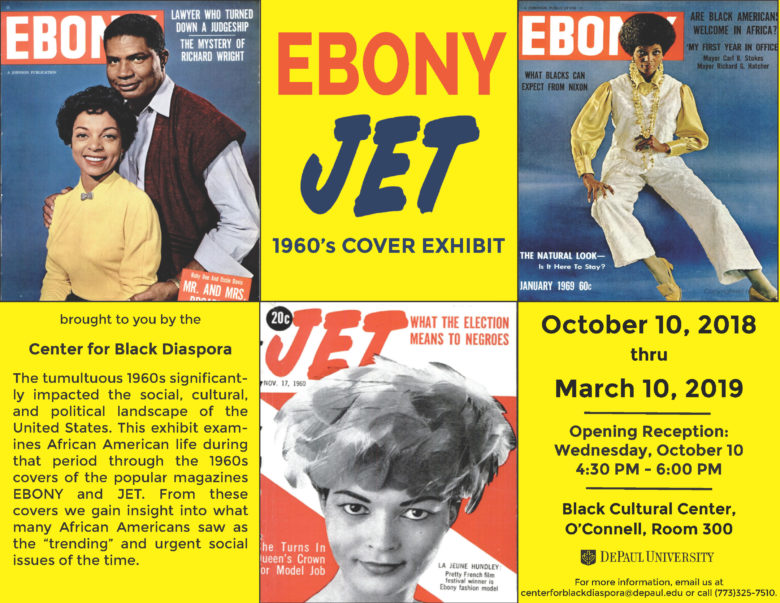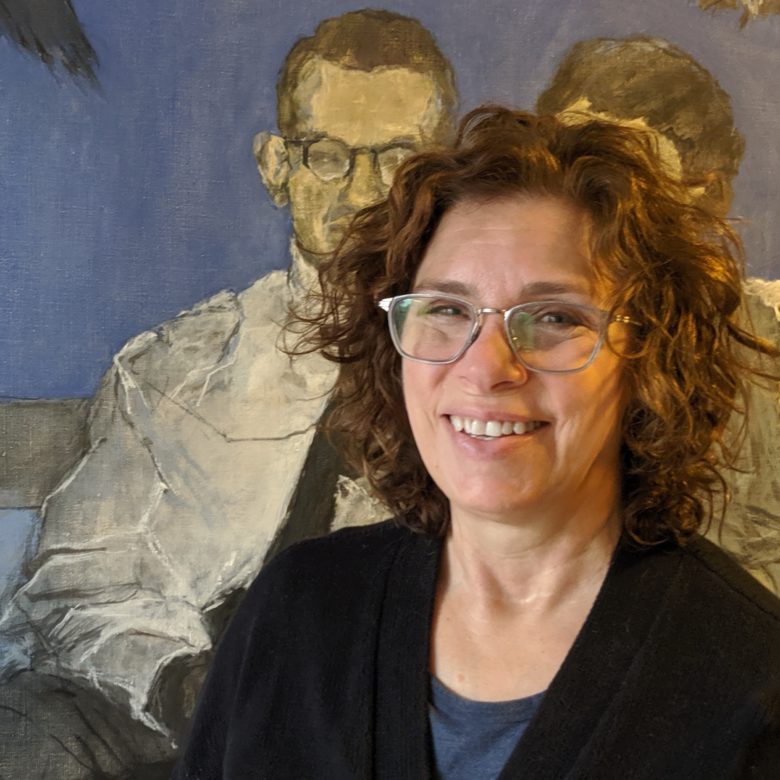 Ellen Holtzblatt
Ellen Holtzblatt creates paintings and drawings to explore connections between the physical and the spiritual—the memories of the body that reside in the soul. Her work becomes an allegory for psyche and emotion, evolution and decay. The artist residencies that Holtzblatt has attended in the U.S. and Iceland have inspired the emotive qualities of her recent landscape paintings. Holtzblatt, a Chicago-based artist, exhibits nationally and internationally, with recent solo shows at Fermilab Art Gallery, Chicago Cultural Center, and Josef Glimer Gallery. Her group exhibits include the Jerusalem Biennale, Museum of Biblical Art in New York, and Inselgalerie in Berlin. Holtzblatt earned degrees in visual art and art therapy from the School of the Art Institute of Chicago.
Image: Ellen Holtzblatt, Like a Lily Among Thorns, 2019, oil on linen, 60" x 30"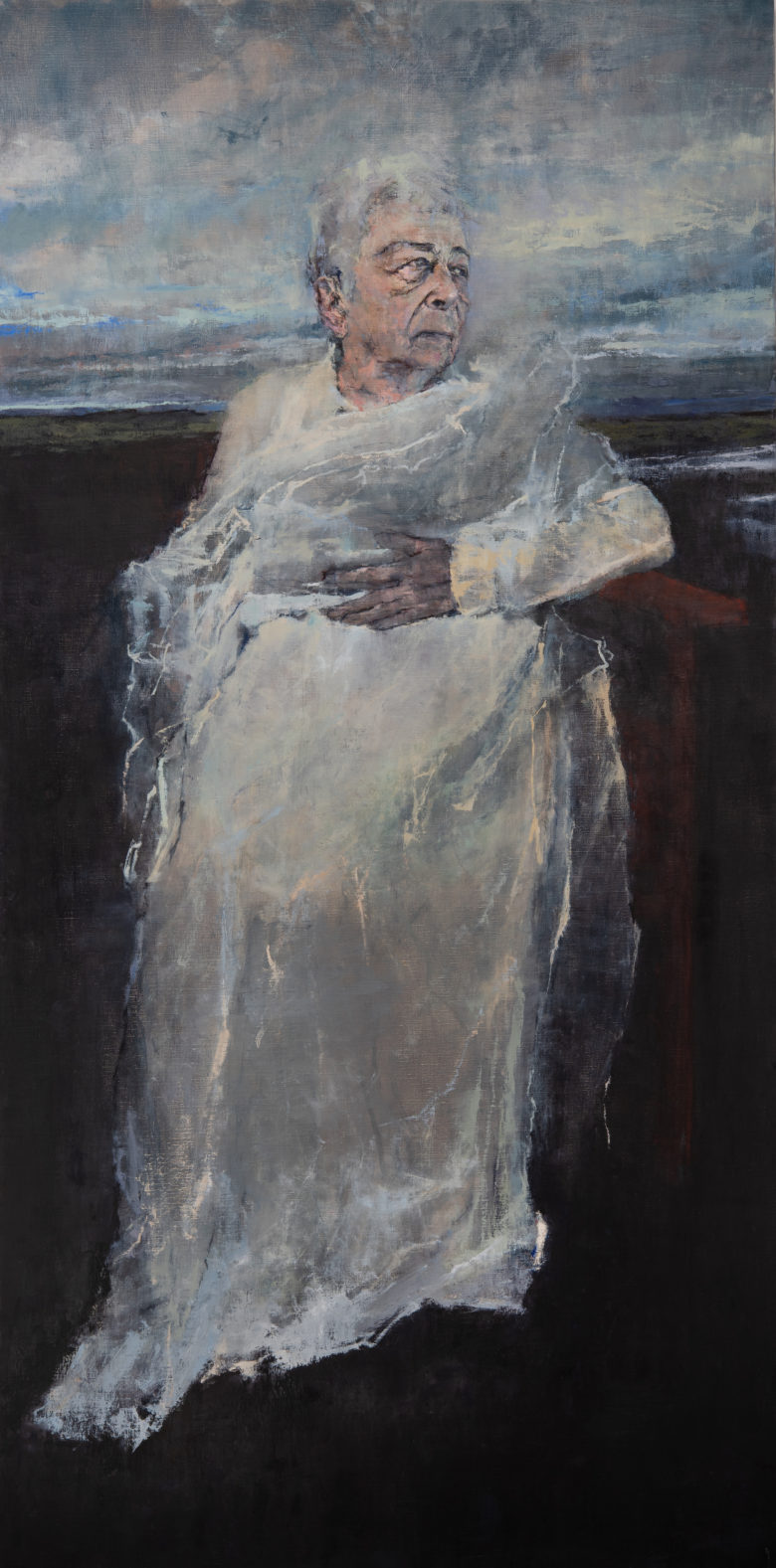 Juan Molina Hernández, born in Guanajuato, México, is a Chicago-based visual artist. Molina Hernández's art practice primarily uses photography and more recently writing, video, and artist books to create narratives that address the complexities of the hybrid immigrant identity. By appropriating symbols from the environment, culture, and personal memory they construct stories in relation to place, family, and a culture that never speaks one language.
Molina Hernández graduated from Northern Illinois University in 2016 with a Bachelors of Fine Arts in photography. In the past, they have exhibited at ACRE Projects, Aurora Public Art Commission, Evanston Art Center, Elmhurst Art Museum, Gallery 214, Jack Olson Gallery, North Branch Arts Center, Roman Susan, as well as White Ripple Gallery & Co. 
Image: Juan Molina Hernández, autoretrato o piel vieja y lo que sobra de una manda cumplida (self-portrait or old skin and remnants of a prayer answered), archival inkjet print, dimensions vary, 2017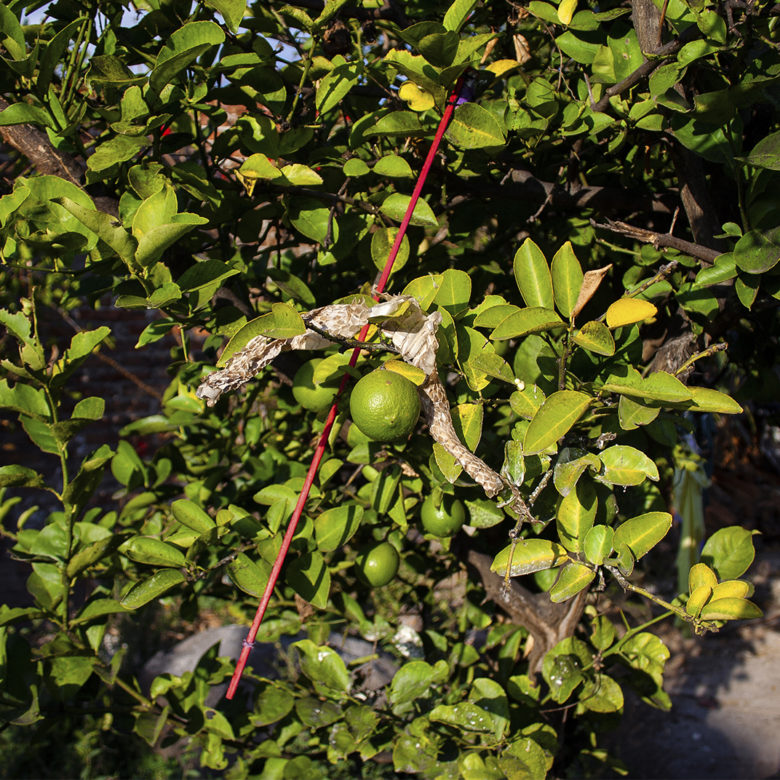 Never miss a thing
Subscribe to our newsletter and get regular updates on news, events, grants, and the latest opportunities for artists
Support Chicago Artists
Make a gift to CAC today and join our growing community of supporters