The Smell Of A House Being Built In The Rain
Reception Opening
Friday, June 3, 2022, 5-8pm
Work by
Julian Flavin
Chicago Artists Coalition is pleased to present a solo exhibition by BOLT artist-in-resident Julian Flavin, The Smell Of A House Being Built In The Rain. The exhibition will be on view from June 3 - July 14, 2022, with an opening reception on Friday, June 3, 5-8pm.
In the middle of the night, a US Military cover band returns from deployment in Kuwait; a 7-Eleven convenience store blares classical music from its awnings to discourage the homeless from loitering; a choir sings at the bedsides of the dying; and, teenagers appropriate the artist's own music to soundtrack "Call Of Duty," a first-person-shooter gameplay on YouTube.

Orbiting a feature-length documentary film, The Smell Of A House Being Built In The Rain asks how our relationship to music shapes our politics, our deepest-held aspirations, and our language for understanding our position in the world. Visualizing the complexity of these musical intersections, Flavin's exhibition explores how multiple, even opposing, political positions can be inhabited by a single piece of music.
Image: Julian Flavin, Still from "In The Sweet Arms" (forthcoming), HD Video, 55:00 minutes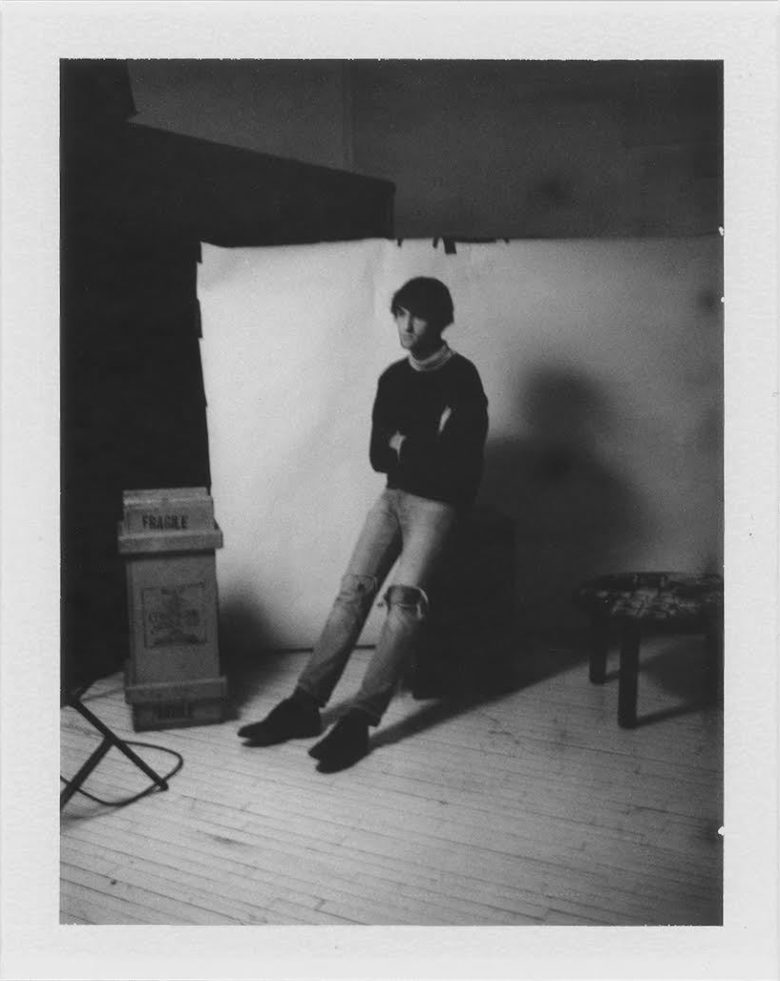 Julian Flavin
Julian Flavin is a Canadian artist and educator living in Chicago, Illinois. His work employs film/video, installation, writing, and sound to think through such ideas as: the ideological applications of music, the mitigation of social pain with dystopian irony, and the vexed desire for respite from complexity. His work has been featured as part of SXSW, Osheaga Music Festival, Harun Farocki's Labor In A Single Shot, and Visions Du Réel amongst others. He has worked as the assistant to artist Mierle Laderman Ukeles and currently teaches at Northwestern University and the School of the Art Institute of Chicago.
Image: Julian Flavin i, as in (2019). HD Video, 17 minutes.

Never miss a thing
Subscribe to our newsletter and get regular updates on news, events, grants, and the latest opportunities for artists
Support Chicago Artists
Make a gift to CAC today and join our growing community of supporters