The Shape of a Whisper and its Echo
Reception Opening
Friday, July 12 / 4:30 - 6:00 pm (by invitation only)
Curated by
Greg Ruffing
The Gaylord & Dorothy Donnelley Foundation in partnership with the Chicago Artists Coalition are proud to present the eighth exhibition of their joint Curatorial Fellowship program, The Shape of a Whisper and its Echo curated by Greg Ruffing with works by Kevin Demery, Liz Ensz, Ashley Freeby, Daniel Hojnacki, Kelly Kristin Jones, Sam Kirk, Frances Lightbound, SaraNoa Mark, and Tamara Becerra Valdez.
About the Gaylord & Dorothy Donnelley Foundation Curatorial Fellowship
Launched in 2016, the Curatorial Fellowship program offers an emerging curator who has completed Chicago Artist Coalition's yearlong HATCH Projects a next-step in their professional development. The Curatorial Fellowship program charges the chosen curator to create a show with work selected from nonprofit visual arts galleries and organizations supported by the Foundation in the Chicago metropolitan area.
Visual Arts Organizations Represented:
6018North, ACRE, Chicago Art Department, Chicago Artists Coalition, Comfort Station, Elastic Arts, Filter Photo, Heaven Gallery, Latitude, Roman Susan, Roots & Culture, Spudnik Press, Woman Made Gallery

Image: Tamara Becerra Valdez, J.R. WAS HERE (detail), 2017
To view this exhibition, contact Teresa Silva, Director of Exhibitions & Residencies to make an appointment: 312-491-8888 x 1004 or teresa@chicagoartistscoalition.org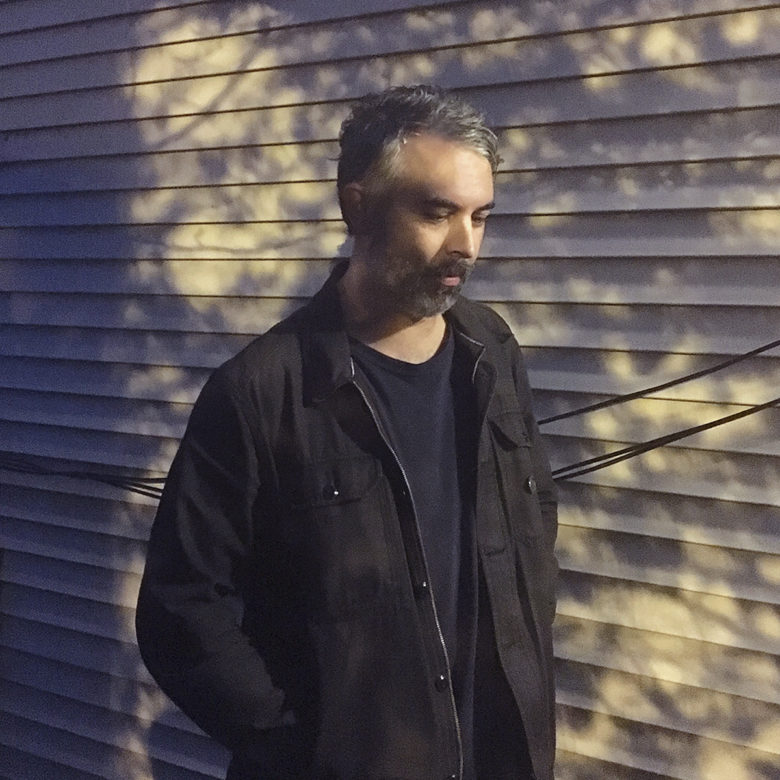 Greg Ruffing is an artist, writer, organizer, and curator working on topics around the production of space at different scales – from the macro level of sociopolitical structures and architecture in the built environment, down to an emphasis on community, collaboration, and exchange on the interpersonal level. Often looking critically or conceptually at the specifics of site and place, he has facilitated exhibitions and programming at venues such as The Perch, Public Access, SPACES (Ohio), and the upcoming Terrain Biennial. He recently completed a dual degree MFA in Photography and MA in Visual & Critical Studies from The School of the Art Institute of Chicago. Learn more about Greg Ruffing's HATCH exhibitions The Strange Fields of This City and Three Hares.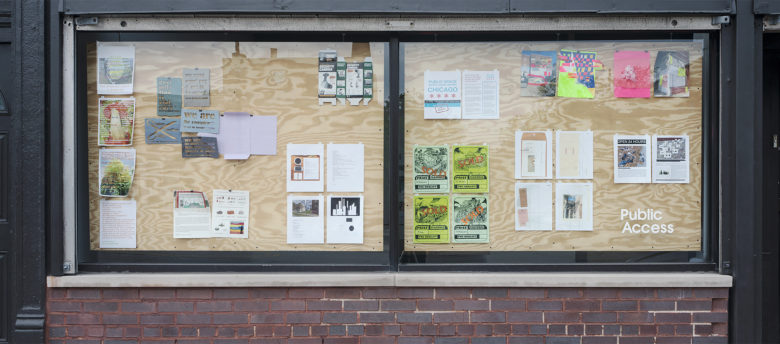 Never miss a thing
Subscribe to our newsletter and get regular updates on news, events, grants, and the latest opportunities for artists
Support Chicago Artists
Make a gift to CAC today and join our growing community of supporters