The Body is Work
Work by
Hale Ekinci Shir Ende Mayumi Lake
image: Hale Ekinci, "Untitled Farmers," 2018, Solvent photo transfer, embroidery, crochet, acrylic on bed sheet, 24" x 30"
The Chicago Artists Coalition is pleased to present The Body is Work, a group exhibition featuring new works by HATCH artists-in-residence, Hale Ekinci, Shir Ende, and Mayumi Lake.
The exhibition opens on Friday, March 29, 2019 with a reception from 5-8 PM.


The Body is Work asks, if artists make specific objects, are artists then specific bodies? Considering the works of Ekinci, Ende, and Lake, this exhibition proposes the specific body as a paradigm to comprehend the interlacings of objecthood, artistic labor, and, subjectivity. Works in the show represent a range of material and formal strategies that question authorship and agency, to produce new understandings of the artist's studio practice.
Hale Ekinci's embroidered and lace-trimmed compositions foreground the gendered labor of fiber practices. They are imbued with connotations of domesticity, decorative embellishment, and repair. Her transformations of the materials complicate a facile read of gender and craft, by layering family photos under meanders of embroidery to both obscure and embellish them.
Built of hand-cut segments of high-resolution scans of vintage girls' ceremonial kimonos, Mayumi Lake's blossoming collages cross-pollinate the minute details of a time-honored Japanese sartorial custom with historical references to Housouge. Transforming tradition and history with digital and manual photographic processes, Lake foregrounds her labor as an act to deconstruct the bodily object of the kimono.
Shir Ende proposes the body itself as object, subjected to the pervasive hegemony of architectural space. In her recent collages, she extends her speculative spatial deconstructions, by rearranging images and pastel planes on the glass surface of a scanner bed. Bodies in motion are interrupted and overlaid with grids and shapes, obscuring the figure as they amplify the architectural contours of the built experience.
The Body is Work is curated by Elliot Reichert.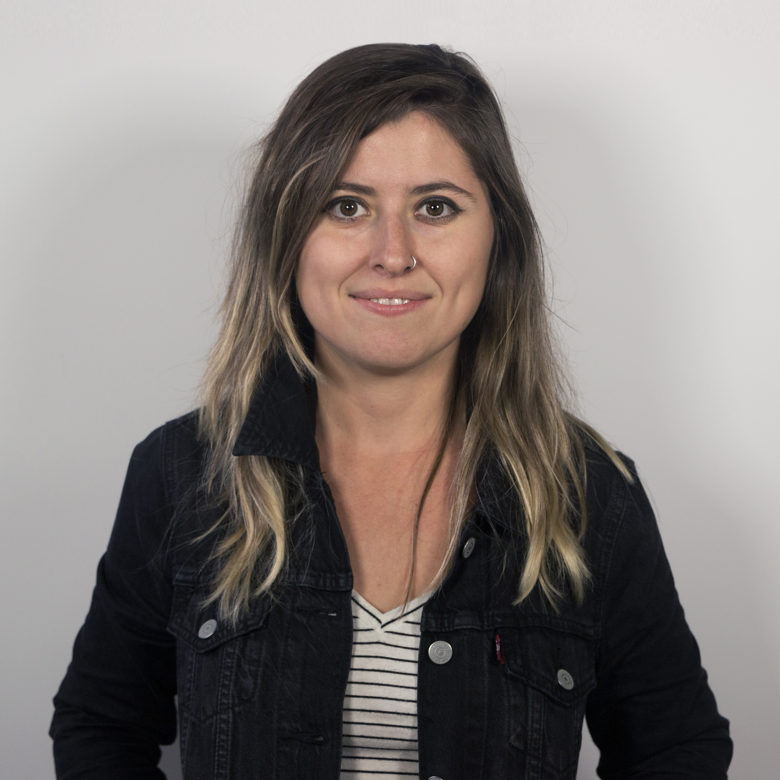 haleekinci.org/
Hale Ekinci is a Chicago-based Turkish interdisciplinary artist and Associate Professor of Art at North Central College. She spent childhood and much of her young adult years in Turkey, the homeland that she brings in and out of focus throughout her works. She completed her MFA in Interdisciplinary Arts and Media at Columbia College Chicago. Focusing on pictorial histories, identity, gender politics, and folk traditions, her works vary from non-linear narrative videos and mixed media paintings embellished with craft to fiber installation. Her recent projects touch on social issues, cultural stereotypes, and political unrest. Despite the sometimes dismal nature of these controversial issues, her works are often playful as she uses vibrant colors, patterns, and hopeful moments.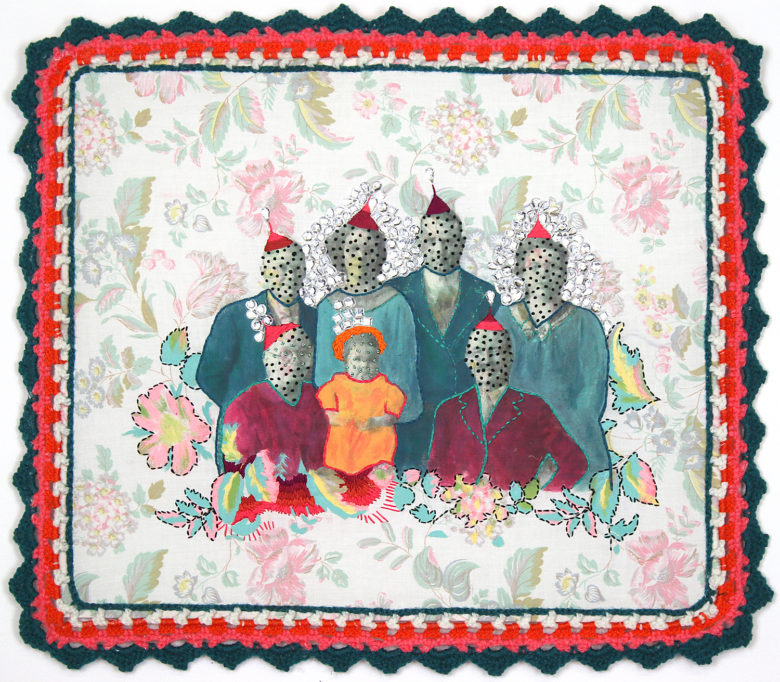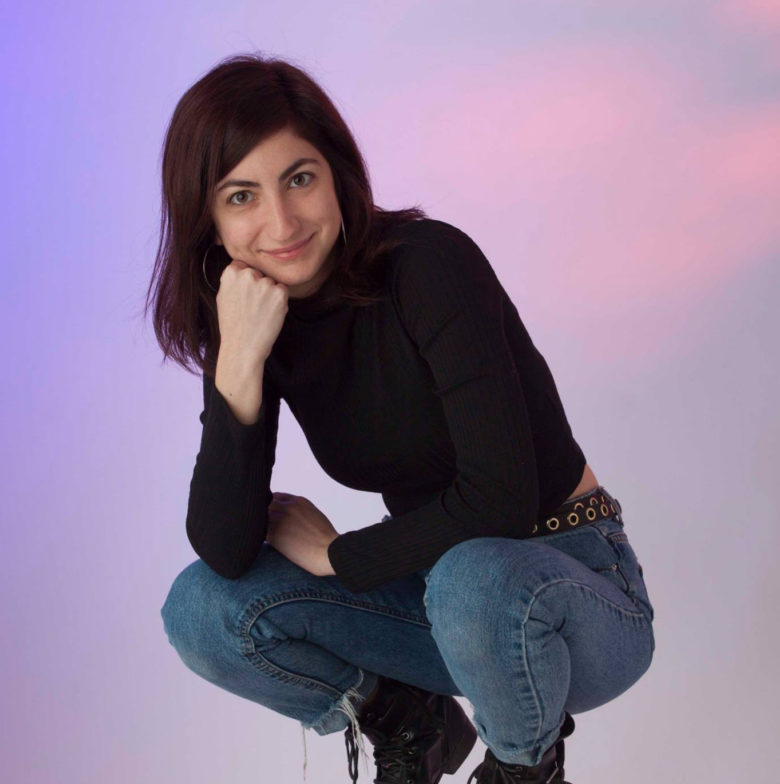 shirende.com
Shir Ende is a Chicago-based artist and educator. She works to reduce the "bigness" of architecture, re-imaging built structures as intimately scaled, malleable forms. In doing so, she aims to minimize architecture's imposition on the body and soften the authority of modern design. She received her BFA from the School of the Art Institute of Chicago and her MFA from the University of Illinois at Chicago. She has shown at Heaven Gallery, Gallery 400, Terrain Biennial, South of the Tracks, Mana contemporary, Woman Made Gallery and was a Sponsored artist at High Concept Labs. She has screened videos at Nightingale, Comfort Station and Roman Susan. She currently teaches at the University of Illinois at Chicago.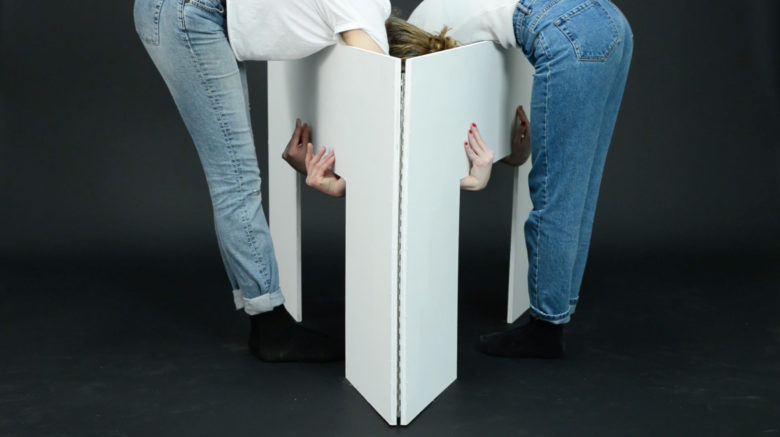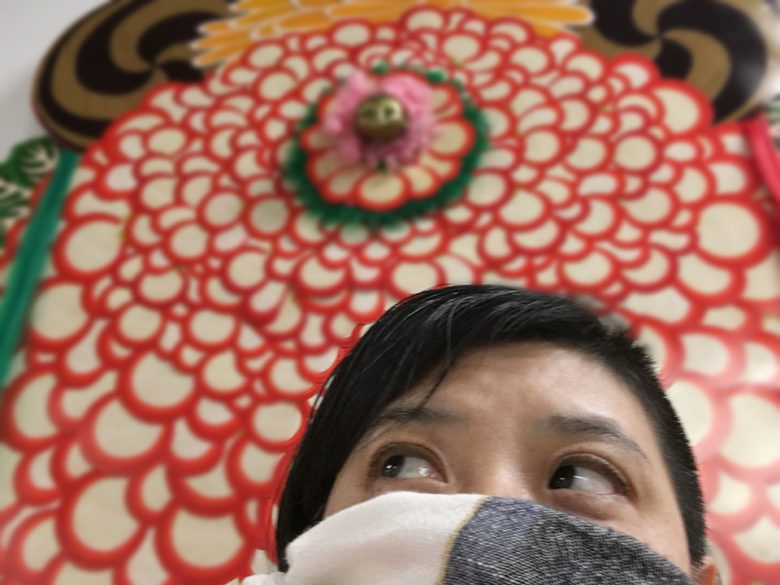 mayumilake.com
Mayumi Lake (b. Osaka, Japan) is an interdisciplinary artist, whose work delves into childhood and pubescent dreams, phobia and desires. She employs herself and others as her models, as well as dolls, toys, weapons, vintage clothes, and altered landscapes as her props. Lake has exhibited nationally and internationally at Miyako Yoshinaga Gallery, Asia Society, Art in General, Artists Space, New York; Chicago Artists Coalition, Chicago, Midwest Museum of Contemporary Art, Carmel; Fotograpie Forum International, Frankfurt; Cornelius Pleser Galerie, Munich; Galleria PaciArte, Brescia; FOTOAMERICA, Santiago; Witzenhausen Gallery, Amsterdam; O Gallery, Tokyo. She has published two monographs "Poo-Chi" and "One Picture Book #55:Ex Post Facto" from Nazraeli Press.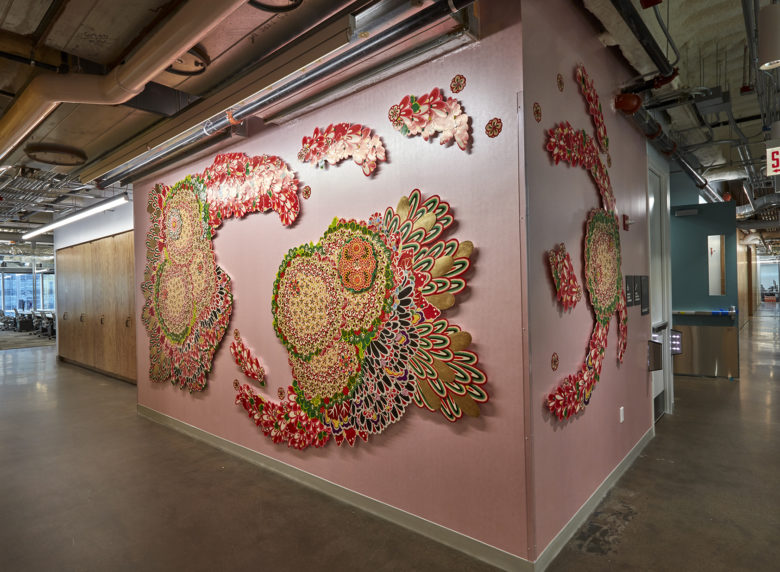 Never miss a thing
Subscribe to our newsletter and get regular updates on news, events, grants, and the latest opportunities for artists
Support Chicago Artists
Make a gift to CAC today and join our growing community of supporters