Spontaneous Remarks
Reception Opening
Sunday, February 24 / 5:30 - 7:30 pm
Work by
Marie Baldwin Kate Conlon Bobby Gonzales Olivia Petrides Erin Smego Matt Wead
Curated by
Courtney Cintron
M. Baldwin, K. Conlon, B. Gonzales, O. Petrides, E. Smego, and M. Wead; curated by C. Cintron.
Chicago Artists Coalition is pleased to present Spontaneous Remarks, a HATCH exhibition with work by Marie Baldwin, Kate Conlon, Bobby Gonzales, Olivia Petrides, Erin Smego, and Matthew Wead.
Spontaneous Remarks embraces chance-based and sequential programming processes as a strategy in opening up dialogue around what a curatorial framework could look like. Revealing a snapshot of the group's unconscious reality, the show draws on elements from the Surrealist parlor game, Exquisite Corpse. The game requires participants to write/draw on a sheet of paper, fold to conceal their contribution, and then pass to the next person. In continuing with the elements of objective chance, play, and spontaneity, the artists have been paired up at random to cumulatively present their works over the course of three consecutive openings. Challenging the static notion of exhibition-making, this process aims to highlight the ways in which relationships between artworks evolve and become increasingly complex over a continuum of time and space.
The Surrealists understood reality as something that was rooted in the unconscious mind. Although the artworks are formally disparate, with media that include: sculpture, textile, painting, and photography, the exhibition aims to expose hidden possibilities that are underpinned by a shared unconscious reality. Rather than impose one overarching thematic connection between works, relationships are formed in an un-premeditated way. This approach allows for seemingly uncanny, absurd, and sometimes strikingly cohesive connections through occurrences between form, color, texture, and thematics. With concepts ranging from the deconstruction of fashion trends and pop culture icons to the grandeur of nature and scientific investigation, the six artists' works converge in this moment to weave together a narrative that defies the predetermined modes of canonized exhibition-making and takes pleasure in aleatoric composition.
Spontaneous Remarks is curated by Courtney Cintron.
Openings
Spontaneous Remarks will have a series of openings. Please join us for one or all!
Opening 1:
Works by Bobby Gonzalez and Erin Smego
Sunday, February 24: 5:30-7:30 pm
Opening 2:
Works by Marie Baldwin, Kate Conlon, Bobby Gonzales, and Erin Smego
Tuesday, February 26: 7:30-9:30 pm
Grand Opening:
Works by Marie Baldwin, Kate Conlon, Bobby Gonzalez, Olivia Petrides, Erin Smego, and Matthew Wead
Friday, March 1: 5:00-8:00 pm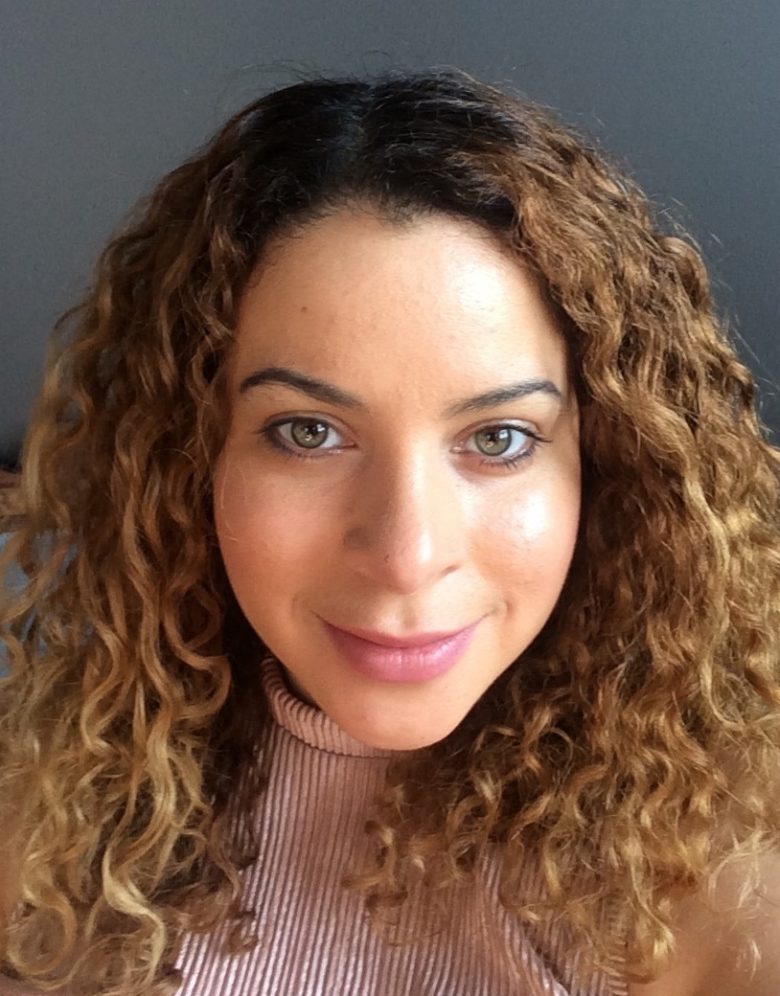 Courtney Cintron is a Chicago-based arts and cultural administrator, curator, and performing artist. She is a 2017 MA Graduate of the School of the Art Institute of Chicago, Department of Arts Administration and Policy and a graduate of the Institute of Curatorial Research and Practice at SAIC. As a versatile individual, she has had the pleasure of managing an array of artistic projects for arts organizations, from youth art education, art exhibitions, and interdisciplinary artist showcases, to poetry, theater, and music programs. Her dedication to tackling complex social issues and promoting deep learning and critical thinking through the arts has illuminated her path. Courtney currently holds a position with ProjectArt as Chicago Program Director. Learn more about Courtney Cintron's HATCH exhibitions ORWELLIAN OFFSPRING and S-W-O-O-$-H.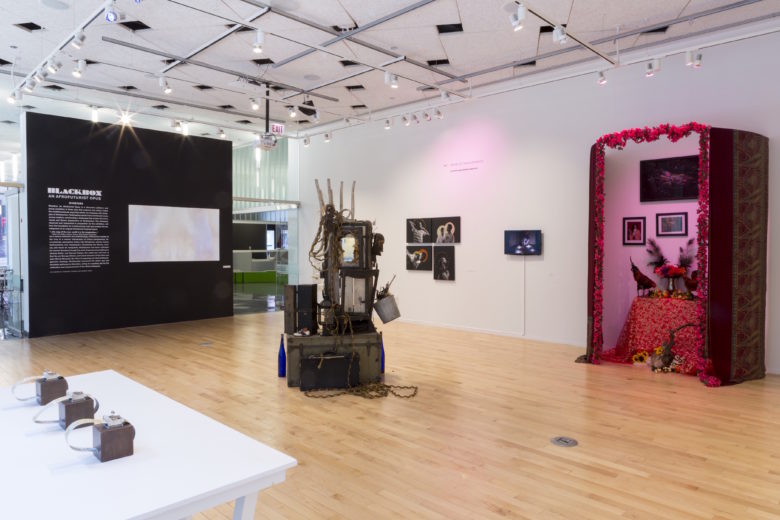 Never miss a thing
Subscribe to our newsletter and get regular updates on news, events, grants, and the latest opportunities for artists
Support Chicago Artists
Make a gift to CAC today and join our growing community of supporters