SONIC COLLIDE-O-SCOPE
Reception Opening
Friday, July 28, 2022, 6pm
Work by
Jacquelyn Carmen Guerrero A.J. McClenon Bryan A. LeBeuf Damon Locks Norman W. Long Amina Ross Sadie Woods Sofía Córdova
Curated by
Courtney Cintron
https://newart.city/world/collide-o-scope
Chicago Artists Coalition in partnership with the Gaylord and Dorothy Donnelley Foundation are pleased to present SONIC COLLIDE-O-SCOPE, a virtual new media exhibition which will run from Thursday, July 28, 2022 until Thursday, January 26, 2023.
SONIC COLLIDE-O-SCOPE is centered around world-building and manifesting alternative realities through sound and video discourse. The works collide in virtual space like worlds rotating in an ever-changing view, bringing pre-existing power structures into sharp focus and offering up dynamic new social and political paradigms. The artists engage with a number of technical and creative strategies from chanting curses and mantras for protection to integrating personal histories, archival audio, immersive environments, and projected illustrations that envision new futures and parallel worlds.
SONIC COLLIDE-O-SCOPE is curated by the Gaylord and Dorothy Donnelley Foundation Curatorial Fellow, Courtney Cintrón.
Image: Sofía Cordóva, Echoes of a Tumbling Throne (Odas al fin de los tiempos), Livel 6: OxúmOxosi.
Participating Artists:
Hiba Ali, Kim Alpert, Sofía Córdova, Jacquelyn Carmen Guerrero, AJ McClenon, Bryan LaBeuf, Damon Locks, Norman W. Long, Amina Ross, and Sadie Woods.
Grantee Organizations:
6018North, ACRE, Chicago Artists Coalition, Chicago Art Department, Comfort Station, Heaven Gallery, Roman Susan, and Spudnik Press.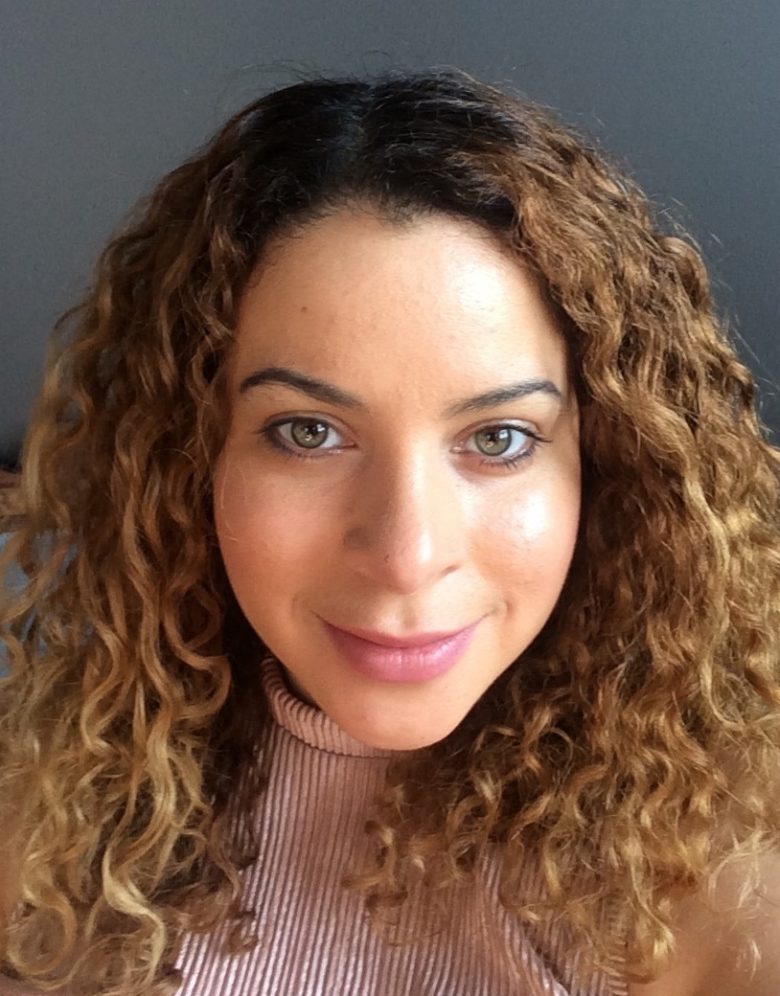 Courtney Cintron is a Chicago-based arts and cultural administrator, curator, and performing artist. She is a 2017 MA Graduate of the School of the Art Institute of Chicago, Department of Arts Administration and Policy and a graduate of the Institute of Curatorial Research and Practice at SAIC. As a versatile individual, she has had the pleasure of managing an array of artistic projects for arts organizations, from youth art education, art exhibitions, and interdisciplinary artist showcases, to poetry, theater, and music programs. Her dedication to tackling complex social issues and promoting deep learning and critical thinking through the arts has illuminated her path. Courtney currently holds a position with ProjectArt as Chicago Program Director. Learn more about Courtney Cintron's HATCH exhibitions ORWELLIAN OFFSPRING and S-W-O-O-$-H.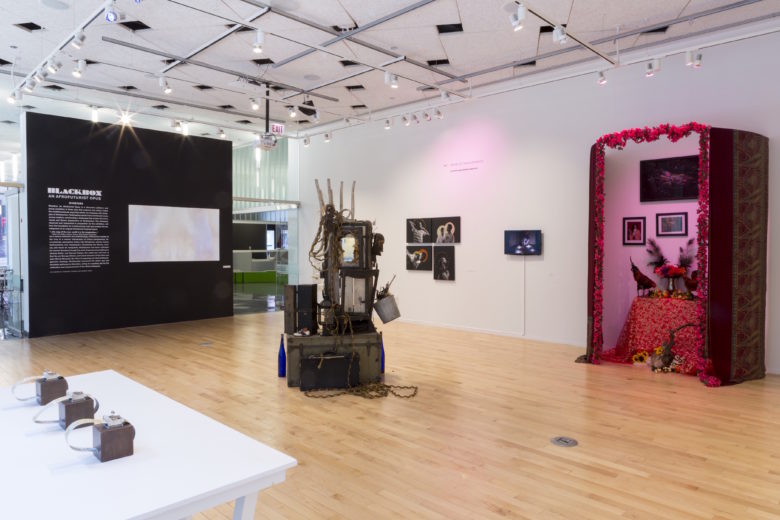 Jacquelyn Carmen Guerrero is a multi-disciplinary artist uncovering the complexities of Caribbean heritage and queer identity through ornate visual art and captivating musical performance. Also known as CQQCHiFRUIT, Guerrero has DJed, performed, and exhibited across Chicago, the US, and internationally. Guerrero is Miami-born and Chicago-based, is a cofounder of TRQPITECA, and Registrar at Hyde Park Art Center.
Artist Photo: Glitter Guts
Image: Jacquelyn Carmen Guerrero, Cqqchifruit Dentata, 2019, Live musical performance, 40 min. Photo: Colectivo Multipolar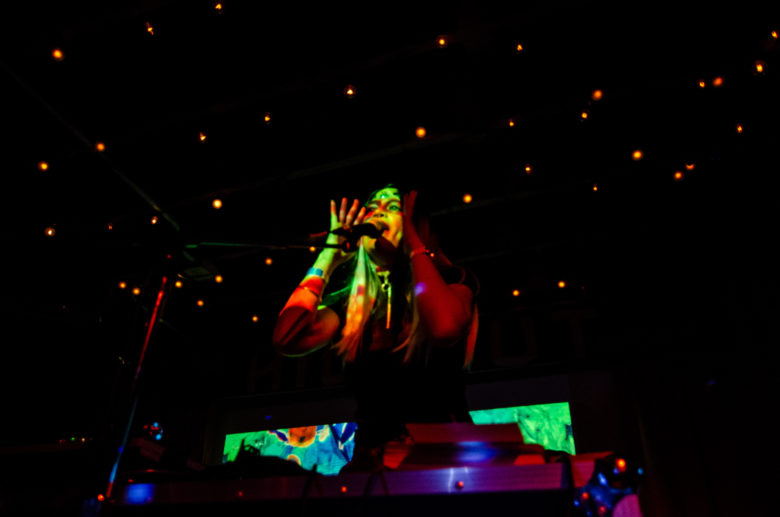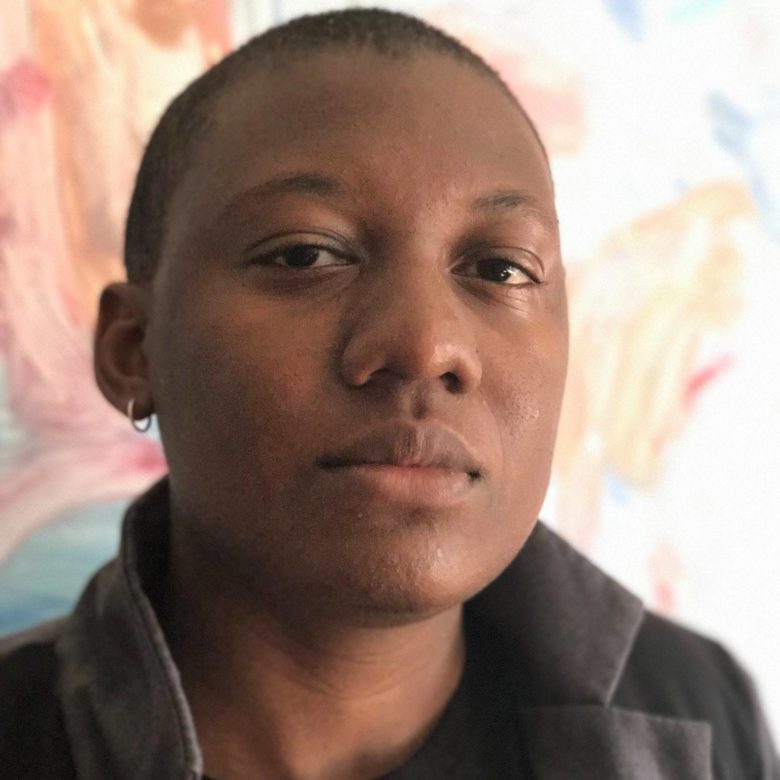 A.J. McClenon
Originally I was born and raised in "DC proper," and now call Chicago my second home since 2012 where I hold a Masters of Fine Arts from the School of the Art Institute of Chicago. I've received a Bachelor of Arts with a minor in creative writing from the University of Maryland, College Park and also studied at The New School. It has been a pleasure sharing work and performing in spaces like the Museum of Contemporary Art, LA Film Forum, Echo Park Film Center, Danspace Project, Woman Made Gallery, Roman Susan Gallery, Links Hall, the National Museum of African American History & Culture and Hyde Park Art Center. Alongside my artistic experiences I am passionate about teaching and community collaborations and I truly hope that all the memories and histories that are said to have "too many Black people," are told and retold again.
Image: Work Caption: A.J. McClenon, Deep Surface: Salivary Gland and Cornrow Map Study from page 885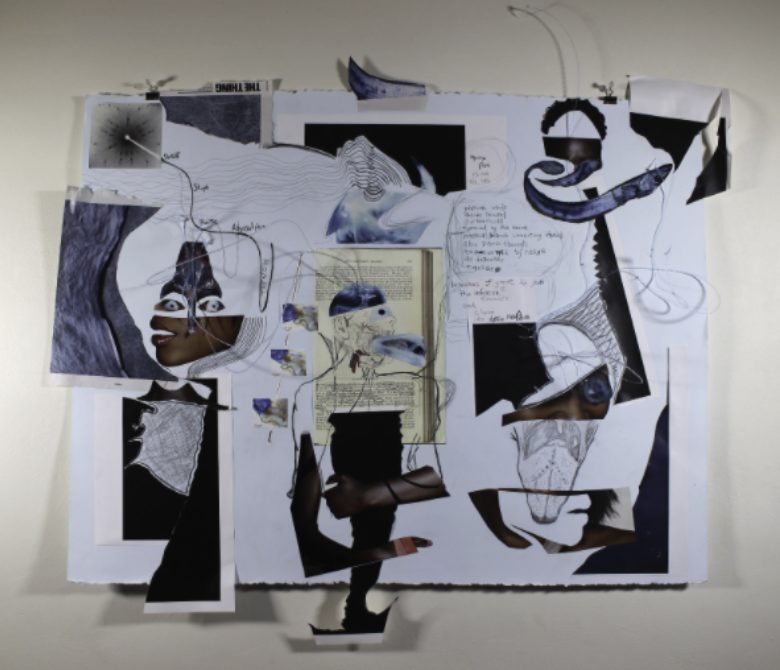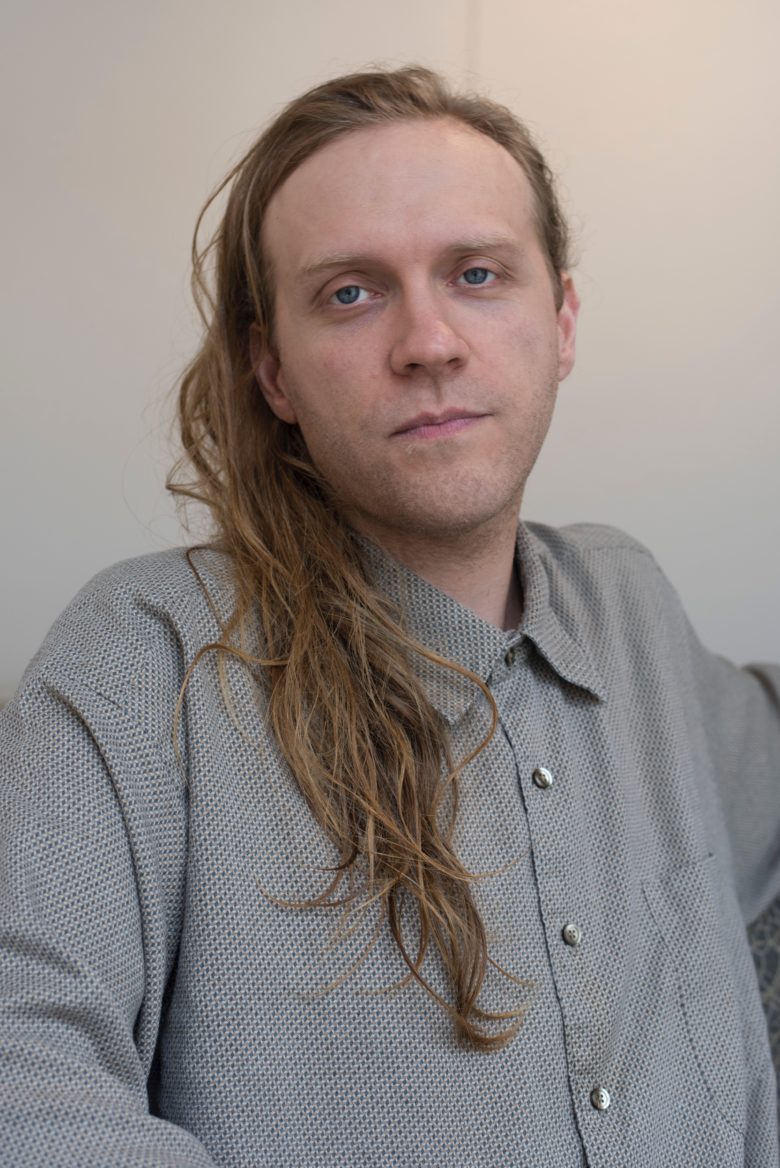 Bryan A. LeBeuf
Bryan A. LeBeuf is a new media artist working with simulation, sound and game design. His recent work examines community through collective memory, using overlapping memories as a tool to rebuild, and reimagine his neighborhoods in Detroit, MI. The landscapes and design draw inspiration from the defined environments of early role-playing games and dating simulators, while weaving together imagery of post-industrialized neighborhoods. Bryan holds an MFA from The School of the Art Institute of Chicago, upon graduation he was awarded the Toby Devan Lewis Fellowship  as well as attending the Mana Contemporary New Media Residency program. Currently, Bryan works as a designer and composer at the University of Chicago.
Image: Bryan A. LeBeuf, Grand Blvd., 2018, Real-time installation, 40' x 30'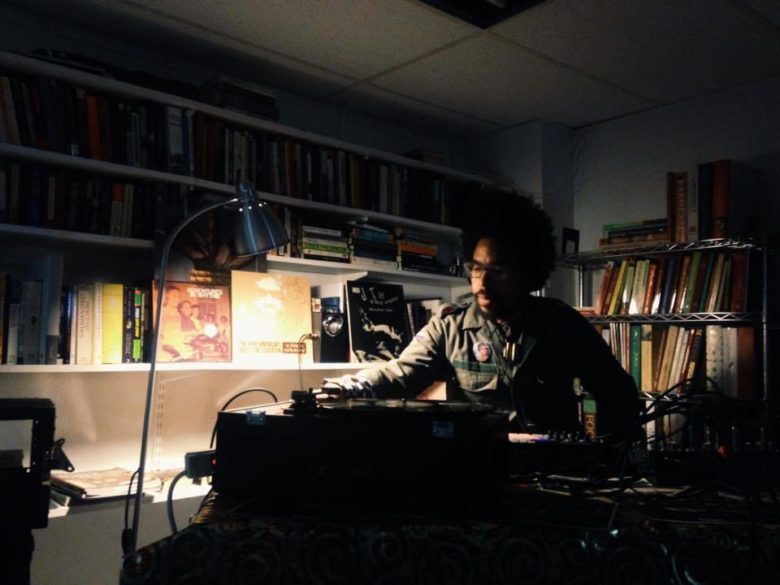 Damon Locks is a Chicago based visual artist, educator, vocalist/musician, and deejay. He attended The Art Institute in Chicago where he received his BFA in Fine Arts. Recently, he has been lending his artistic and/or teaching talents to organizations such as Prisons and Neighborhood Arts Project, Art Reach, the Center for Urban Pedagogy, and at UIC. The voices, the places, the stories, the human exchange helps connect his work to the experiences of others, thus making the work stronger. He is a recent recipient of the Helen Coburn Meier and Tim Meier Achievement Award in the Arts and the 2016 MAKER Grant. He also just completed a music residency at The New Quorum in New Orleans. With the aesthetics of a printmaker, he calls upon the medium that suits the situation best whether it be screen/relief/digital print, photography, ink, pencil, voice, drum machine, sampler, or turntables. Regardless of the medium the goal is to reach out and connect.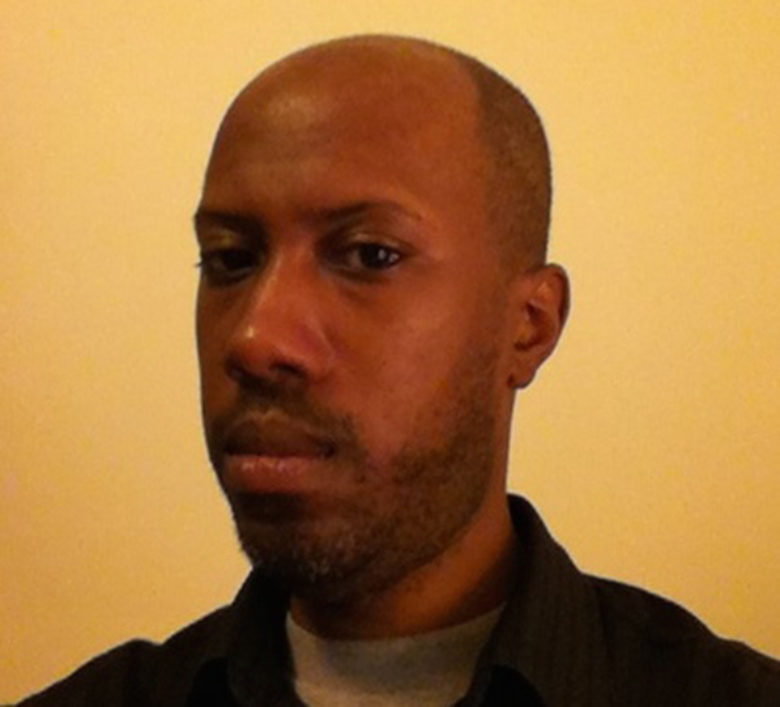 normanwlong.wix.com/soundartdesign
  Norman W. Long is a sound artist/designer/composer born and raised on the south side of Chicago. His current work focuses on sound art production within the larger context of landscape. He has exhibited and/or performed in galleries Chicago, Ithaca, New York, London, and the San Francisco Bay Area. The processes involved in his practice lie within the area of field recording, electro-acoustic composition and dub technique. His art/studio practice includes collecting, performing and recording to create objects, environments, and situations in which the audience and himself are engaged in an open-ended dialogue about memory, space, value, silence and the invisible.  Learn more about Norman W. Long's solo BOLT exhibition 'scapes.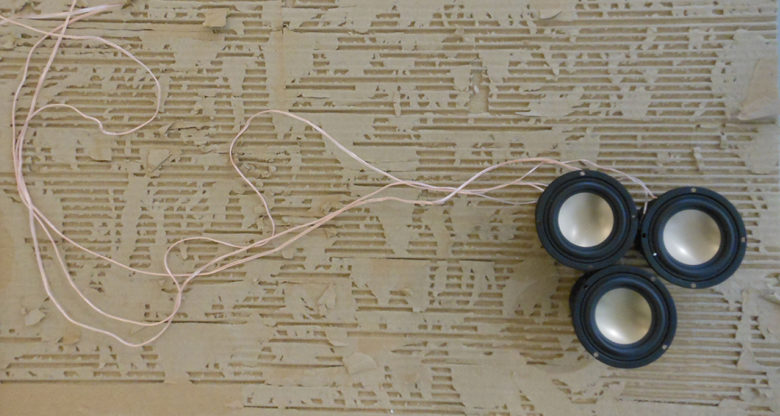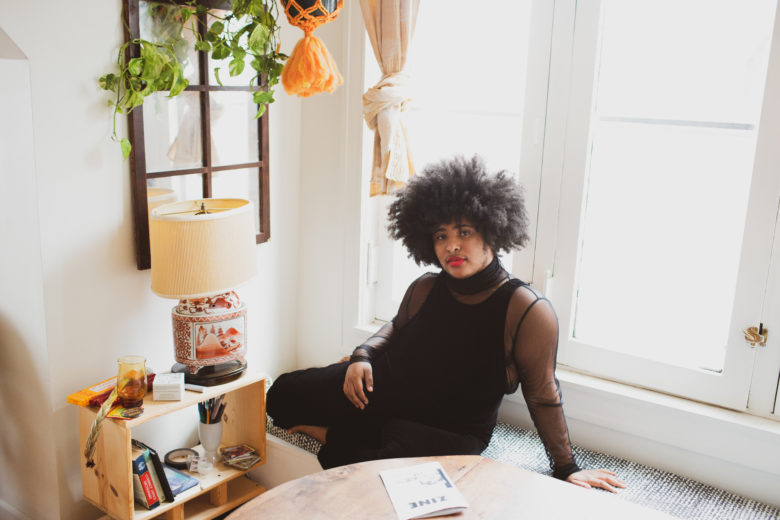 aminaross.com
An undisciplined creator. Amina Ross creates boundary-crossing works that embrace embodiment, imaging technologies, intimacy and collectivity in physical and digital spaces. Amina has exhibited work, spoken on panels and taught workshops at venues throughout the United States. Amina's intention within a media-centering practice is to engage sensuality and sense-perception as modes of reclaiming the body. Amina is currently a 2018-2019 Artist-in-Residence at Arts & Public Life and the Center for the Study of Race, Politics, and Culture at the University of Chicago. As an educator Amina is currently an adjunct lecturer in the Contemporary Practices department at the School of the Art Institute of Chicago and Co-lead artist of Teen Creative Agency at the Museum of Contemporary Art. As a curator and cultural organizer Amina is curator of ECLIPSING, a multi-media festival celebrating darkness.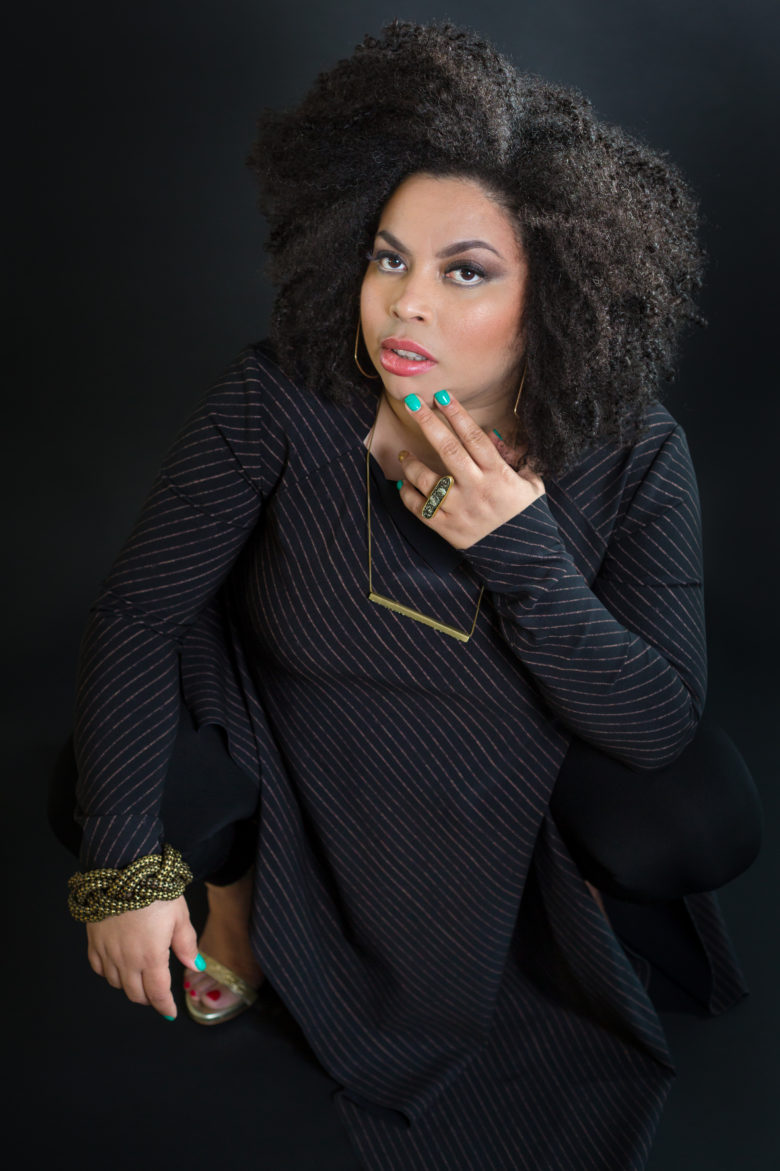 sadiewoods.com/
Award winning artist Sadie Woods has had an exciting career, showcasing her talents everywhere from academia to nightclubs, boutiques to museums. As a multidisciplinary artist, curator and deejay, Woods' work focuses primarily on cultural memory and preservation and producing collaborations within communities of difference.
Awards and residencies include: 3Arts Make A Wave; 3Arts Artist Projects; Propeller Fund; Ecole du Magasin Curatorial Program and Le Magasin—Centre National d'Art Contemporain de Grenoble, FR; Hyde Park Art Center Program; ACRE; Arts + Public Life Curatorial Collective; Nichols Tower Homan Square Artist Residency; High Concept Labs Sponsored Artist; Chicago Artists Coalition's HATCH Projects Resident Curator; Independent Curators International Collaborator, Dakar, SN; Bemis Center for the Arts Artist-In-Residence; Terrain-Hatch Projects Resident Curator; Terrain Exhibitions and Biennial; Ragdale Foundation Artist-In-Residence. She has exhibited her work at Chicago Cultural Center; Krasl Art Center; The New Gallery, NC; Roman Susan Gallery; Washington Project for the Arts, DC; Weinberg/Newton Gallery; Zhou B Art Center. She has had featured curatorial projects at Special Exhibitions EXPO, among others. Publications include Harald Szeemann Méthodologie Individuelle published by JRP Ringier with Le Magasin—Centre National d'Art Contemporain de Grenoble, in collaboration with the Department of Curating Contemporary Art, Royal College of Art, London.
Woods received her BA from Columbia College and MFA from The School of the Art Institute. She is currently Faculty at the School of the Art Institute, Residents Orchestrate Project Manager at the Chicago Sinfonietta, resident dj at TAO, and radio dj at Vocalo 91.1FM and Lumpen Radio 105.5FM.
Sofía Córdova (b. 1985, Carolina, Puerto Rico; based in Oakland) makes work that considers sci-fi as alternative history, dance music's liberatory dimensions, climate change and migration, and most recently, revolution - historical and imagined - within the matrix of class, gender, race, late capitalism and its technologies. Recent works have included performance, video, music, sculpture, taxidermy, and installation.  She is one half of the music duo, XUXA SANTAMARIA. In addition to discrete projects, performances, and albums the duo collectively scores all of her video and performance work.
Her work has been exhibited and performed nationally and internationally at SFMOMA, the ASU Museum, The Berkeley Art Museum, the Vincent Price Museum, the Wattis Institute and YBCA.  The same is part of Pier 24's and The Kadist's permanent collections. She has recently participated in residencies at Eyebeam, New York, Headlands Center for the Arts, Sausalito, Mills College Museum, Oakland, and the ASU Museum in Phoenix and composed and choreographed performances for the SF Arts Commission, Merce Cunningham Trust and Soundwave Biennial. She is a recipient of a Creative Work Fund and has been the subject of a First Look feature in Art in America. Her work was recently featured in Aperture Magazine and will be the subject of the solo show, Backed Up Into Dawn at Tufts University as well as part of the exhibition no existe un mundo posthuracán at the Whitney Museum in Fall 2022.
Never miss a thing
Subscribe to our newsletter and get regular updates on news, events, grants, and the latest opportunities for artists
Support Chicago Artists
Make a gift to CAC today and join our growing community of supporters