song and story
Reception Opening
Friday July 19 / 5-8 PM
Work by
Erin Hayden
Chicago Artists Coalition is pleased to present song and story, an exhibition featuring new works by BOLT artist-in-residence, Erin Hayden. The exhibition runs from July 19 - August 29, 2019, with a reception on Friday, July 19, from 5-8 PM.

Dear Friend,
There's been a lot of shedding of old skin, heavy coats, long hair, big gestures, and it's vulnerable. Letting moves sit still and be small. Letting words repeat and resonate. Drawing yourself into a knot to get at what it feels like. With a lake at our side and so much of the world oceans away, we walk, breathing with the moon, reminding ourselves we're water-based. Opening up to the dim depths of what is decided to be true. I'm writing letters to you, to me, to us; and, my thoughts wander as fast as your eyes can read it. Mediated by my clumsy fingers pressing keys and a typewriter that likes to make space on its own -- as thin as paper and as heavy as a heart.
Thanks for reading,
Erin
Erin Hayden
song and story
July 19 - August 29, 2019

Opening reception:
Friday, July 19, 2019, 5-8 PM
Image: Erin Hayden, Unicorns, 2019, Digital collage and drawing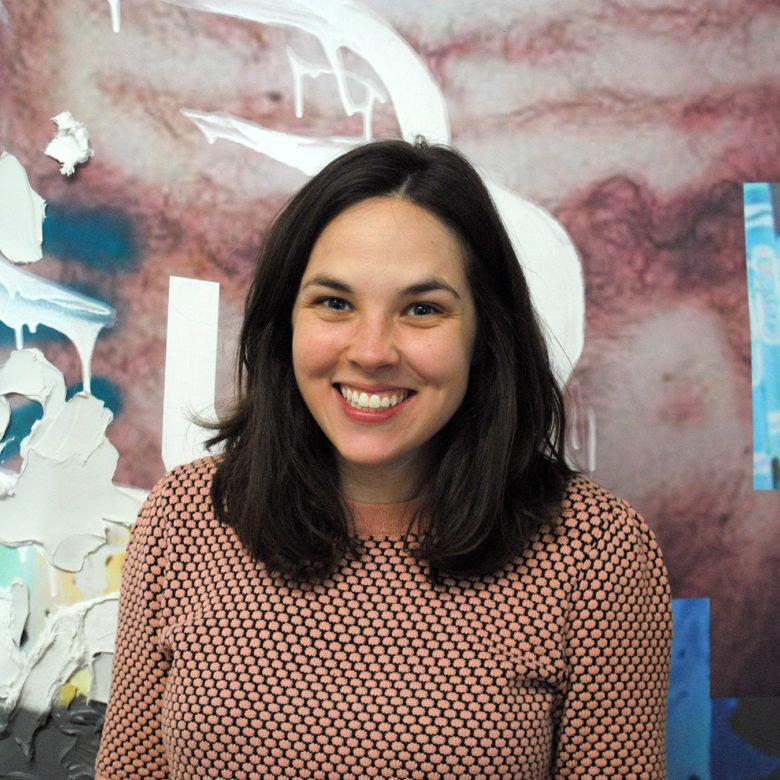 erinkhayden.com
Erin Hayden currently lives and works in Chicago. She received her MFA in Art Theory and Practice at Northwestern University. Her work has been exhibited in various cities across the US and abroad including at Stony Island Arts Bank and Galleria d'Arte Moderna e Contemporanea Torino. Solo exhibitions of her paintings and video work have been shown at Mana Contemporary Chicago and Randy Alexander Gallery. She has been an artist resident at the Ragdale Foundation and the Banff Center for Arts and Creativity, and is a Luminarts Fellow. She has been featured in reviews and publications including Frieze, Chicago Tribune, Lori Waxman's 60wrd/min art critic, and NewCity Art.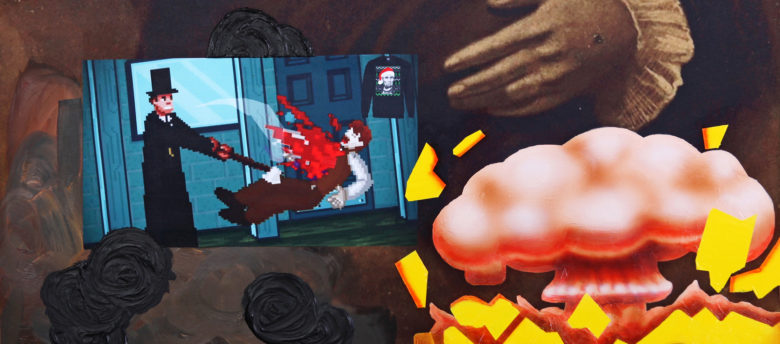 Never miss a thing
Subscribe to our newsletter and get regular updates on news, events, grants, and the latest opportunities for artists
Support Chicago Artists
Make a gift to CAC today and join our growing community of supporters