scry til you know why
Curated by
Meg T. Noe
The Gaylord & Dorothy Donnelley Foundation in partnership with the Chicago Artists Coalition are proud to present the ninth exhibition of their joint Curatorial Fellowship program, scry til you know why curated by Meg T. Noe with works by Sarah and Joseph Belknap, Holly Cahill, KT Duffy, Jacquelyn Carmen Guerrero, Max Guy, Hyun Jung Jun, Jessica Labatte, and Danielle Rosen.
About the Gaylord & Dorothy Donnelley Foundation Curatorial Fellowship
Launched in 2016, the Curatorial Fellowship program offers an emerging curator who has completed Chicago Artist Coalition's yearlong HATCH Projects a next-step in their professional development. The Curatorial Fellowship program charges the chosen curator to create a show with work selected from nonprofit visual arts galleries and organizations supported by the Foundation in the Chicago metropolitan area.
Visual Arts Organizations Represented:
6018North, ACRE, Chicago Art Department, Chicago Artists Coalition, Comfort Station, Elastic Arts, Filter Photo, Heaven Gallery, Latitude, Roman Susan, Roots & Culture, Spudnik Press, Woman Made Gallery, Threewalls
Image: Danielle Rosen, QUEER DEITY X, 2017, Cast bronze with YSL nail polish (original objects: snake skin, cast hydrocal breasts, fake nails, greyhound figure, human figurine with breasts, wax, concrete)
To view this exhibition, contact Teresa Silva, Director of Exhibitions & Residencies at CAC, to inquiry about an appointment: 312-491-8888 x 1004 or teresa@chicagoartistscoalition.org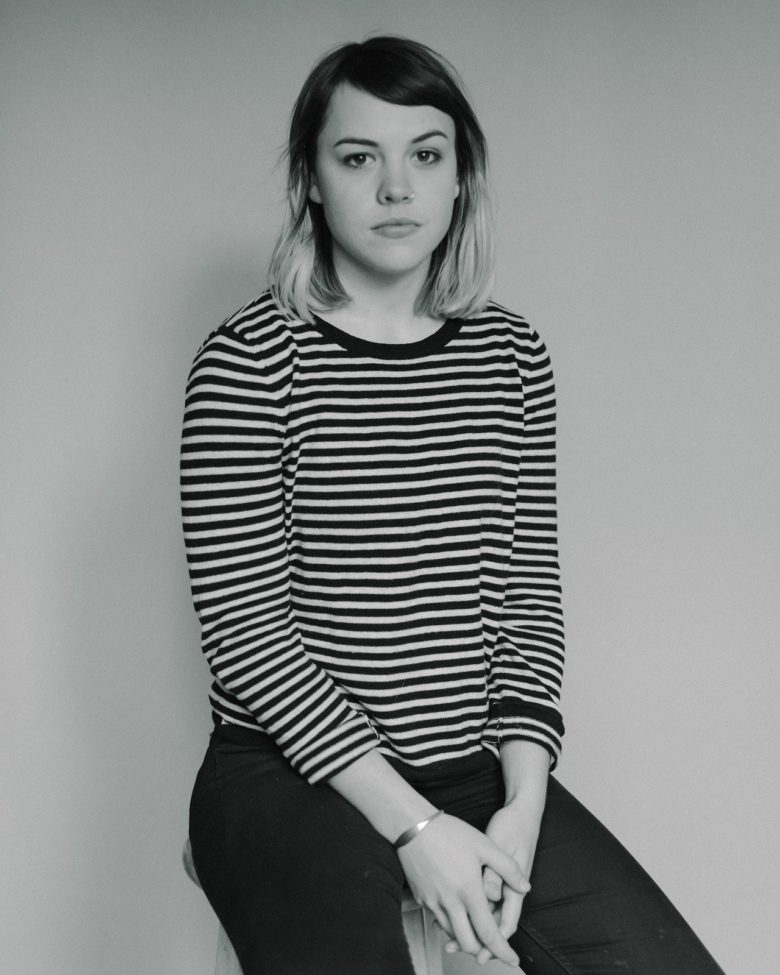 Meg T. Noe is an interdisciplinary artist and curator. Her curatorial practice studies aesthetics and politics. Through her work as the Exhibitions and Programming Director at Weinberg/Newton Gallery (Chicago, IL), Meg curates exhibitions focused on issues of social justice in partnership with nonprofit organizations. In two years, she organized seven exhibitions with programming for international and grassroots organizations, including "Soul Asylum" for Human Rights Watch, and "Try Youth As Youth" for the ACLU of Illinois. Meg also likes dark things. Her artworks express a fascination with morbidity, the material of memorialization and ritual, and celebrations of the macabre under late capitalism. She received a BA in Photography from Columbia College of Chicago in 2013. Learn more about Meg T. Noe​'s HATCH exhibitions social distortion, In your head, and Artificial Life.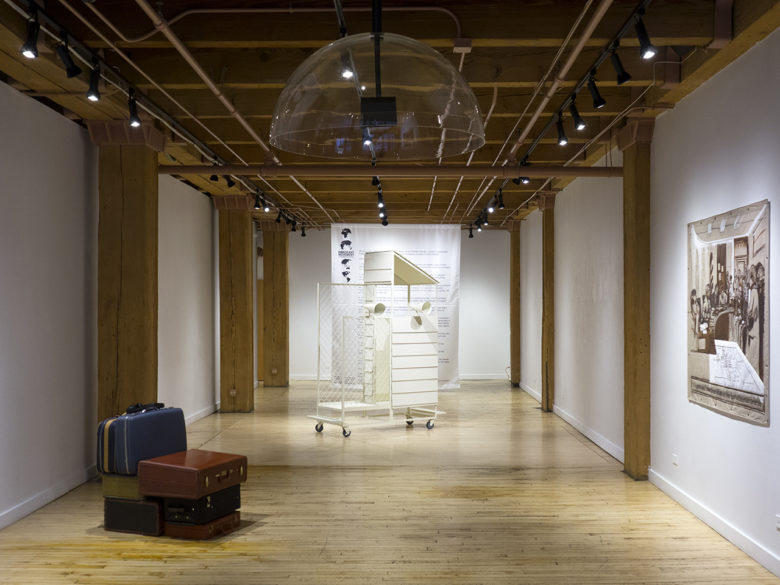 Never miss a thing
Subscribe to our newsletter and get regular updates on news, events, grants, and the latest opportunities for artists
Support Chicago Artists
Make a gift to CAC today and join our growing community of supporters