Raveling
Reception Opening
April 28, 2023 5pm-8pm
Work by
James Hosking María Antonia Villaseñor-Marchal
Curated by
Vasia Rigou
Bold colors, unexpected textures and works that span scale—from immense to miniature—evoke introspection. Collages of newspaper clippings and magazine images from times past are presented alongside textile installations and mundane items—think: tuna cans and childhood toys. Raveling is an exhibition of dualities.
As an Indigenous and Latinx trans woman, Maria Villaseñor-Marchal uses soft sculpture, weaving and fiber painting to create fantasy worlds wherein she escapes confusing, isolating and traumatic experiences. Her abstract work takes shape through craft techniques and mixed media consisting of found and unconventional materials—from tiny doll hands and feet and pieces of porcelain to alpaca and Navajo sheep wool.
James Hosking is a queer lens-based visual artist whose work resurfaces archival LGBTQ+ ephemera. Inspired by the text of found personals dating from 1966-1981, he turns marginalized material into collages that are compelling and incisive. Deriving from a space between the imagined and the real, his work reinvents an underground visual history.
Both artists find purpose by excavating and tying together the common threads that bind us with ourselves, our community and humanity at large. Through weaving, layering, unraveling and reassembling, they explore the ambiguous dualities of intimacy and loneliness, belonging and alienation. Raveling reveals that it takes courage and bravery to explore the vulnerabilities inherent in defining one's personal identity and the universal search for connection with others—and that peeling back the layers is the only way one ultimately becomes their authentic self.

James Hosking's contribution to this exhibition is partially supported by a grant from the Illinois Arts Council Agency.
María Villaseñor-Marchal's work was partially supported through her fellowship with the Luminarts Cultural Foundation.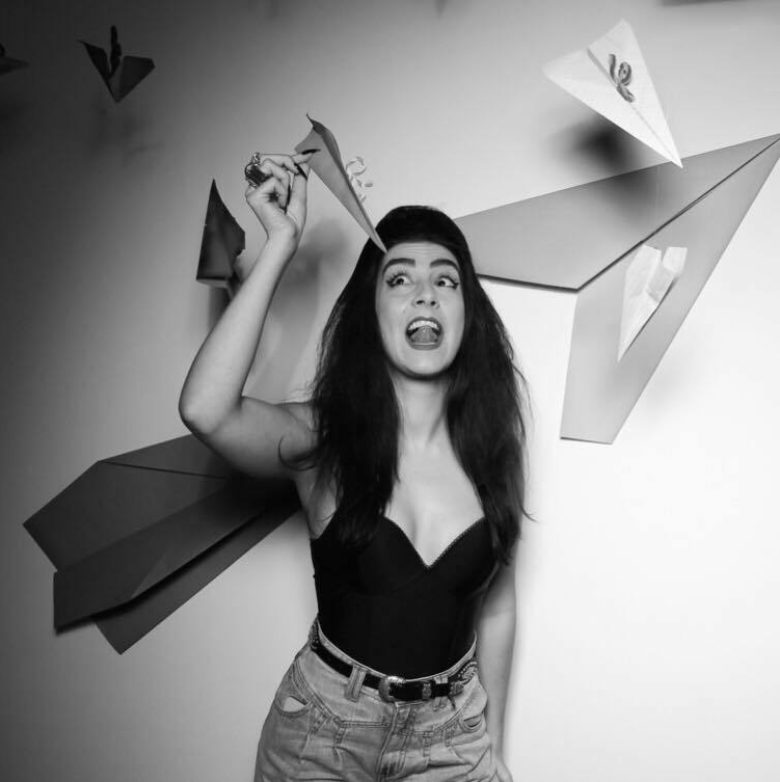 Vasia Rigou
Greek-born Vasia Rigou is a writer, editor, and curator. She grew up to appreciate art after years of carefully planned, culture-filled travel itineraries and museum-hopping around Europe with her family. Much of her work writing about visual art, culture, architecture and design, can be found at Newcity, Chicago's leading culture publication, where she serves as editor. She also regularly contributes to the Chicago Reader and to international magazines OnOffice and ICON. Her curatorial practice focuses on ideas of identity, intimacy and belonging, which she currently explores through the Chicago Artists Coalition's HATCH residency program. Her work can be found at rigouvasia.com.
Image:  Horizon, untitled #5, 2015. This piece is part of a series of 7 photographs, showcasing the horizon blending into the frozen lake landscape.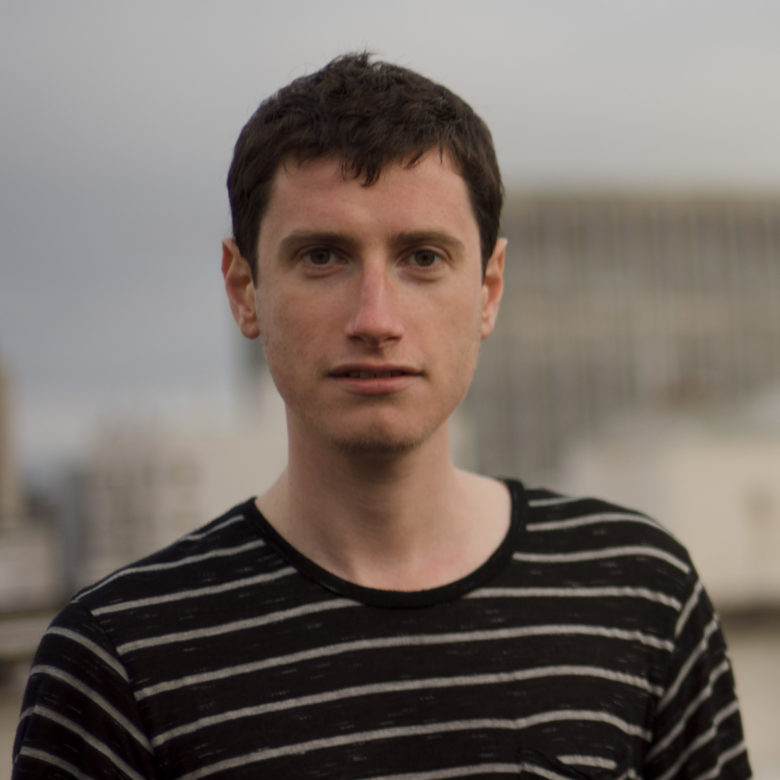 James Hosking
James Hosking's work explores underseen communities and archives, particularly of LGBTQ+ people, and principally themes of identity and intimacy. His practice has expanded from photography and film to archival collage. His Beautiful By Night photo series and documentary film, about three older drag performers in San Francisco, was featured at the Tenderloin Museum, Yerba Buena Center for the Arts, and in a 2022 solo exhibition at the University of Michigan. His work has screened internationally and appeared in The New York Times, The Washington Post, Mother Jones, and other publications. His recent collage work is viewable at http://jameshosking.com/collages.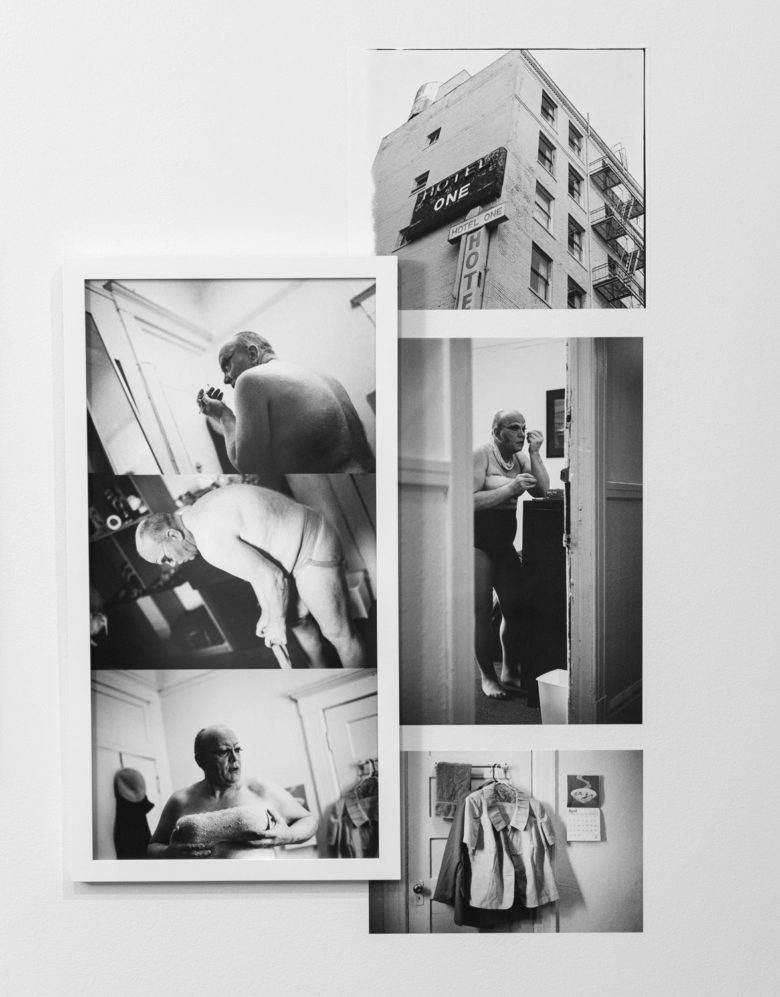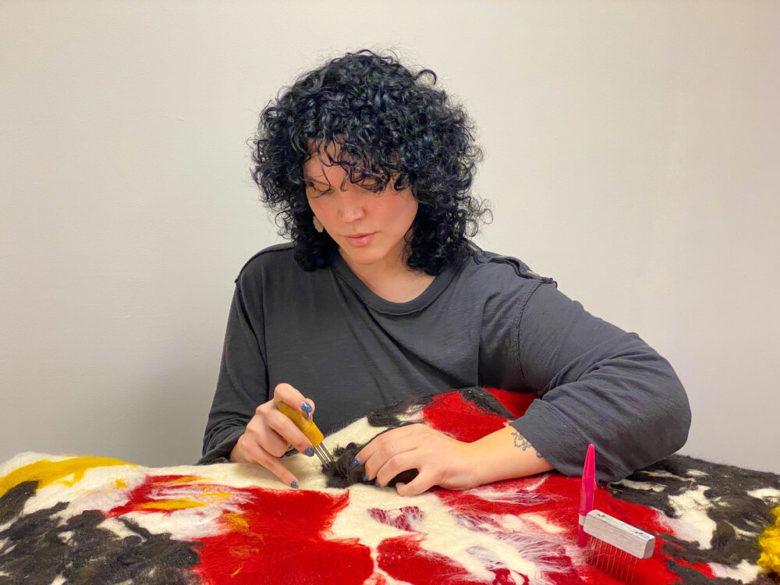 Studio MAVM
María Villaseñor-Marchal is a Latinx and Indigenous artist and educator who melds traditional craft techniques—beading, weaving and embroidering—with fashion design to create abstract, woven and fully felted work that confronts issues of identity, trauma, social justice and the environment. Upon graduating from the School of the Art Institute of Chicago she established an independent studio in Evanston, IL. She has also built a sustainable arts practice in collaboration with a network of fiber farms, which allows her to focus her work on the cultivation and care of animals and plants indigenous to the Western Hemisphere. Her thesis, "To Be Felt," was honored with a solo exhibition at Facility (Chicago, IL). Her work can be found at studiomavm.com.
Image: María Antonia Villaseñor-Marchal, BLACK + CROSS, 2021, Churro wool, alpaca wool, Navajo angora wool, Silk. 5' X 7'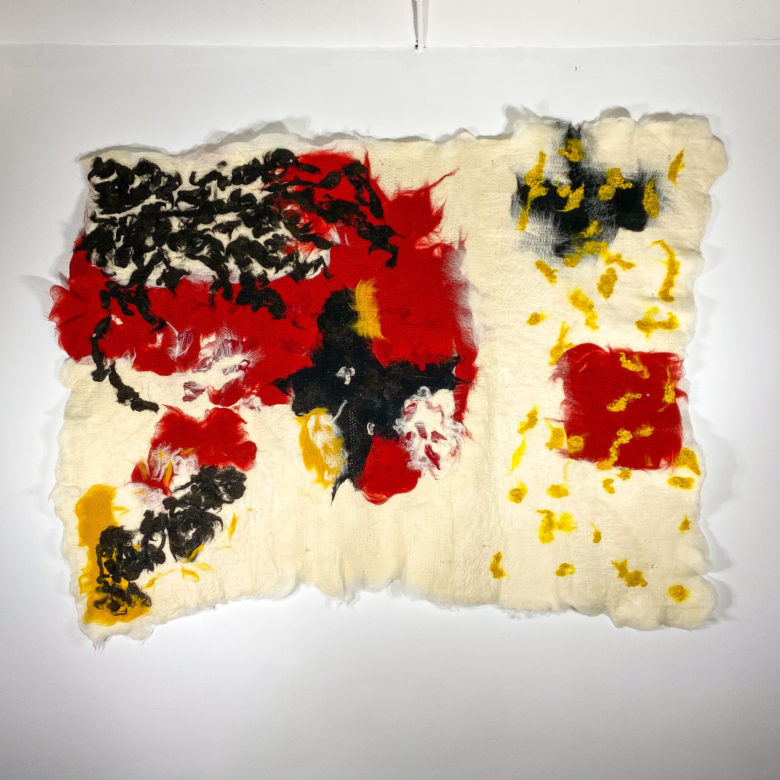 Never miss a thing
Subscribe to our newsletter and get regular updates on news, events, grants, and the latest opportunities for artists
Support Chicago Artists
Make a gift to CAC today and join our growing community of supporters