Paige Taul | EXPO CHICAGO 2022
Work by
Paige Taul
Chicago Artists Coalition is proud to present new work by Paige Taul (BOLT, 2021-22) at EXPO CHICAGO 2022 in Booth 419. Paige was selected by guest curator Michael Darling ( cofounder and the chief growth officer of Museum Exchange) to be the EXPO CHICAGO exhibiting artist.
ABOUT THE EXHIBITION
This two part installation features a short film and photo, inviting a dialogue between the present and the past.
"7-7-94 For my babe" is a short film made in reference to a polaroid sent to Paige's mother from her father while he was in state prison. This film is an effort in imagining the moment the picture was taken, the anxieties of posterity, and what it means to be "cool". The film is shown in conjunction with a print of the photo.
ARTIST TALK
Saturday, April 9, 2022 1-1:30pm

Artist Paige Taul will be in dialogue with Michael Darling at Booth #419. Please join us for the conversation and Q&A.
This Exhibition is partially supported by a generous donation from Chanel Coney.
To learn more about EXPO CHICAGO, please visit: https://www.expochicago.com/
Image: 7-7-94 For my babe, 16mm transfer, 03:22min, color
FOR MORE INFO
Contact Anthony Williams, Special Projects & Events Manager: anthony@chicagoartistscoalition.org or 312-491-8888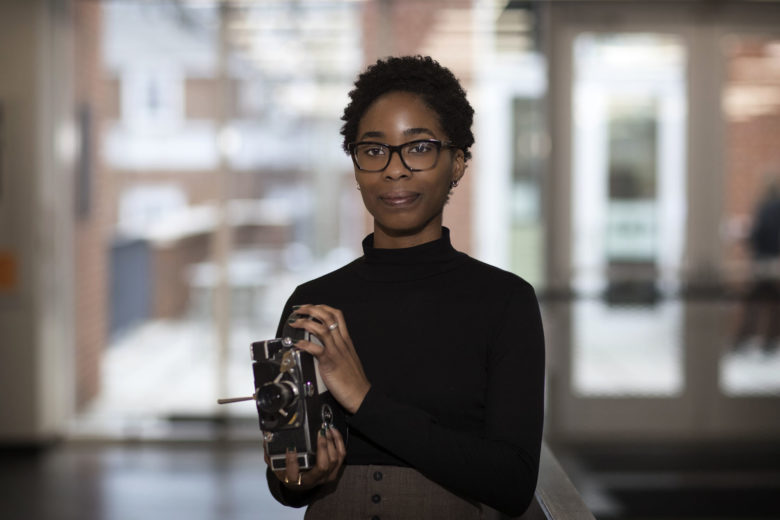 Paige Taul
Paige Taul (b.1996) is an Oakland, CA native who received her BA in Studio Art with a concentration in Cinematography from the University of Virginia and her MFA in Moving Image from the University of Illinois at Chicago. Her work engages with and challenges assumptions of black cultural expression and notions of belonging through experimental cinematography. As a part of her filmmaking practice she tests the boundaries of identity and self-identification through autoethnography to approach notions of racial authenticity in veins such as religion, style, language, and other black community based experiences.
Image: Paige Taul, 10:28, 30, 2019. 16mm/miniDV, 04:23 min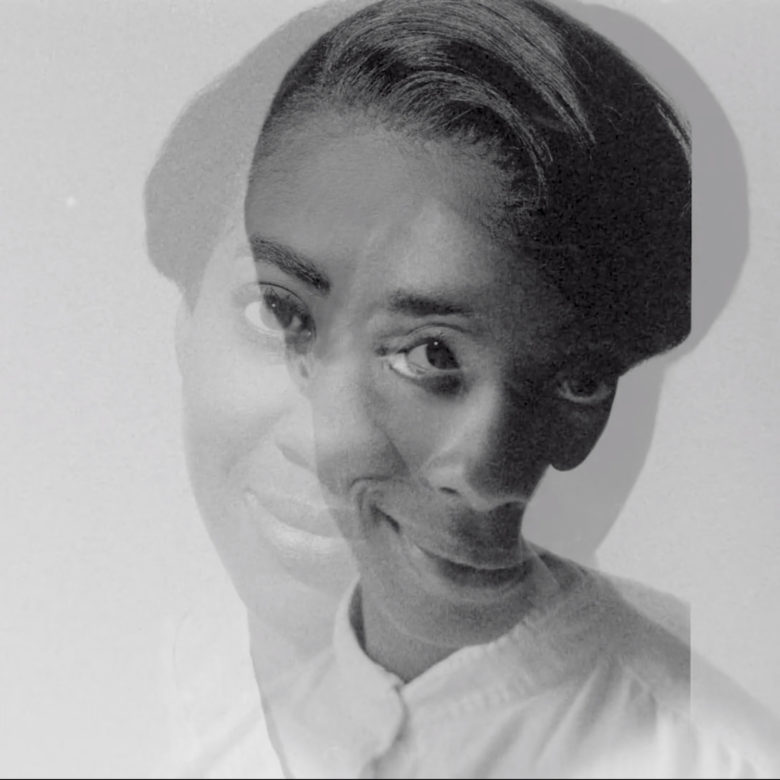 Never miss a thing
Subscribe to our newsletter and get regular updates on news, events, grants, and the latest opportunities for artists
Support Chicago Artists
Make a gift to CAC today and join our growing community of supporters