free-drumming
Reception Opening
Friday, June 16, 2023 from 5-8pm
Work by
Sal Moreno
Sal Moreno's free-drumming combines emerging technologies with improvisational vocalized and percussive rhythm, and invites viewers into a multidimensional exploration of sound, visuals, and cultural symbolism. Moreno integrates motion-capture, AI-image generation, digital fabrication, and extended reality, as a means to challenge the regimented culture of marching bands, unlocking new possibilities for creative expression and dismantling biases ingrained within the field. Drawing from his Mexican-American heritage and his own experience in drumline, this exhibition delves into cosmic realms, futuristic landscapes, and post-human rituals, blurring the boundaries between the physical and the digital realms.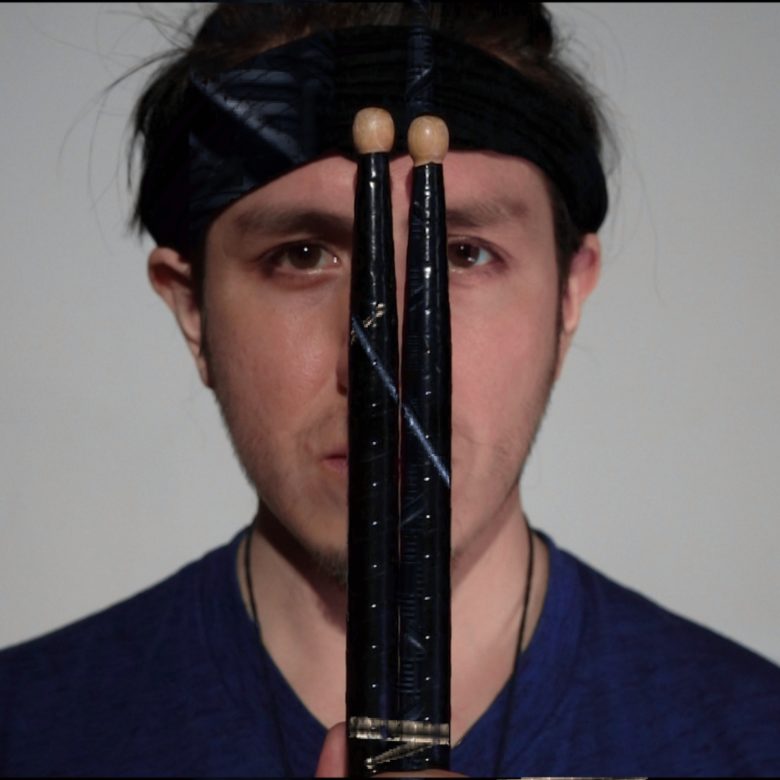 Sal Moreno
Sal Moreno (he/him) is an interdisciplinary artist based in Chicago who engages with computation, sound, performance, and new media. Sal experiments with free-drumming and emerging technology to dismantle the regimented traditions of marching band and its origins in Western militaristic and music ideologies. 
He has shown work at Ars Electronica, School of the Art Institute of Chicago, Mana Contemporary, and virtual platforms. Sal recently received the 2021 Excellency in New Media Award by the New Media Caucus. He is an instructor at Northeastern Illinois University in the Art + Design Department, and serves as Arts Technology Coordinator for Chicago Public Schools in the Arts Education Department.
Image: The Convergence of Rhythms (still), 2021. Performance, New Media. Duration: 23 min 05 sec.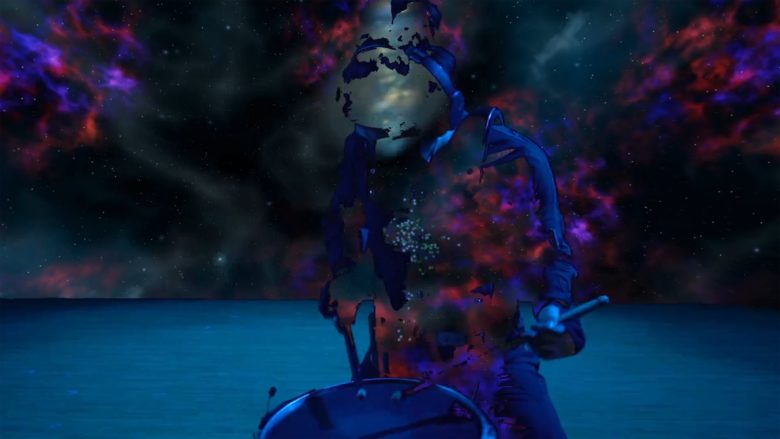 Never miss a thing
Subscribe to our newsletter and get regular updates on news, events, grants, and the latest opportunities for artists
Support Chicago Artists
Make a gift to CAC today and join our growing community of supporters