Paige Taul: 71
Reception Opening
Friday, July 22, 2022, 5-8pm
Work by
Paige Taul
Chicago Artists Coalition is pleased to present 71, a solo exhibition by BOLT artist-in-residence, Paige Taul. The exhibition will be on view from July 22-September 1, 2022, with an opening reception on Friday, July 22, from 5-8pm.
71, the most recent work by filmmaker Paige Taul, is about the sensibilities of the black middle class as observed by Jessica Taul and Pamela Patterson, the filmmaker's mother and aunt, respectively. Taul's relatives discuss their differing tastes, definitions of class, frogs, and other qualifiers they consider in their evaluation of the space that they live in: a suburban-like outcropping of identical housing units. Through direct quotation and phenomenological relation to Bill Greaves' seminal film, Still A Brother: Inside the Negro Middle Class (1968), 71 navigates the temporal gaps in conformity and respectability politics between 1968 and 2022.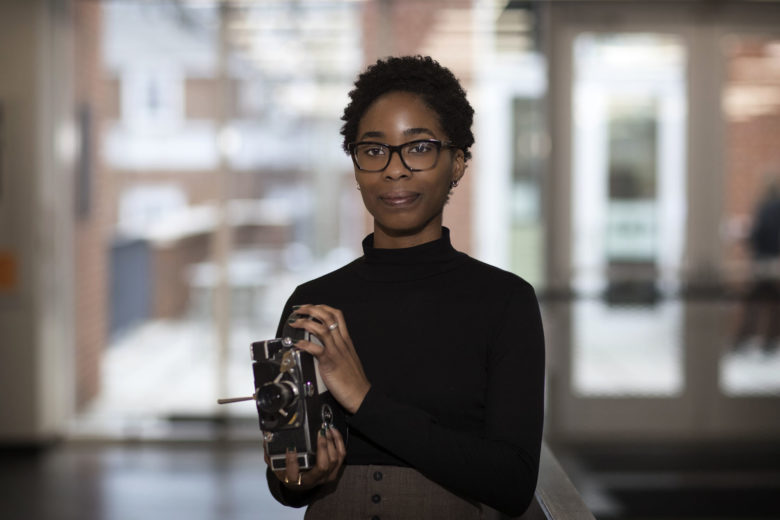 Paige Taul
Paige Taul (b.1996) is an Oakland, CA native who received her BA in Studio Art with a concentration in Cinematography from the University of Virginia and her MFA in Moving Image from the University of Illinois at Chicago. Her work engages with and challenges assumptions of black cultural expression and notions of belonging through experimental cinematography. As a part of her filmmaking practice she tests the boundaries of identity and self-identification through autoethnography to approach notions of racial authenticity in veins such as religion, style, language, and other black community based experiences.
Image: Paige Taul, 10:28, 30, 2019. 16mm/miniDV, 04:23 min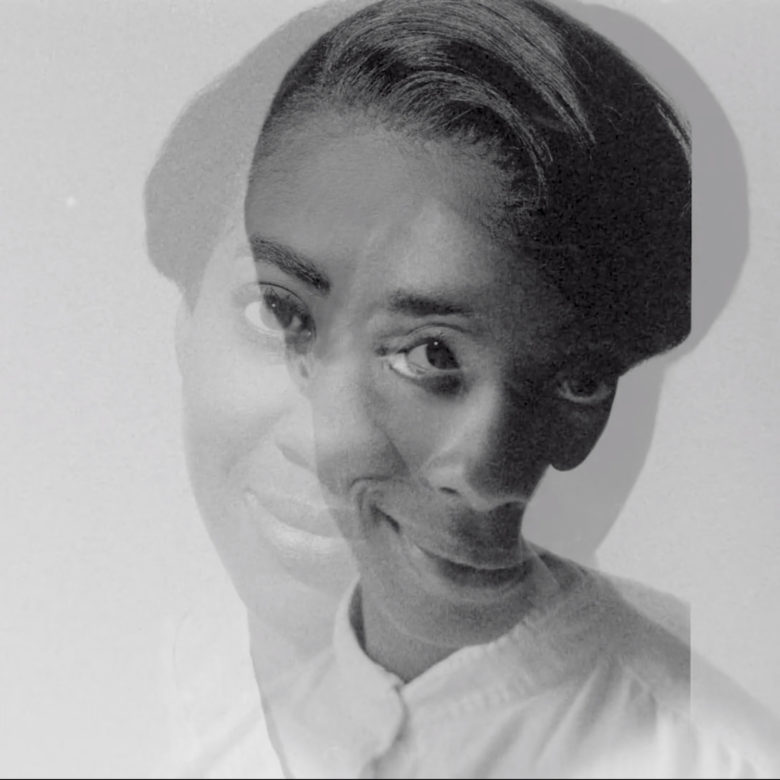 Never miss a thing
Subscribe to our newsletter and get regular updates on news, events, grants, and the latest opportunities for artists
Support Chicago Artists
Make a gift to CAC today and join our growing community of supporters