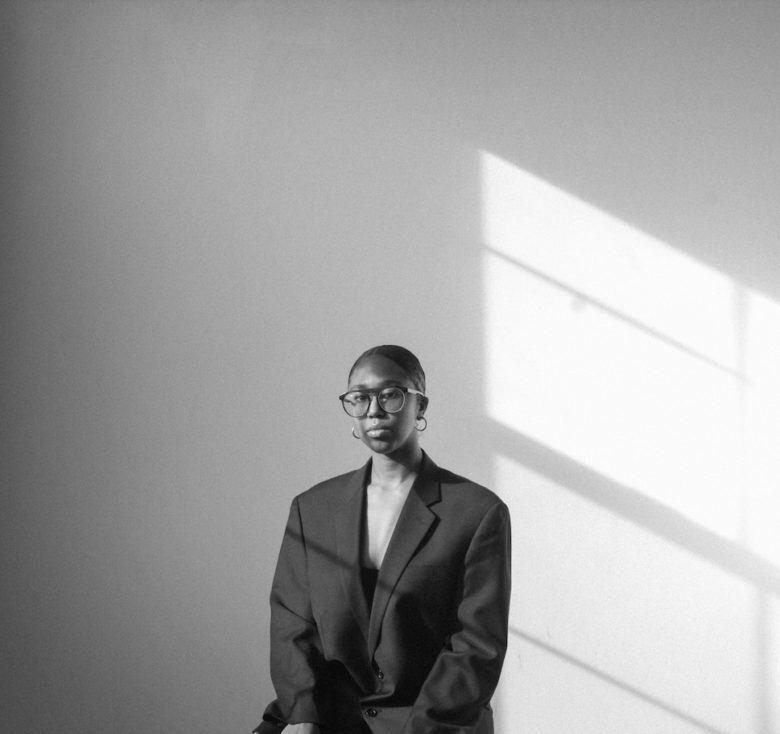 zakkiyyah najeeabah dumas-o'neal
zakkiyyah najeeabah dumas-o'neal's work is most often initiated by personal and social histories related to family, queer identities, self interiority, and belonging. Najeebah's multidisciplinary practice borrows from the visual traditions of portraiture, candid photography, video assemblage, and collage. She seeks to reinforce a different kind of gaze (and gazing) that's activated through empathy, desire, intimacy, love, and longing. Within her projects there's an overlying theme of trying to make sense of, and complicating what and who she belongs to across time, location, and space. 
Her work has been included in numerous group exhibitions and she has had solo exhibitions at ADDS DONNA, Mana Contemporary, and South Bend Museum of Art. She has also curated exhibitions at Chicago Art Department, Blanc Gallery and Arts + Public Life's Washington Park Arts Incubator. She is currently a 2021 Artist-in-Residence at UChicago Arts, Art and Public Life.
Image credit: Felton Kizer
Artwork Image: zakkiyyah najeeabah dumas-o'neal, Hey, I've Been Concerned (2019-2020). Charcoal, graphite, and ink on cotton rag paper. Dimensions 30in x 50 inches. 
SPARK Microgrant
2020 - 2021,
Grant Recipient