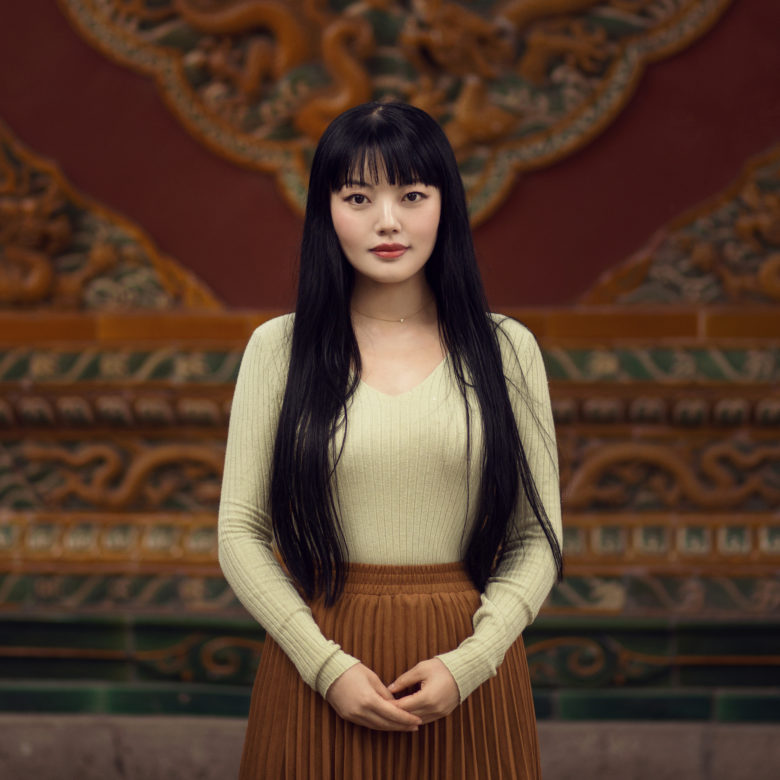 Yuge Zhou
At the age of five, Yuge Zhou became a household name in China as the singer for a popular children's TV series. Yuge came to the US a decade ago to earn a degree in computer science and subsequently moved into video art and installations. Motivated to transform herself into a hybrid of two cultures, Yuge's work addresses connections, isolation and longing across natural and constructed urban spaces, as well as the distinctive characteristics of these spaces as sites of shared dreams. She creates immersive experiences through digital collaging and sculptural reliefs. Her recent projects explore metaphorically her personal history as an immigrant as well as bonds between her homeland and adopted country. Yuge has exhibited nationally and internationally in prominent art and public venues and is currently an artist at NEW INC, New Museum's art and technology incubator. She received the 2021 Artist Fellowship Award in Media Arts from the Illinois Arts Council and Honorary Mention in the 2020 Prix Ars Electronica in Linz, Austria. Her work has been featured in various publications such as the New York Magazine, HYPEBEAST, and The Atlantic Monthly. Yuge holds a MFA from the School of the Art Institute of Chicago as well as a Master of Science from Syracuse University.
Image: Yuge Zhou, Underground Circuit (installation view)
Underground Circuit is a video collage that transforms the mass transit of New York City subway into an urban labyrinth. Installed at the Ars Electronica 2020 in Linz, Austria, it received an Honorary Mention prize.
SPARK Microgrant
2020 - 2021,
Grant Recipient