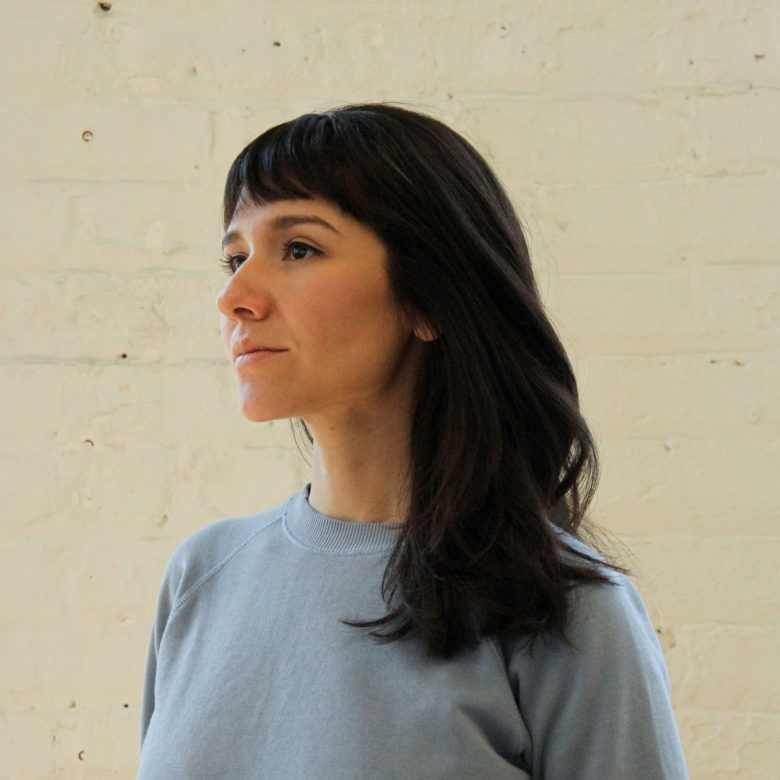 Tamara Becerra Valdez
Every landscape is frequented by past ways of life. How to address a way of being in the world asks us to be attuned to place, time, and intent. Through an interdisciplinary art practice, Tamara Becerra Valdez observes the meaning and function of discarded and abandoned materials to consider how historical topographies arise through traces in the urban social landscape. The ephemeral nature of human behavior leaves an impression in her work. 
Her work has been exhibited at Mexic-Arte Museum, Gallery 400, Comfort Station, and Sector 2337 as part of the 2018 Lit & Luz Festival. She has held positions in programming and special collections at the Smithsonian Center for Folklife and Cultural Heritage, Lyndon B. Johnson Presidential Library and Museum, and the Harry Ransom Center. She has been an artist-in-residence at ACRE Projects and Human Sciences. From 2017-2019, Valdez served as a Graduate Research Fellow supervising the artistic and creative direction in the collaborative, multi-disciplinary project, "Political Ecology: Platform Chicago," supported by the Institute for the Humanities (UIC) Humanities Without Walls consortium and funded by the Andrew W. Mellon Foundation. Tamara received her BFA from the University of Texas at Austin and MFA in Moving Image from the University of Illinois at Chicago. 
Image:  Tamara Becerra Valdez, NENO at Cullerton and Throop St. (Second Geographies), 2018, Video still 
BOLT Residency
2019 - 2020,
Artist Resident