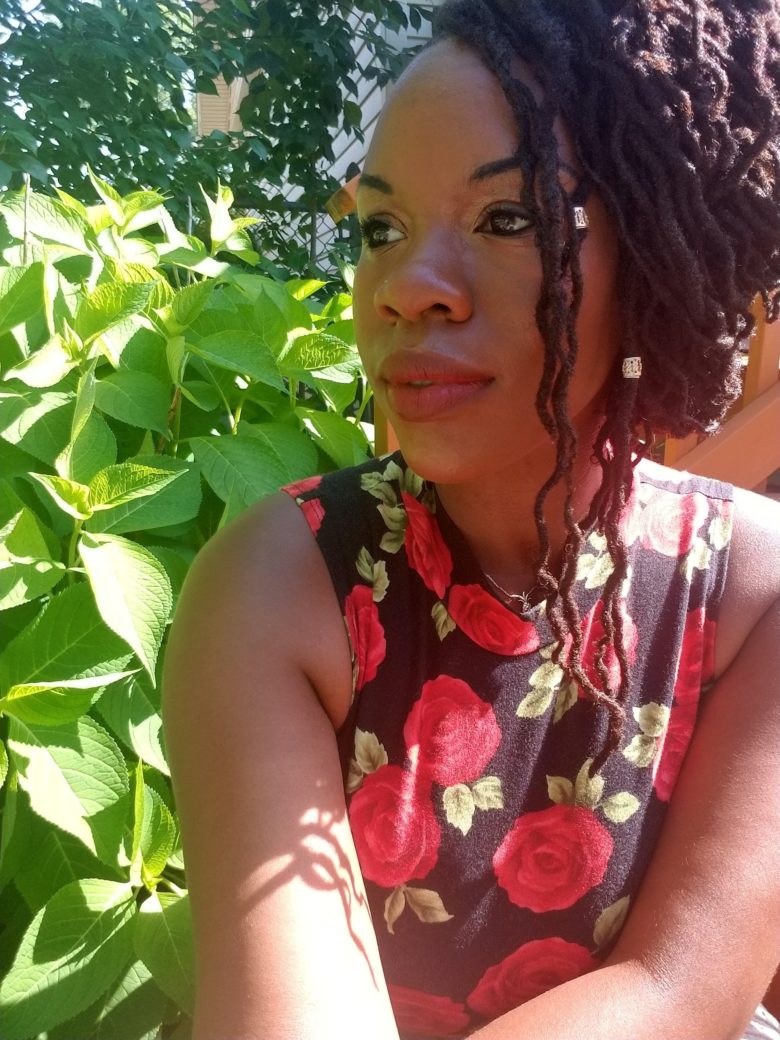 Sydney Stoudmire is a curator, writer, and educator based in Chicago. Her curatorial research is rooted in exploring the intersections between art + science, through a lens of curiosity, pleasure, and play--themes she recently explored as a 2017-2018 Curatorial Research Fellow with the Andy Warhol Foundation for Visual the Arts. Stoudmire's practice is rooted in pairing polarities in time + space in her aim to facilitate experiences that simultaneously engage the creative + rational mind. This integrative approach--derived from psychophysics, cognitive science, energy psychology, art therapy, and other evolving healing modalities--is intended to awaken the senses, and elevate audiences from passive observers to active participants.
As an arts administrator with 10+ experience in cause marketing, Stoudmire also equips creative institutions + social impact organizations with proven methodologies, tools, and strategies help them generate publicity, partnership, and monetary support, through her creative writing consultancy, Follow Your Art. Additionally, she assists creative entrepreneurs in leveraging their inherent cultural assets to launch profitable consultancies that allow them to directly impact the artists + causes they care about.
Beyond her research + curatorial practice, Stoudmire shares an undying love + wonder of nature with her delightful eight month old daughter, Nola. She committed to exemplifying a life of possibility to her by following her bliss, believing in magic, and cultivating curiosity within herself, so that her daughter may always be guided by her own.
FIELD/WORK
2019 - 2020,
Guest Facilitator