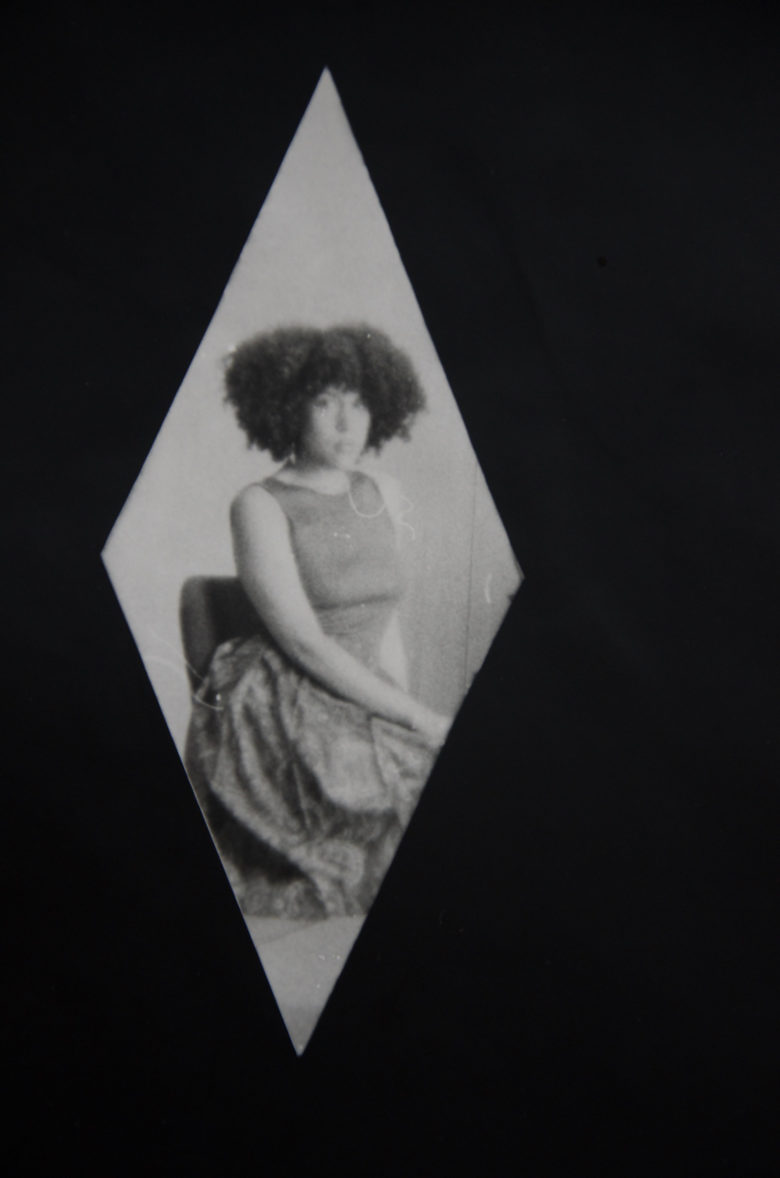 Shelby Stone is a visual artist whose current realm of work functions to investigate the portals between imagined & lived experiences, emotion and the ancestral knowledge to reinforce cultural histories adjacent to her own. She considers all elements of her making a mapping of a journey. 
Having roots in the various regions of the United States including the South, Far West & Southwest, Stone relocated to Chicago in 2013. The years of movement and geographic exposure have since corralled her toward exploring how each landscape, as varied as its history, guide her on the aforementioned trajectory.
In conjunction with developing the range of her creative practices, she aims to engage her enthusiasm for process and film-photography towards building spaces that nurture the intersections of creativity, identity, self-expression, art making and learning. Through these efforts, she hopes to aid in developing the narratives and social values of individuals and communities in Chicago, San Francisco/Bay Area and beyond.
She has presented her work in various spaces throughout Chicago and the Midwest such as The Museum of Contemporary Photography, Woman Made Gallery, Hyde Park Art Center, The Franklin, UWM's Underground Cinema in Milwaukee and more. She currently resides in Hyde Park.
FIELD/WORK
2019 - 2020,
Guest Facilitator