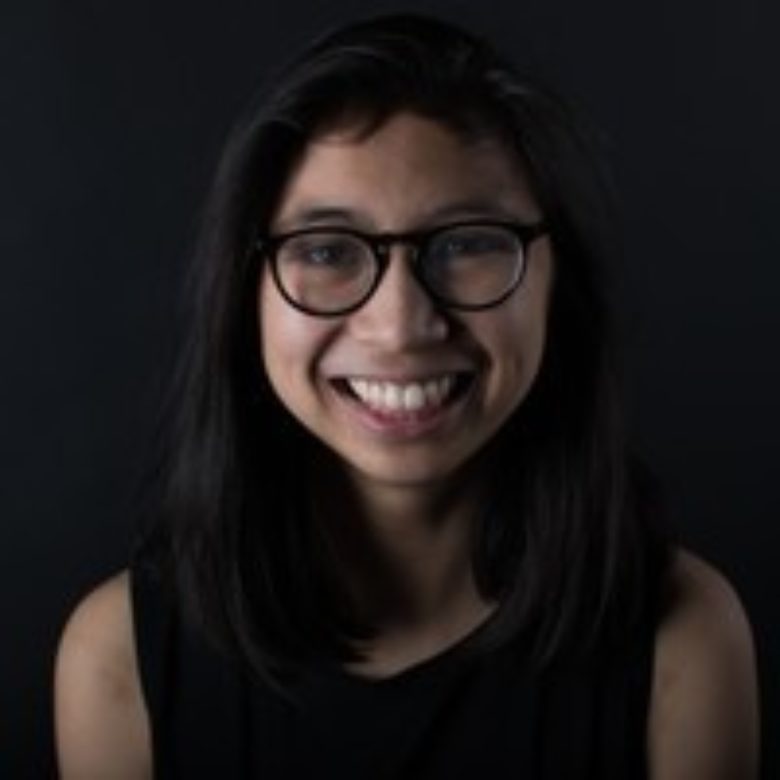 Jessica Ferrer
Jessica Ferrer is a Chicago-based artist and writer. She explores forms of tacit knowledge and meditation through weaving, text, video, and sound. 
Her work lives in the homes of friends, family, and acquaintances. It has been shown at the Woman Made Gallery, the Chicago Public Library, and the Gund Gallery. She received her BA in Studio Art and English from Kenyon College in 2017.
Image: Jessica Ferrer, Triptych (Center), 2021. Cut and woven paper. 20" x 16". 
HATCH Projects
2022 - 2023,
Artist Resident