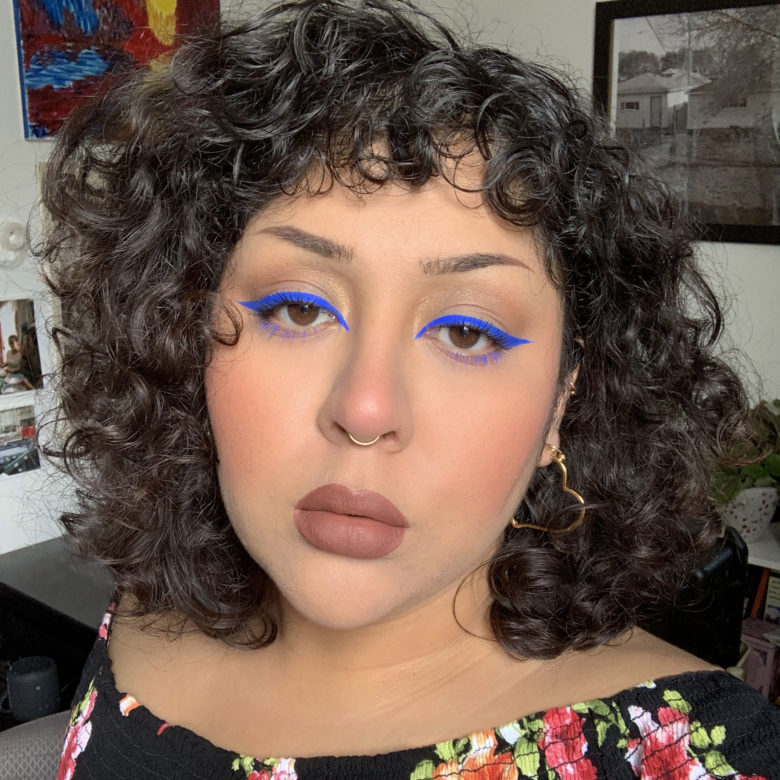 Jennifer Teresa Villanueva
Jennifer Teresa Villanueva is a Mexican-American photographer born and based in Chicago, Illinois. Her photographic work concentrates on the ways race, ethnicity, geography, citizenship, gender, and class contribute to American society and its understanding of itself. She currently documents the life of her immigrant grandmother's journey of survival as she goes through hospitalizations and dialysis due to Chronic Kidney Disease. Villanueva also researches and documents the history and experience of her immigrant parents' migration and labor in the United States. Her family's life examines the sociological, historical, medical, political, and economic processes that have led through their migration and, as well as the varying ways in which race, ethnicity, class, gender, sexuality, and citizenship affect the immigrant lived experience. She is engrossed in how color, environmental portraiture, and still lives evokes a different perspective into the life of an immigrant family facing generational trauma and magnification of themselves. These photographs are carefully staged and candid as each gesture and composition symbolizes a narrative about culture, transnational identity, and belonging in the United States. Villanueva graduated with a Bachelor of Fine Arts with an emphasis in Photography at the School of the Art Institute of Chicago (2020).
Image: Jennifer Teresa Villanueva,"Dos poderosas matriarcas / Two powerful matriarchs" (2021).
SPARK Microgrant
2020 - 2021,
Grant Recipient