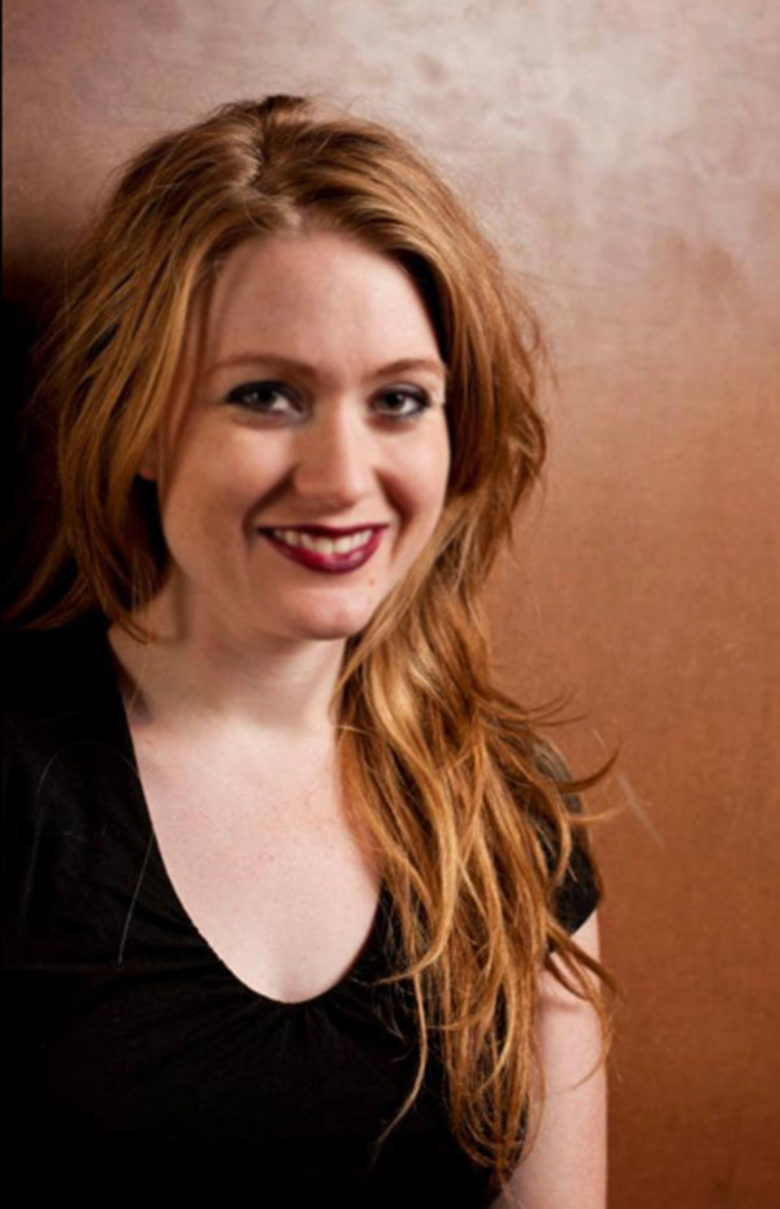 Jennifer Mills
Jennifer Mills's multi-disciplinary practice uses comedy, performance and object making to explore the condition of the art world.  
Mills has exhibited widely in New York; Chicago; Los Angeles; Minneapolis; Grand Rapids, Michigan; Seattle, Washington; Washington, D.C. and Berlin, Germany. 
As an extension of her practice, Mills has studied comedic improvisation at the Upright Citizen's Brigade in New York City, as well as at Second City and Improv Olympic in Chicago. She has performed consistently as a comedian since 2008. 
Mills was born in 1984 in Risby, England. She received her post-baccalaureate certificate from the New York Center for Art and Media in 2008 and her MFA from the School of the Art Institute of Chicago in 2011 where she now teaches in the department of contemporary practices. 
Image: Jennifer Mills, Joke #46: Caniballs, 2013, visual joke assemblage (numbered and titled for a corresponding joke book)
(Updated 2022)
BOLT Residency
2012 - 2013,
Artist Resident