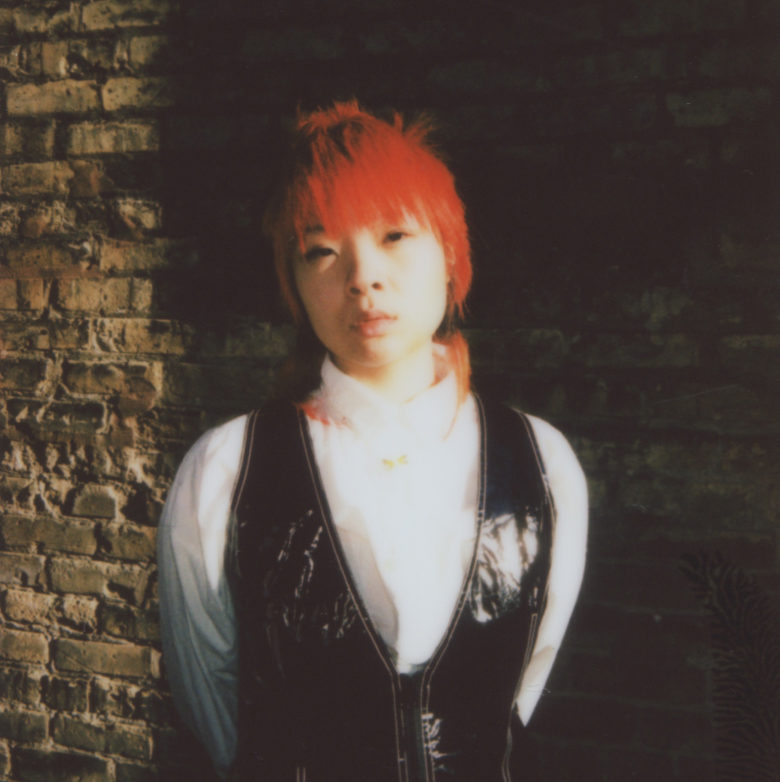 Jade Wong
Jade Wong is a Chicago-based artist and educator working primarily with drawing, video, performance, and photography. Their work explores personal, ancestral, and collective histories—specifically asian/-american, queer, and media histories. In placing themself in front of the camera, Wong uses self-reflexive elements of documentary fiction to examine and further complicate their positionality as trans, asian filmmaker and subject. They gravitate towards diaristic writing, humor, tactility and visual magic in their work. Their projects are malleable in form, their very existences concerned with the act of becoming an image, ︎an iteration, a gesture, ︎︎︎︎a memory. As a teaching artist, Wong encourages young people to experiment with digital forms, emphasizing healing, rest, play, and reflection. Along with fellow teaching artists Janani Nathan and Zachary Hutchinson, Wong co-facilitates Read Read Revolution!, a youth-centered discussion group dedicated to examining the critical relationships between media, race, gender, representation, equity, and community. Wong is a founding member of 恨興한흥 Han Heung Media Collective. They received their BFA from the School of the Art Institute of Chicago in 2018.
Image: Jade Wong, Still from aromatics of longing 爆香. 
Image description: First person shot of a hand reaching out for a crying napa cabbage wrapped in cloth.
SPARK Microgrant
2020 - 2021,
Grant Recipient