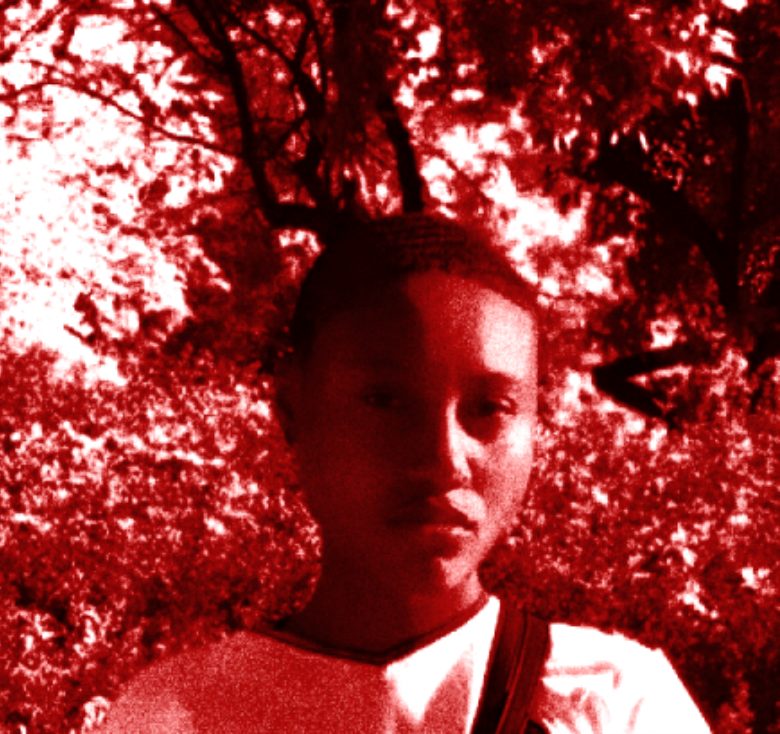 Jada-Amina
Jada-Amina (b.1995) is a South Side Chicago born and based, Black Indigenous American writer, interdisciplinary artist, filmmaker, and cultural worker. Their filmmaking practice engages legacies of the Black family, Folklore, mythmaking, and the archive. Jada-Amina's work is deeply rooted in theories of Black collective conscious and Black diasporic cultural hybridity. 
The Black family and Black maternal in particular is nuclear in their work, which include poems, essays, sound, film and collage projects. This preoccupation with the maternal looks closely at their own maternal histories and collective Black maternal legacies to reimagine, recondition and champion our stories and experiences. 
Jada-Amina is the co-founder of North Star Memory Project, a transmedia archive that prioritizes Black Chicago and Great Migration histories through counter archive building. 
They received their Bachelor's of Fine Arts with an emphasis in New Genres and Art History from The School of The Art Institute of Chicago.
Image: Jada-Amina, Still from Hold On To Me, 2021. Live Stream Twitch Performance, 00:11:38. A performance part of Out of Site Chicago's Flow embody • in site Symposium. Experimental Sound Studio X Out of Site Chicago.
LAUNCH Invitational
2018 - 2019,
Artist Resident
SPARK Microgrant
2020 - 2021,
Grant Recipient