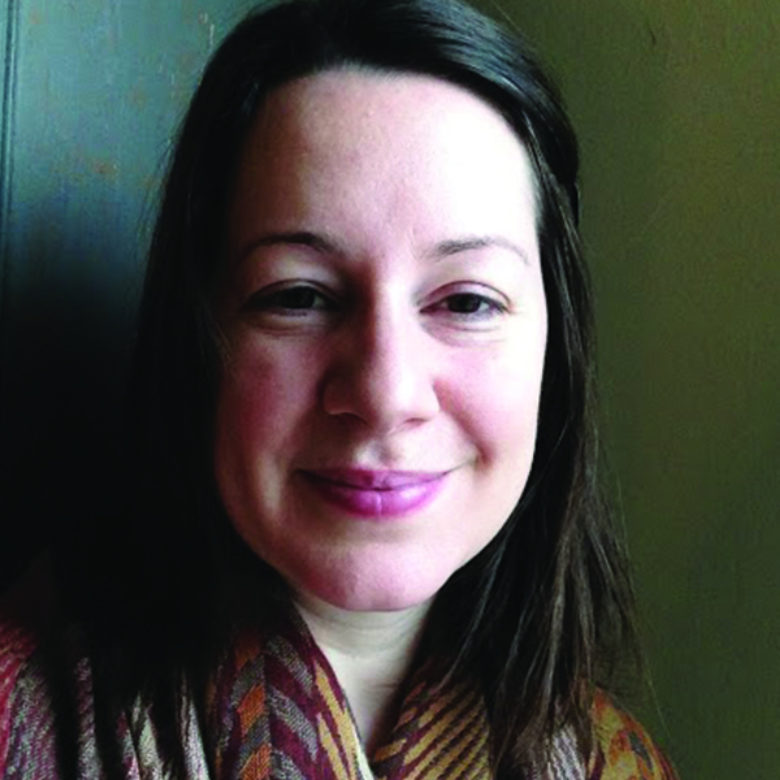 Gwynne Johnson
Gwynne Johnson's photographs reveal the unconscious residue of domestic life. Her work extends the uncertainties and unresolvable tensions inherent in our relationships with people, places, and the past.  
Raised in Dublin, Ireland, Johnson currently lives and works in Chicago, Illinois. Exhibition venues include the Urban Institute for Contemporary Art, Grand Rapids; the Center for Fine Art Photography, Fort Collins, Colorado; Andrea Meislin Gallery, New York; and The Gallery of Photography, Dublin, Ireland. She is the School of the Art Institute of Chicago's 2011 James Weinstein fellow and has received two Community Arts Assistance Program grants from the City of Chicago. Her work is held in the Museum of Contemporary Photography's Midwest Photographers Collection. 
Johnson received an MFA from the School of the Art Institute of Chicago (2011) and a BA in the history of art from the University of Pennsylvania (1999). 
(Updated 2022)
BOLT Residency
2011 - 2012,
Artist Resident