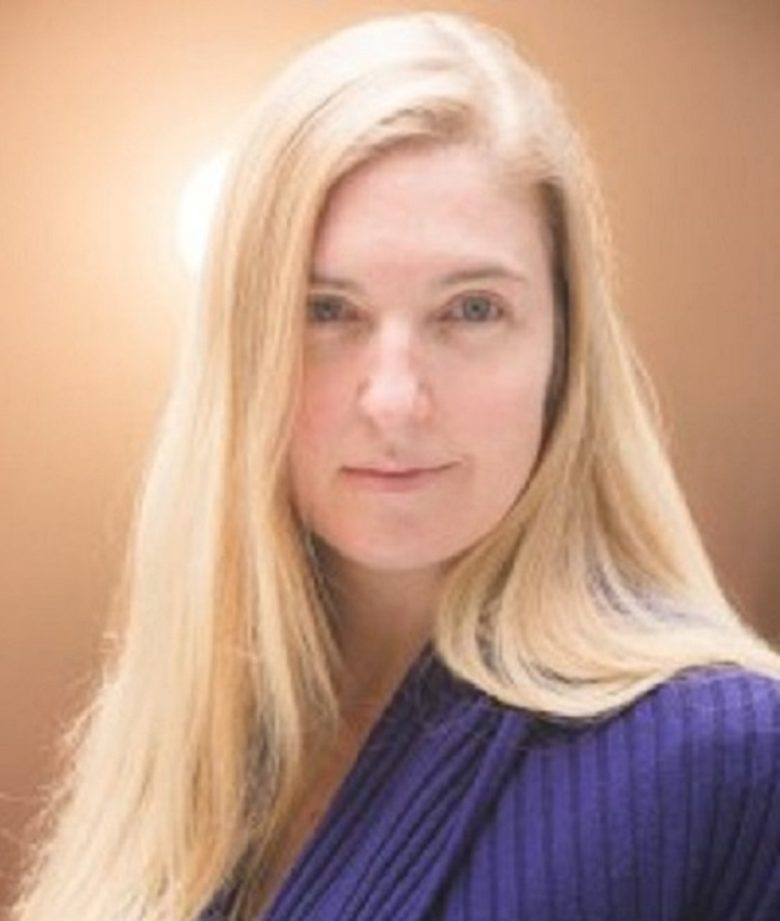 ericamott.com
Erica Mott is a choreographer, sculptural object designer and cultural organizer who, utilizes body based sculptural forms (mask/costume/object), transforms discarded materials and disregarded spaces. Using the tools of humor and surprise, she captures and heightens the magic and mystery of the mundane and invites communities to re-view and re-envision shared spaces and practices.She has been called "ingenious" by the Chicago Reader's Laura Molzahn, and "a vibrant performance-maker, installationist and choreographer engaged with distinctive creative research and methodology, effectively complimented by articulate and generous teaching skills, mentoring, community and audience building, and public discussion about her work" by
CJ Mitchell, Deputy Director, Live Arts Development Agency, UK
Erica's recent site-specific performances were featured at Free Fall Festival (Toronto), Ingenuity Fest (Cleveland), NES (Iceland), Museo del Ferrocarril (Mexico), CAD Special Exhibitions Space/Artopolis. Erica has collaborated nationally with Tim Miller, Eighth Blackbird, Sharon Bridgforth, Coman Poon/re[public] in/decency, and Guillermo Gomez-Pena. She works with Gomez-Pena's collective, La Pocha Nostra, as a core troupe member.
She instructs workshops for Lookingglass Theater, Northeastern Illinois University's Teacher's Center, The Second City, and several independent venues and organizations. Additionally, she has designed and facilitated lectures for The School of the Art Institute of Chicago, Amnesty International, The Memphis Theological Seminary, University of Michigan Ann Arbor, and the Universities of Witwatersrand and Kwazulu-Natal in South Africa. She has a masters degree in Psychophysical Theatre Practice with an emphasis on intercultural performance and Asian Martial Arts practice from the University of Exeter in the UK. For six years Erica has served as the Director of Education and Community Programming at Links Hall, Chicago.
Erica is a recipient of several awards including Amnesty International's Patrick Stewart Human Rights Fellowship (to teach arts in community in South Africa), The Santa Fe Art Institute Residency, Ragdale Foundation Residency, NES Artist, the Chicago Dancemakers Forum Fellowship, the City of Chicago CAAP program and the Neighborhood Arts Program (NAP).
Art Advising & Commissions
2018 - 2019,
Artist Leader
FIELD/WORK
2018 - 2019,
Guest Speaker
LAUNCH Invitational
2019 - 2020,
Guest Speaker