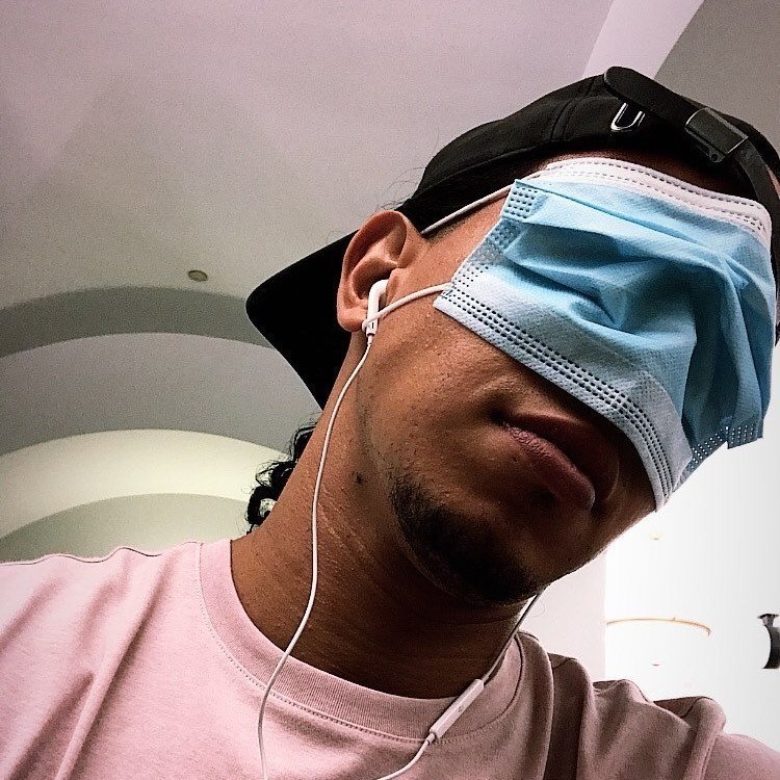 I was born in Caguas, Puerto Rico. I completed my undergrad degree in Sociology at the University of Puerto Rico in Cayey. In 2014 I moved to Chicago, where I started working with the Puerto Rican Cultural Center and developing my career as a community-based muralist. In 2019 I earned my Master's Degree in Art Education from the School of the Art Institute of Chicago. Through my artwork, I seek to preserve collective memory, encode narratives from a first-hand perspective and politicize public space to raise consciousness.
Image: Cristian Roldan, Migration. Acrylic on canvas 48 x 60 x 1.5 in. 2020
The two plow oxen represent the feelings one experiences in the first years after immigrating. 
SPARK Microgrant
2020 - 2021,
Grant Recipient