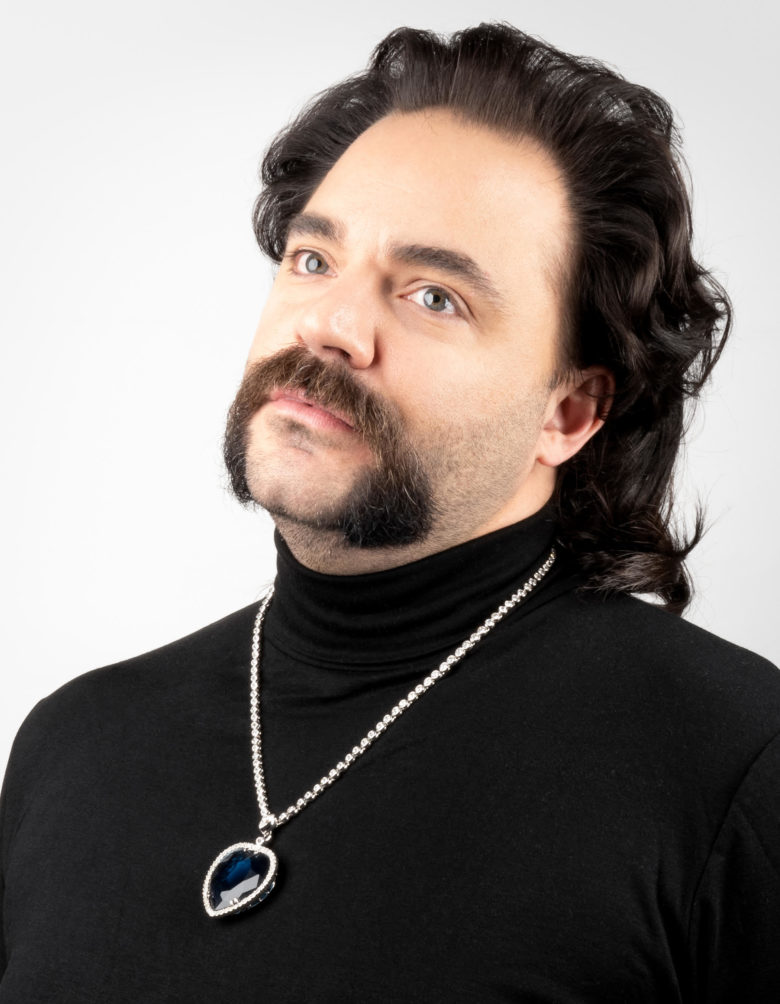 benjaminlarose.com
Benjamin Larose is a Québécois artist and Assistant Professor in Fashion Design at the School of the Art Institute of Chicago. Larose holds a Master of Design in Fashion, Body and Garment from SAIC, a Graduate Certificate in Pedagogy from Université du Québec à Montréal, and a Bachelor of Media Arts from Emily Carr University of Art and Design.
In 2017-18, Larose participated in the BOLT residency program at the Chicago Artists Coalition. He subsequently presented three solo exhibitions in two years, including a solo booth at EXPO Chicago in 2018. His work was shown in several group exhibitions across the Midwest at venues such as 6018|North, Ralph Arnold Gallery, Chicago Cultural Center, Illinois State Museum Art Gallery, Hiestand Gallery, Lubeznik Center and John Michael Kohler Art Center.
In 2014, Larose was the recipient of the New Artist Society Scholarship and in 2016, the RumChata Foundation Fellowship. In 2019, he was named Breakout Artist by Chicago's NewCity Magazine, and he won second prize in Miami University's Young Sculptors Competition. Most recently, Larose was awarded a generous grant from the Canada Council for the Arts for his current project: NOT AMERICAN. The Canada Council for the Arts is among the most prestigious awards for Canadian artists. NOT AMERICAN is set to premiere at Chicago's Steppenwolf Theater in June 2023.
Image: Swell, Year: 2018, Dimensions: 84" x 84" x 66", Materials: adhesive, batting, dollhouse furniture, foam, headboard, plywood, puzzle pieces, Photo: James Prinz
(updated 2023)
BOLT Residency
2017 - 2018,
Artist Resident