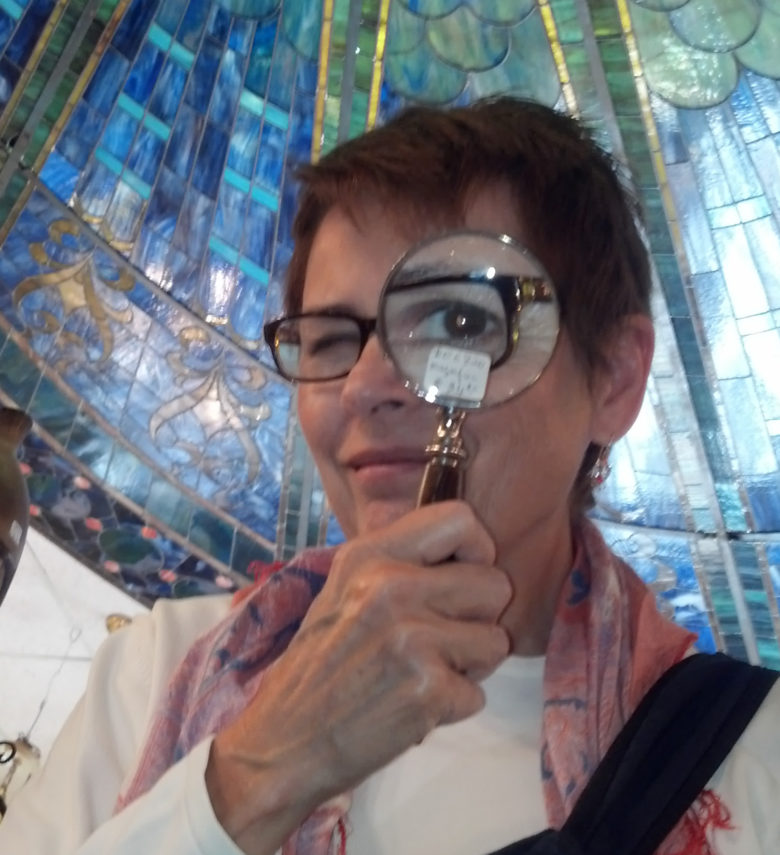 Annette Barbier
(1950 - 2017) Having worked for years in video and new media, Annette Barbier re-investigated the ways in which embodiment can facilitate the expression of an idea. Barbier called into question our relationship to the natural world using technology as a metaphor for loss. Loss of material through the destructive process of laser engraving, which removes material through burning, as compared to loss of habitat, loss of entire species, and loss of diversity in our native plants and animals. 
Barbier's work, encompassing video, new media, and sculptural objects has received recognition in venues including the Chicago International Film Festival, Dallas Video Festival, Women in the Director's Chair, Image Union, broadcast on WTTW Chicago, the Houston Film Festival, The Learning Channel, San Paolo Video Festival. Recent work has been shown in new media festivals and conferences such as the International Digital Media and Art (best of show 2005, featured artist 2011), International Symposium on Electronic Art, the College Art Association, and Ars Electronica. 
Barbier received numerous grants from organizations such as the Illinois Arts Council, the Propeller Fund, Faculty Research Grants at Columbia College and Northwestern University, the NEA, and the Fulbright program. She received awards from the University Film and Video Association, the International Digital Media and Arts Association, FILE, Houston Worldfest, the Chicago International Film Festival. Her work has been reviewed in Media-N, the Journal of the New Media Caucus, After Image, the Journal of South Asian Cinema, the New Art Examiner and the Village Voice. Annette Barbier received an MFA from the School of the Art Institute of Chicago. 
Image: Annette Barbier, INVASIONS (series in progress), leaves as raw materials for a process of laser cutting text, bar code identifiers, or images of invasive species into examples of native ones.
BOLT Residency
2013 - 2014,
Artist Resident