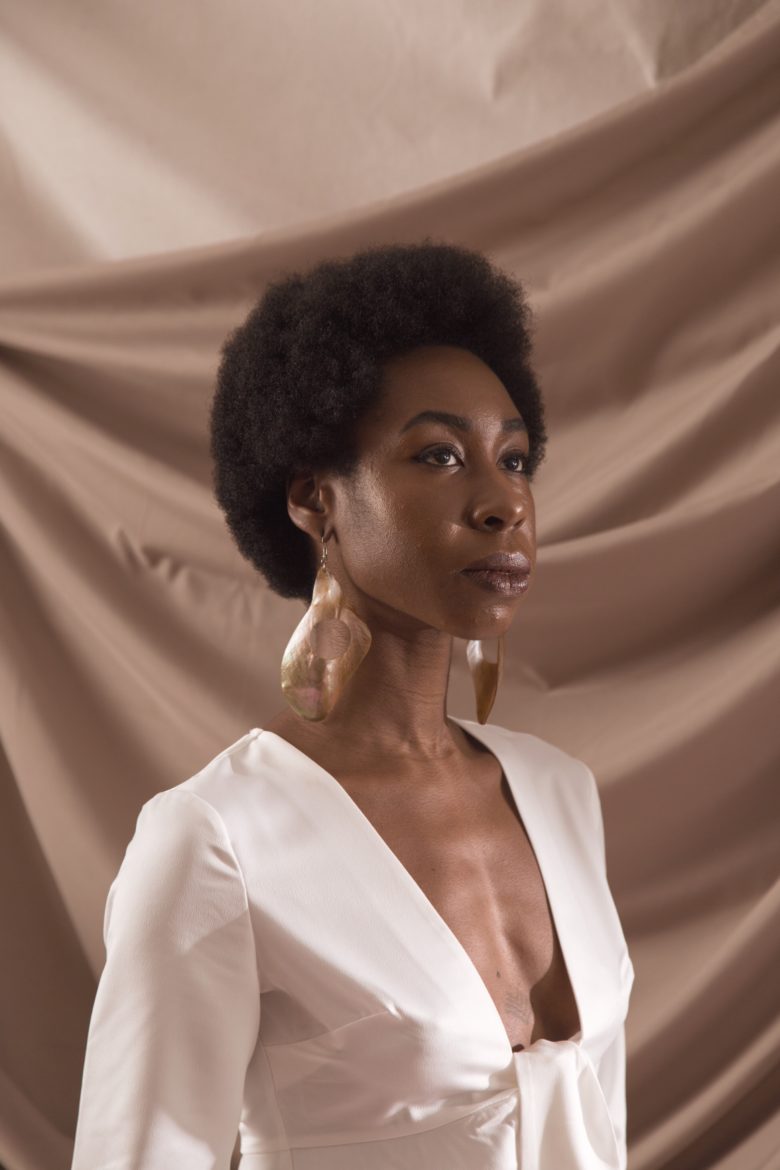 alexandriaeregbu.com/
Alexandria Eregbu is an artist, curator, and visionary. On a fundamental level, Alexandria believes that art and expression are essential functions of community. As such, her work has been most dedicated to providing creative experiences that empower black audiences engaging the arts. Her early interests in civic engagement were initially fostered through her involvement as Lead Teaching Artist with Teens Reimagine Art, Community, and Environment (TRACE)— a youth activism program facilitated through the Chicago Park District.
Most recently Alexandria held a two year position as Curator for Illinois Humanities' city-wide initiative, Envisioning Justice— which examined how incarceration affects Chicago communities and interrogated the failures of our criminal justice system. Previous curatorial projects include, The Annual: A New Exhibition for Chicago Art presented at Chicago Artists Coalition in partnership with EXPO Chicago, Tertiary Dimensions presented as part of PLATFORMS—a retrospective exhibition of Chicago's queer art collective, Chances Dances, and Marvelous Freedom / Vigilance of Desire, Revisited— a group exhibition that engaged the richness of Chicago's Surrealist past with new works from 13 contemporary artists of the African diaspora.
As an artist, Alexandria's practice draws from history, lived experiences, and her own imagination to deepen her connectivity to the natural world. Her multi-vocational practice has received generous support from the Chicago Cultural Center's Department of Cultural Affairs and Special Events, Rebuild Foundation, Independent Curators International, Joyce Foundation, Andy Warhol Foundation, and 3Arts. She received her BFA from the School of the Art Institute of Chicago.
Photo: Jackie Rivas
HATCH Projects
2013 - 2014,
Curatorial Resident
LAUNCH Invitational
2018 - 2019,
Guest Speaker
FIELD/WORK
2019 - 2020,
Guest Speaker