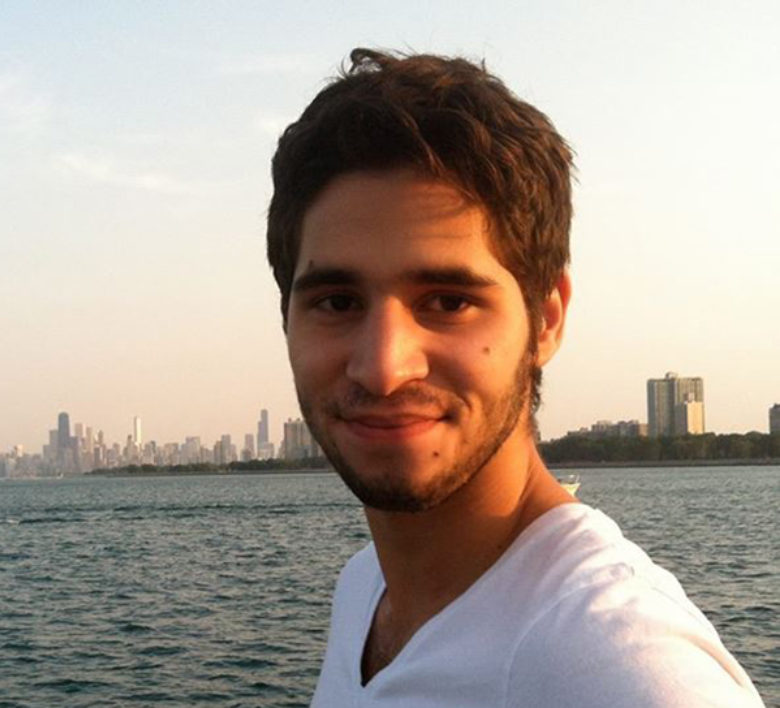 alef-diaz.com
Alejandro Figueredo Diaz-Perera is an emerging artist from Havana, Cuba. Working across the mediums of video, photography, painting, installation and text, Diaz-Perera presents metaphors to illustrate how relationships are established among social individuals. Through his practice, he seeks to make connections between the quotidian and the universal. Recent exhibitions include the Rapid Pulse Performance Art Festival at Defibrillator Gallery, Chicago; solo exhibition at Garcia Squared Contemporary, Kansas City; solo exhibition at the Chicago Artists Coalition; collaborative action at Aspect/Ratio, Chicago; group exhibition at Freeark Gallery, Riverside, IL; collaborative exhibiton at the SUB-MISSION, Chicago; and participation in festivals and exhibitions in Cuba including the International Festival of Video Art, the 10th and 11th Havana Biennials, and group gallery exhibitions. Learn more about Alejandro Figueredo Diaz-Perera's solo BOLT exhibition A Home Coming (revisited).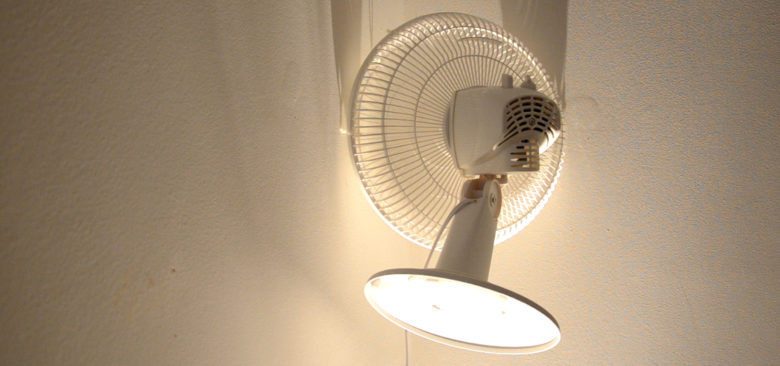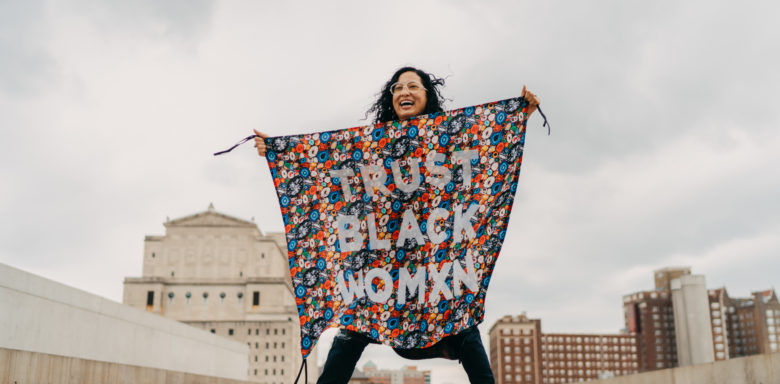 aramhan.com
Aram Han Sifuentes is a fiber, social practice, and performance artist who works to claim spaces for immigrant and disenfranchised communities. Her work often revolves around skill sharing, specifically sewing techniques, to create multiethnic and intergenerational sewing circles, which become a place for empowerment, subversion and protest. Her work has been exhibited at the Pulitzer Arts Foundation (St. Louis, MO), Jane Addams Hull-House Museum (Chicago, IL), Hyde Park Art Center (Chicago, IL), Chicago Cultural Center (Chicago, IL), Asian Arts Initiative (Philadelphia, PA), Chung Young Yang Embroidery Museum (Seoul, South Korea), and the Design Museum (London, UK).
Aram is a 2016 Smithsonian Artist Research Fellow, 2016 3Arts Awardee, and 2017 Sustainable Arts Foundation Awardee. She earned her BA in Art and Latin American Studies from the University of California, Berkeley, and her MFA in Fiber and Material Studies from the School of the Art Institute of Chicago. She is currently an Adjunct Assistant Professor at the School of the Art Institute of Chicago.
Image: We Are Never Never Other, 2018, Medium: PVC coated vinyl, Dimensions: 137 1/3 × 264 inches (348.7 × 670.6 cm) Photograph © Alise O'Brien Photography
(updated 2019)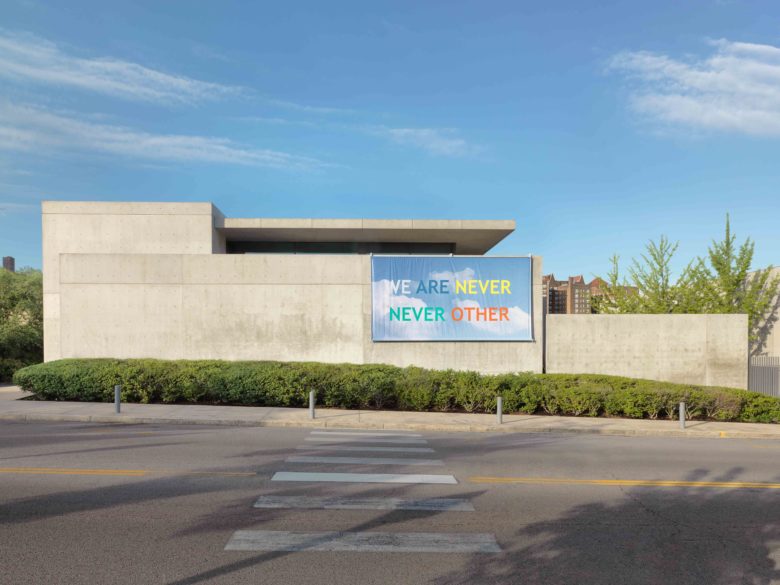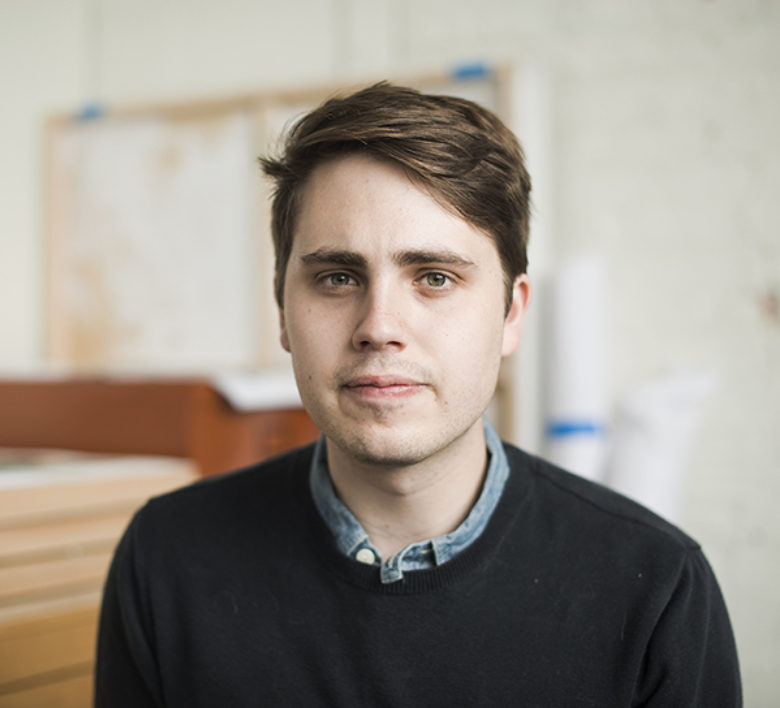 houstoncofield.com
  Houston Cofield is a photographer who uses video and objects to create fictional narratives. Originally from Memphis, Cofield has a deep interest and roots in the photographic tradition that draws heavily on ideas of place, myth, folklore and romance. Studying photographers such as William Christenberry and Sally Mann, his photographs often reference his upbringing in the American South and attempt to extract an imagined history to create a new fiction about a place. Cofield received his MFA from the University of Illinois at Chicago. Learn more about Houston Cofield's solo BOLT exhibition A Few Good Words for Anybody.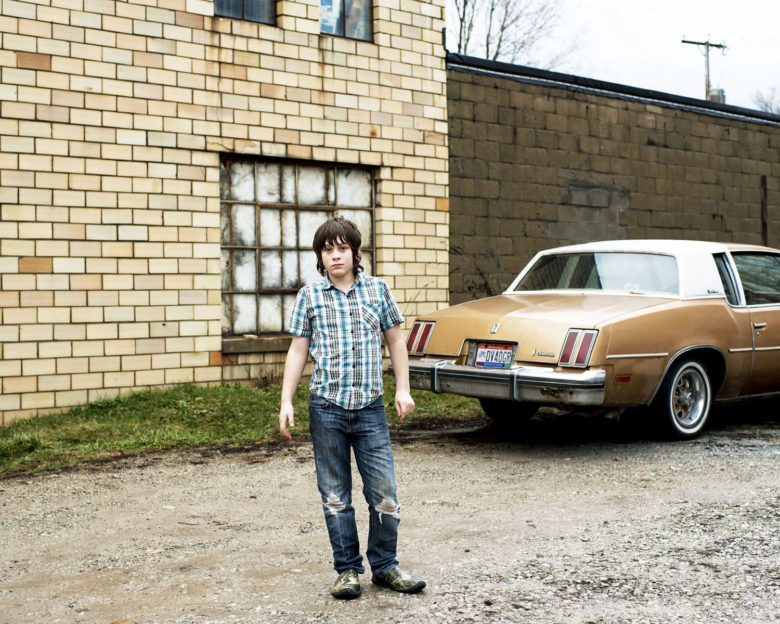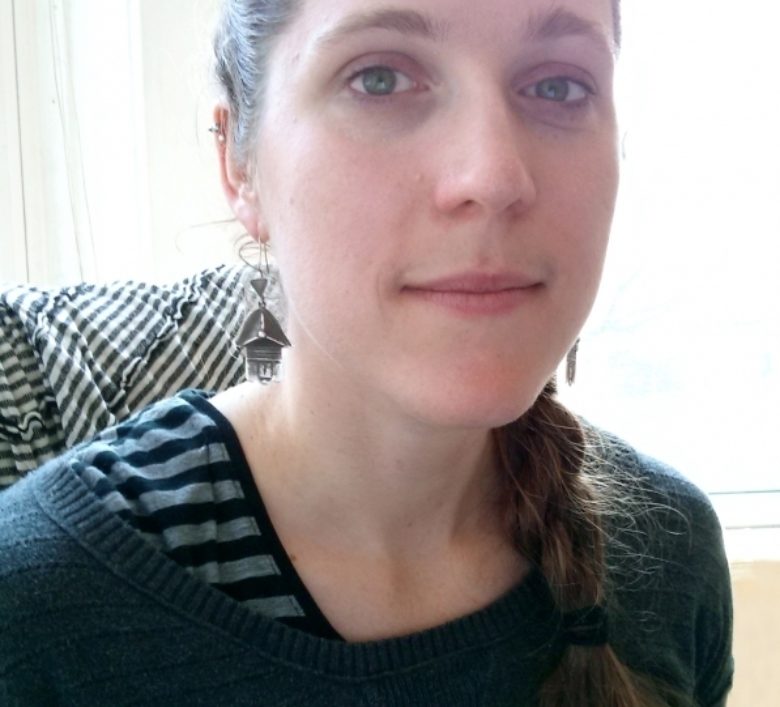 marissaleebenedict.com
  Marissa Lee Benedict is a sculptor, researcher, writer, explorer and teacher whose artistic practice investigates the complex and ever-evolving relationship between humans and the material world. Rooted in research and experimentation, her work often draws upon biological, chemical and physical processes. Benedict has shown at numerous Chicago galleries and at the Cue Arts Foundation in New York. She was a recipient of the Joan Mitchell Foundation MFA Fellowship in 2011. She received a BFA from the Rhode Island School of Design and an MFA in Sculpture from School of the Art Institute of Chicago.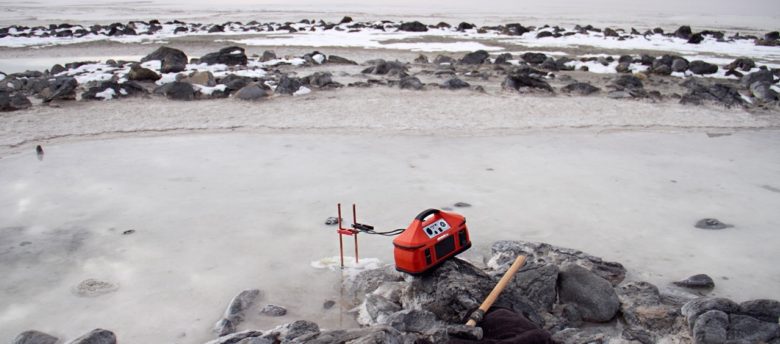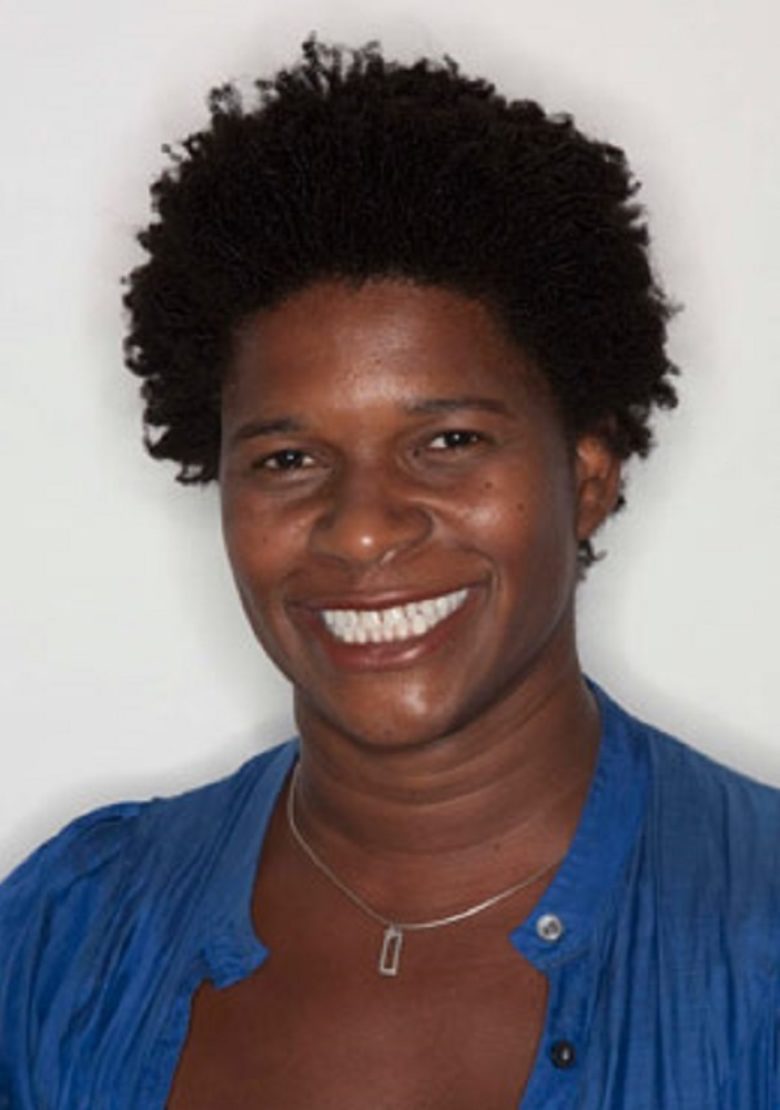 Myra Greene was born in New York City and received her B.F.A. from Washington University in St. Louis and her M.F.A. in photography from the University of New Mexico. She currently resides in Chicago Il, where she is an Associate Professor of Photography at Columbia College Chicago. She received an Illinois Arts Council Fellowship in Photography (2009) and has completed residencies at Light Work in Syracuse New York (2004) and the Center for Photography at Woodstock (2004). Greene's work has been featured in nationally exhibitions in galleries and museums including The New York Public Library (2012), Art Museum of the Americas in Washington. D.C. (2012), FotoFest 2010 in Houston, Texas, at the Winter Street Studios (2010), Spelman College Museum of Fine Art in Atlanta (2009), Museum of the African Diaspora in San Francisco (2008), Yuma Art Center Museum in Yuma Arizona (2008), Wadswoth Museum in Hartford CT (2006) and Sculpture Center in New York City (2003). Her work is in the permanent collection of Museum of Contemporary Photography in Chicago, Museum of Fine Arts in Houston, The National Gallery of Art in Washington D.C., and the Nelson-Atkins Museum of Art, Kansas City and The New York Public Library.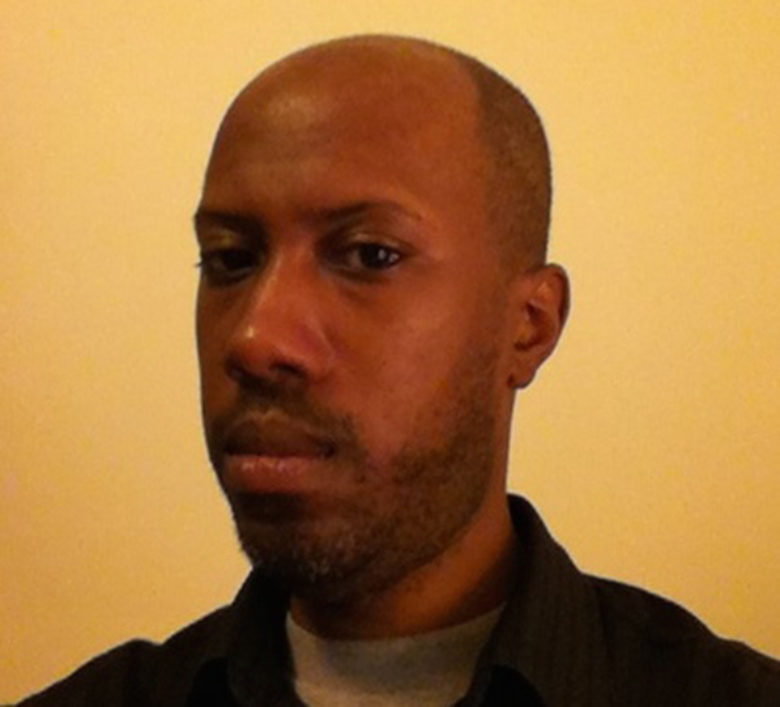 normanwlong.wix.com/soundartdesign
  Norman W. Long is a sound artist/designer/composer born and raised on the south side of Chicago. His current work focuses on sound art production within the larger context of landscape. He has exhibited and/or performed in galleries Chicago, Ithaca, New York, London, and the San Francisco Bay Area. The processes involved in his practice lie within the area of field recording, electro-acoustic composition and dub technique. His art/studio practice includes collecting, performing and recording to create objects, environments, and situations in which the audience and himself are engaged in an open-ended dialogue about memory, space, value, silence and the invisible.  Learn more about Norman W. Long's solo BOLT exhibition 'scapes.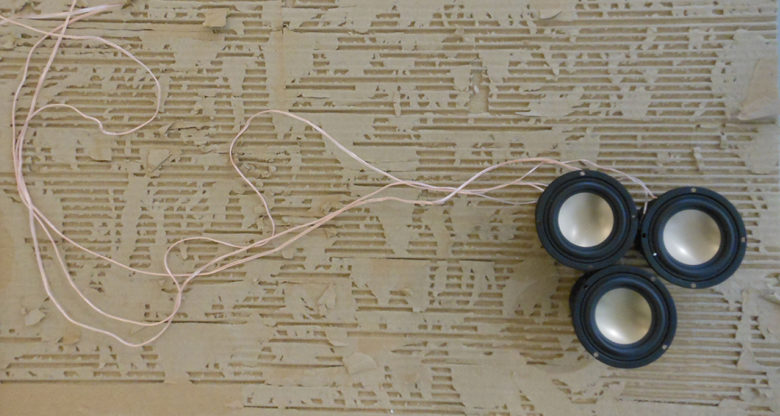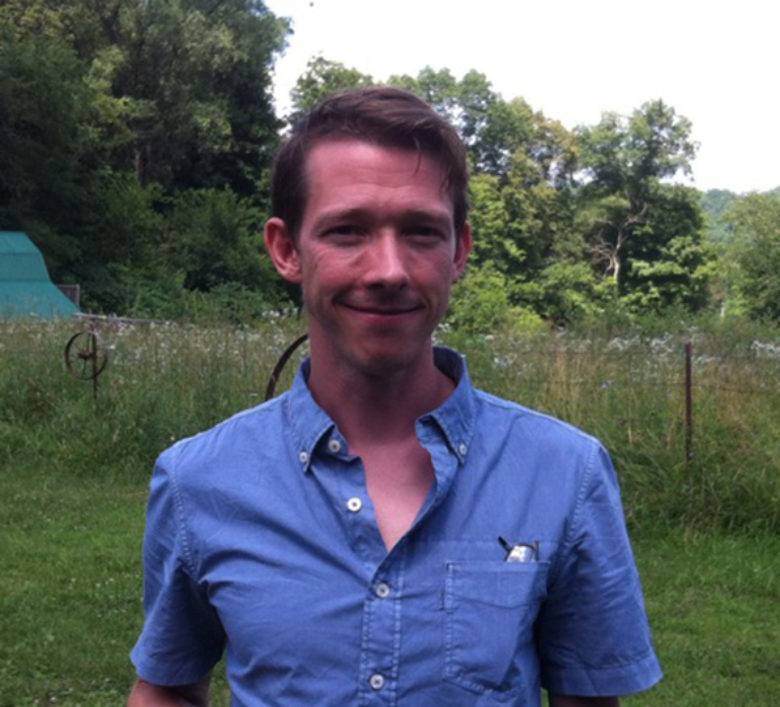 philipbpeters.com
  Phil Peters generates work at the intersection of culture and technology, exploring emergent connections between the physical and the digital and our expanding relationship to place and site. Through a process of synthesis, reconstruction, and dislocation, he employs fragments of vernacular architecture such a window frames, doors, and fences, complicated through incongruous overlays of object, material, and site, with specific attention paid to points of transition such as boundaries, thresholds and surface.  Peters received his MFA in Sculpture from School of the Art Institute of Chicago. Learn more about Phil Peters's solo BOLT exhibition Enact a Preservation.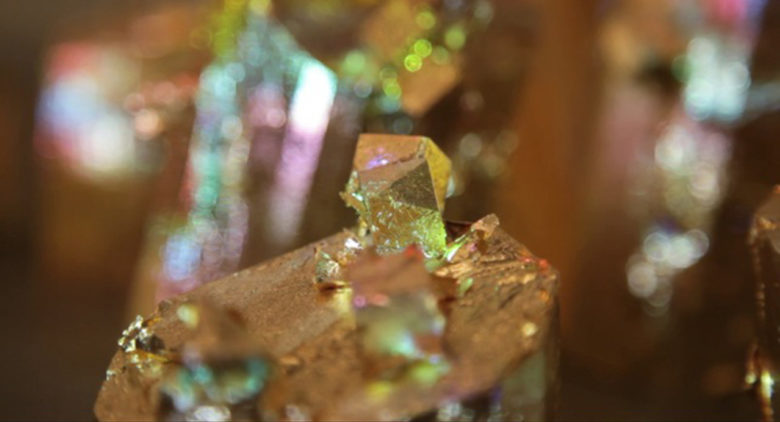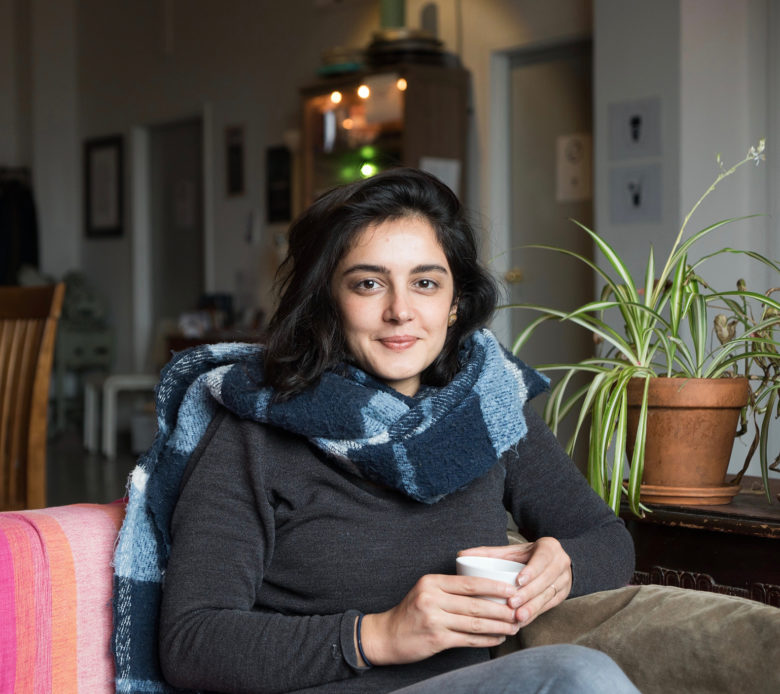 sanaz-sohrabi.com
Sanaz Sohrabi is an artist and filmmaker who works across moving/still image practices and video installation to analyze the status of moving image as a gateway to a larger investigation around the role of archives as the materials of times and spaces of spectatorship. Sohrabi looks at visual traces, acts of view­er­ship and their rec­i­p­ro­cal dis/reap­pear­ances to in­ves­ti­gate the im­per­ma­nence and mal­leabil­ity of archival records and his­tor­i­cal nar­ra­tives. She received her BFA and MFA from Uni­ver­sity of Tehran and the School of the Art Institute of Chicago, respectively. She is currently pursuing a practice-based PhD at the Center for Interdisciplinary Studies in Society and Culture, where she works across Visual and Cultural Studies and Studio Arts. Exhibition and screenings: Athens International Film and Video Festival 2019, Videonale 16 Bonn, Fiva 06 Buenos Aires (first prize for short film), Halifax In­de­pen­dent Film­mak­ers Festival 2017, Images festival 2017 Toronto, Transart Triennale 16 Berlin, and Beirut Art Center, among others. Sohrabi has been awarded numerous fellowships such as the Transregional Academy at the American University of Beirut, ZK/U Berlin, SOMA Summer School Ciudad de México, Est-Nord-Est résidence d'artistes, and Vermont Studio Center. She is a co-curator (along with Sima Kokotovic and Giuseppe Fidotta) of the year-long project "The Politics of Alternative Media" based at the Global Emergent Media Lab at Concordia University, Montréal.
Image: Notes on Seeing Double (Still), 2018, HD video with sound, 11:10 minutes
(updated 2019)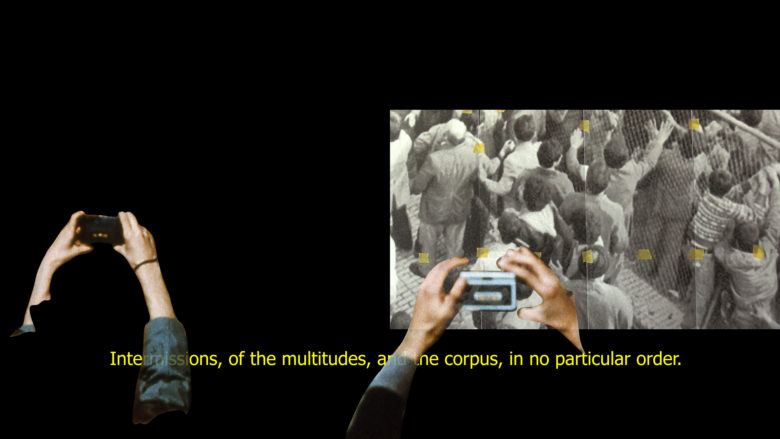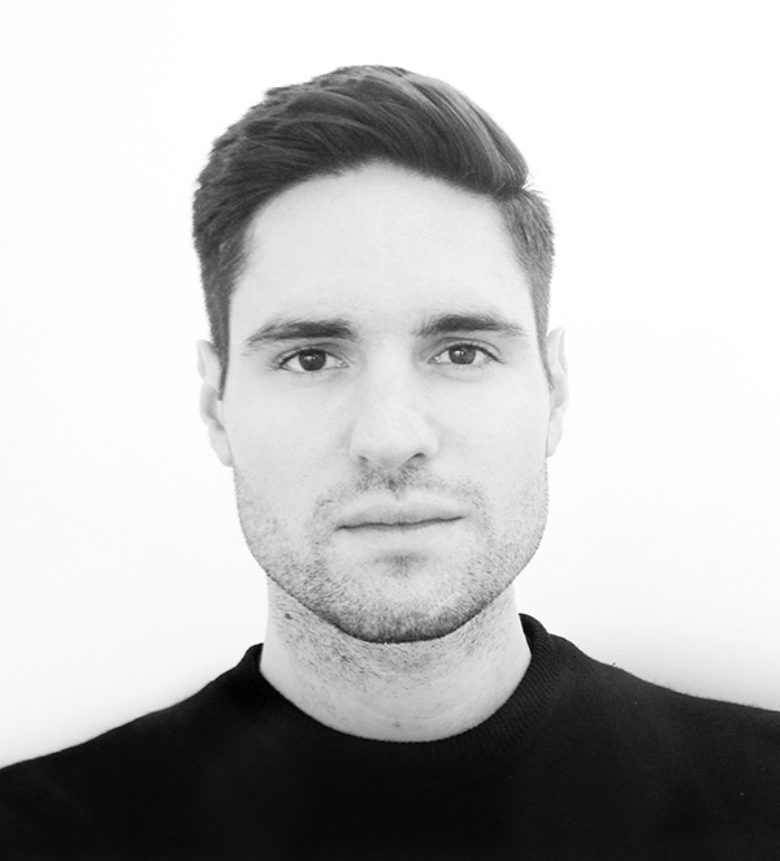 spencerstucky.net
Spencer Stucky utilizes photography, video, sculpture and installation to examine and illustrate relationships between architectural, biological, historical and political fields. He is particularly interested in the ways that architecture allows us to examine physical manifestations of ideology through scale, building practices, and an interface with the natural world. Stucky received his BFA in photography from the University of Oregon, during which time he exhibited in group and solo shows, as well as released several books under the publishing collective QUOIN. Originally from San Francisco, Stucky currently lives and works in Chicago, and received his MFA in Photography from the School of the Art Institute of Chicago. Learn more about Spencer Stucky's solo BOLT exhibition Paul Makris.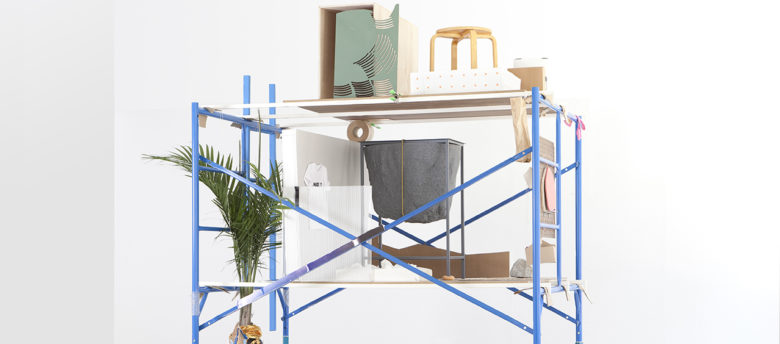 Never miss a thing
Subscribe to our newsletter and get regular updates on news, events, grants, and the latest opportunities for artists
Support Chicago Artists
Make a gift to CAC today and join our growing community of supporters