WORK IN PROGRESS 2021 was Chicago Artists Coalition's biggest night of the year, a virtual celebration of its 47 years as a non-profit organization dedicated to supporting contemporary Chicago artists. The event, took place virtually on Wednesday, June 9, 2021, at 6:00 pm, highlighting milestones of Chicago-based artists and curators and their influence both in and beyond the city. The event was free and open to the public and included an art auction and recognition of the night's honorees, artists Nick Cave and Bob Faust, and CAC supporter Jeff Shapack. CAC also gave grants to six artists.


Thank you for everyone who joined us and donated!


As a special memento of the night, we have added below the video testimonials from former CAC artists-in-residence below. This video was first shared during WORK IN PROGRESS on June 9, 2021.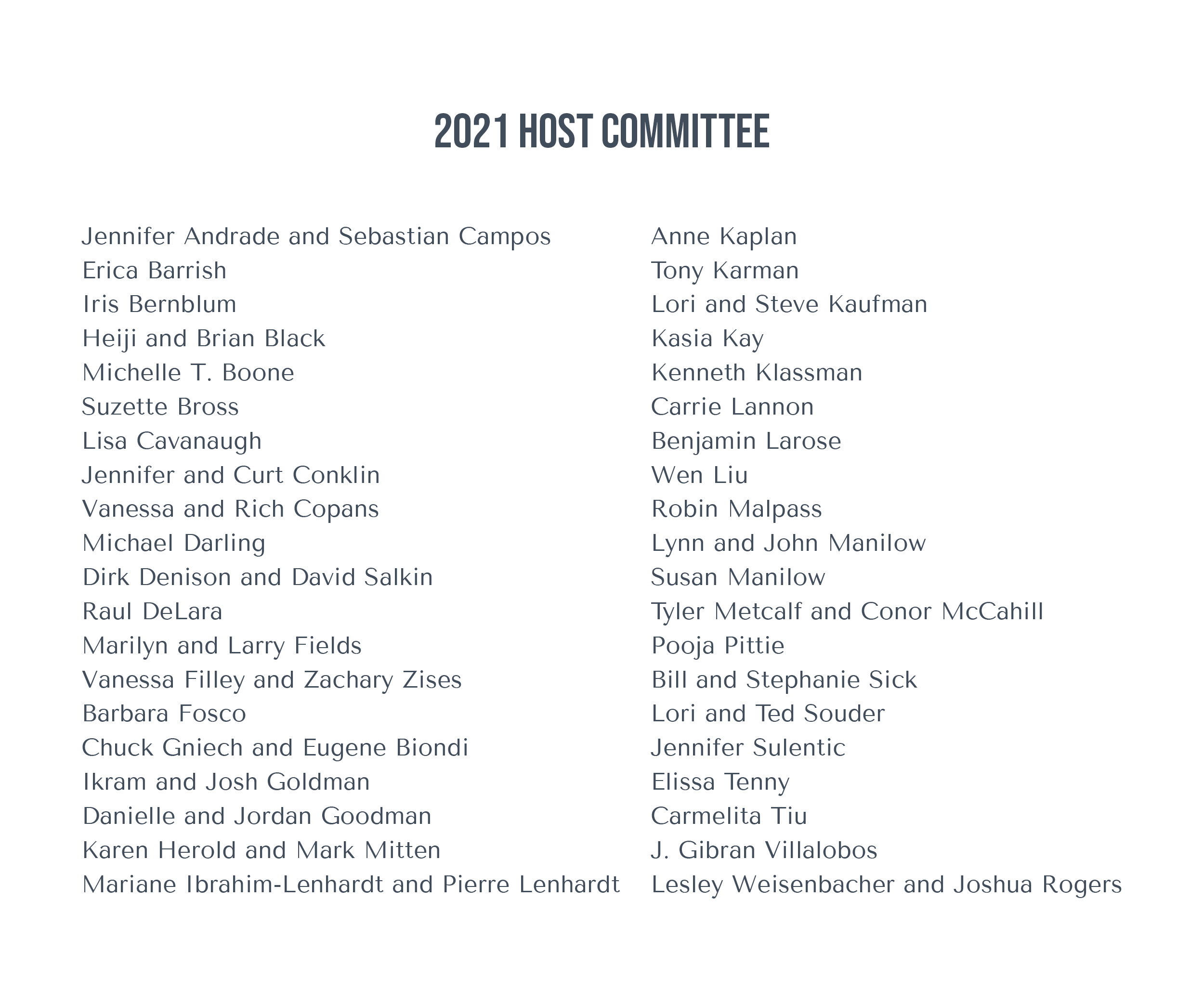 2021 Sponors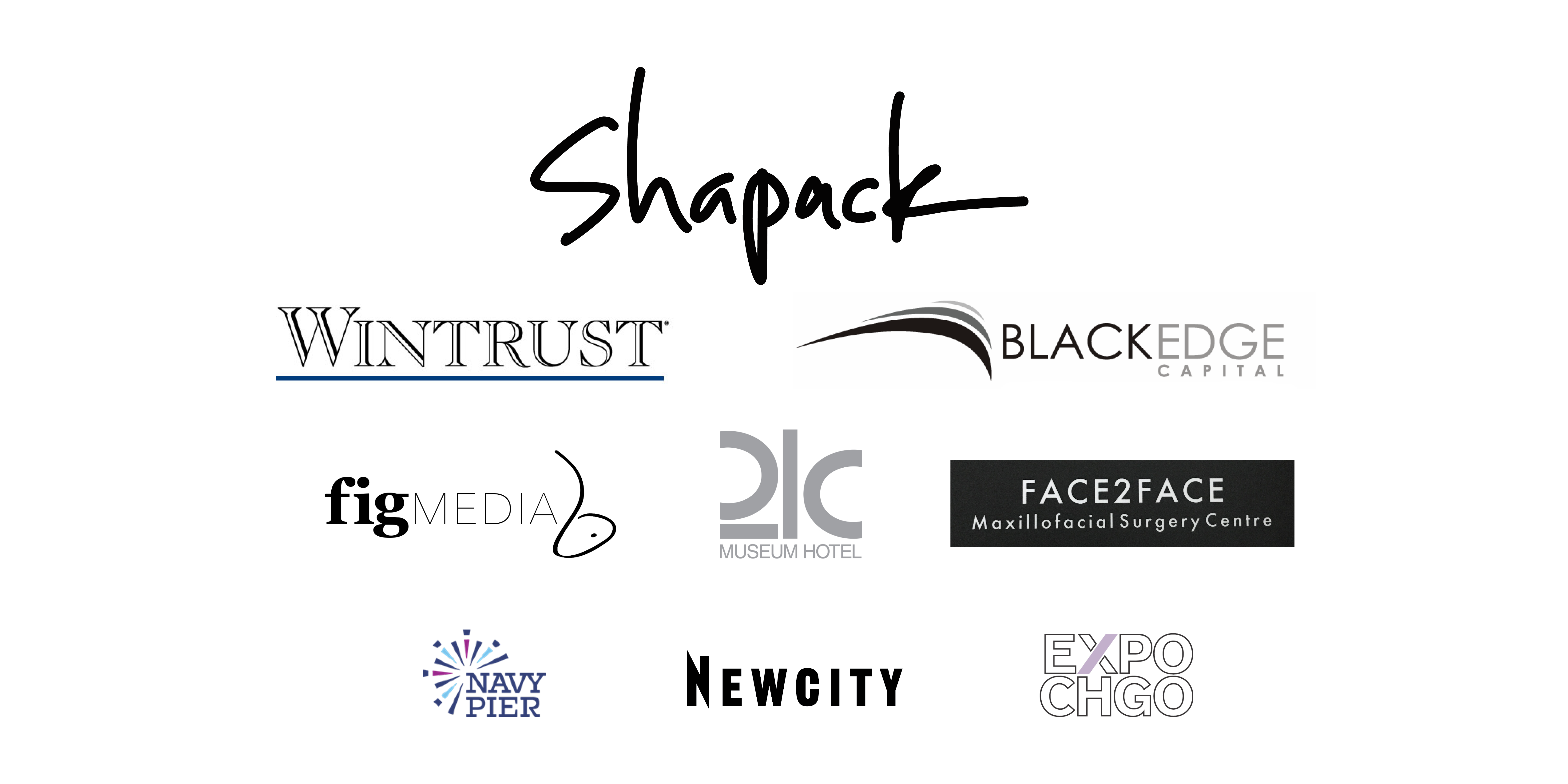 Never miss a thing
Subscribe to our newsletter and get regular updates on news, events, grants, and the latest opportunities for artists.
Support Chicago Artists
Make a gift to CAC today and join our growing community of supporters